Designer Flemming Lassen
Designer Flemming Lassen
In 1935, Flemming Lassen designed the remarkable Mingle sofa, which made its debut at the prestigious Copenhagen Cabinetmakers' Guild exhibition. Praised for its combination of compactness and elegance, this sofa was specifically crafted to foster comfort and facilitate engaging conversations. Drawing inspiration from Lassen's journeys across France and Italy, the design aimed to encourage interpersonal connections. Embracing the essence of classic French elegance and Italian hospitality, the Mingle sofa envelops its occupants with inviting armrests, transforming any space into a cozy haven for relaxation and meaningful interactions.
Regular price
Sale price
€5.530
Unit price
per
Sale
Sold out
Estimated delivery: 6 weeks
Materials

Plywood, oak, foam, rubber belts and wadding
Dimensions

H: 74 cm
SH: 45 cm
W: 152 cm
D: 68 cm
View full details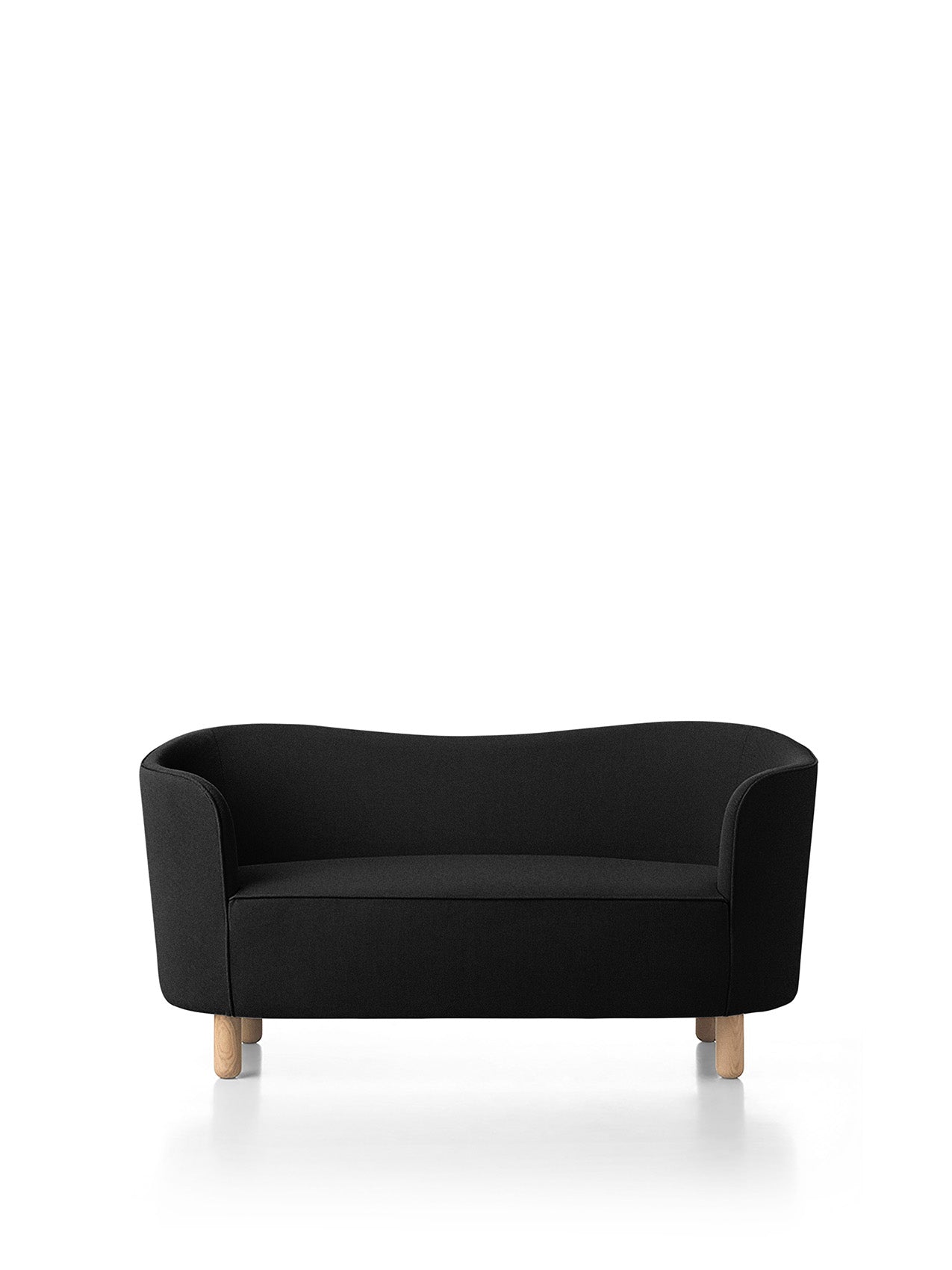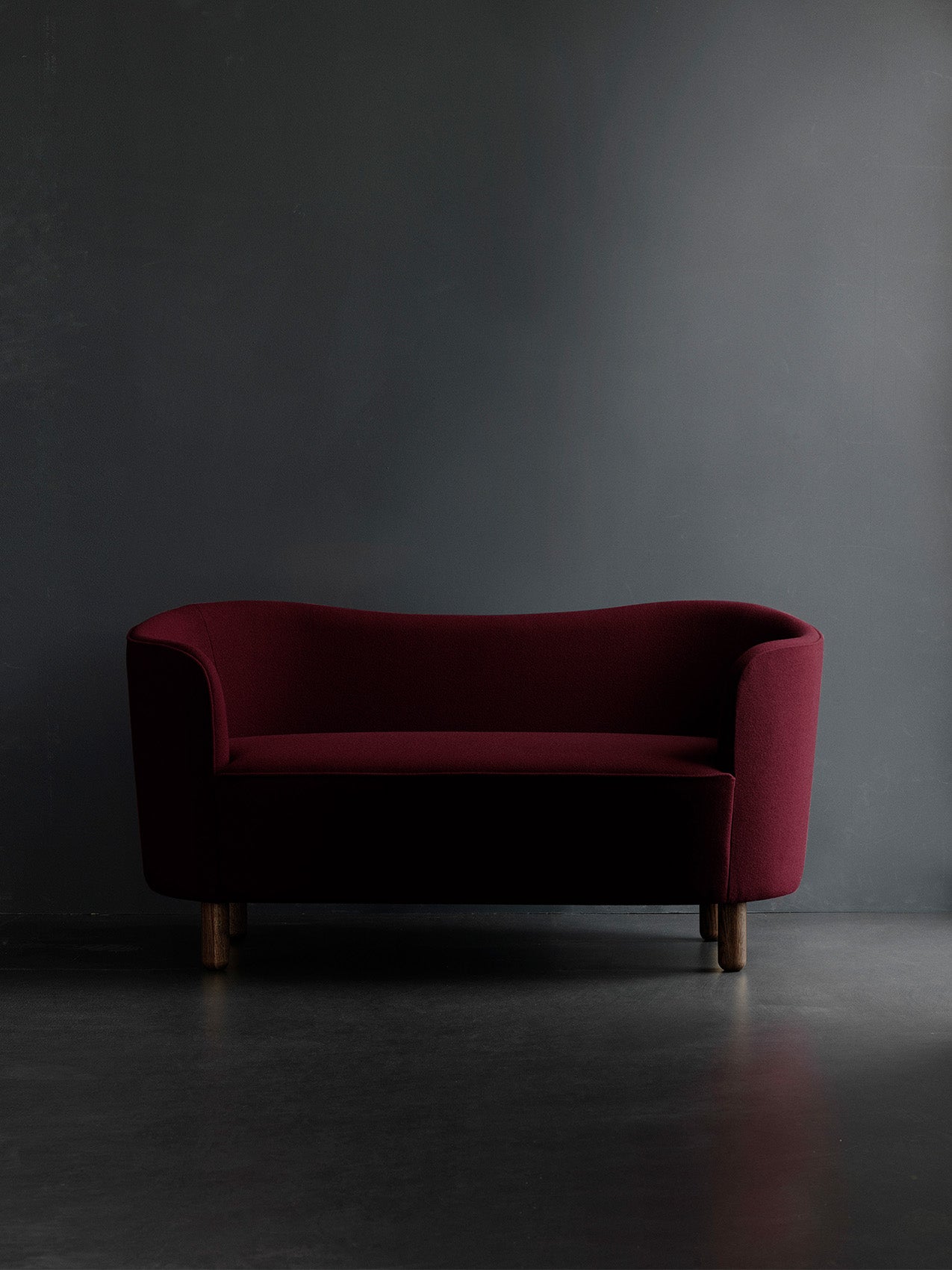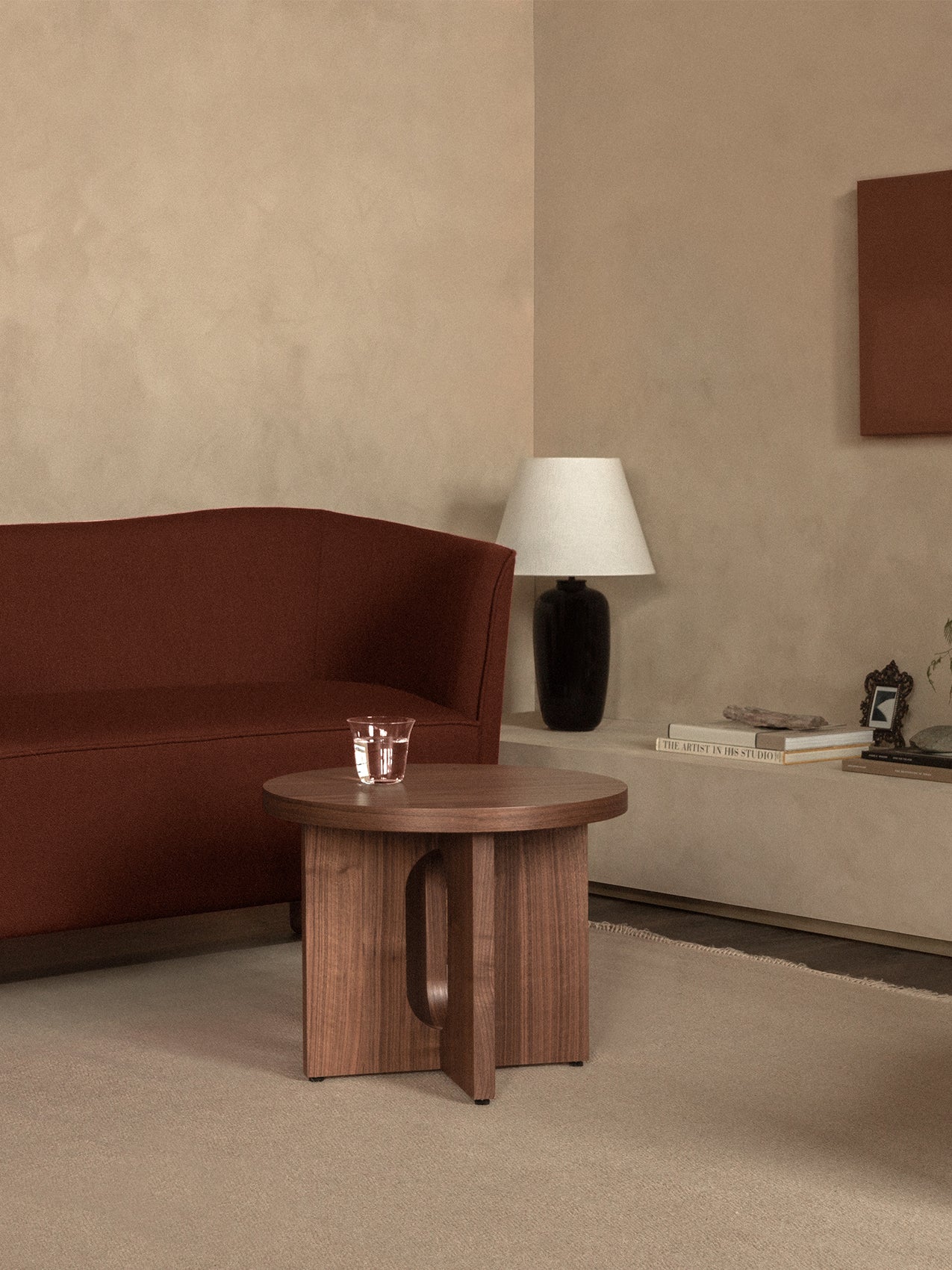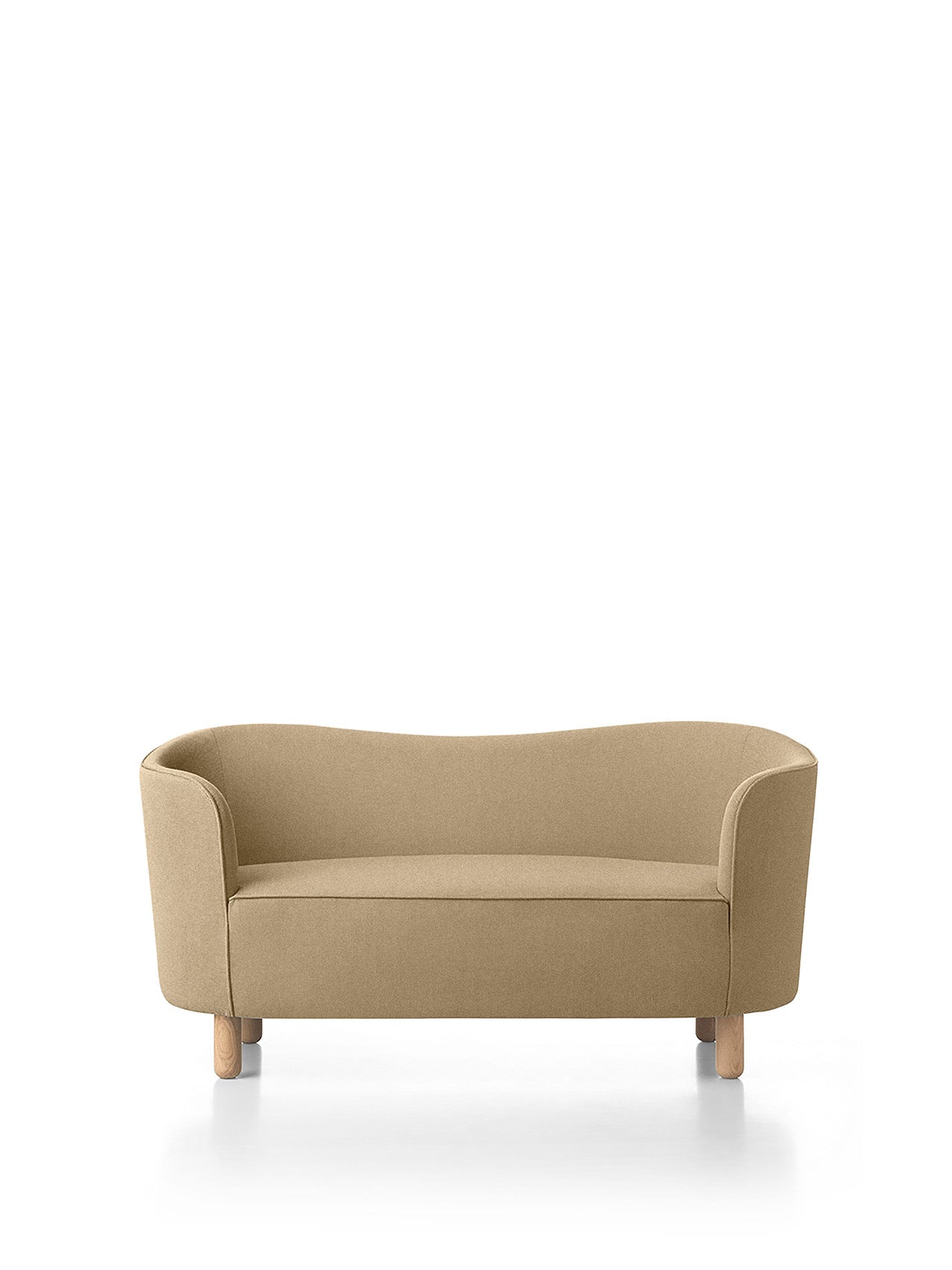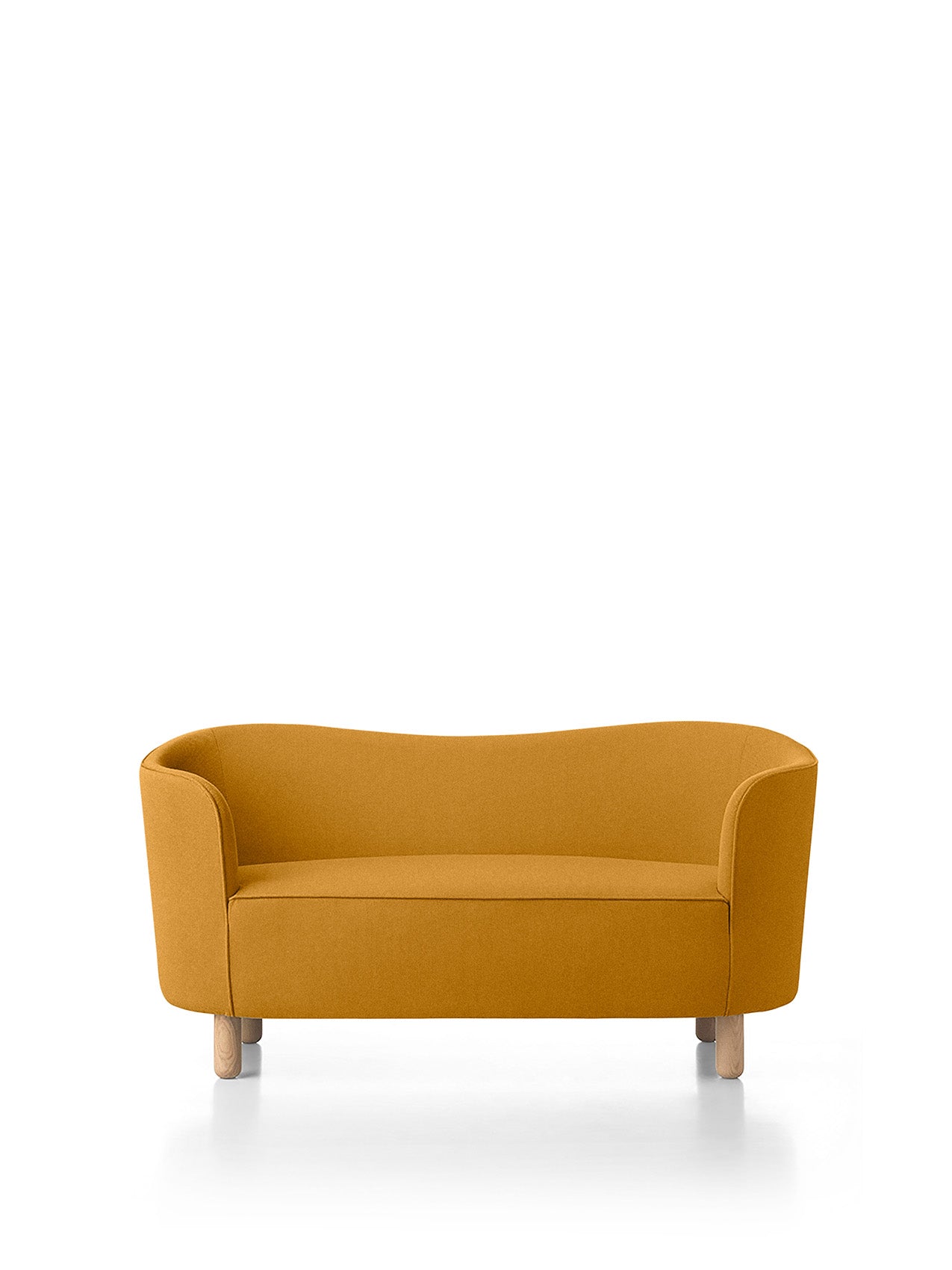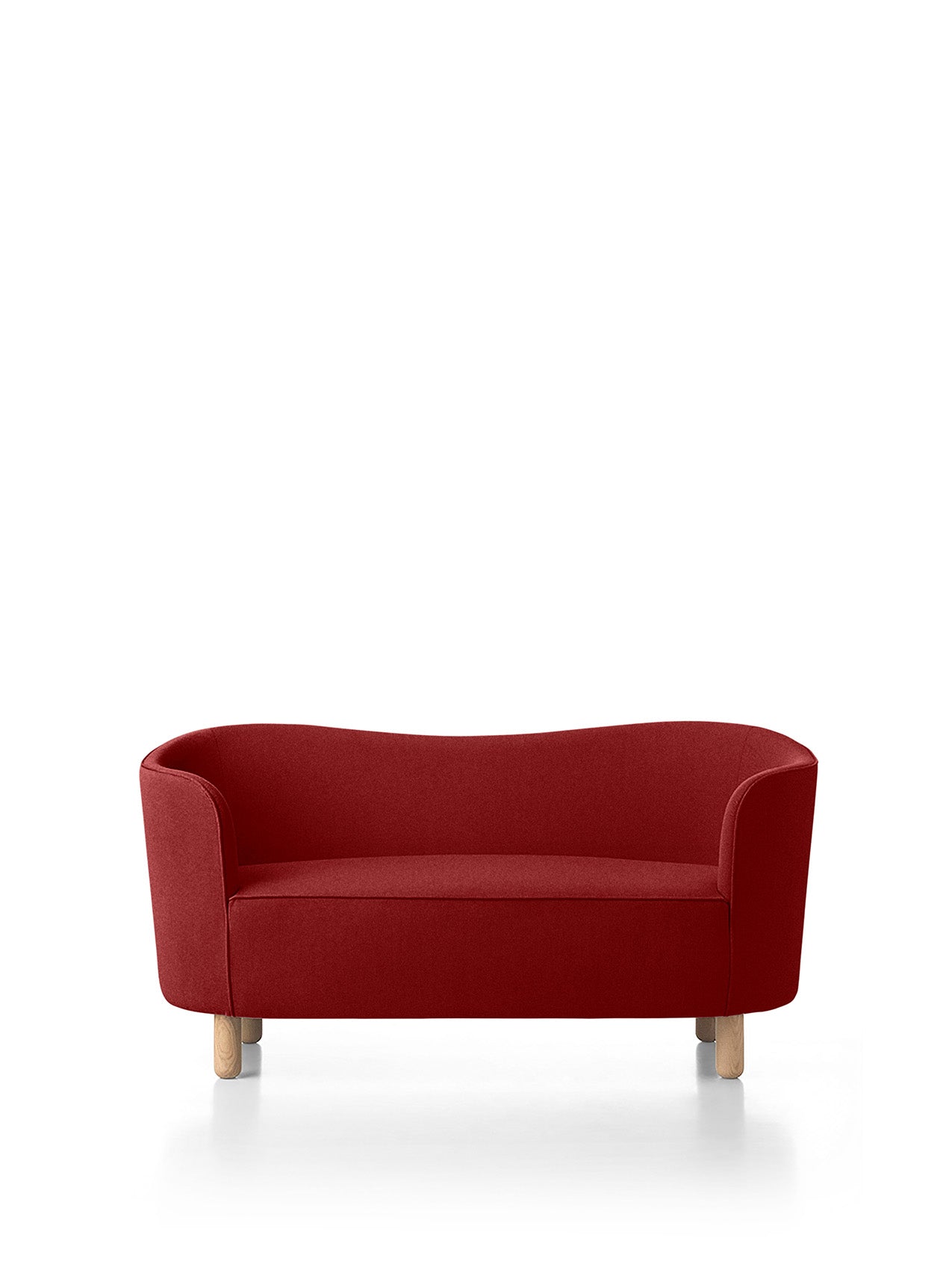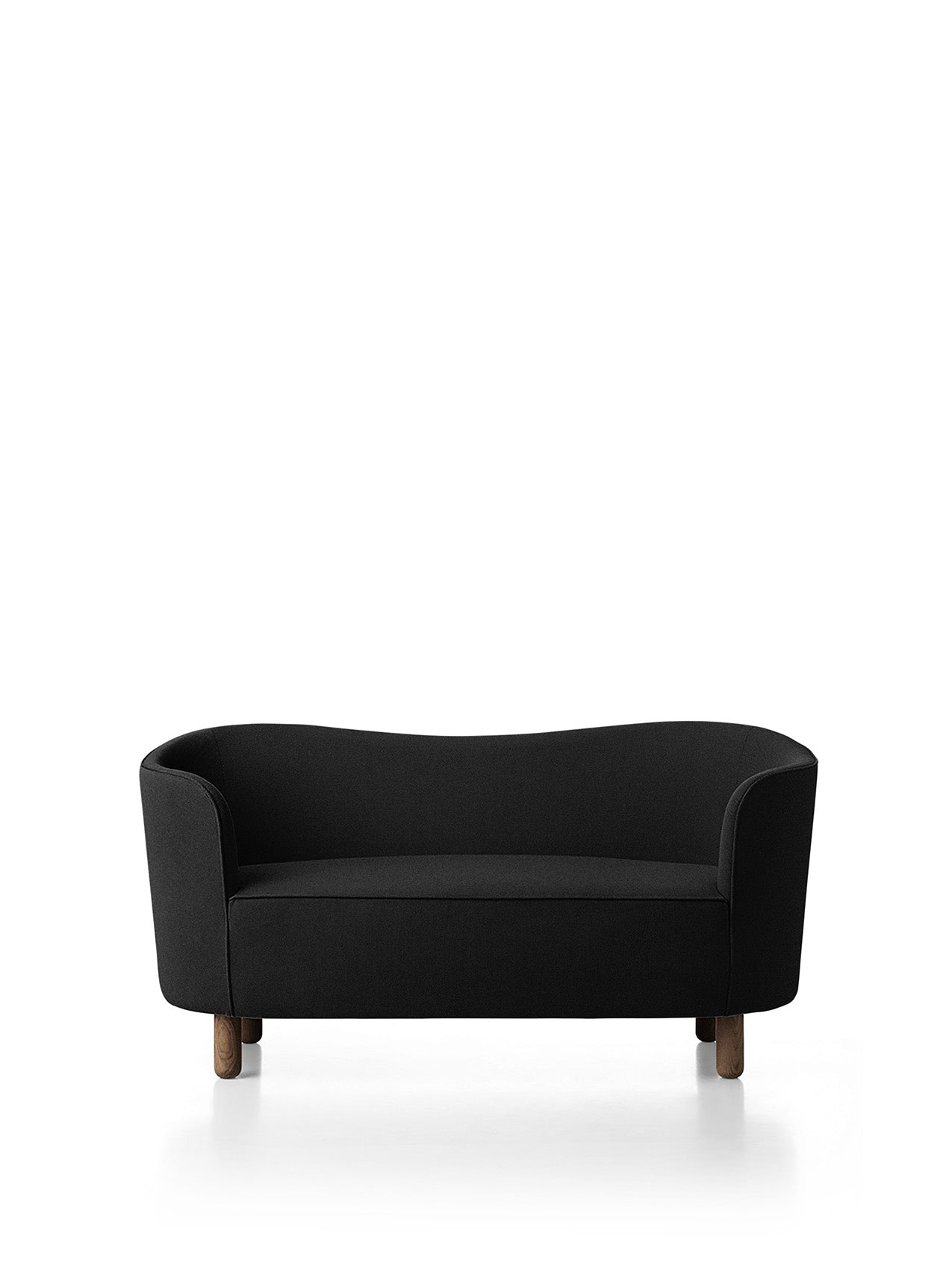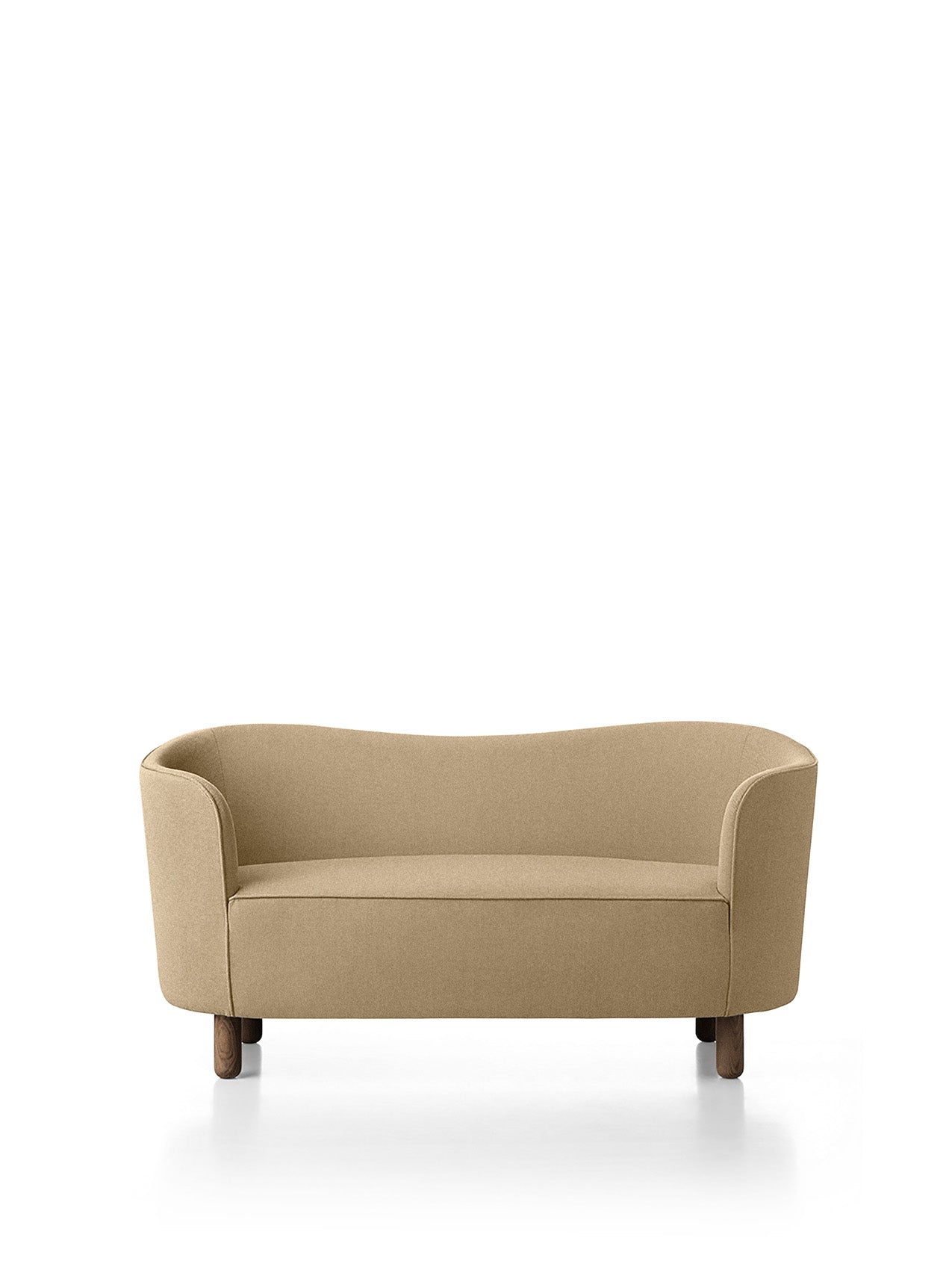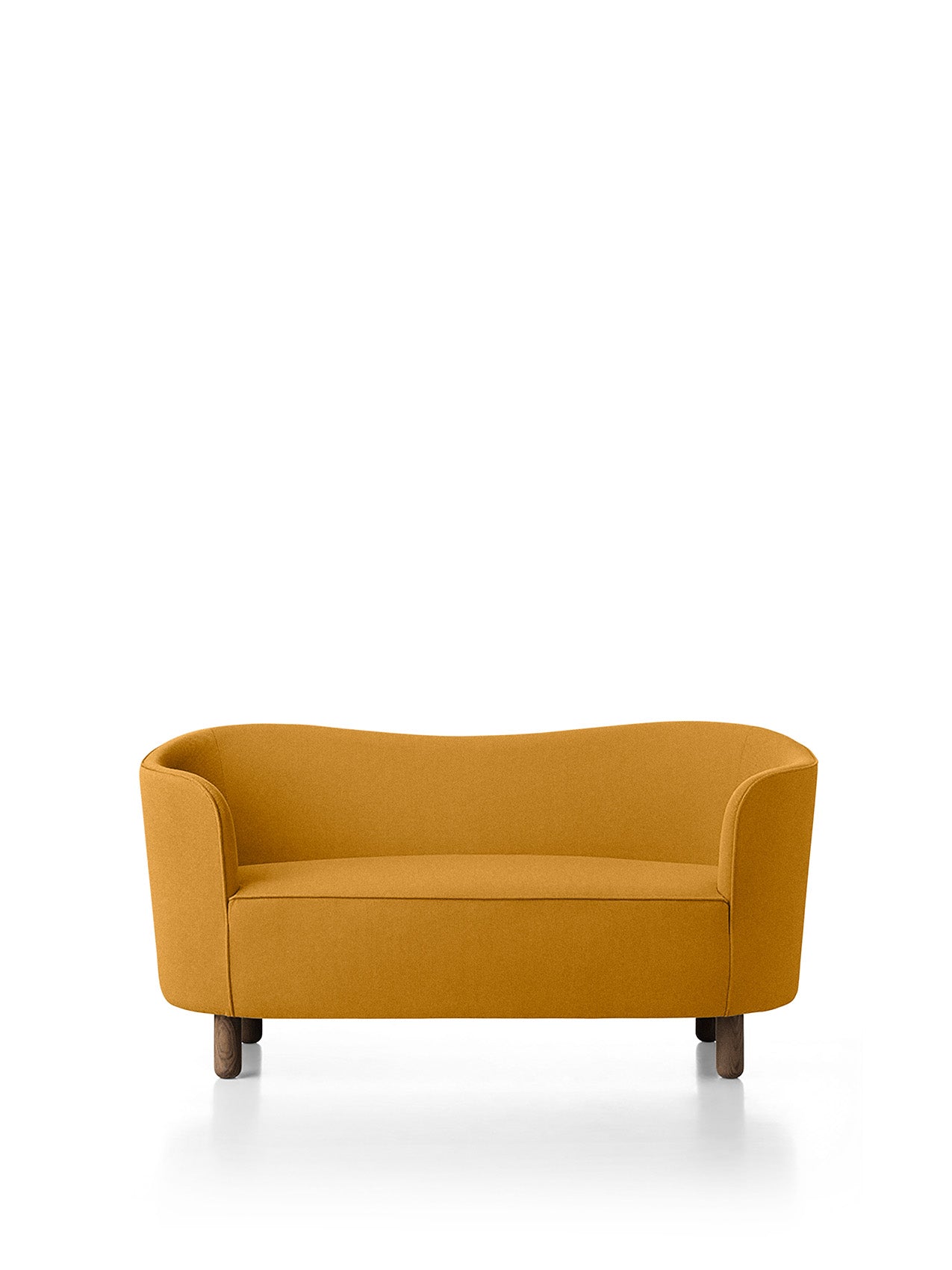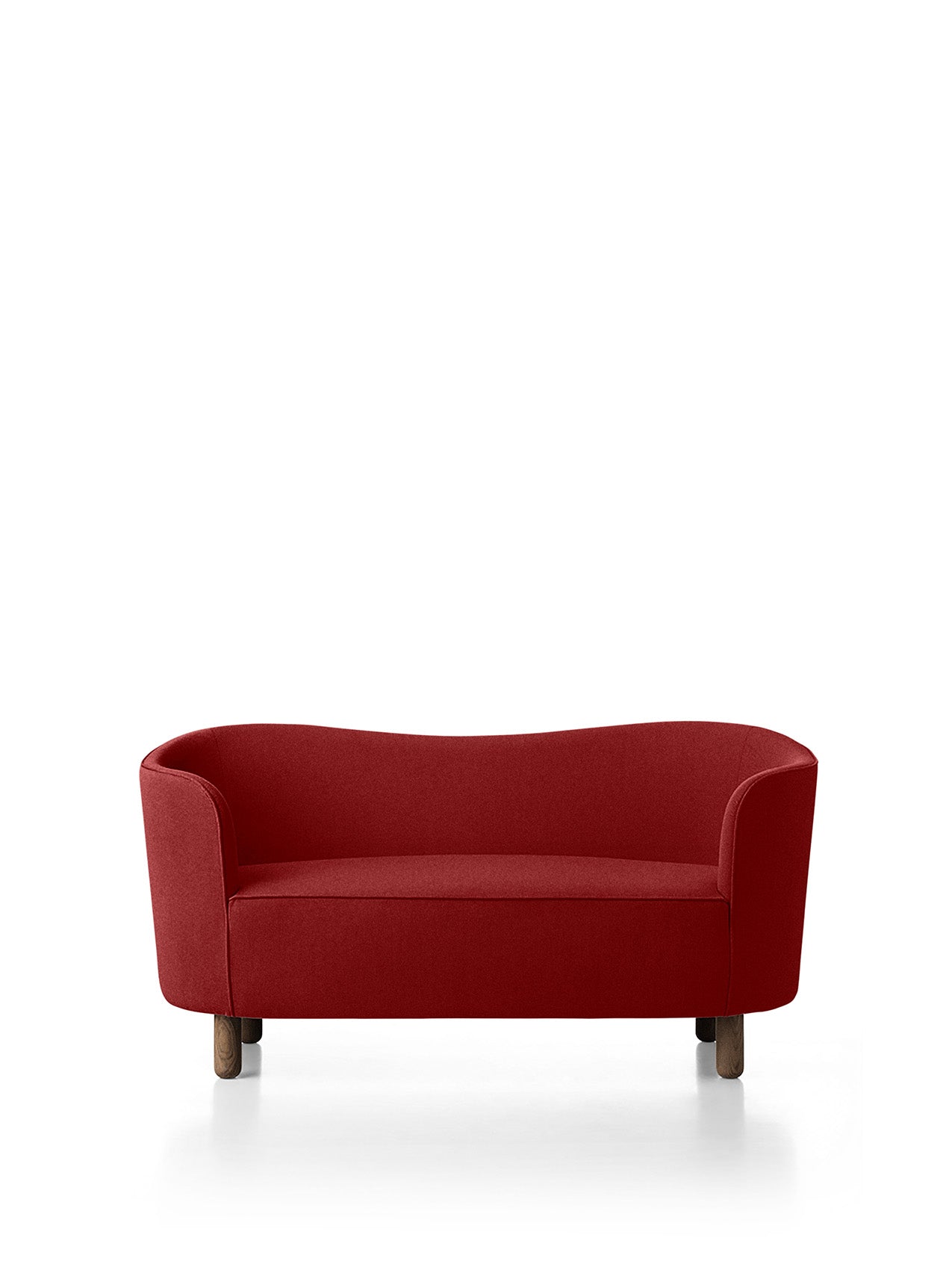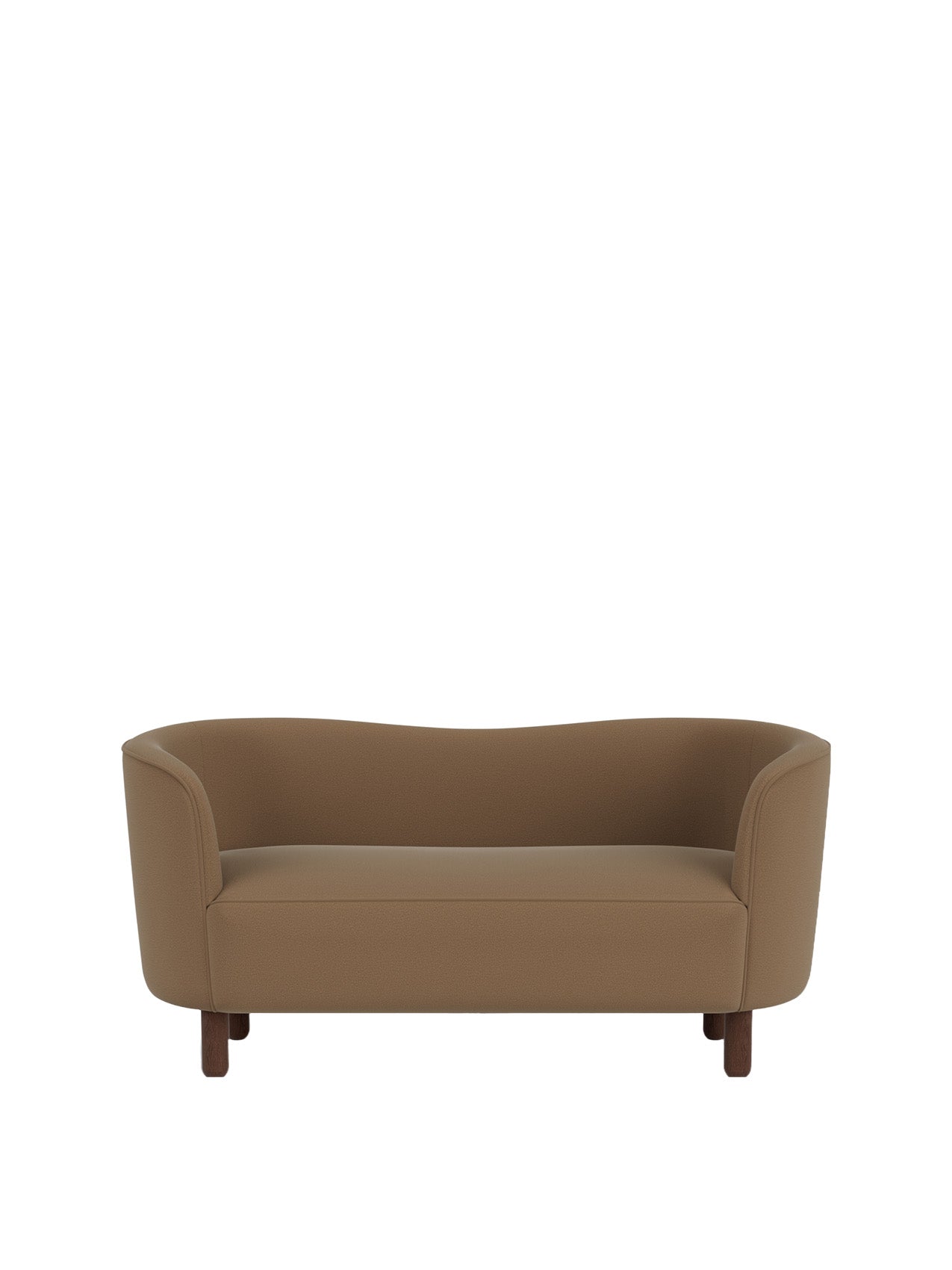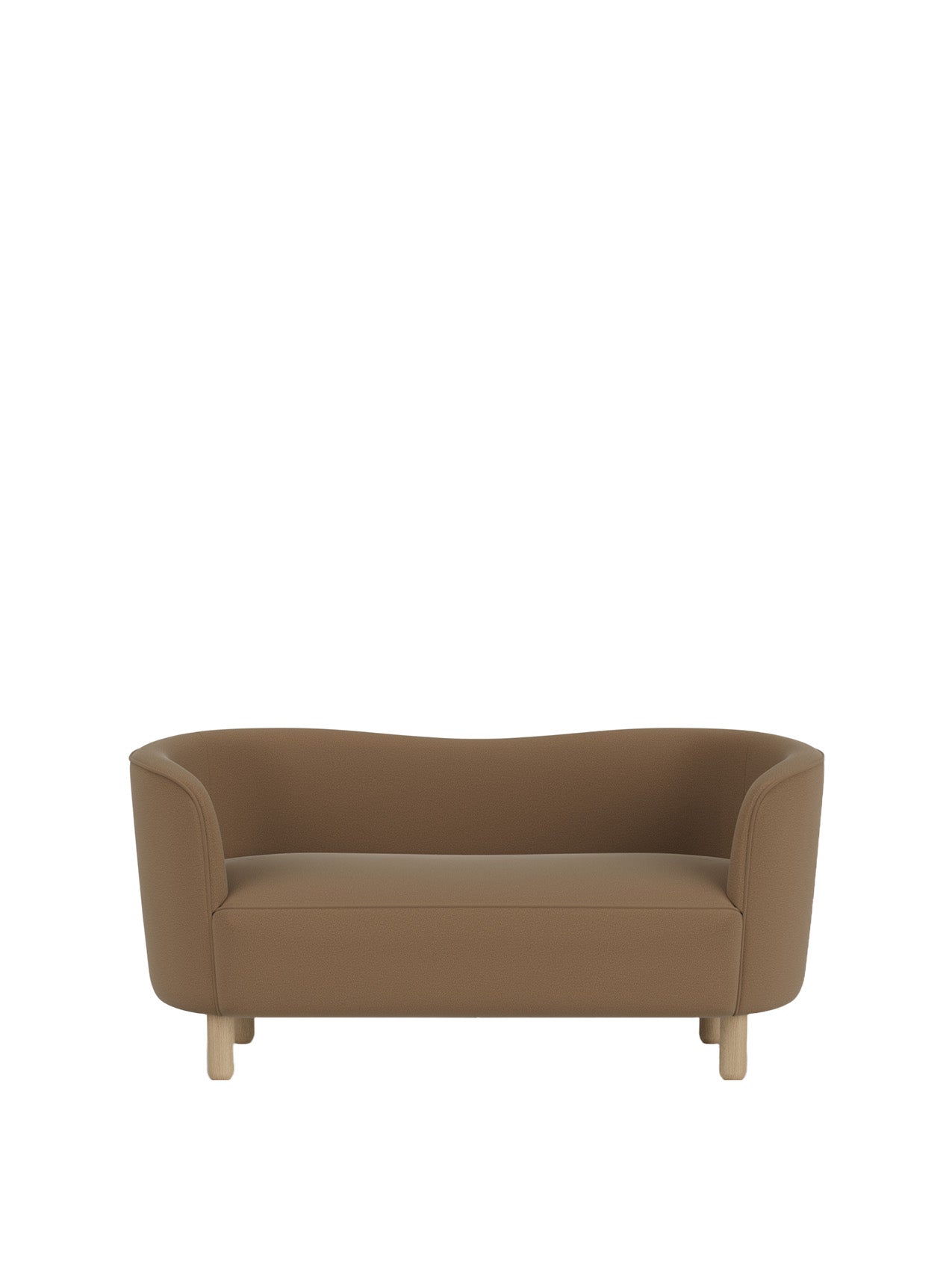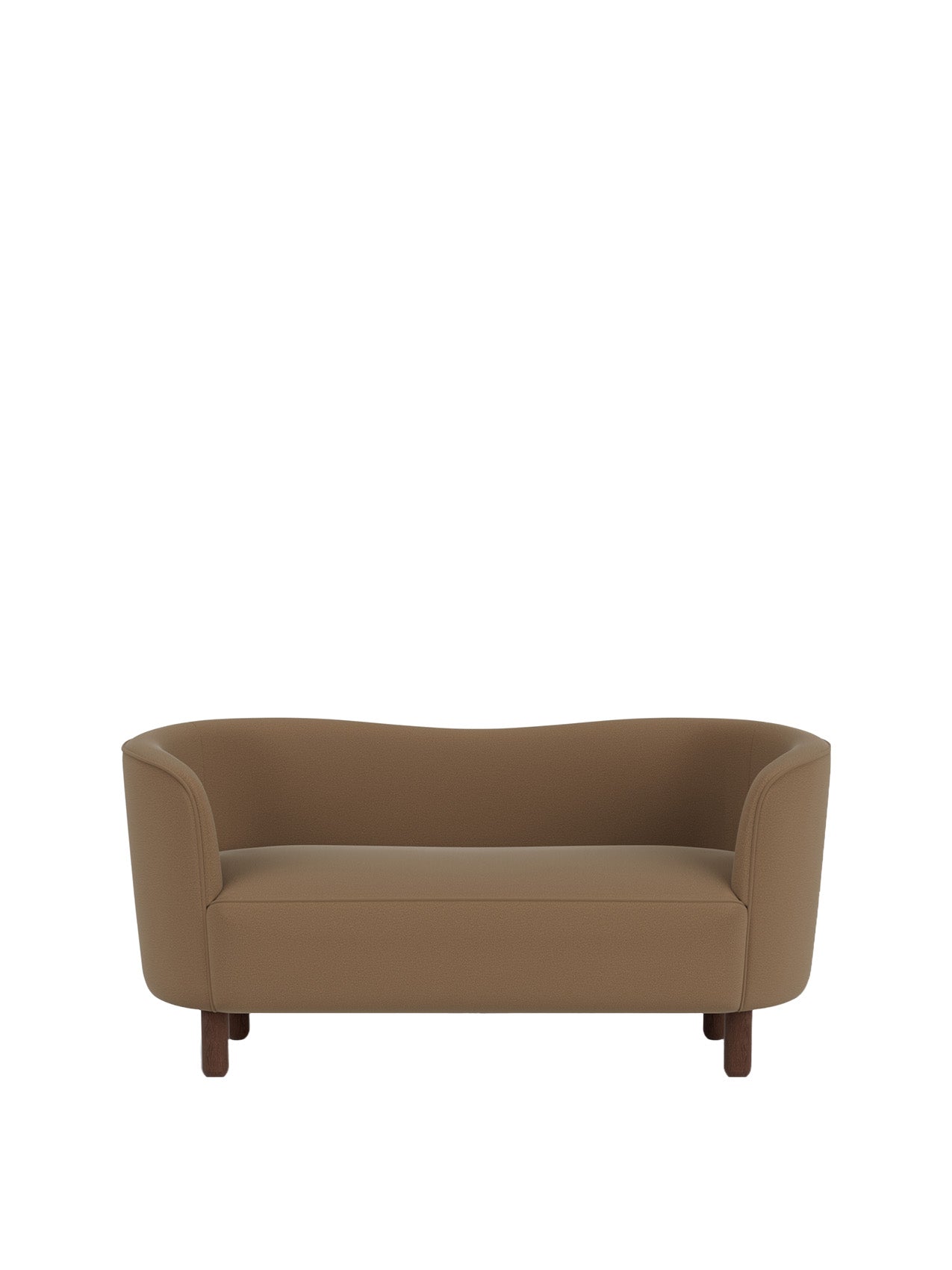 ABOUT THE DESIGNER
Flemming Lassen
Credited for his role in bringing functionalism to Denmark, Flemming Lassen was an architect and designed noted for his exacting craftsmanship and naïve expression. Lassen drew much of his inspiration from the architect Mies van der Rohe and the tenets of the Bauhaus artistic movement —a less is more approach focused on form, function and novel materials counterbalanced with human needs. His original and distinctive designs with timeless silhouettes still resonate today.