The Tired Man, Lounge Chair, was launched at the Copenhagen Cabinetmakers' Guild Exhibition in 1935 and has since become an icon of Danish design. The epitome of craftsmanship and comfort, the characteristically curved armchair was designed by Flemming Larsen to feel "as warm and snug as a polar bear cub in the arms of its mother." Relaunched in 2015, the award-winning design is offered in plush upholstery, including sheepskin in a nod to the original, and with natural or dark-oiled oak heartwood legs and front brass casters for easy movement. A corresponding footstool ensures further comfort.
The Tired Man Collection
Designer
Flemming Lassen
Credited for his role in bringing functionalism to Denmark, Flemming Lassen was an architect and designer noted for his exacting craftsmanship and naive expression. Lassen drew much of his inspiration from the architect Mies van der Rohe and the tenets of the Bauhaus artistic movement—a less is more approach focused on form, function and novel materials counterbalanced with human needs. His original and distinctive designs with timeless silhouettes still resonate today.
The Tired Man is offered in a range of premium upholstery fabrics including sheepskin in an ode to the original design from 1935.
The Tired Man's embracing comfort lies in its exaggerated curves, cushioning frame and plush upholstery.
Explore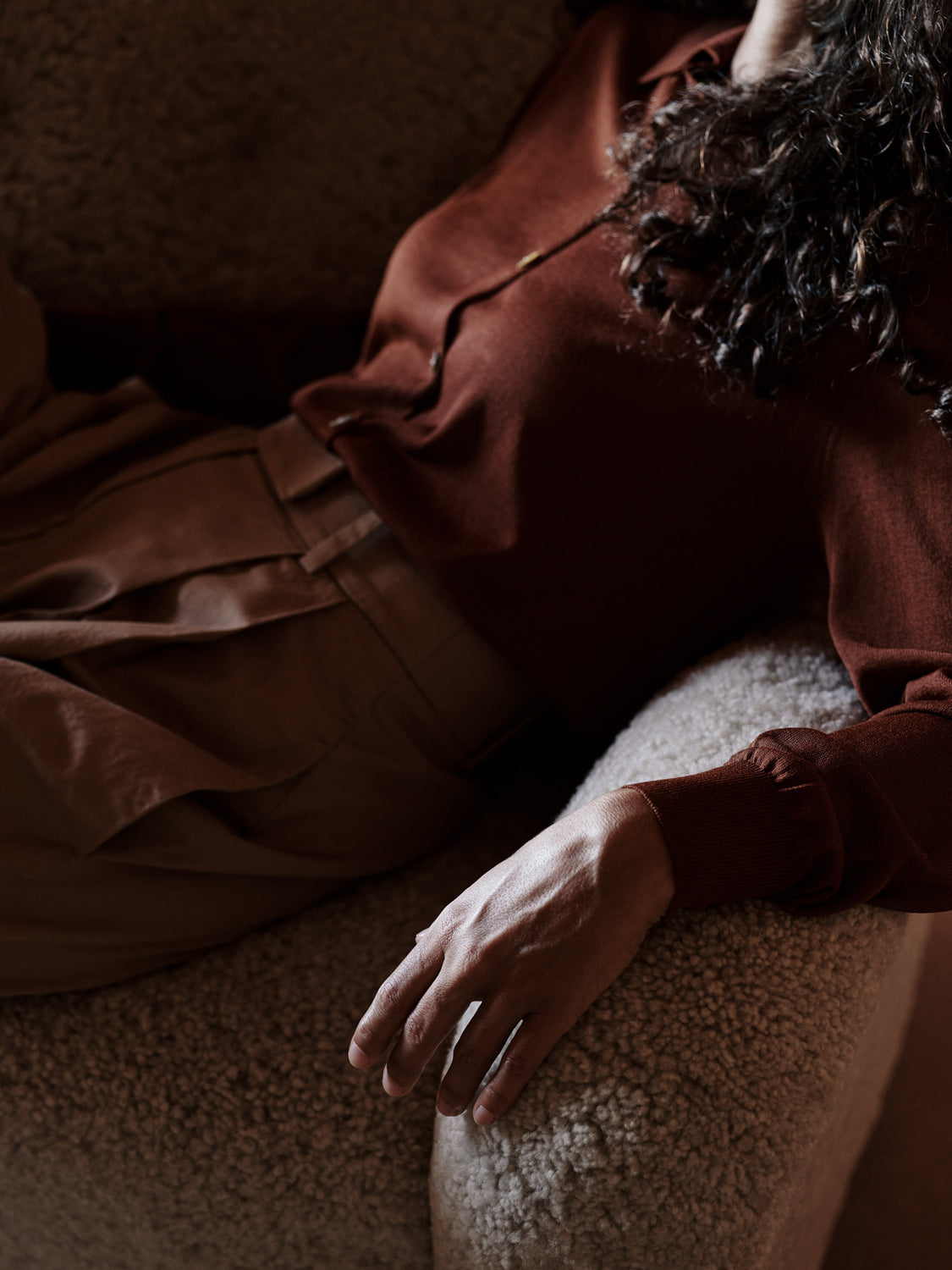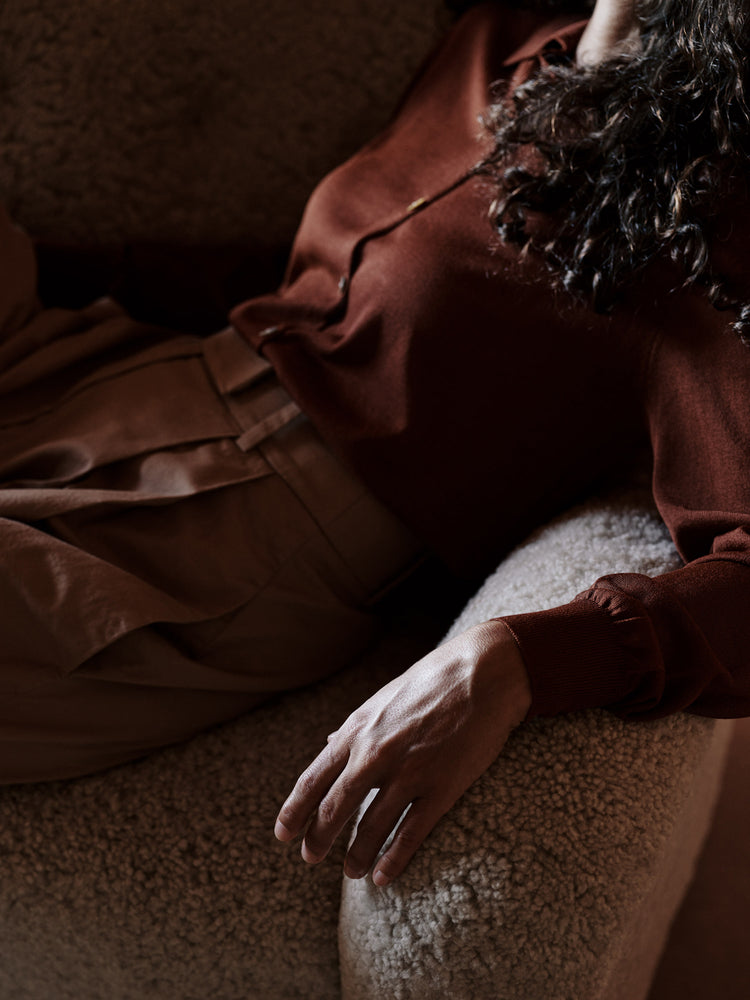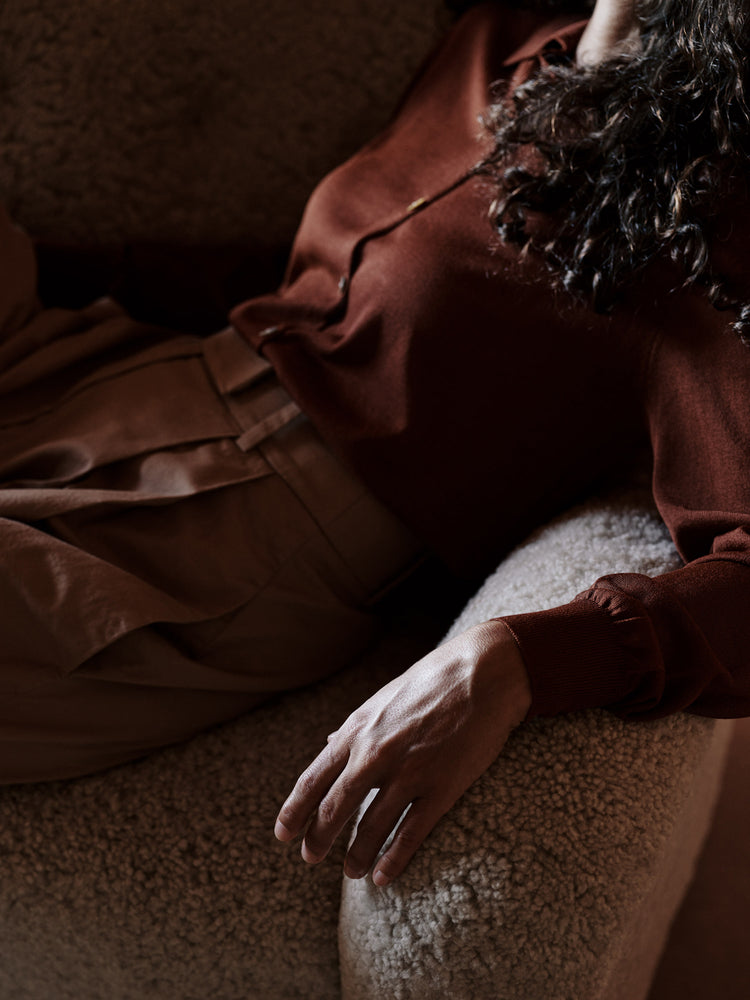 Explore the collection
An award-winning Danish design icon, The Tired Man is as relevant today as when it was first created in the mid-19th century.