Designer Norm Architects
The architecture-inspired Eave collection gains a new member this season with the addition of a banquette. Eave Dining Sofa is designed to meet the needs of contract and residential design, blurring the lines between the private and the public. Creating a welcoming fusion of sofa and bench to bring a homely aesthetic to new territories, the functional new design is set on slender metal legs for a light expression and easy access to the floor for cleaning. The softly minimalist sofa is offered in a range of standard sizes well suited for use in restaurants and hotels, but also for the home as a substitute for a bench or traditional dining chairs. Bespoke solutions accommodate individual requirements for height, length and depth, as well as upholstery fabric. Mastering the fine balance between creating a design that fits seamlessly into a space while retaining a sense of character that makes it stand out, Eave Banquette is a lasting piece of design crafted to the highest standards. With unlimited opportunities to extend the configuration, all you need to do is lean back and enjoy the meal.
+ more
- less
Regular price
Sale price
€2.725
Unit price
per
Sale
Sold out
Estimated delivery: 6 weeks
Materials

PU Foam
100% Re-granulated Polypropylene (feet)

Modules are secured to each other with adjustable hooks and anchors
Dimensions

Eave Dining Sofa Corner:
H: 79 cm, W: 75 cm, D: 75 cm, SH: 48 cm

Eave Dining Sofa 80:
H: 79 cm, W: 165 cm, D: 75 cm, SH: 48 cm

Eave Dining Sofa 165:
H: 79 cm, W: 165 cm, D: 75 cm, SH: 48 cm

Eave Dining Sofa 200:
H: 79 cm, W: 200 cm, D: 75 cm, SH: 48 cm

Eave Dining Sofa 280:
H: 79 cm, W: 280 cm, D: 75 cm, SH: 48 cm
View full details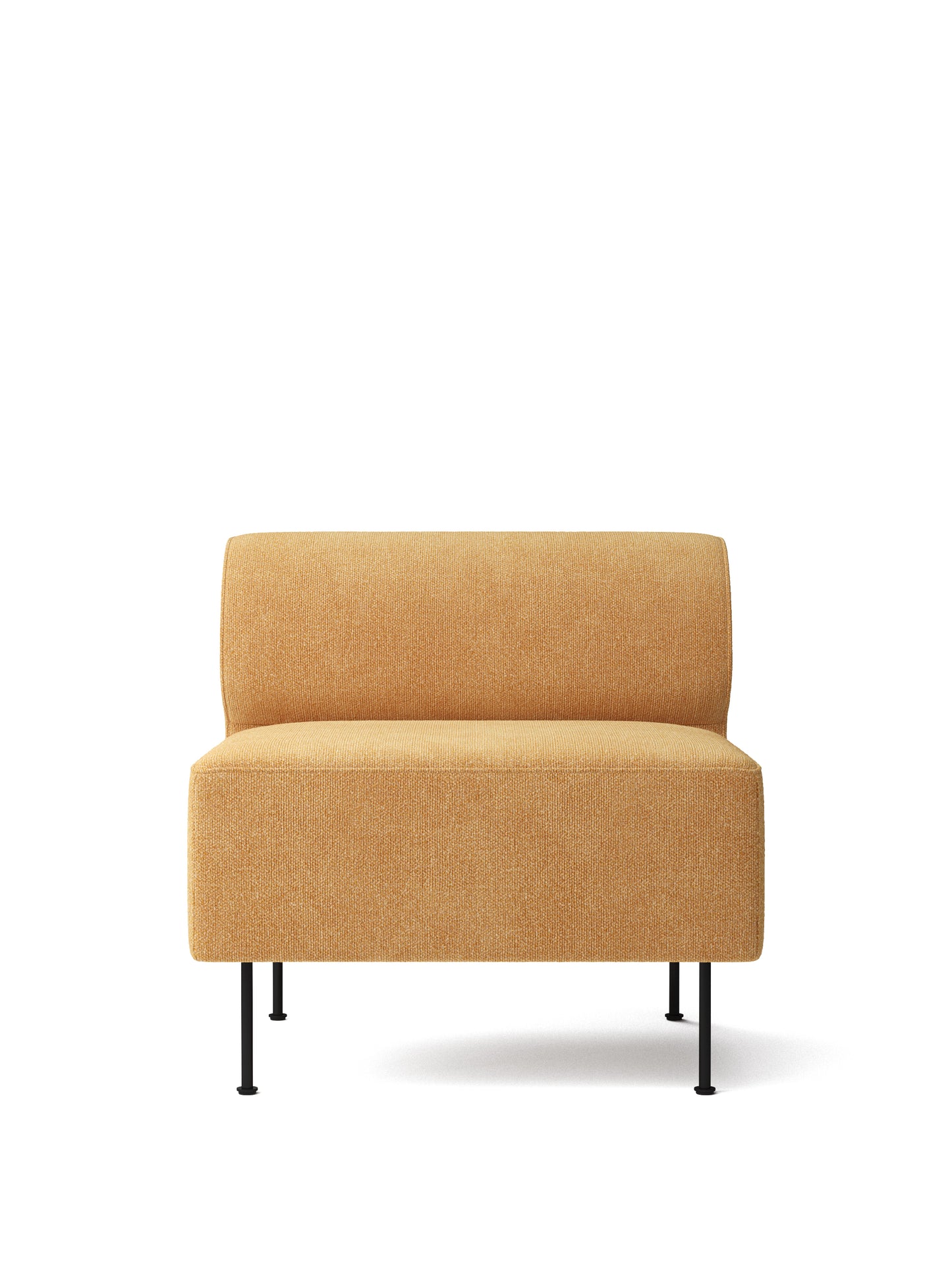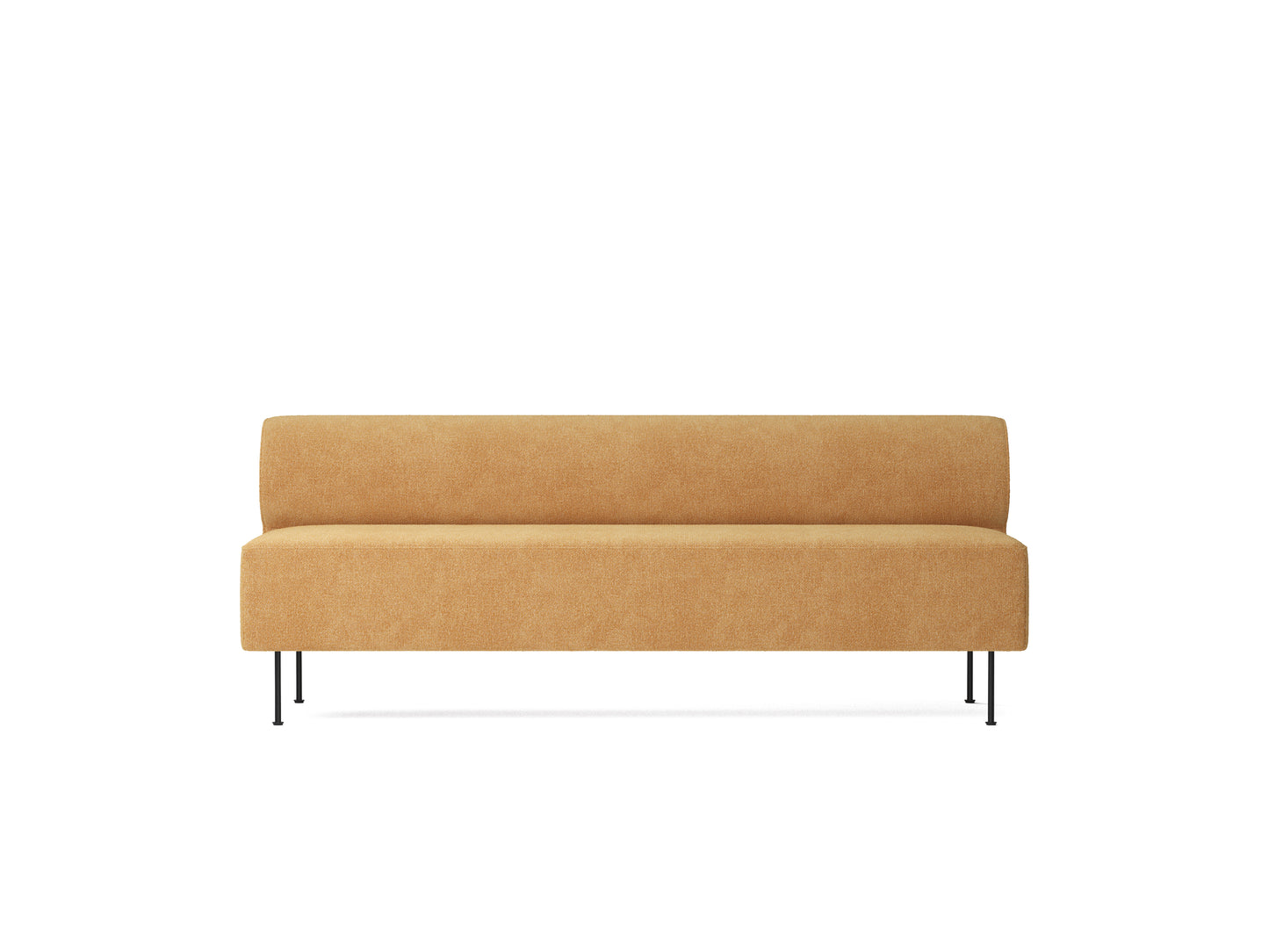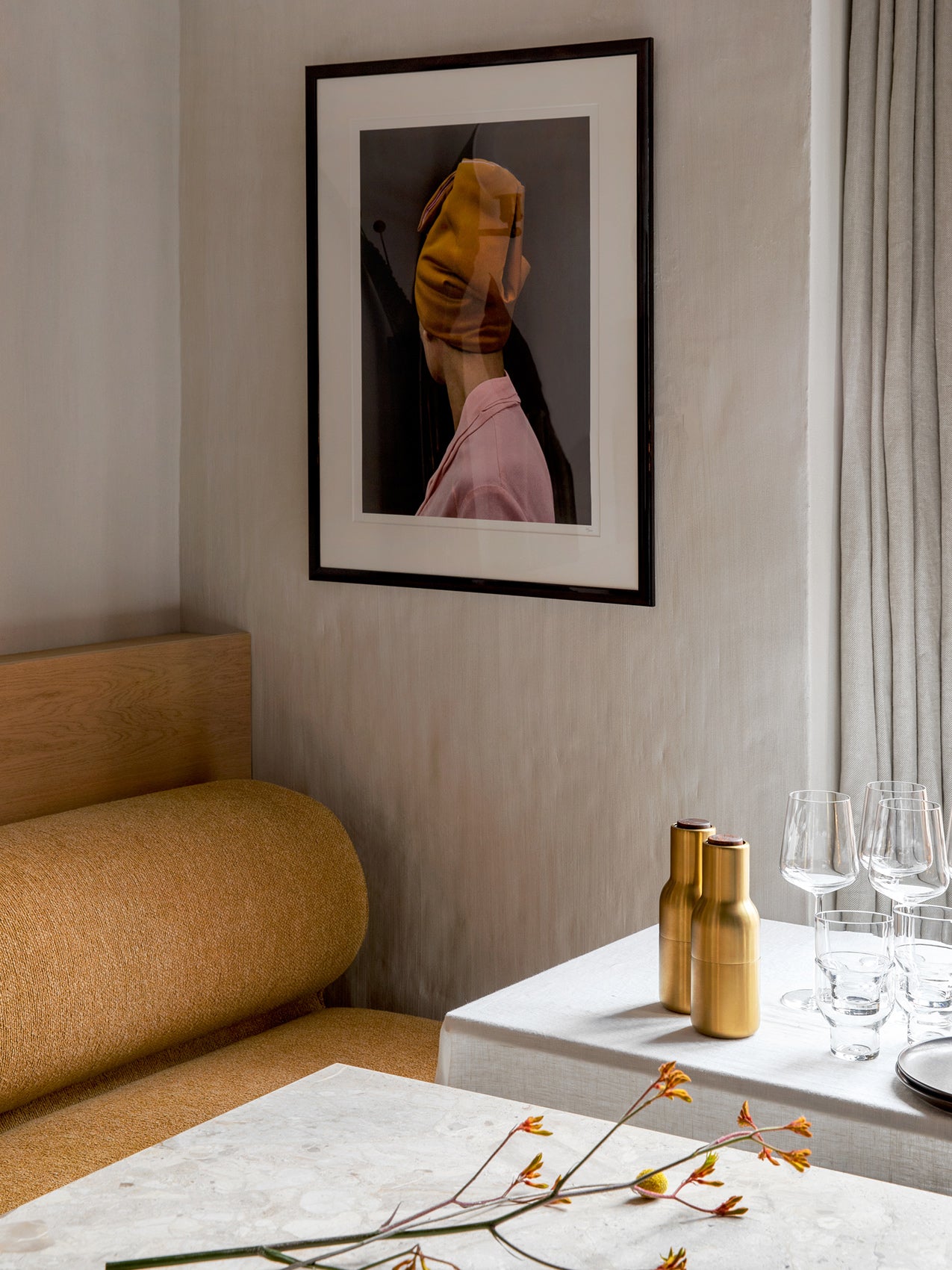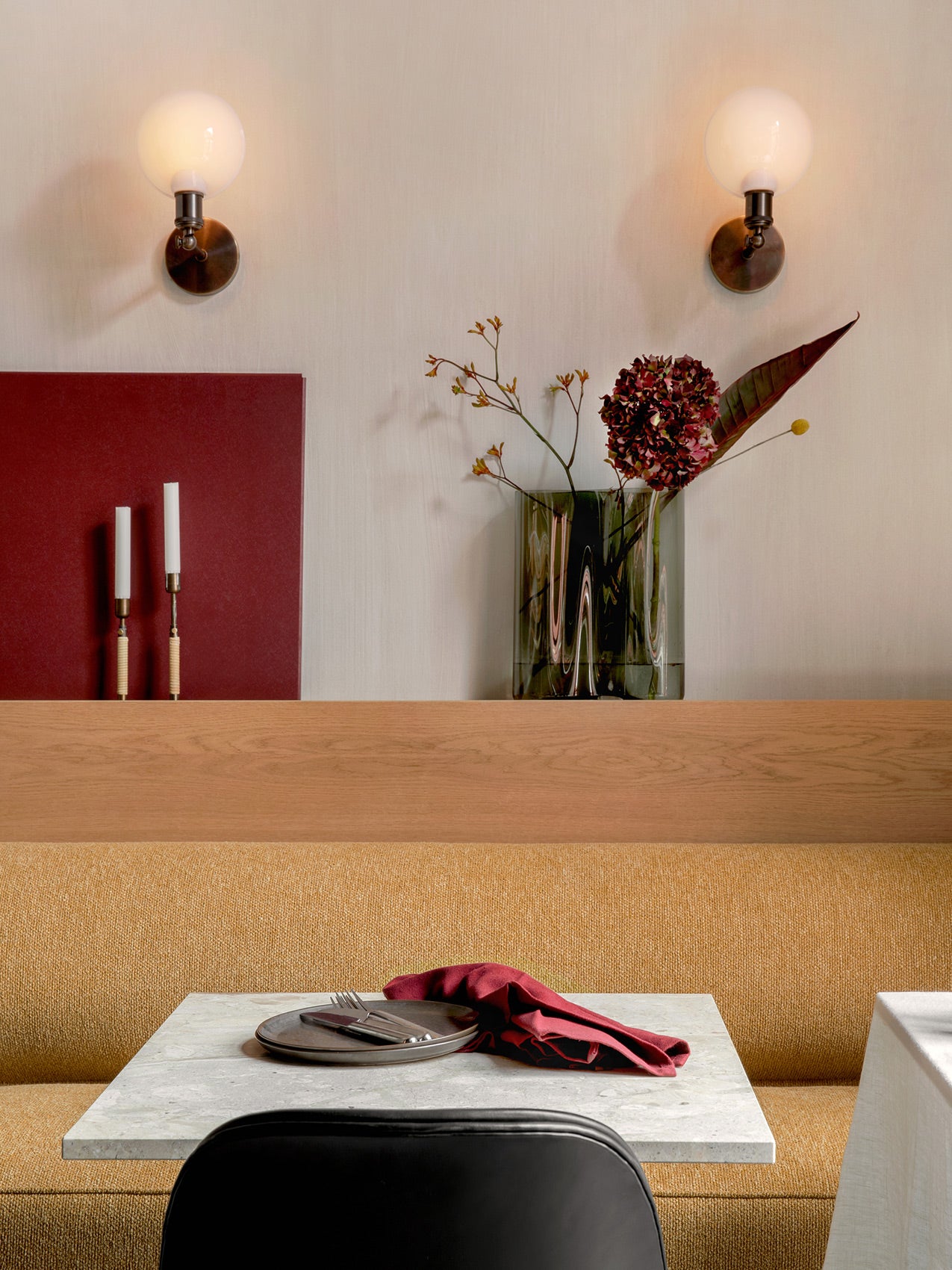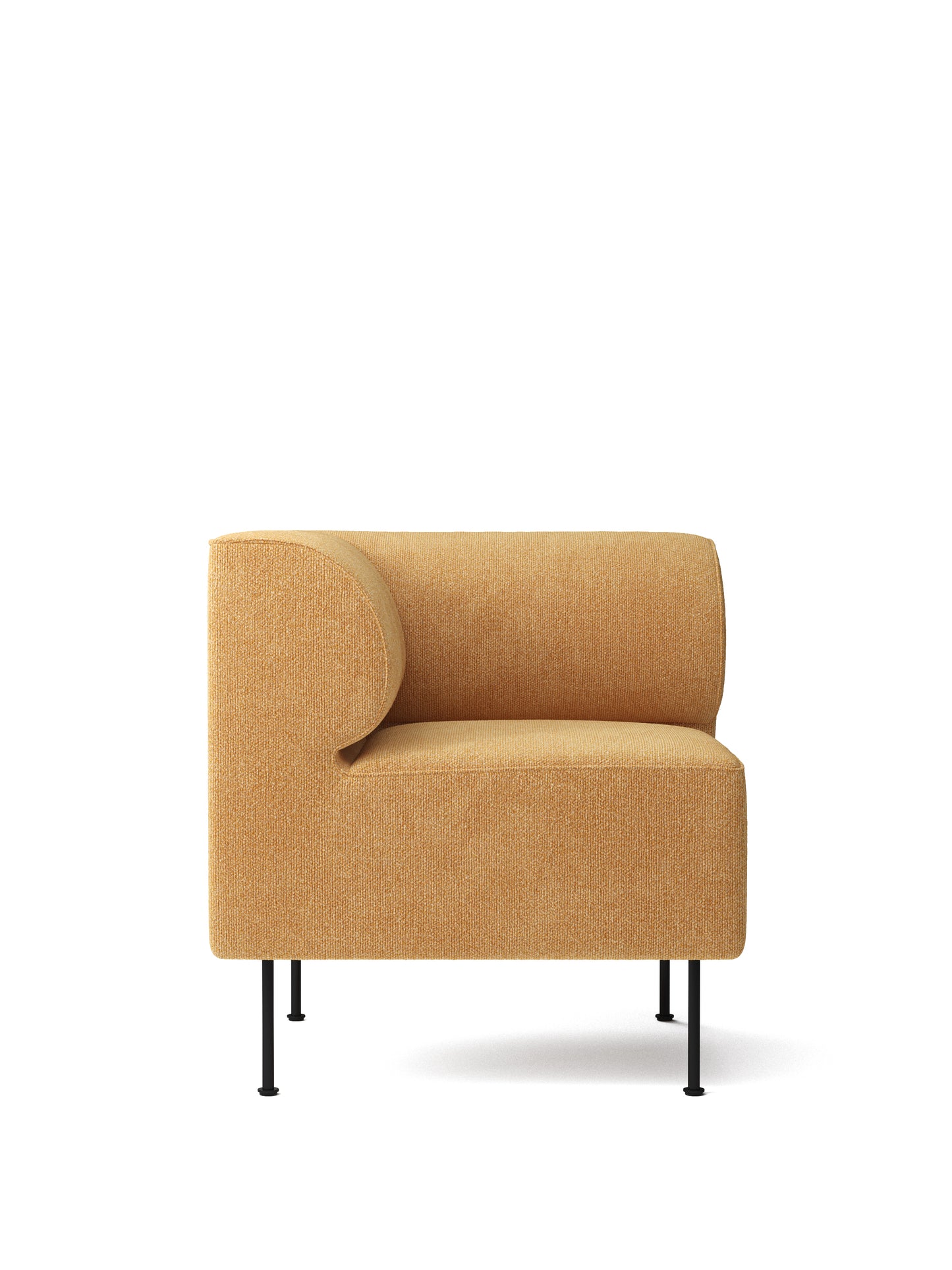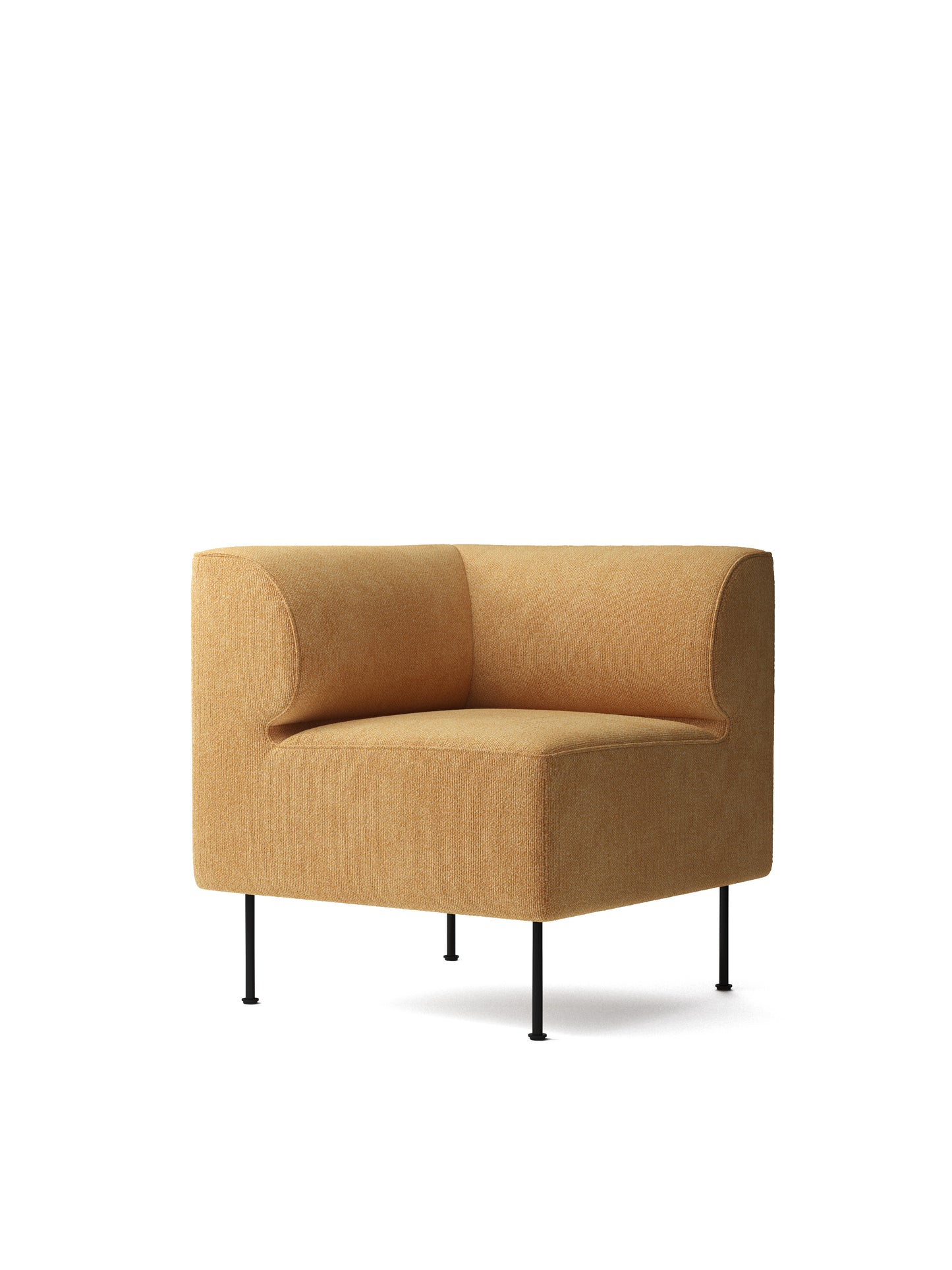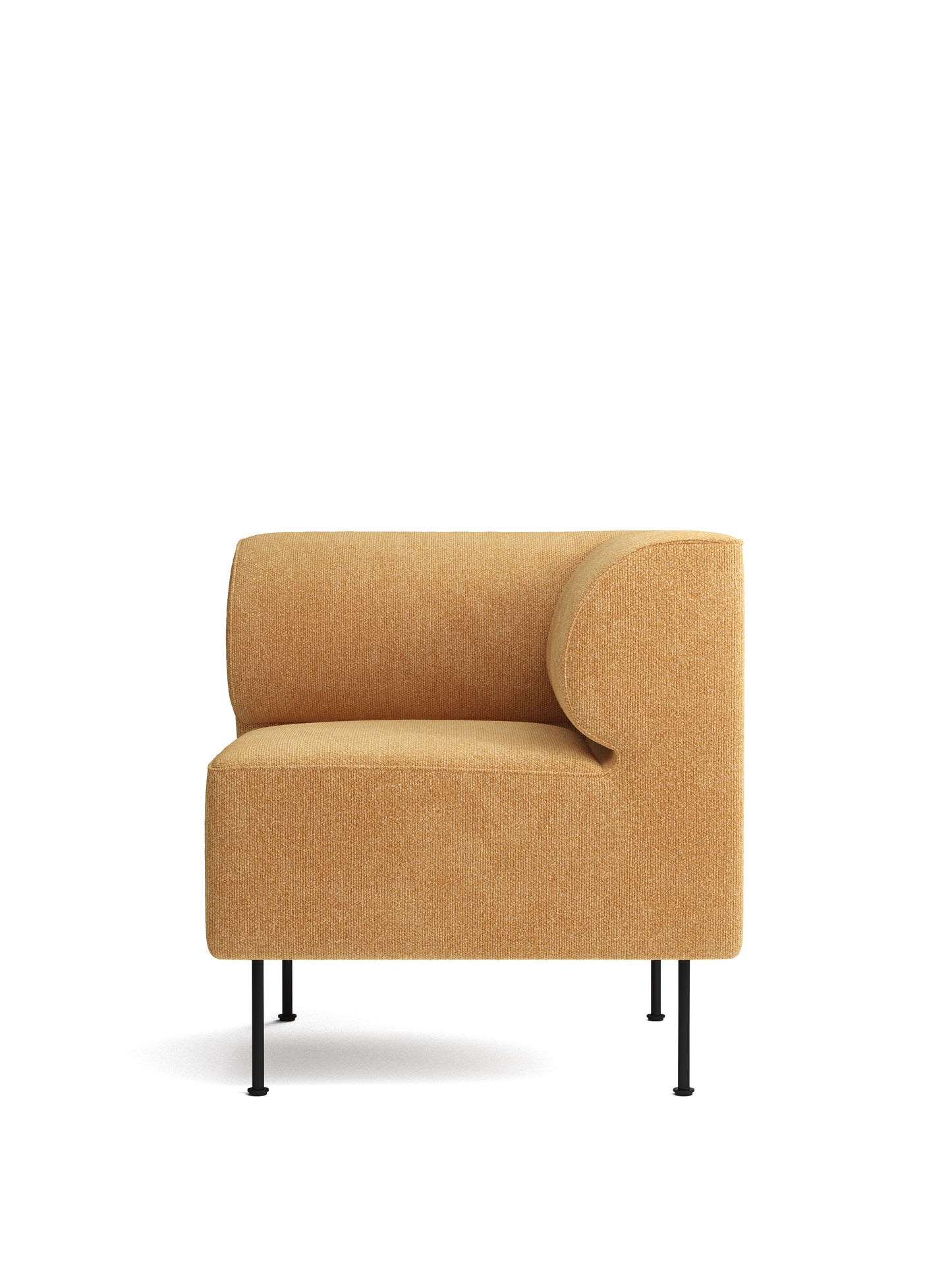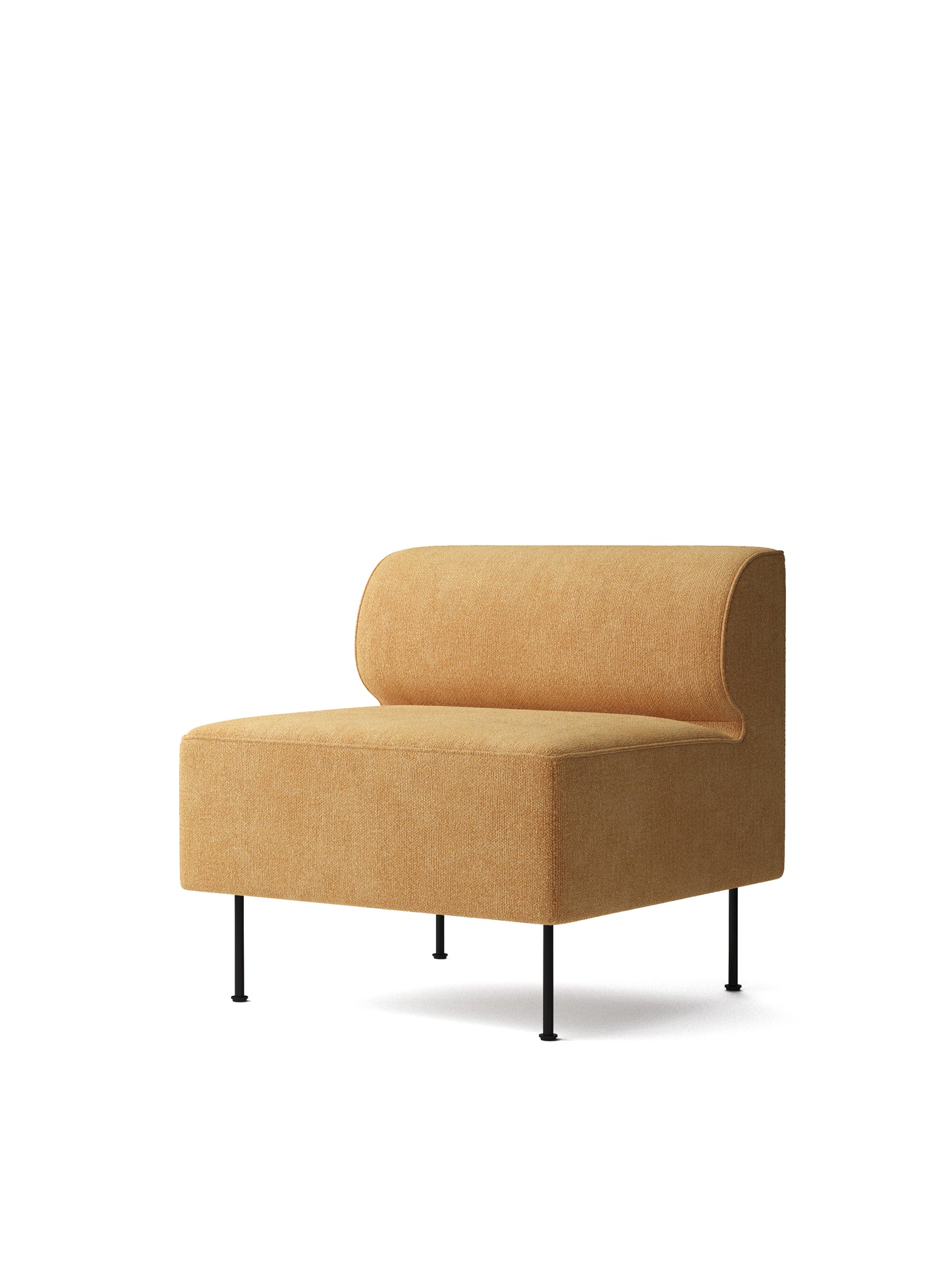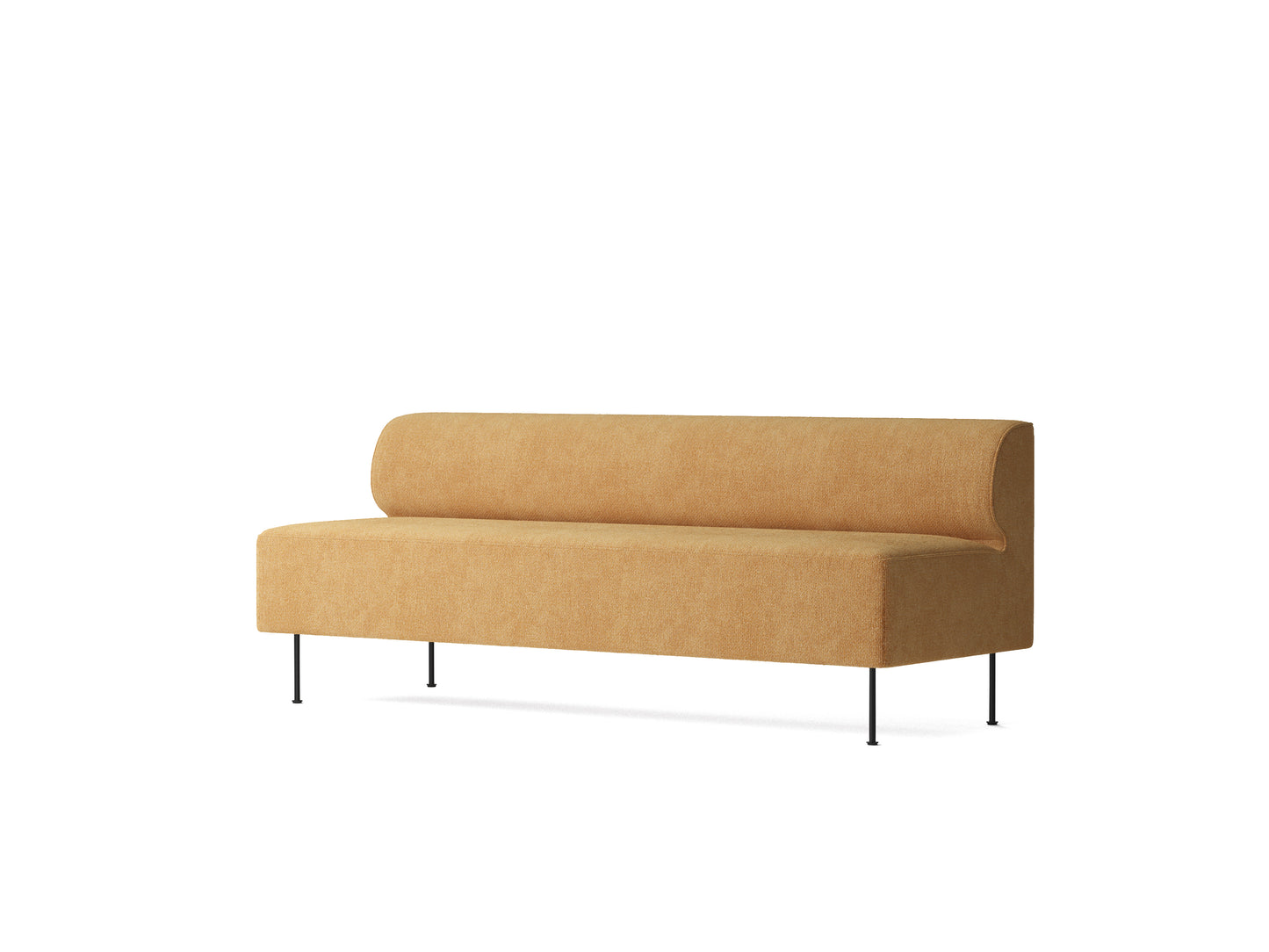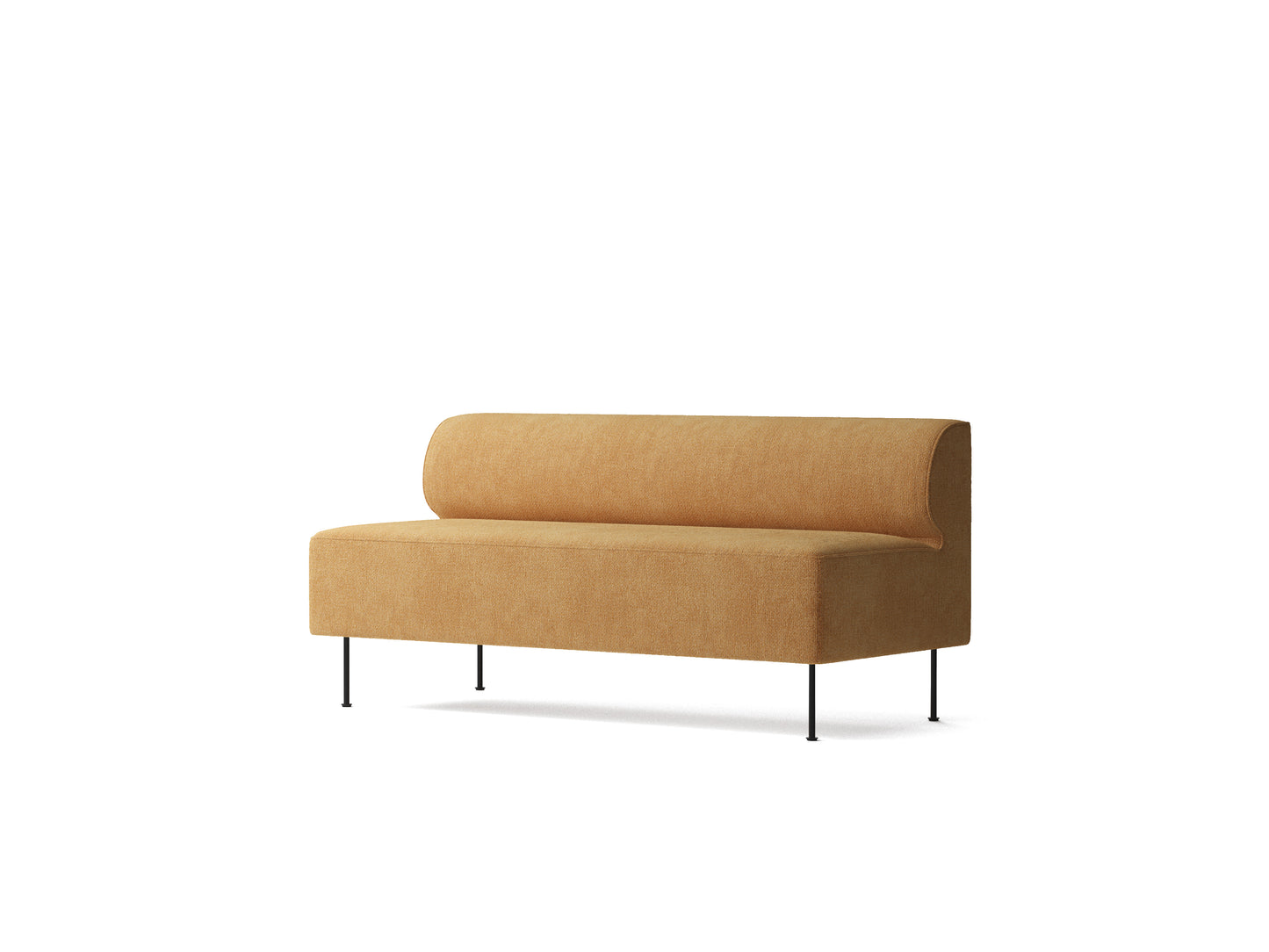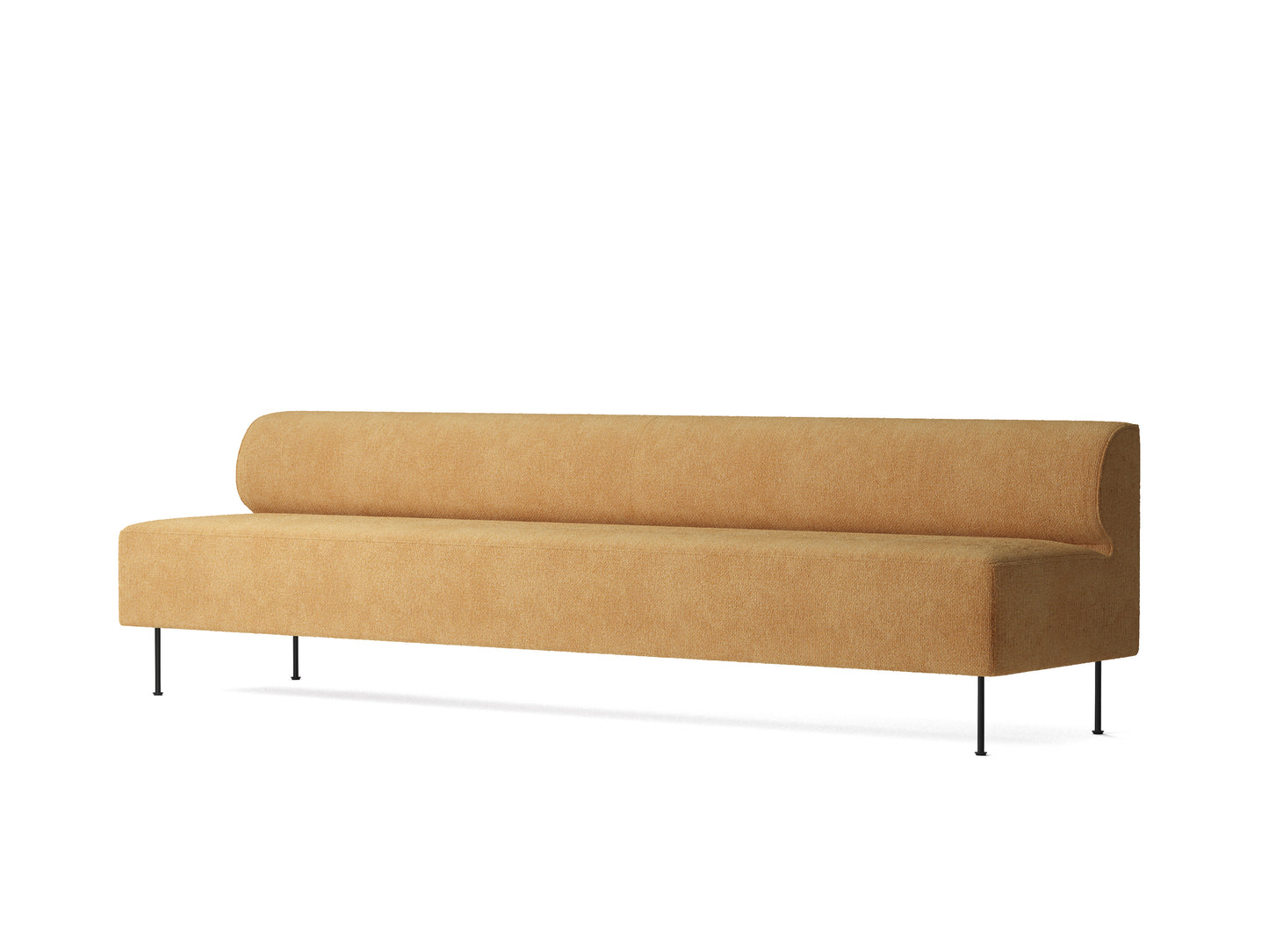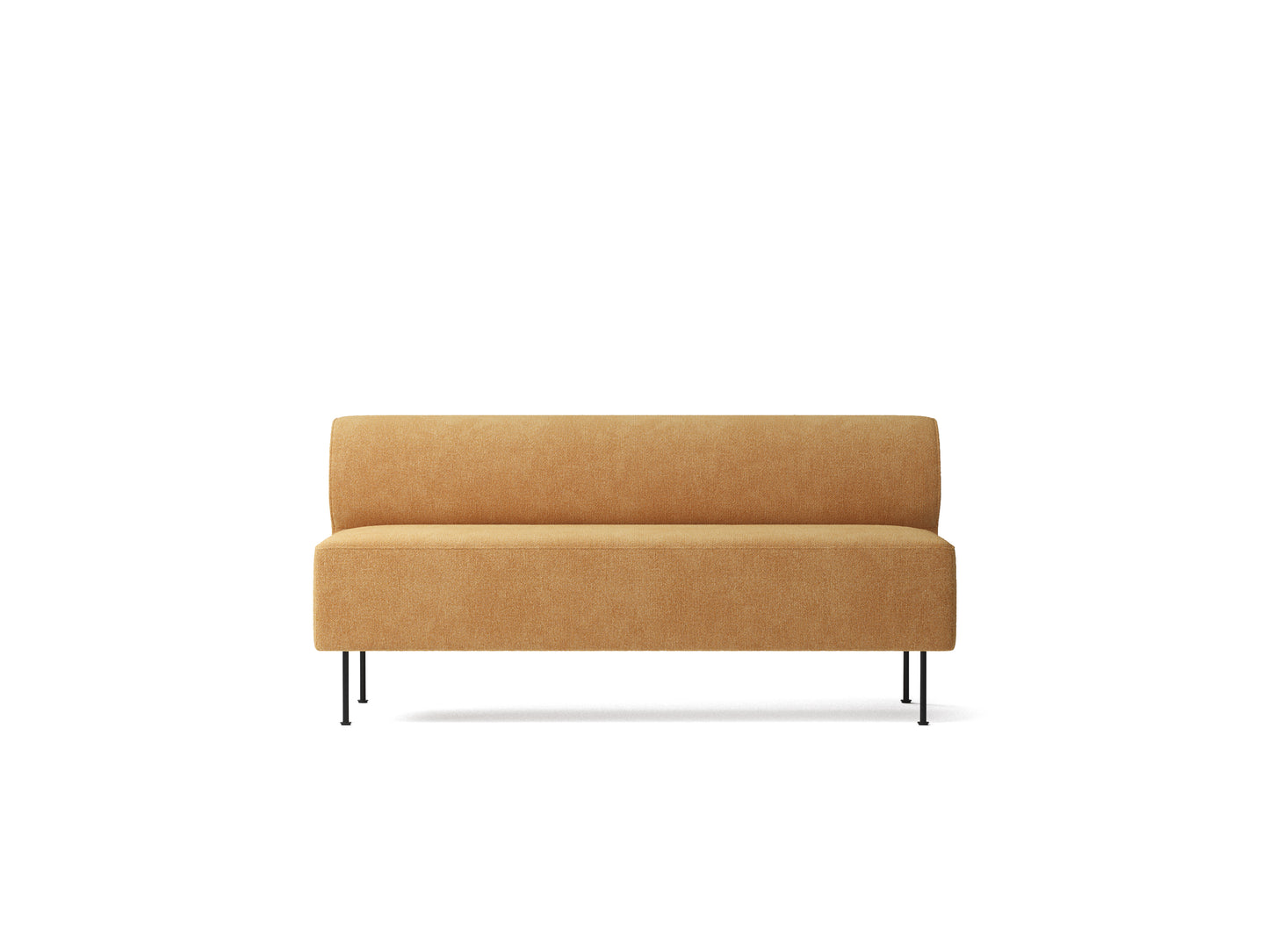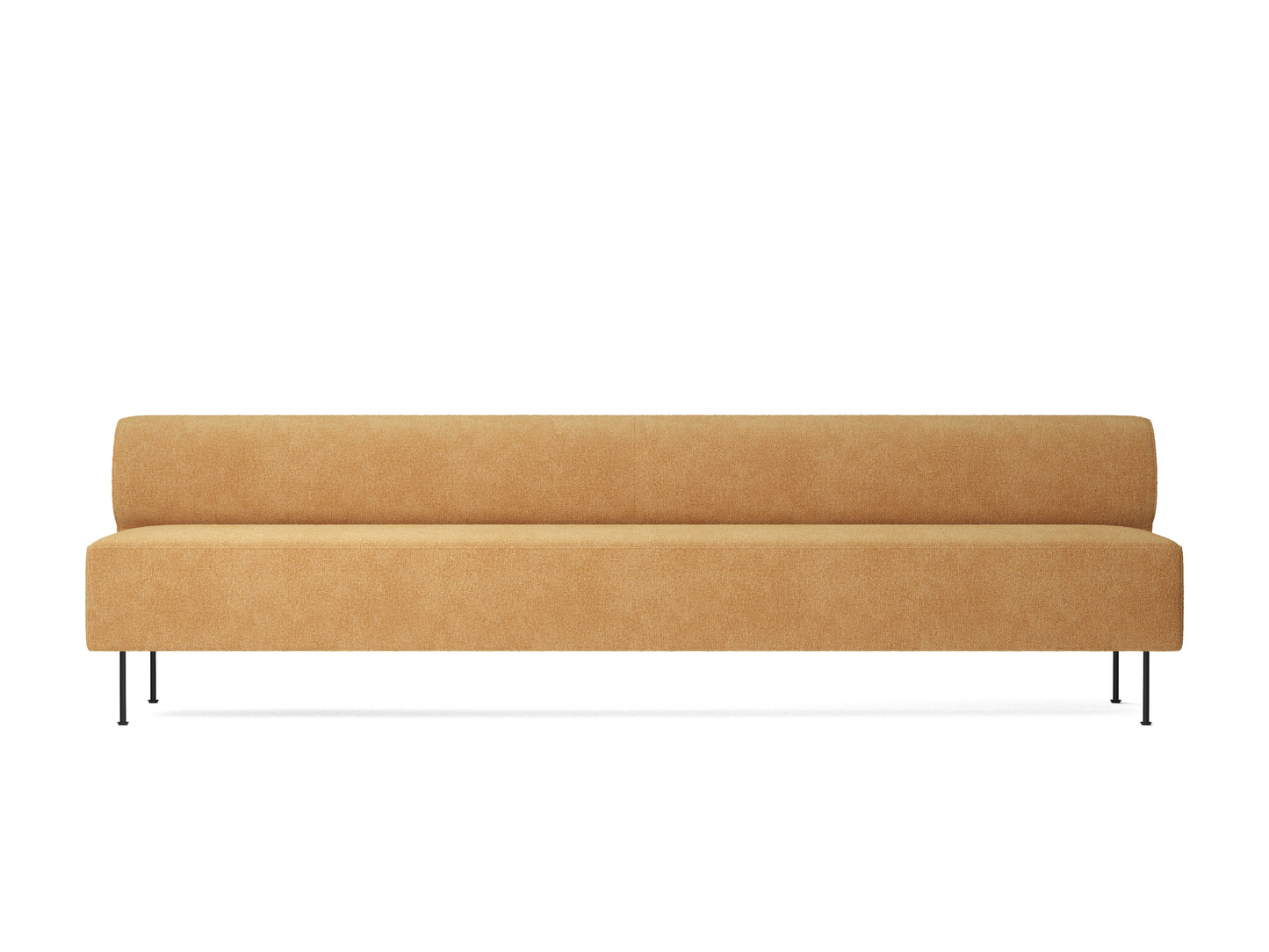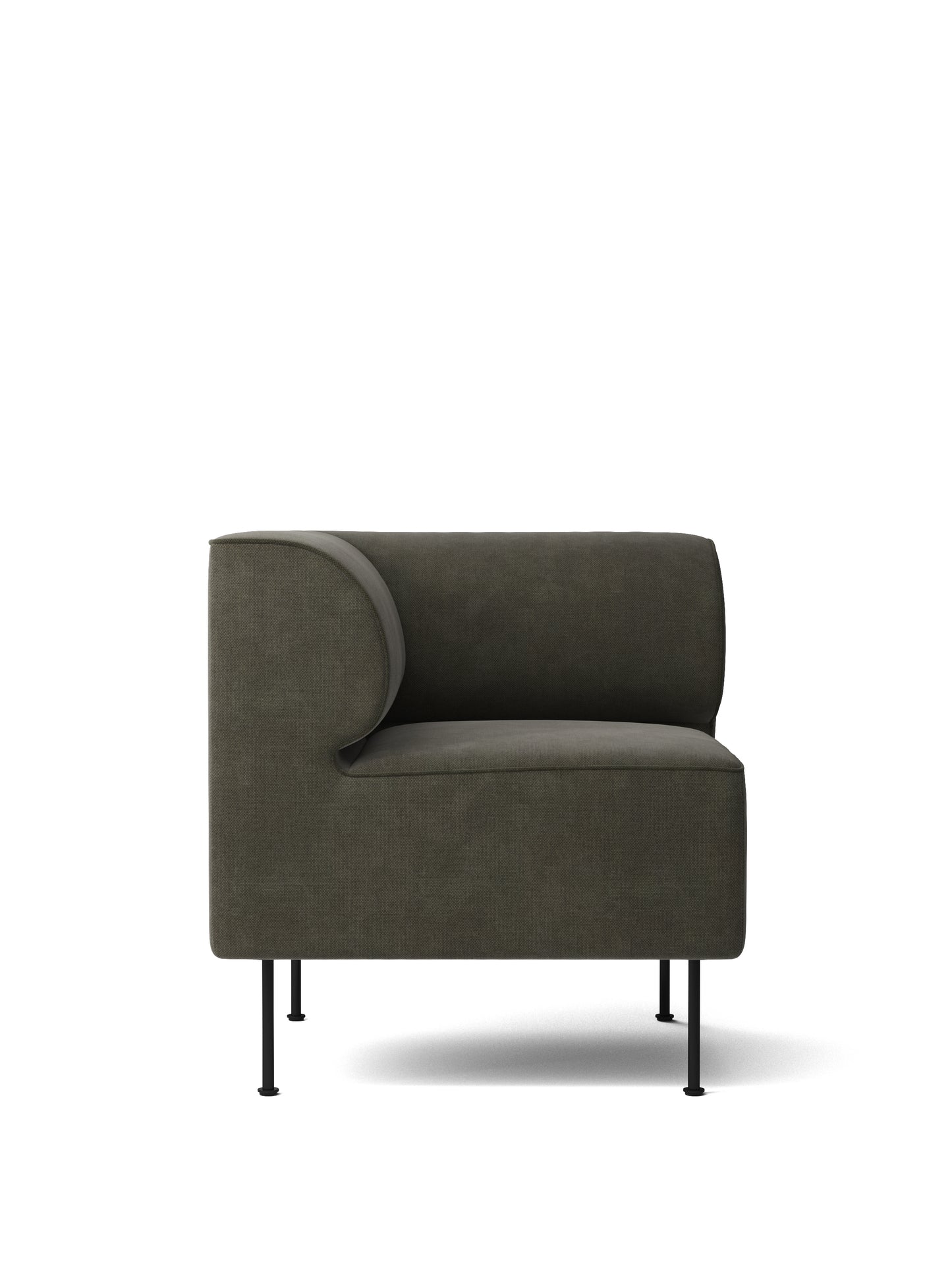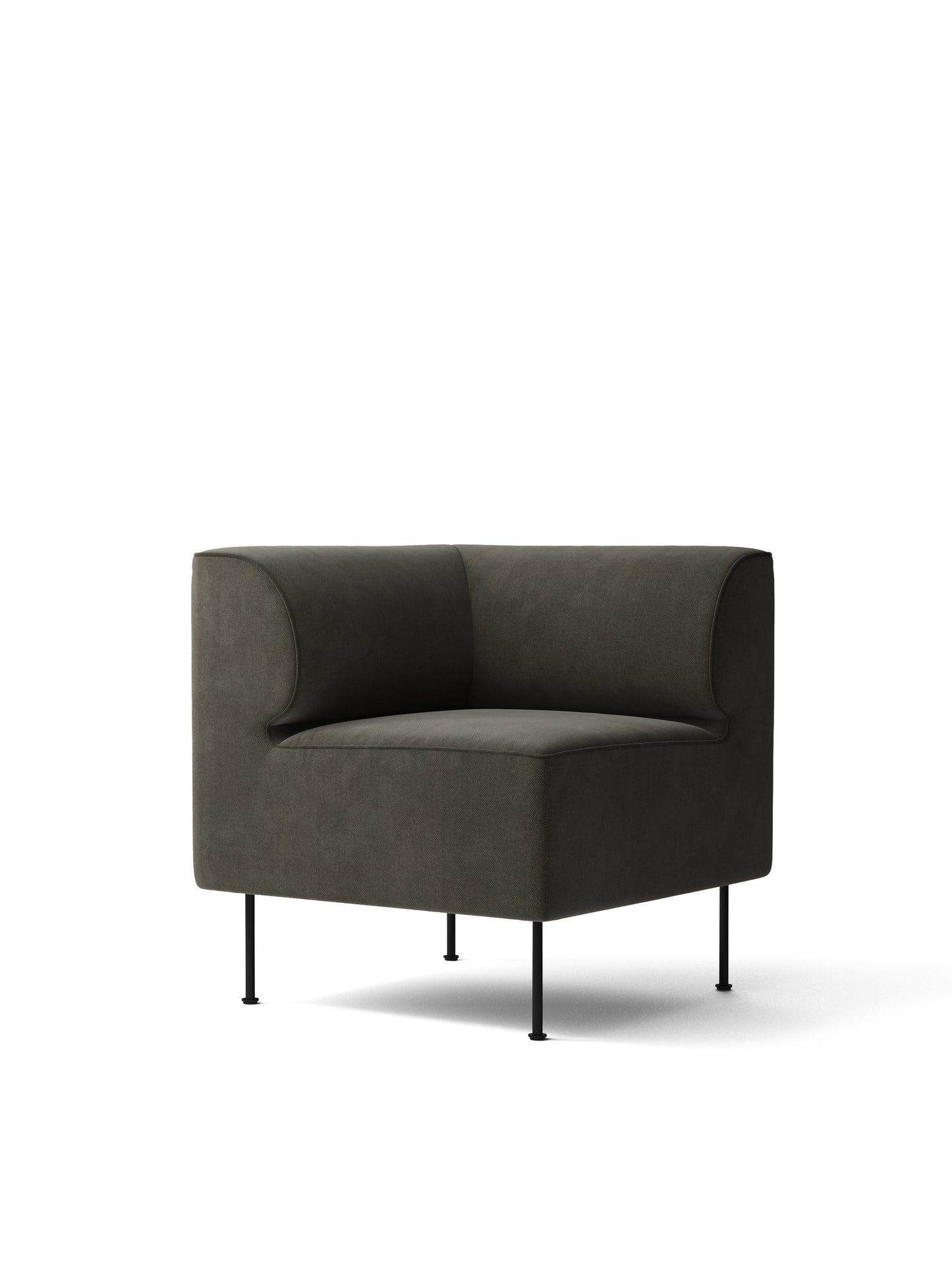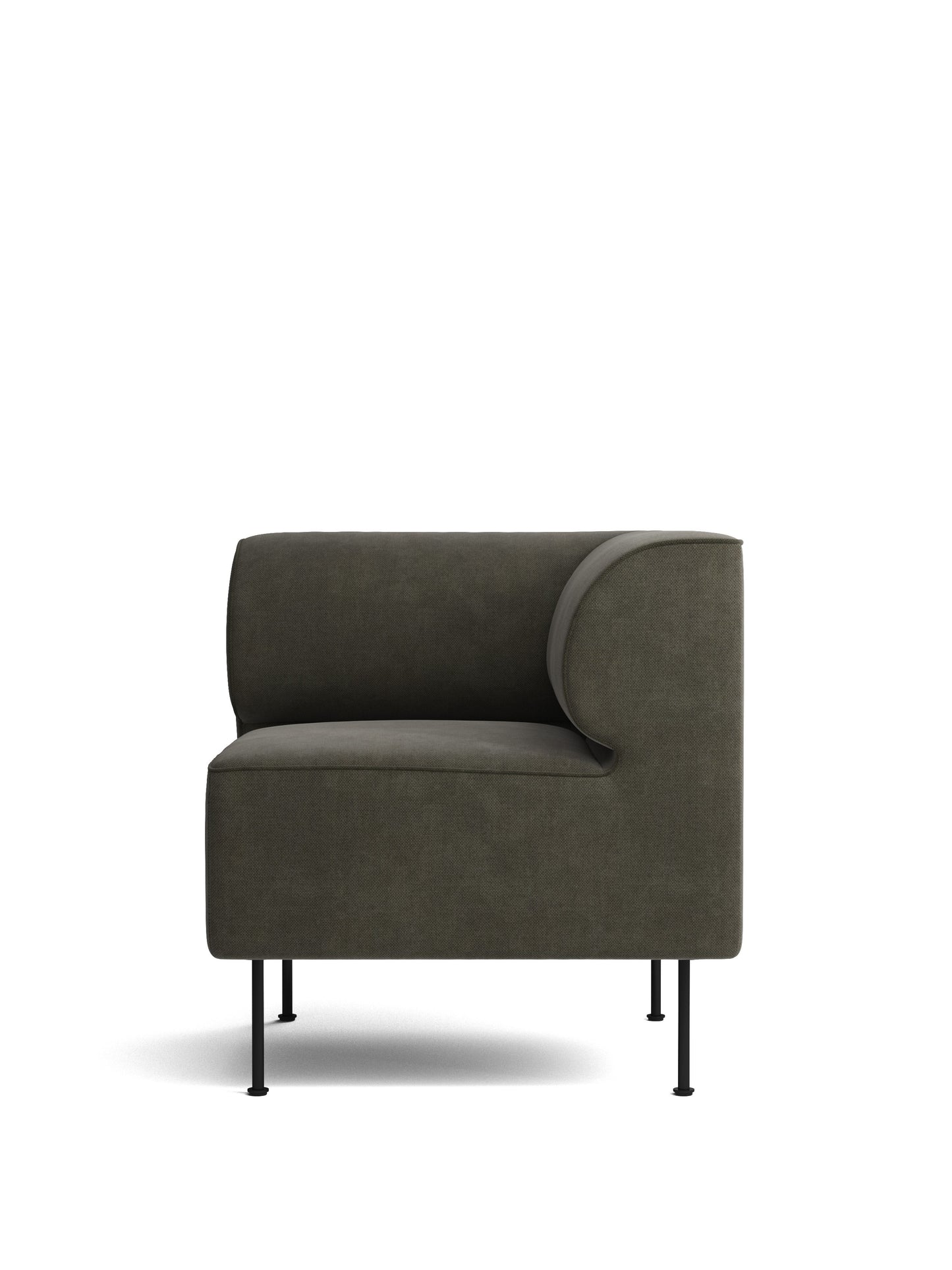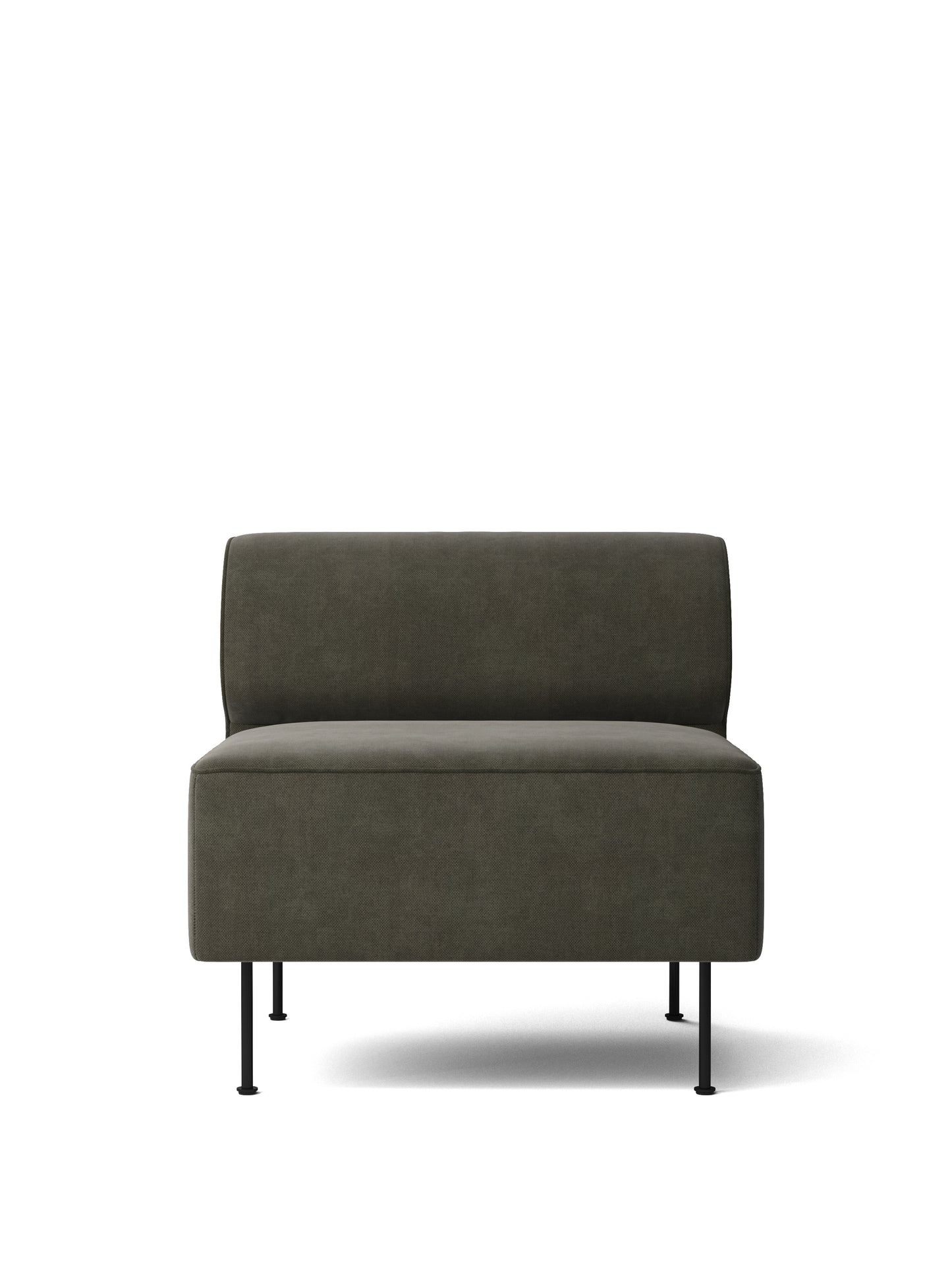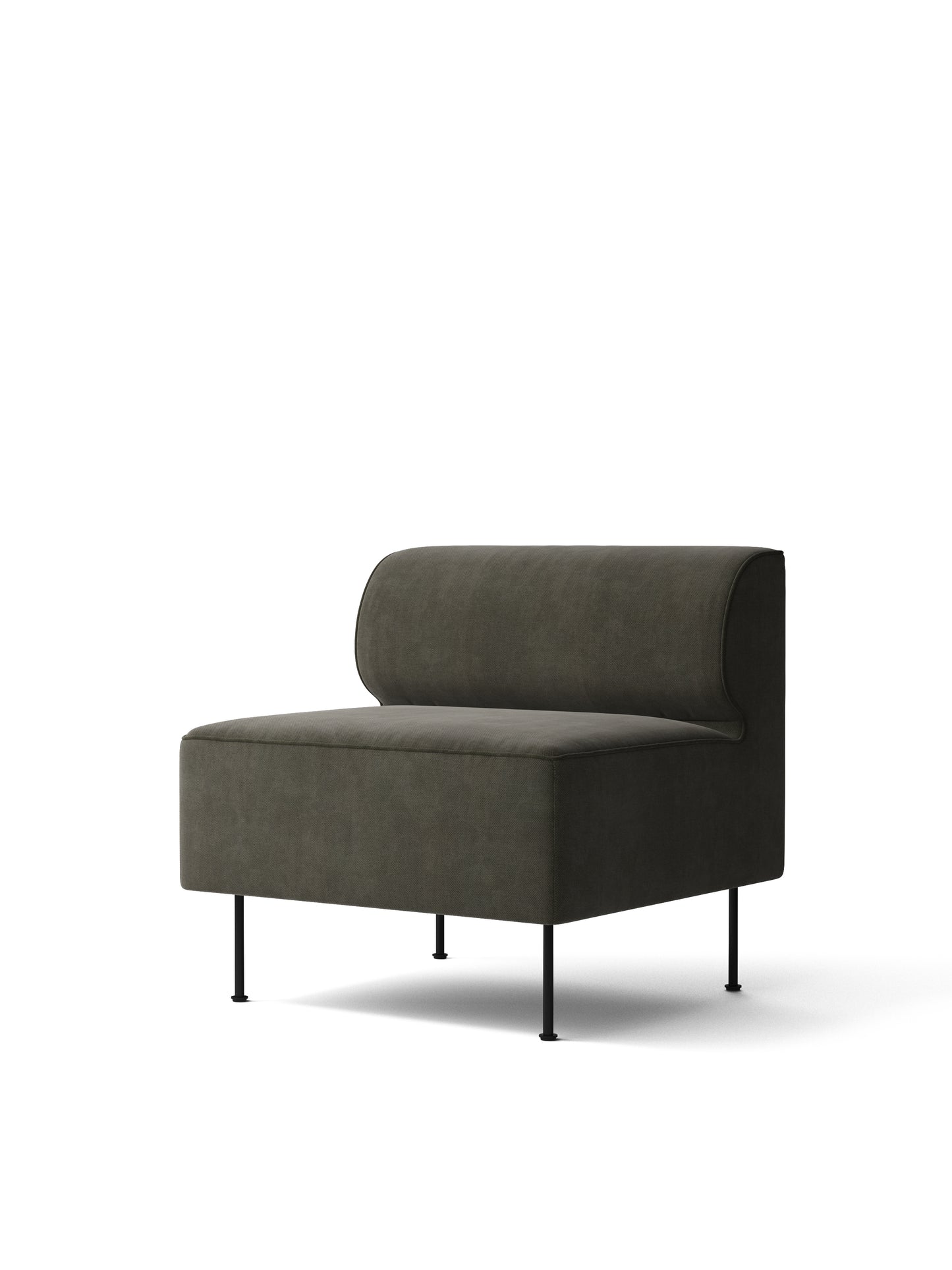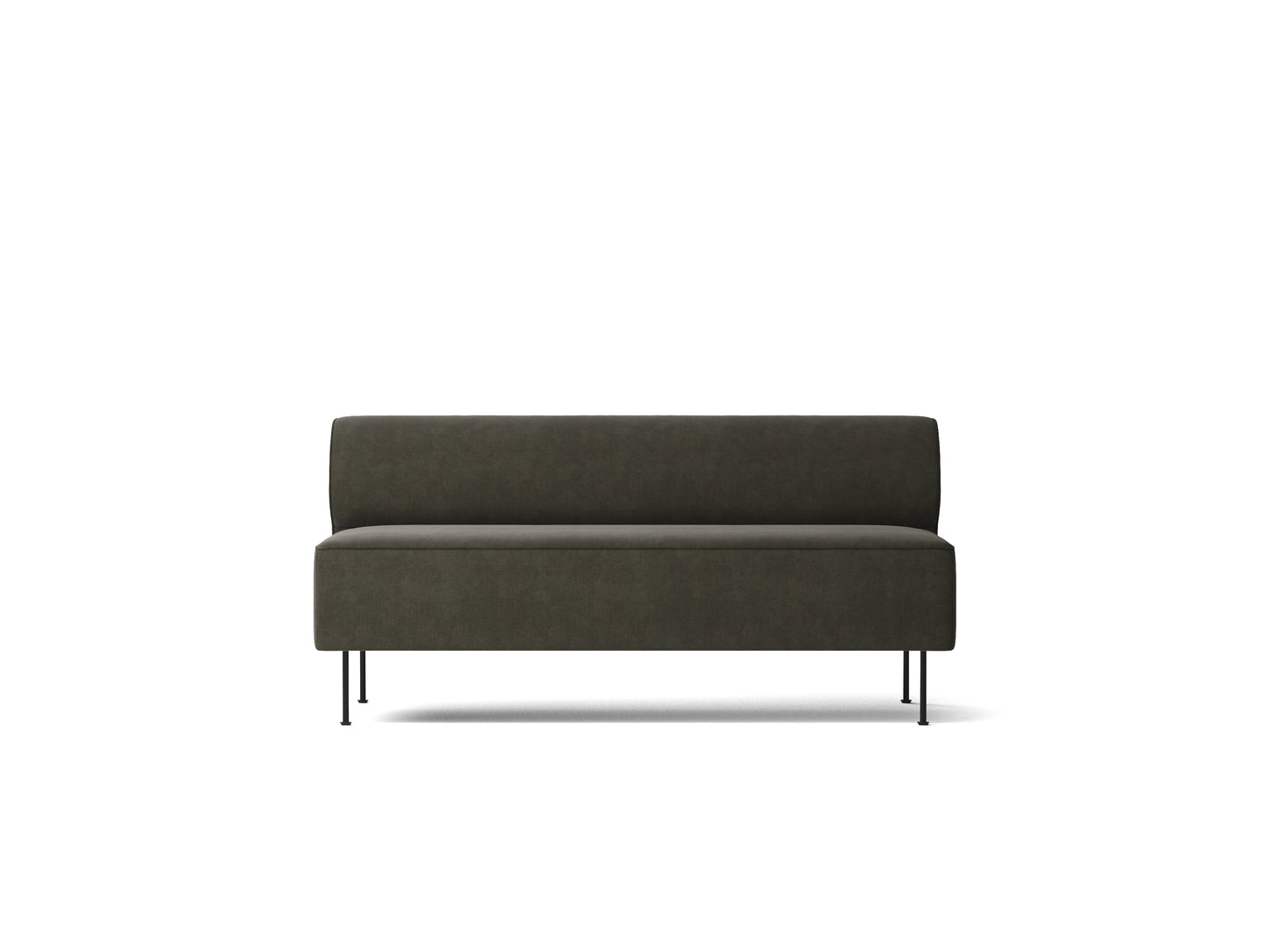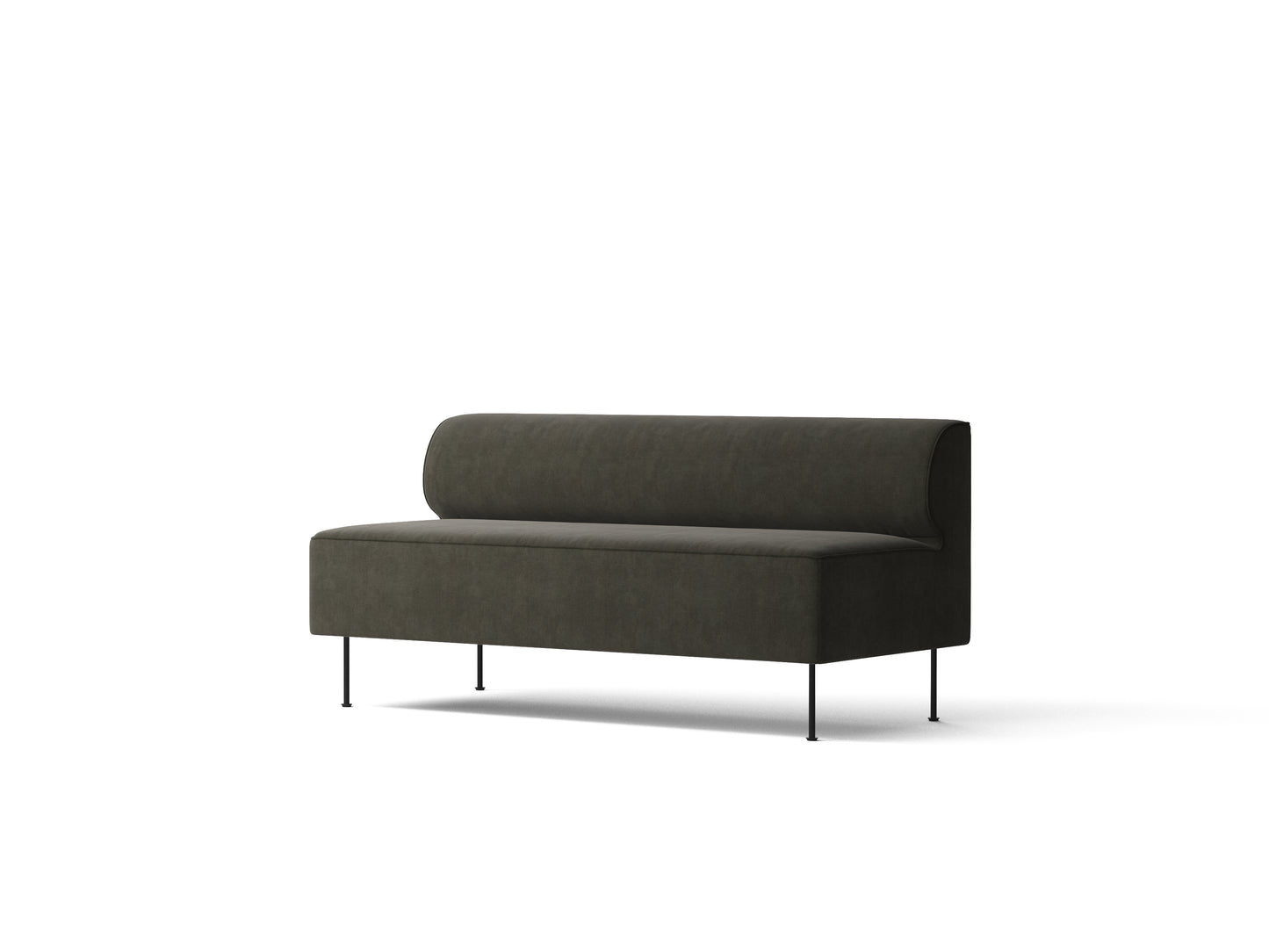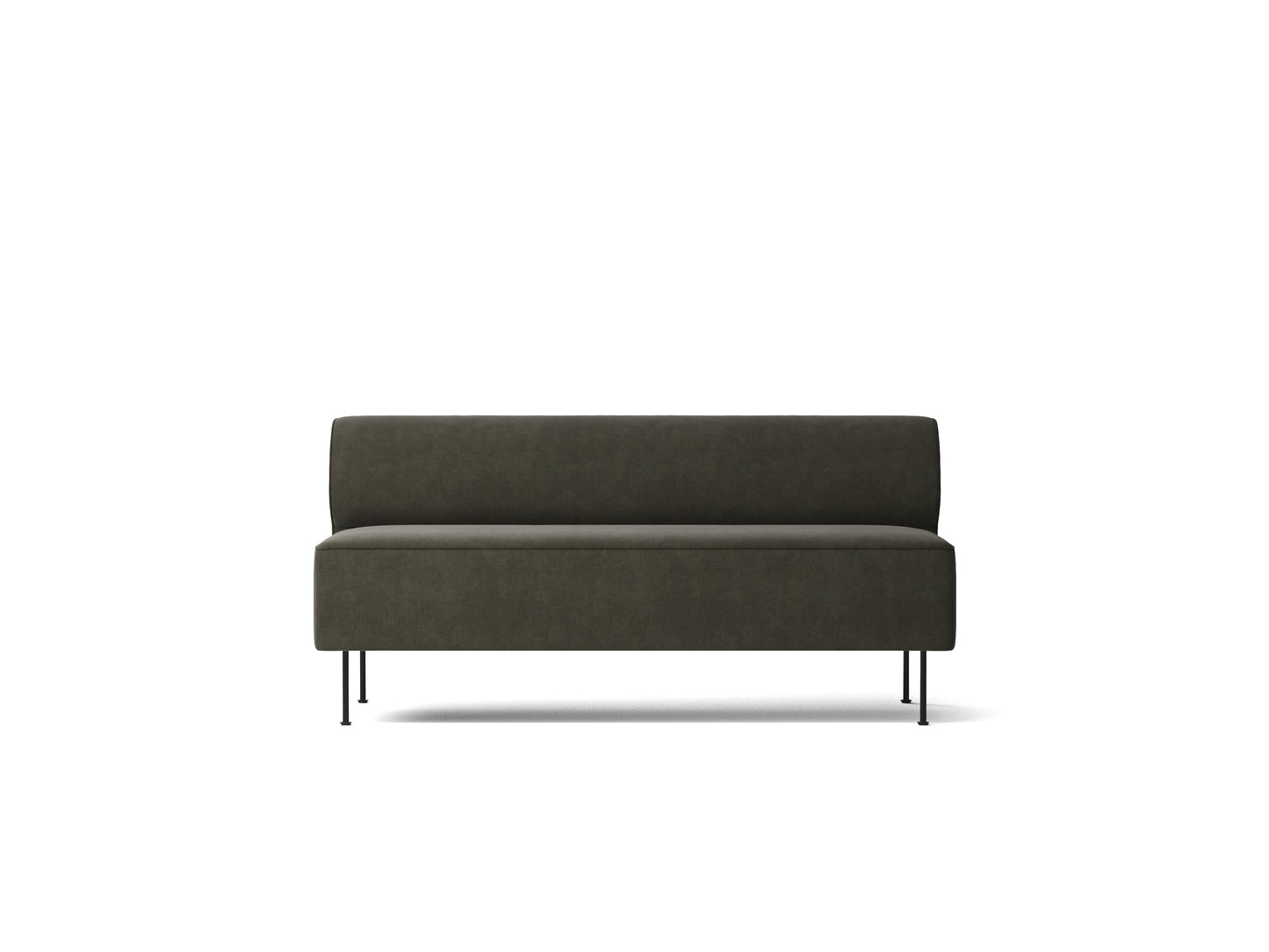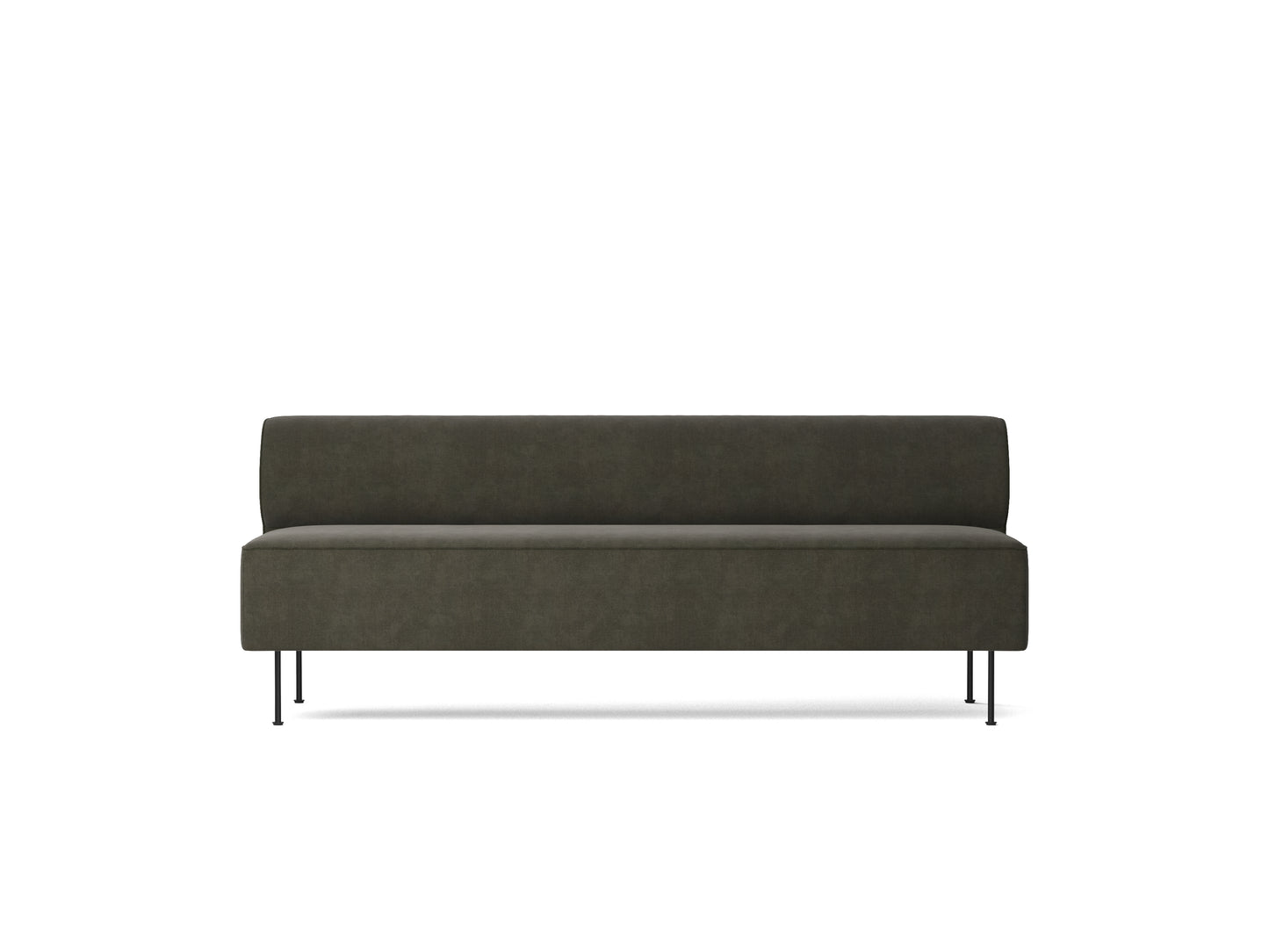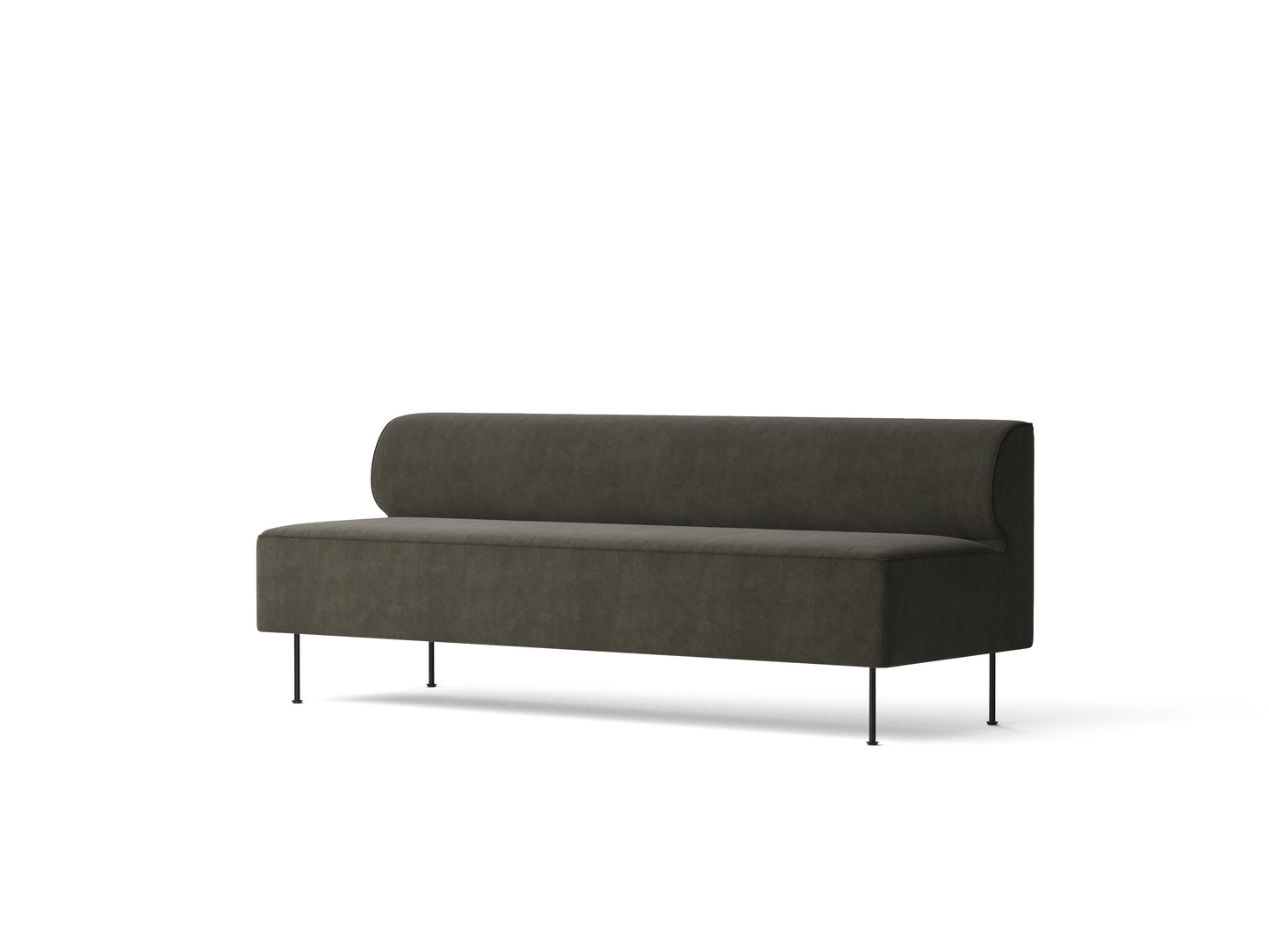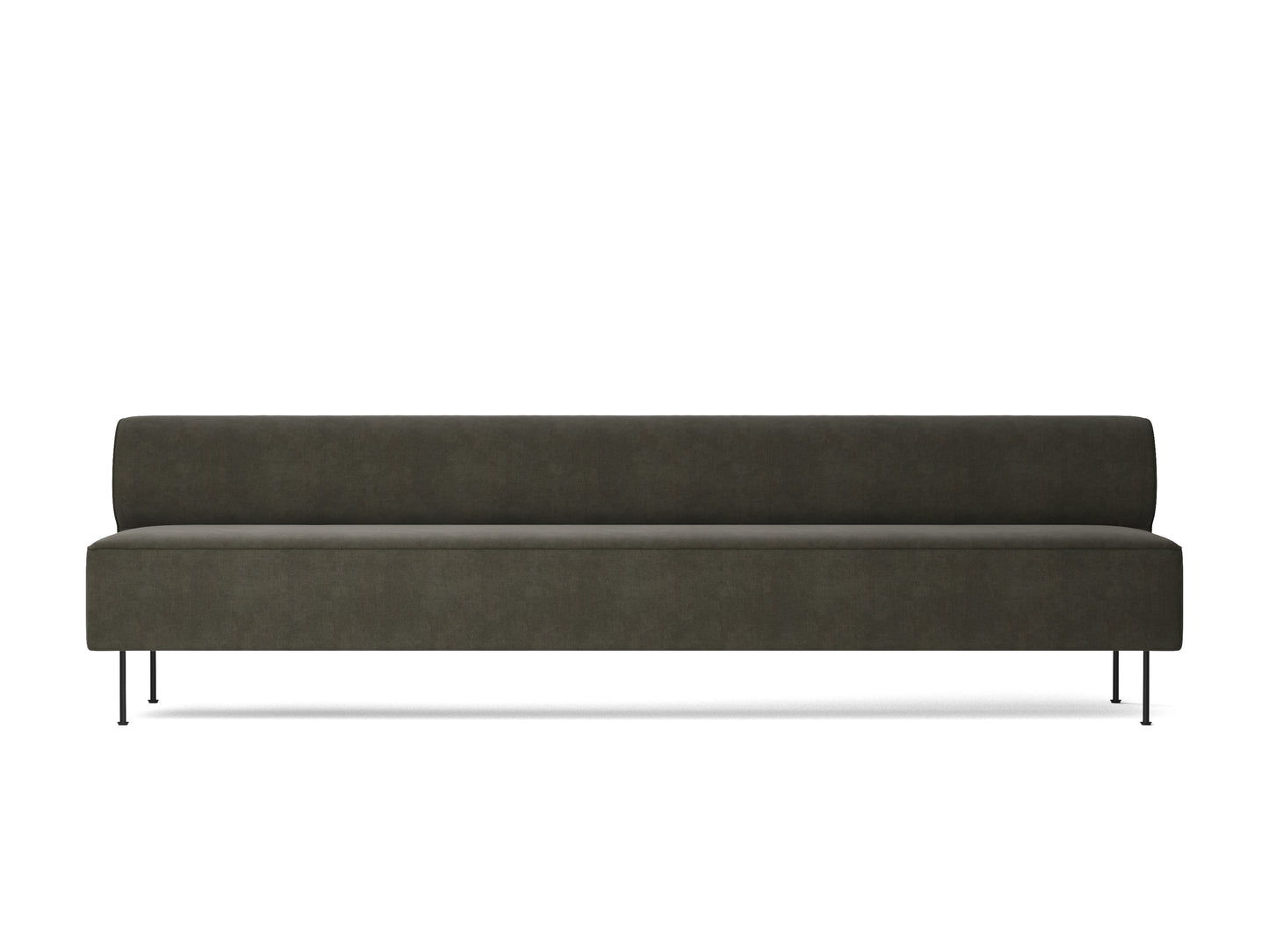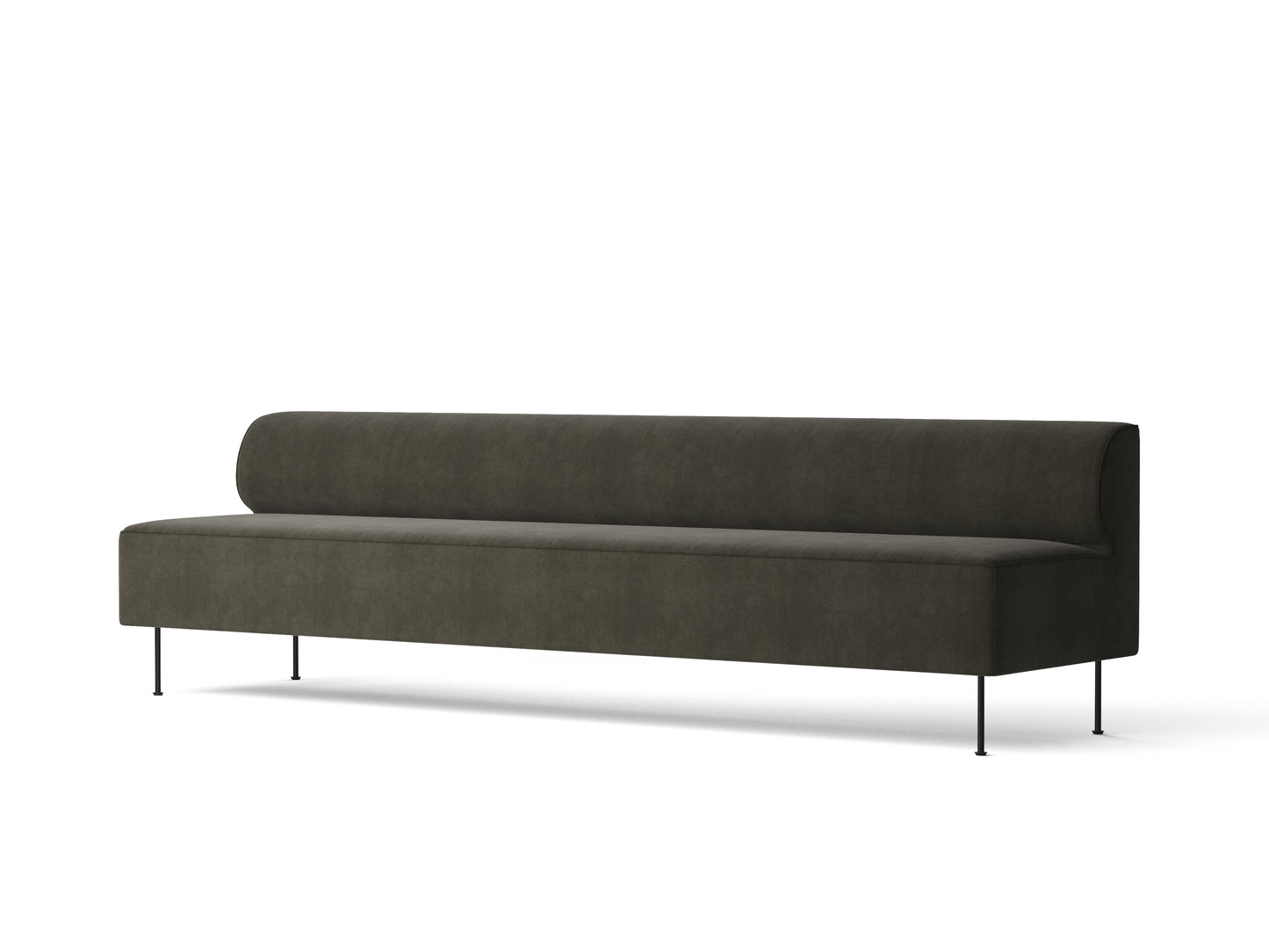 ABOUT THE DESIGNER
Norm Architects
Founded in Copenhagen in 2008 by Jonas Bjerre-Poulsen and Kasper Rønn, Norm Architects specialise in residential architecture, commercial interiors, industrial design, photography and art direction. The name, Norm Architects, reflects the group's emphasis on the importance of drawing inspiration from norms and traditions within architecture and design – particularly the Scandinavian design principles of timeless aesthetics and natural materials, and the modernist values of restraint and refinement. Guided by these principles, Norm Architects produce a design that unites materials and craftsmanship, while embodying beauty, history and, most importantly, timeless simplicity, where there is nothing more to add or take away. Today, the group regularly collaborates with Audo Copenhagen, helping to drive the evolution of the brand and its product offerings —imbued with the same intrinsic quality as Norms creative direction: a simplicity that carries bigger ideas.