Audo Copenhagen is located at Audo House, a unique concept that masterfully unites a showroom, an exclusive residence, concept shop, art and event space, as well as a café and restaurant in a single, community-building universe.
A Hybrid Space
Audo House showcases Audo Copenhagen's comprehensive range of furniture, lighting and accessories, which are put to their truest test together with a curated selection of objects from other premium global brands. A reflection of collaborative spirit, Audo House redefines how we use design and space – as well as how we connect to one another – as a creative destination in its own right and an eclectic and inspiring hub for powerful ideas, beautiful design and inspiration.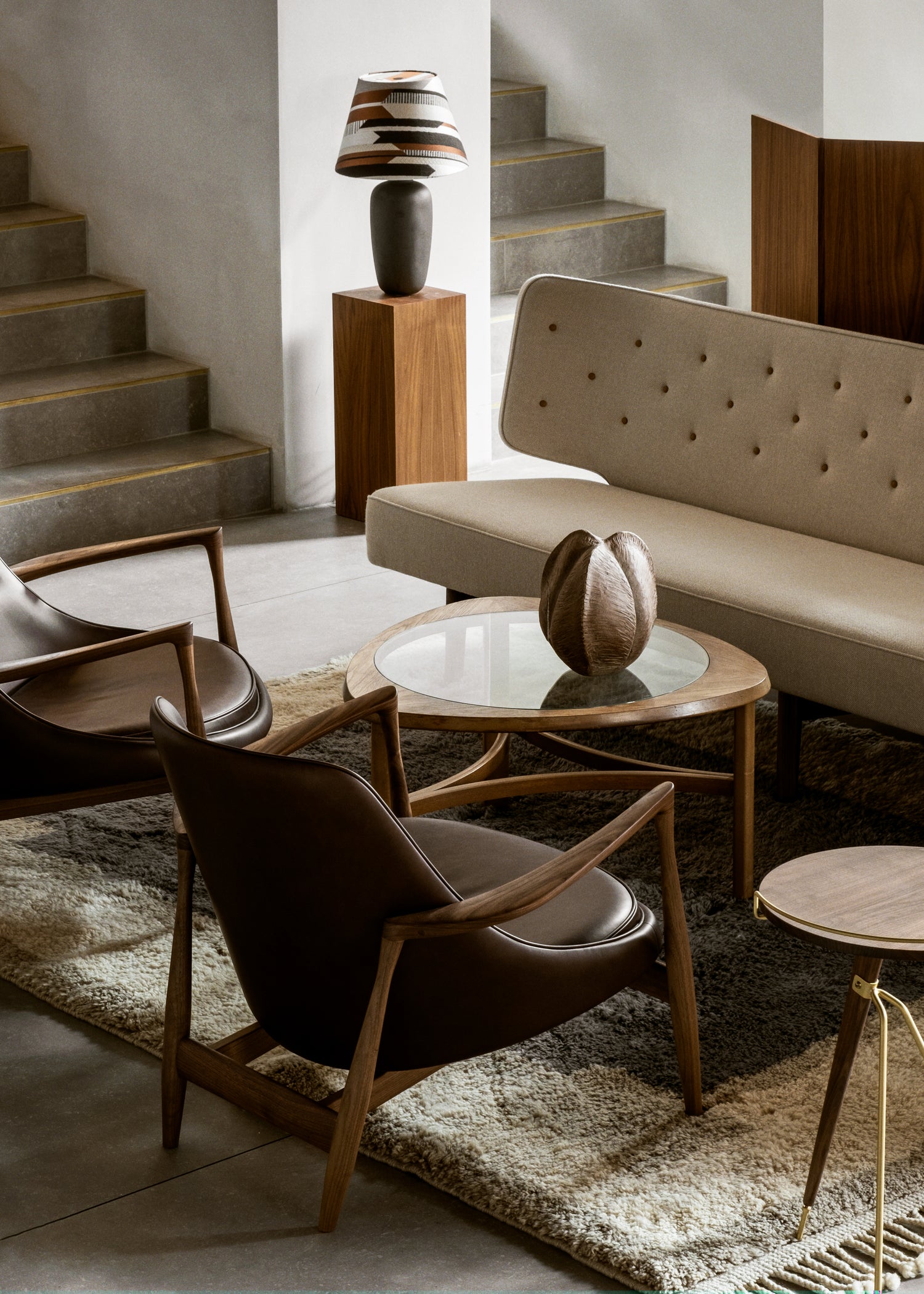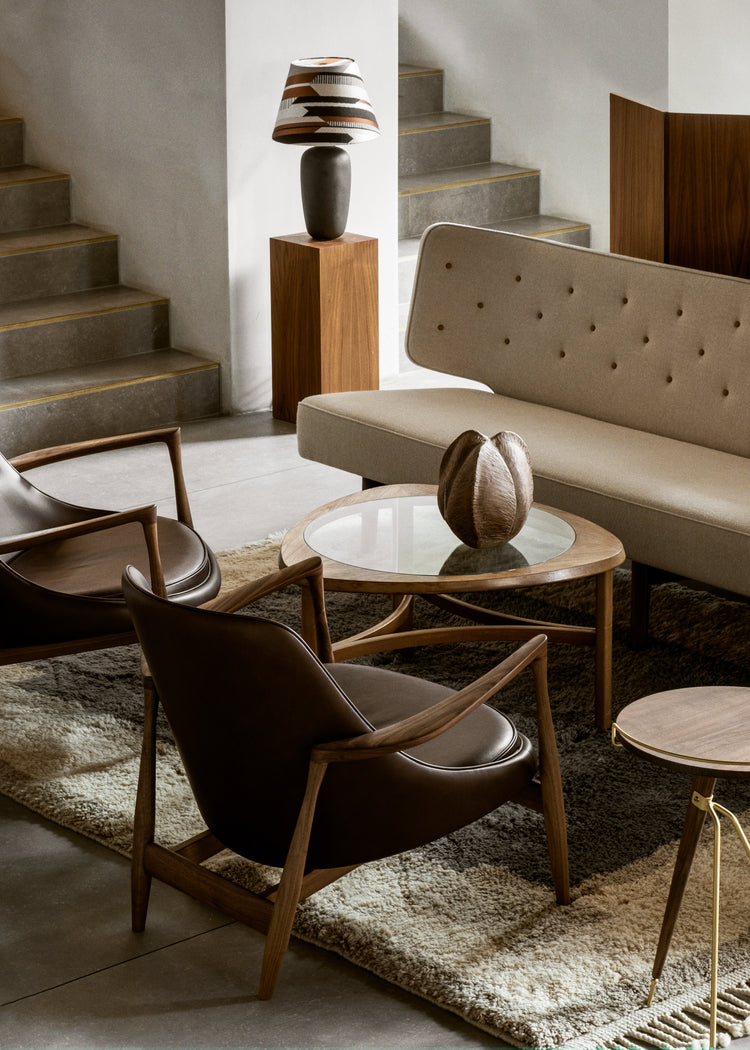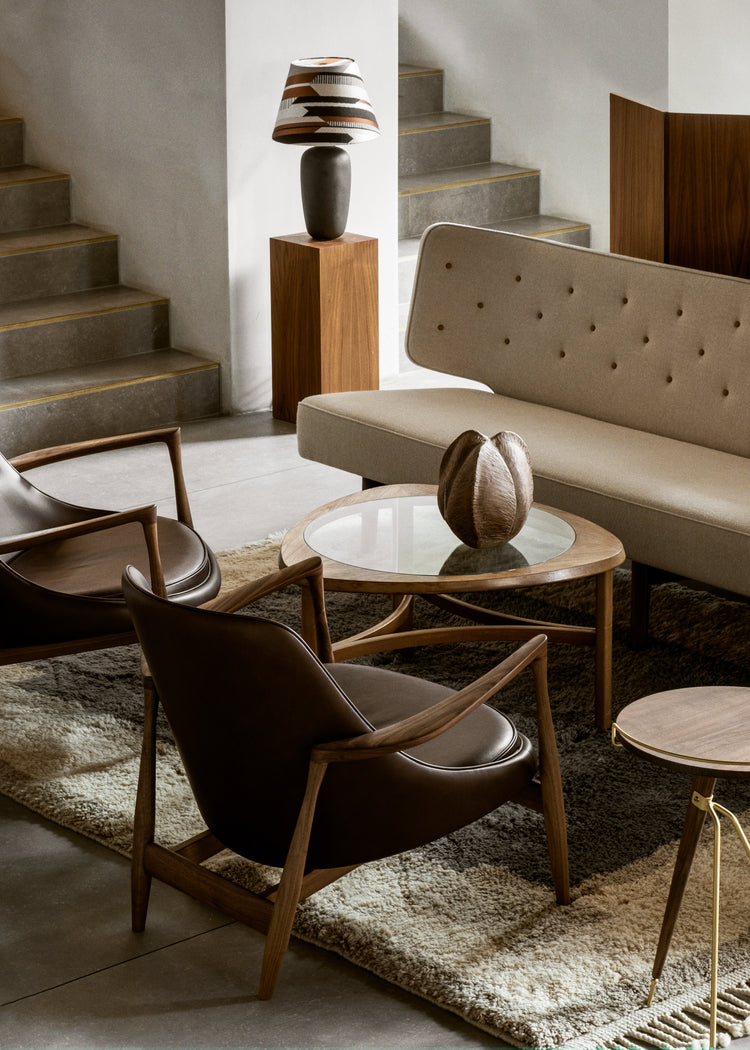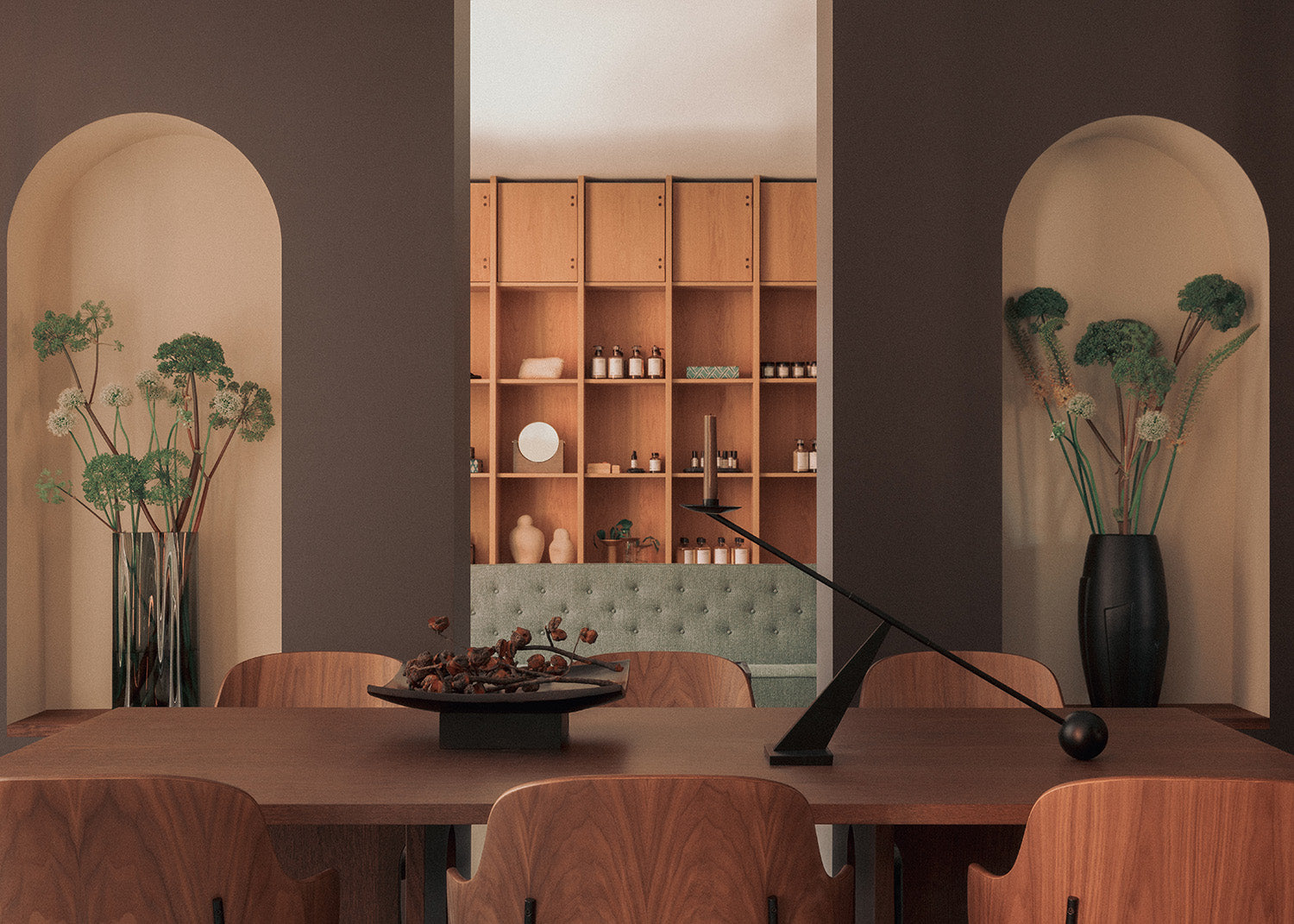 Audo Concept Shop
The Audo Concept Shop features the Audo Copenhagen collection as well as a curated edit of interior objects from local and international brands. Step inside to discover the different moments of life through a series of inspiring and intimate spaces created to put in practice the everyday beauty and function of classic and contemporary design. Much more than great design, it is also a space where design meets community – and where the true meaning of how we relate to objects and one another comes to light in a physical space.
Visit us
Audo Restaurant
The Audo Restaurant is the heart of our community. The casual, all-day eatery offers a selection of seasonal dishes made from local, organic ingredients. We welcome you to enjoy a freshly brewed coffee or a bite to eat, alone or in the company of likeminded individuals, in the thoughtfully furnished space.
Discover more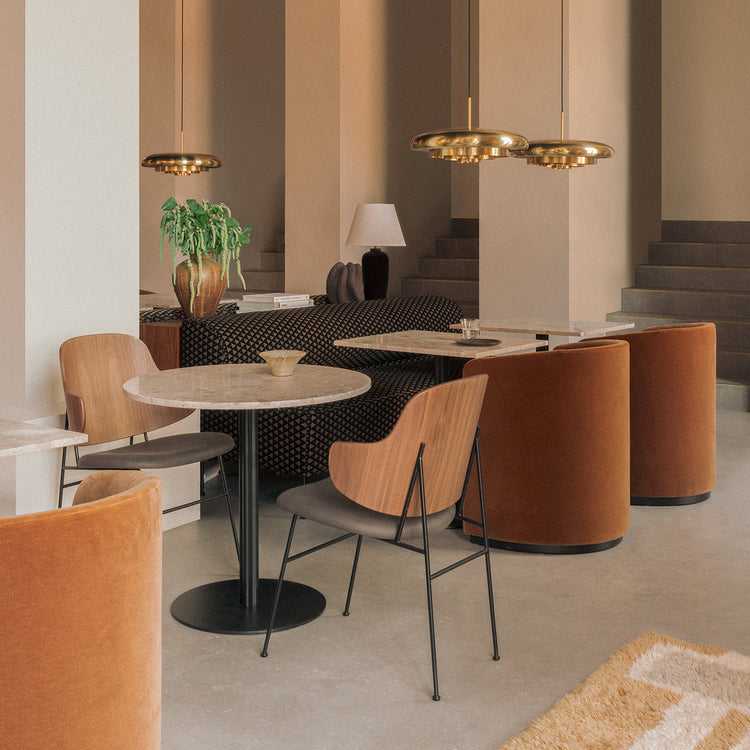 Audo Restaurant

Breakfast & Lunch

Every day 07.30-18.00


Dinner

Thu-Sat 17.00-23.00

Contact us at info@audorestaurant.com
Audo Concept Shop

Weekdays 11.00-18.00

Saturday 10.00-17.00

Sunday 10.00-16.00

Contact us at audohouse@audocph.com
Audo Residence
The Audo Residence is your home away from home. Here, we welcome you to unwind with all the comforts of home, surrounded by curated artworks, warm furnishings by Audo Copenhagen and thoughtful amenities.
Explore Rooms