Discover Audo Concept Shop, dedicated to offering a unique shopping experience in a showroom space that looks and feels like home.
The Audo Concept Shop features the Audo Copenhagen collection as well as a curated edit of interior objects from local and international brands. Step inside to discover the different moments of life through a series of inspiring and intimate spaces created to put in practice the everyday beauty and function of classic and contemporary design. Much more than great design, it is also a space where design meets community – and where the true meaning of how we relate to objects and one another comes to light in a physical space.
Interior Design Advice
Not just a place to browse, here you can also seek guidance on interior design — from selecting the right upholstery from our inspiring display of samples to finding the furniture, lighting and accessories that elevate a room.
Read more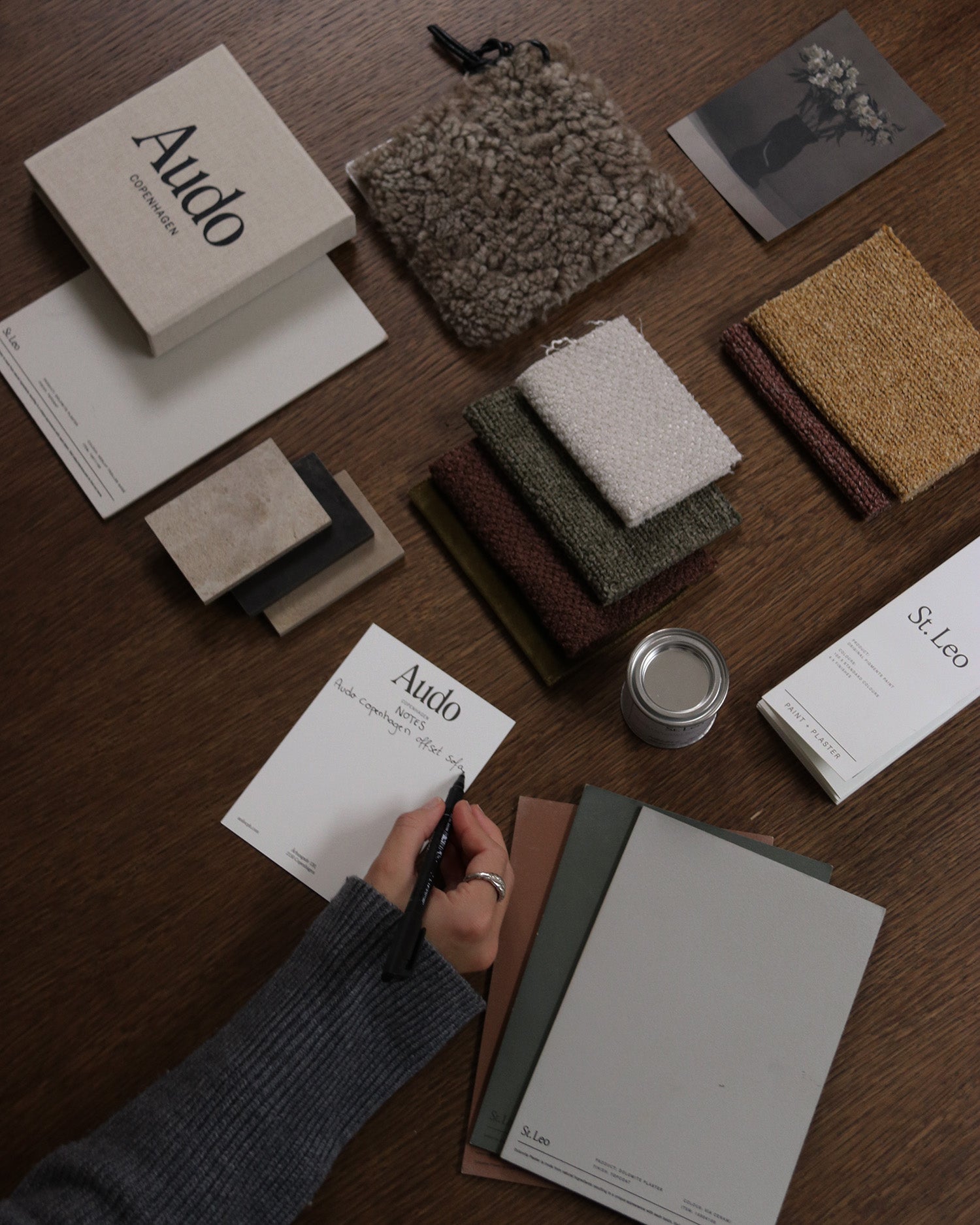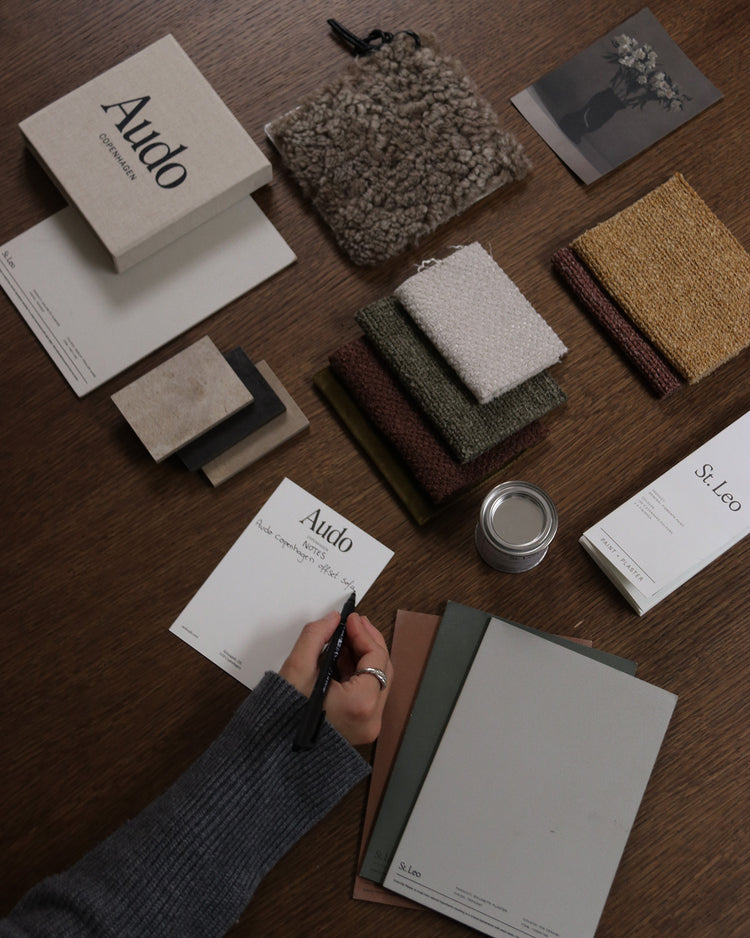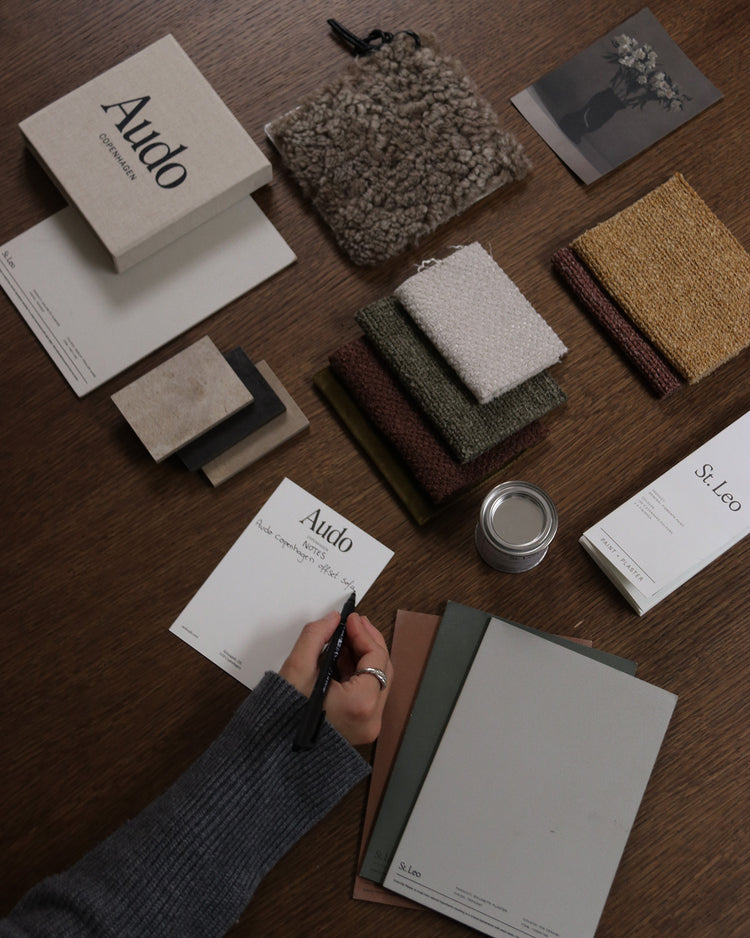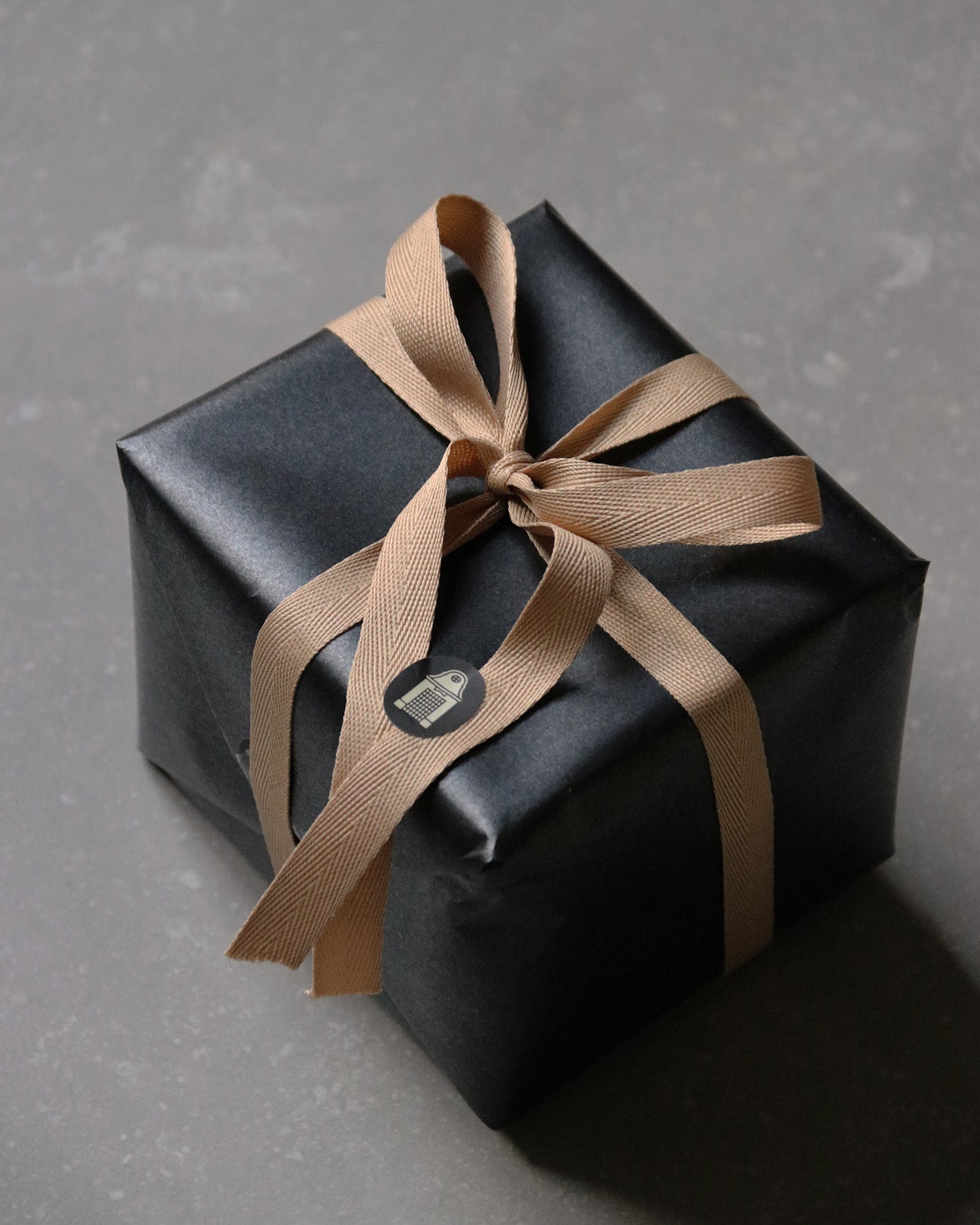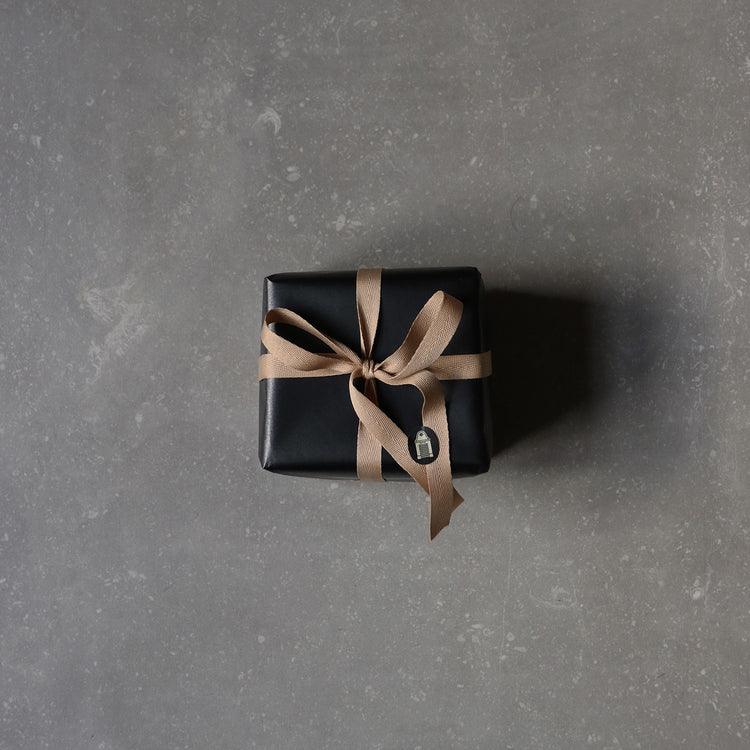 An extra little touch
No matter if it's a treat for yourself or for a special someone, we are happy to give the gift an extra little touch and wrap it nicely for you.
EXPLORE THE CURATED ART COLLECTION
A curated edit of contemporary works from international artists and available exclusively at Audo House. Not possible to buy online, browse through our collection and contact us for specific inquiries.
Vendor:

Manuela Guidarini

Vendor:

Manuela Guidarini

Vendor:

Manuela Guidarini

Vendor:

Manuela Guidarini

Vendor:

Jonas Bjerre-Poulsen

Vendor:

Jonas Bjerre-Poulsen

Vendor:

Jonas Bjerre-Poulsen

Vendor:

Jonas Bjerre-Poulsen

Vendor:

Jonas Bjerre-Poulsen

Vendor:

Jonas Bjerre-Poulsen

Vendor:

Manuela Guidarini
Opening Hours

Audo Concept Shop

Weekdays 11.00-18.00

Saturday 10.00-17.00

Sunday 10.00-16.00
Contact us

Feel free to reach out to us on audohouse@audocph.com
Location

Audo Concept Shop is located at Audo House in Nordhavn, Copenhagen.

Århusgade 130, 2150 Nordhavn