Designer Nick Ross
Designer Nick Ross
Timeless in its expression and execution, the Tearoom Collection is well-suited to both period and contemporary environments. Like the Tearoom Club Chair, the Tearoom Lounge Chair and Tearoom Sofa radiate elegant yet strict femininity. Their embracing form, while alluring, stops short of being overly casual. As such, the furniture maintains a clear visual connection to the sculptural 1904 Willow Chair that originally sparked the designer's imagination The Tearoom Lounge Chair and Tearoom Sofa join the Tearoom Club Chair to complete the leisure experience in a multitude of settings, from exclusive hotels, clubs and lounges to private homes. Pairing the luxurious feel of full upholstery with a clean silhouette rooted in geometric forms, the Tearoom Collection is as appealing to the touch as it is easy on the eyes. While creating the clean silhouette, Ross took exceptional care to imbue every inch with mood-lifting comfort. Every design element curves gently to ensure that the furniture's contours complement our own. Beneath the upholstery, a wood and foam construction creates the ideal pairing of sturdiness and lush comfort.
+ more
- less
Regular price
Sale price
€2.695
Unit price
per
Sale
Sold out
Estimated delivery: 8 weeks
Materials

Plywood
Hardboard
PU Foam construction
Webbing/Belts
No Sag Springs
Dimensions

H: 78 cm
W: 89 cm
D: 70 cm
SH: 44 cm
View full details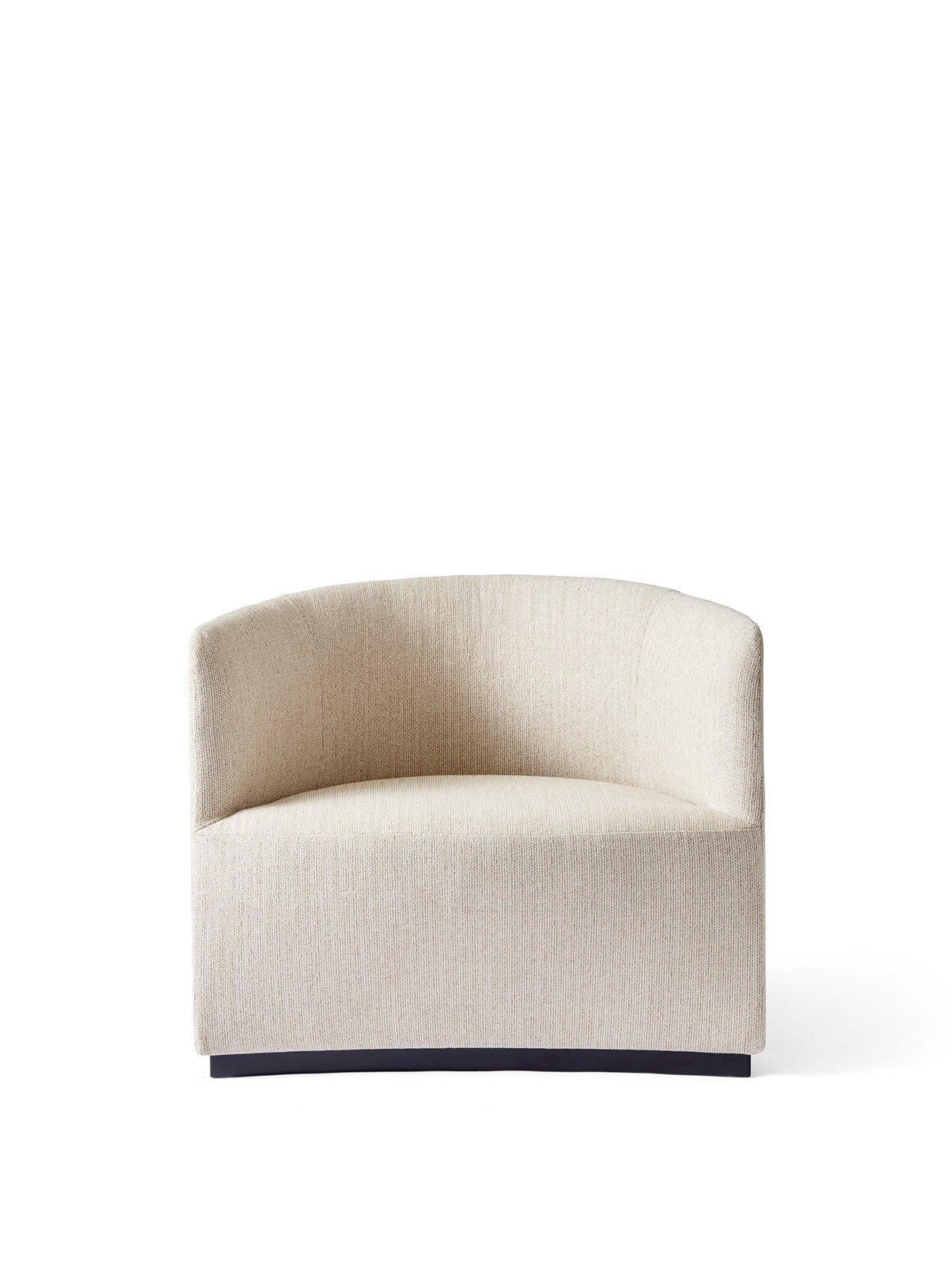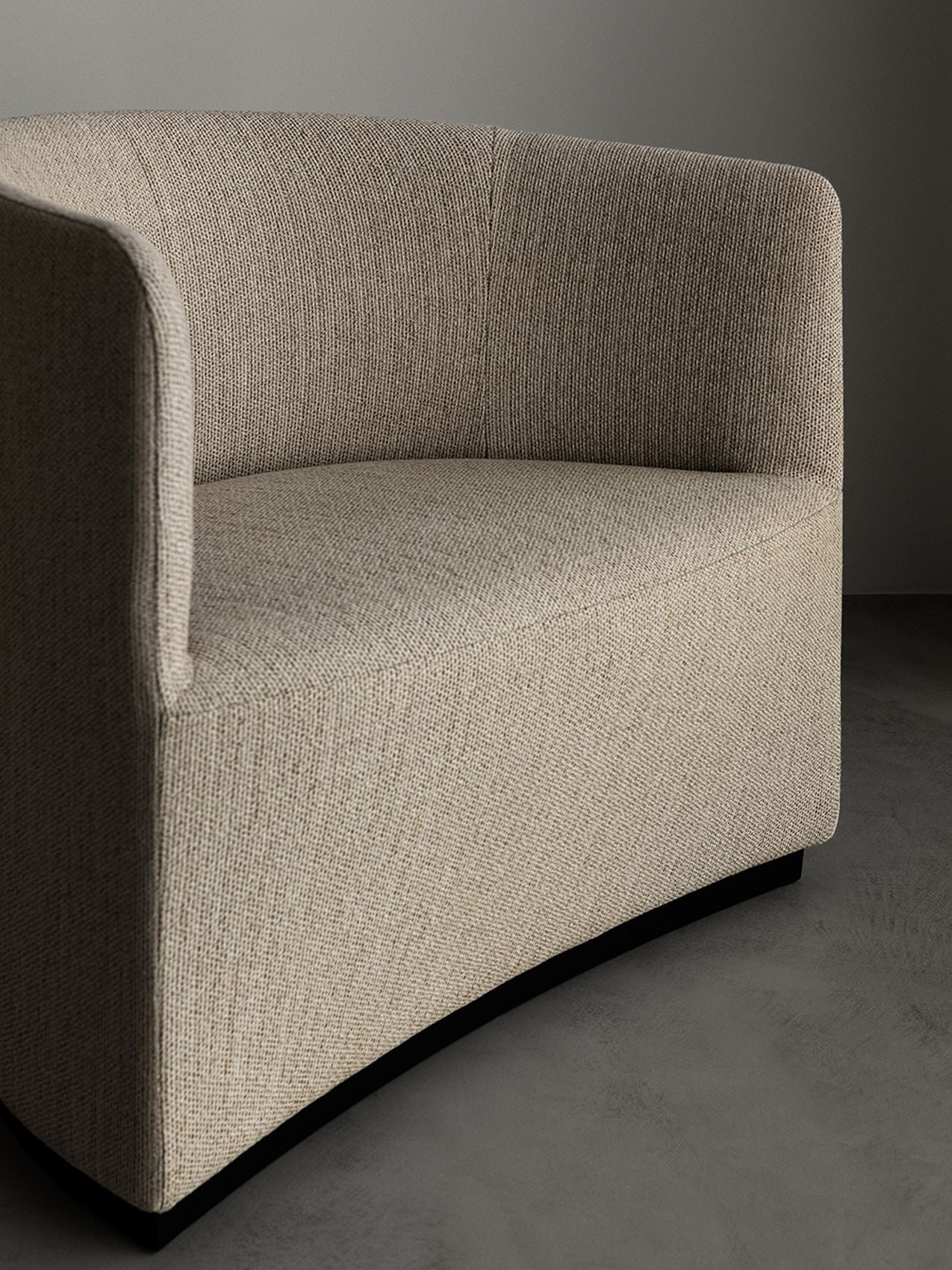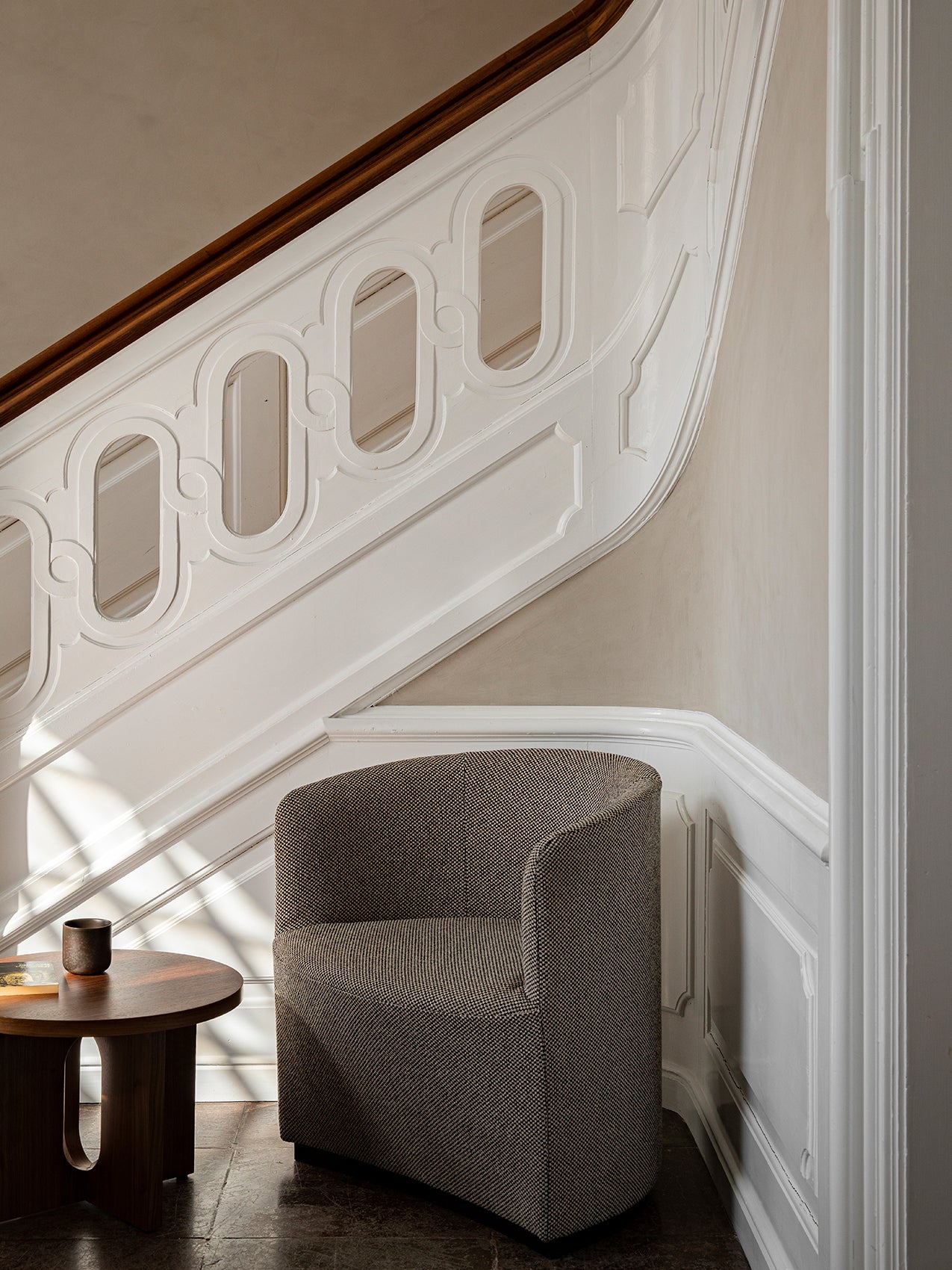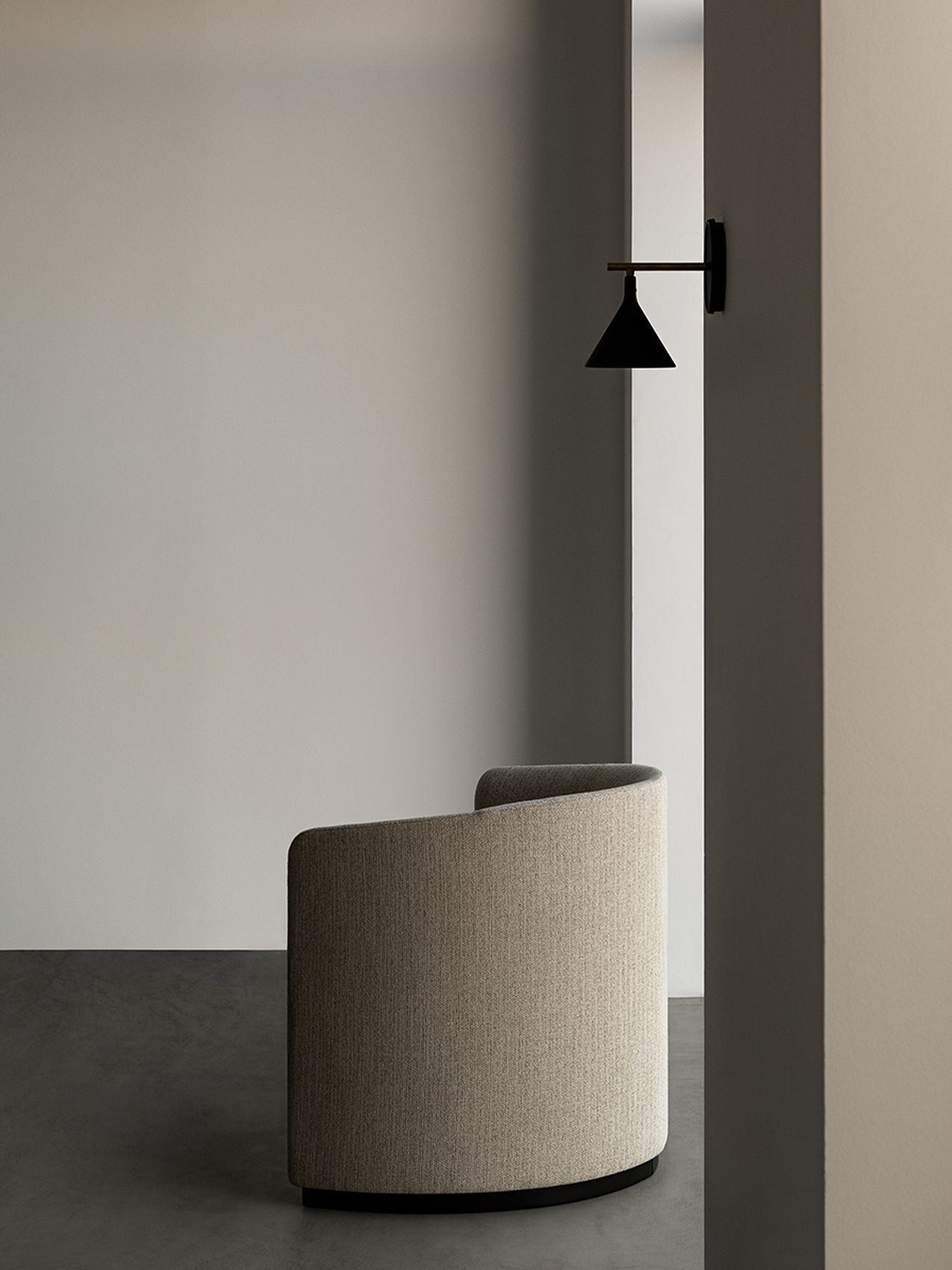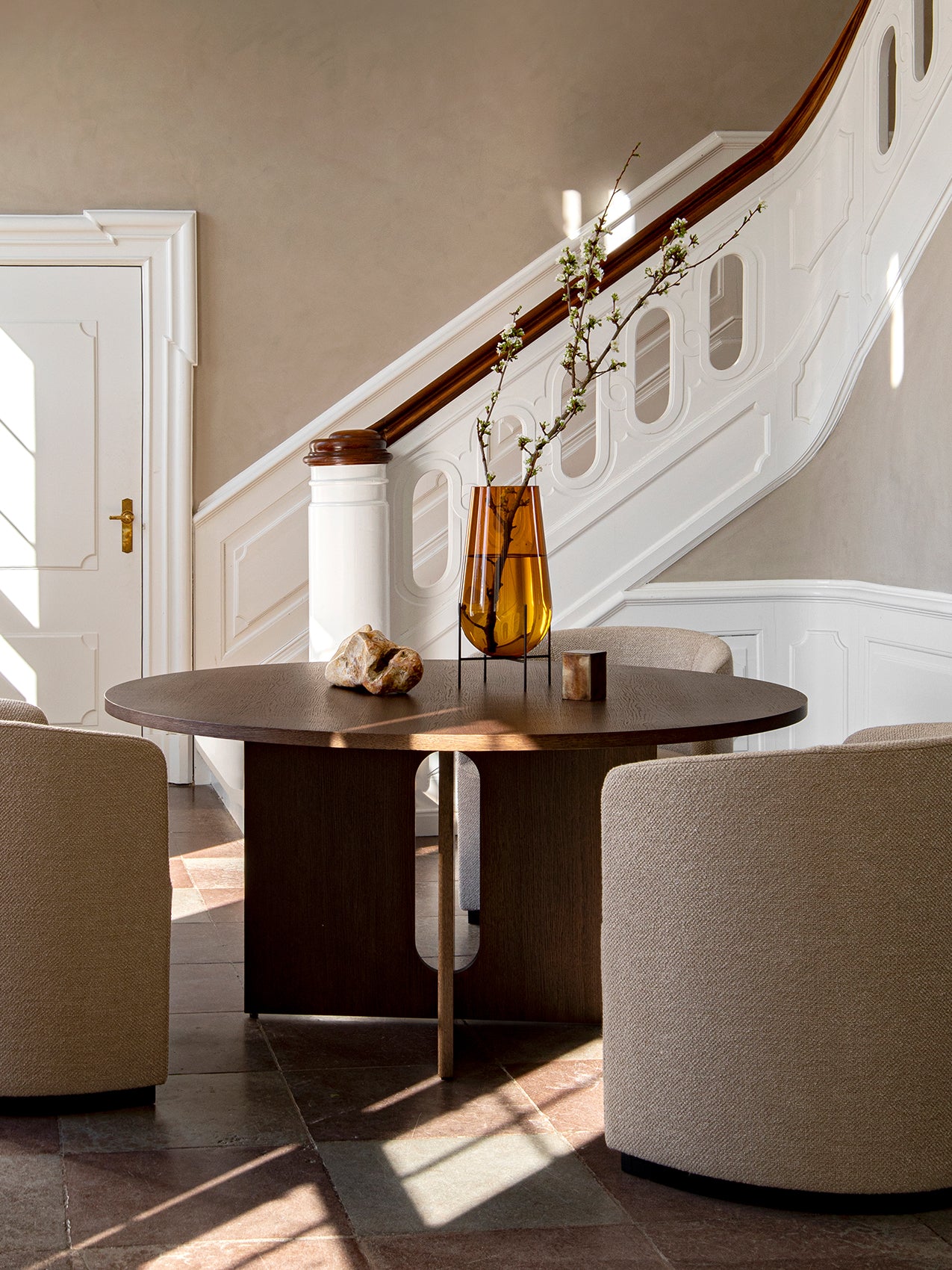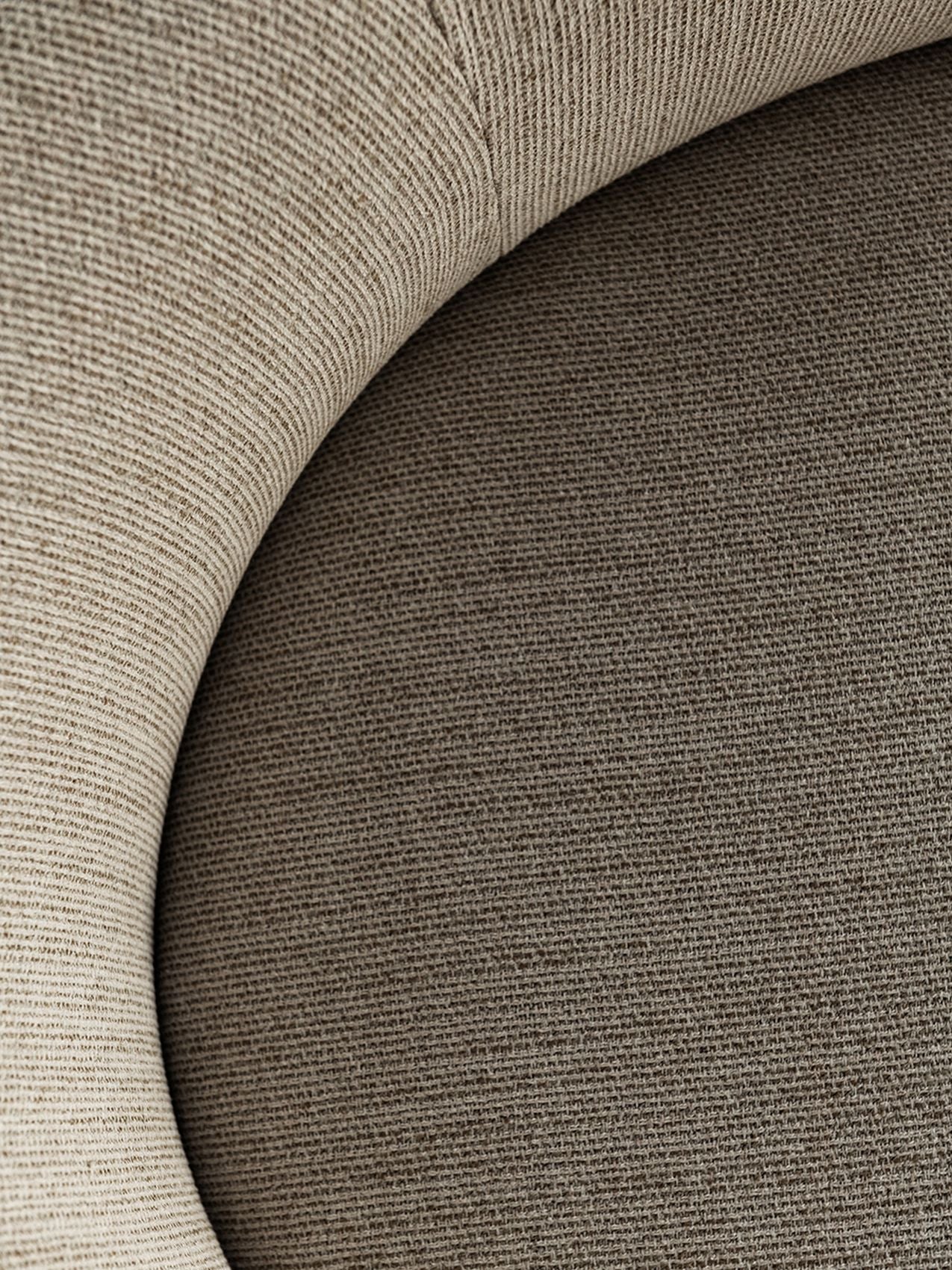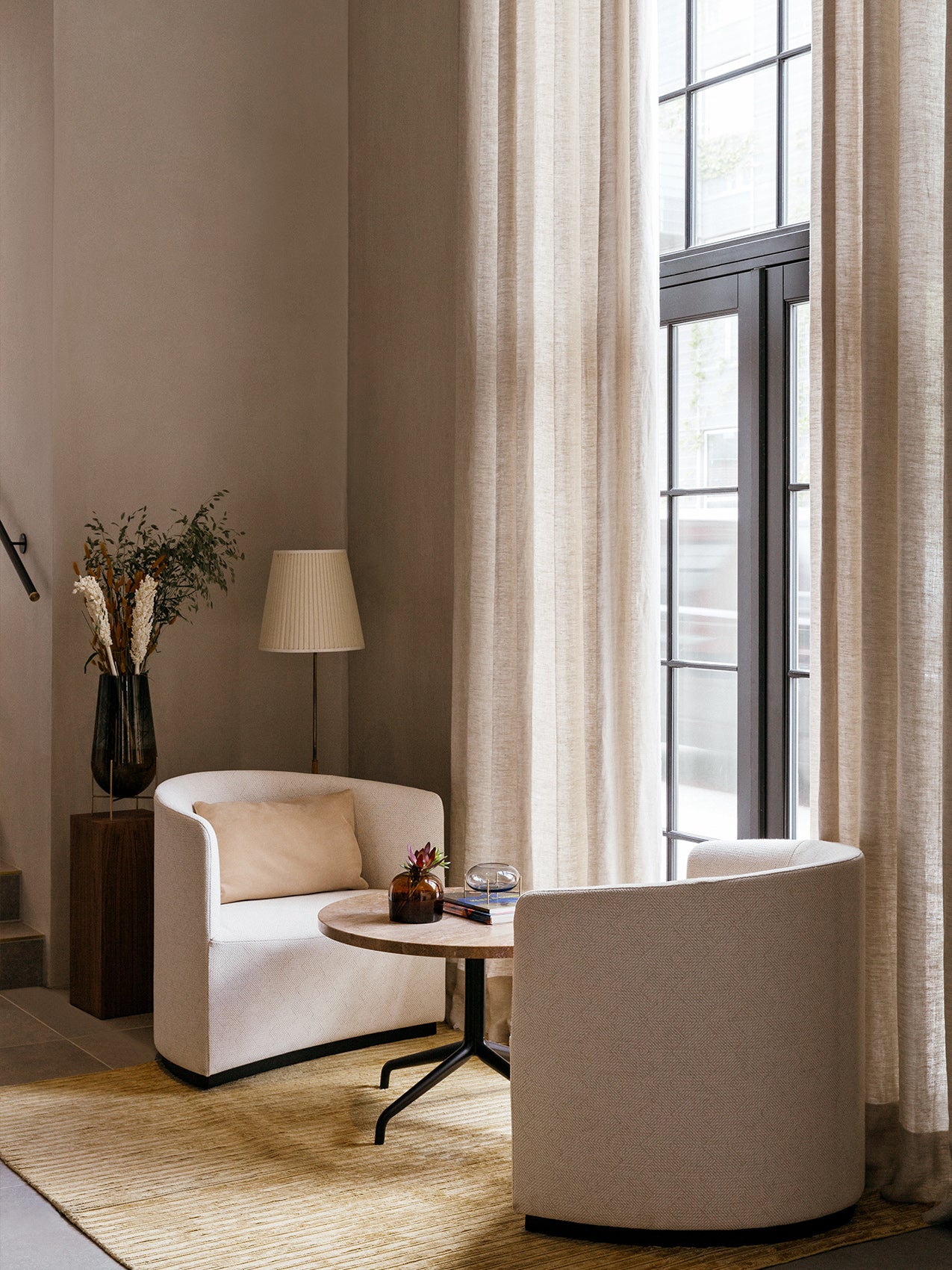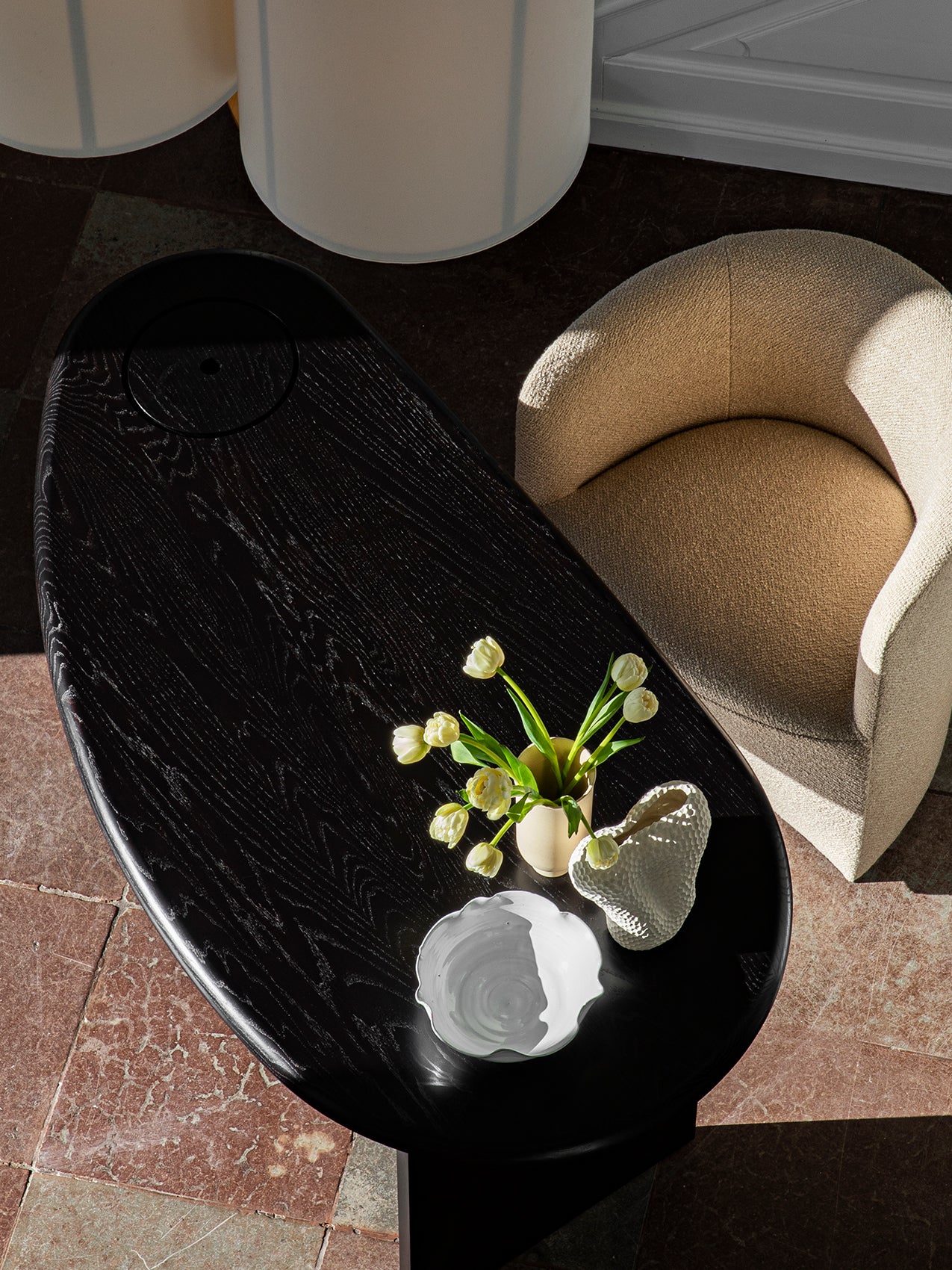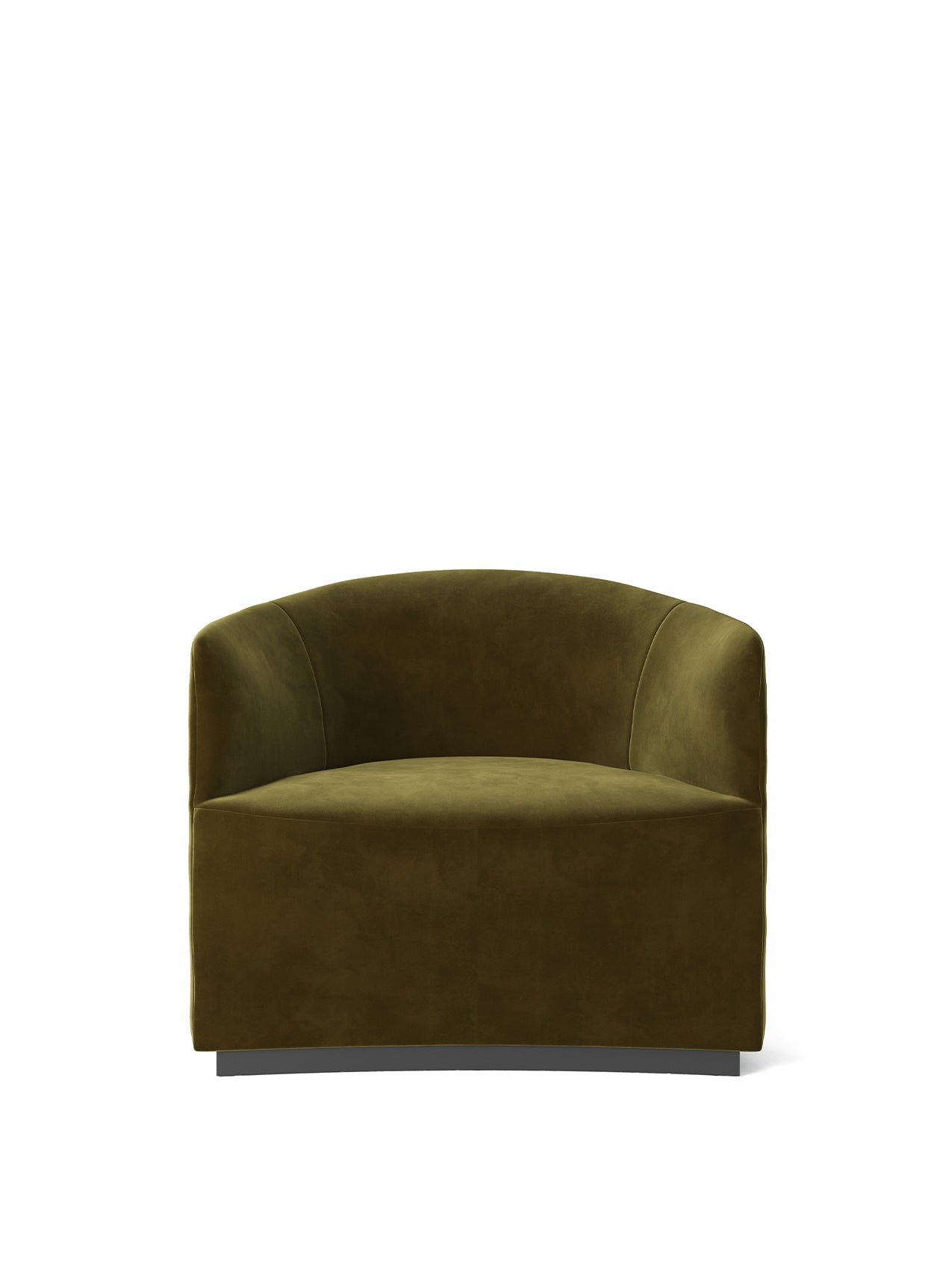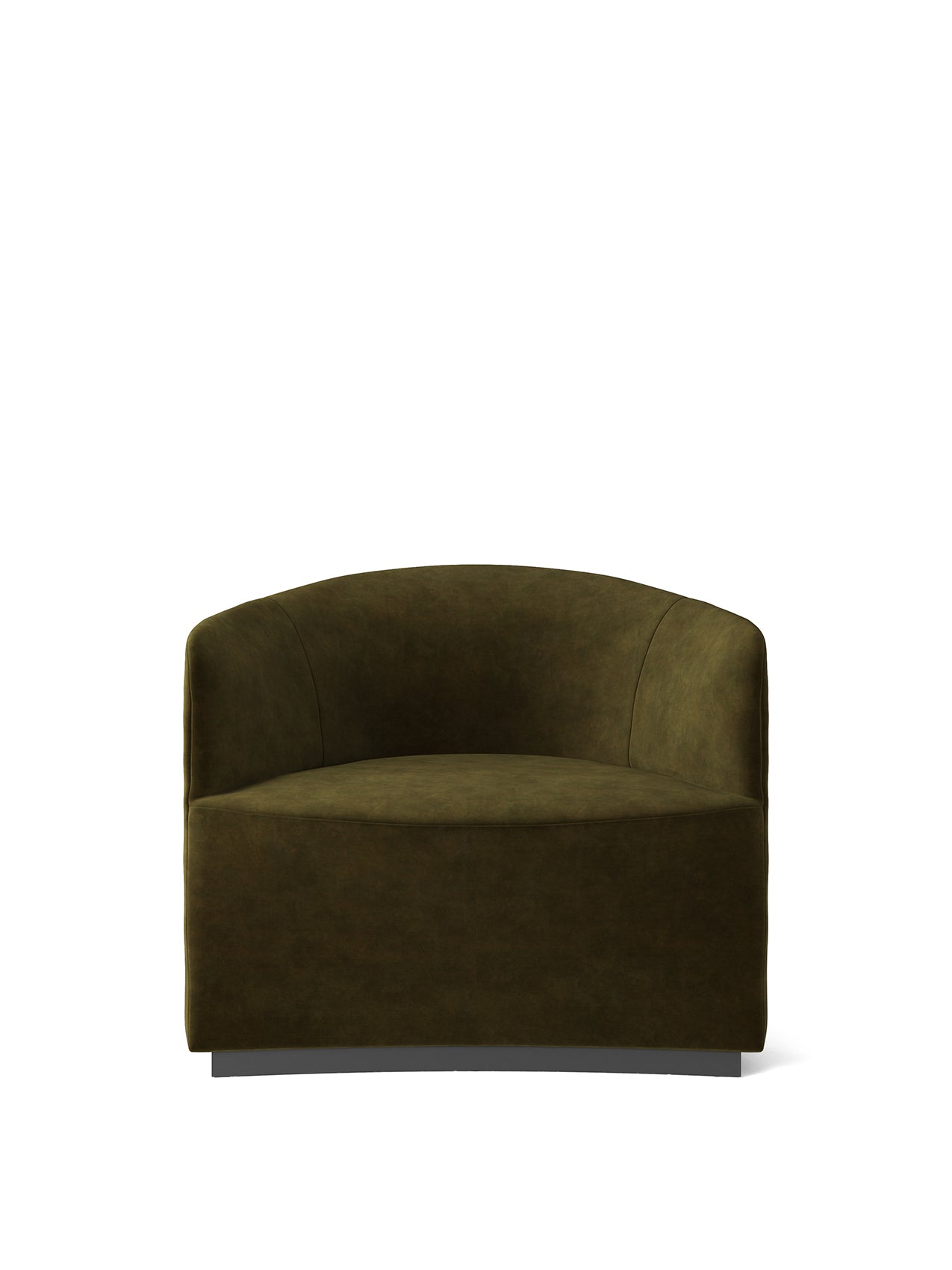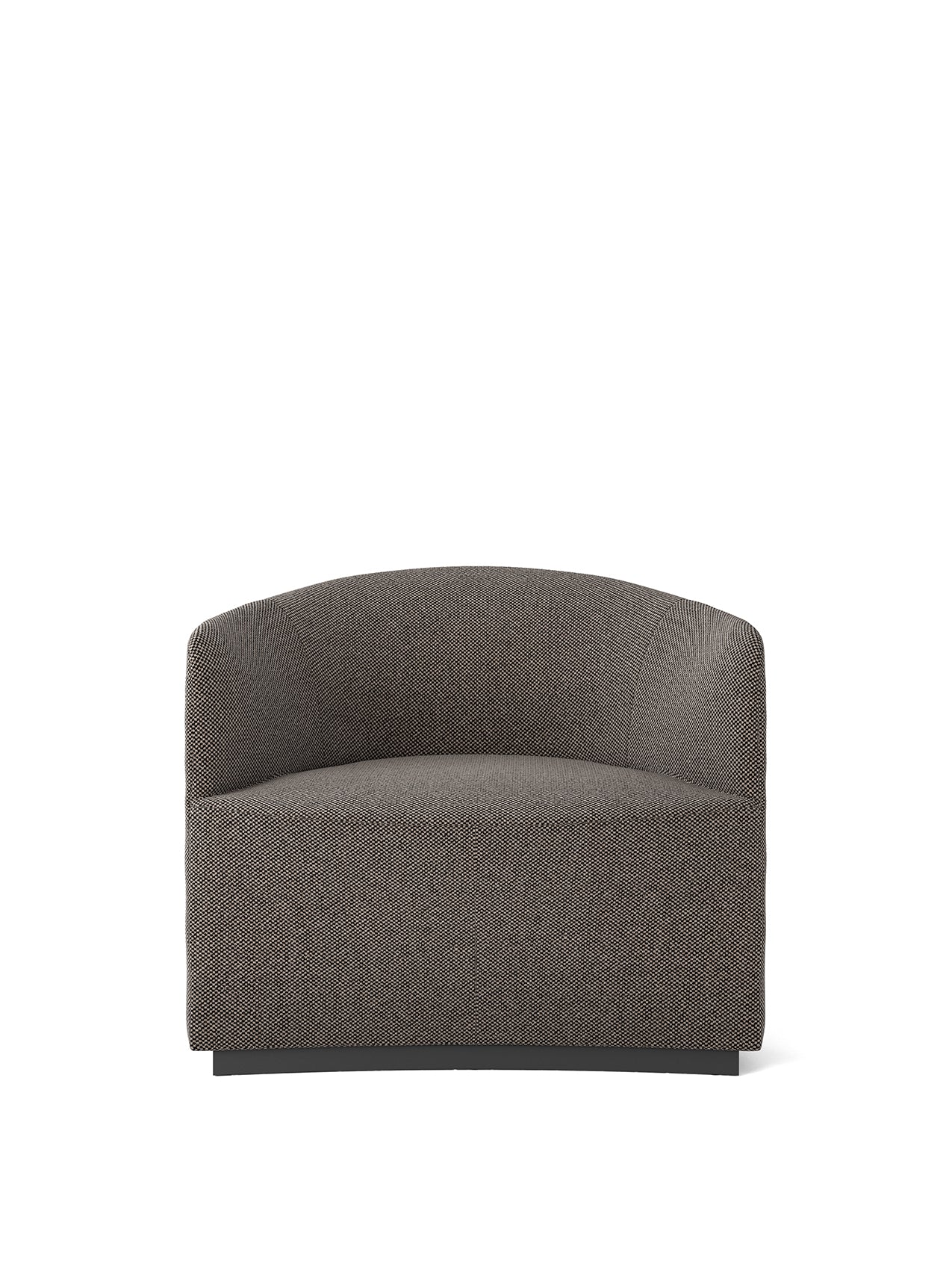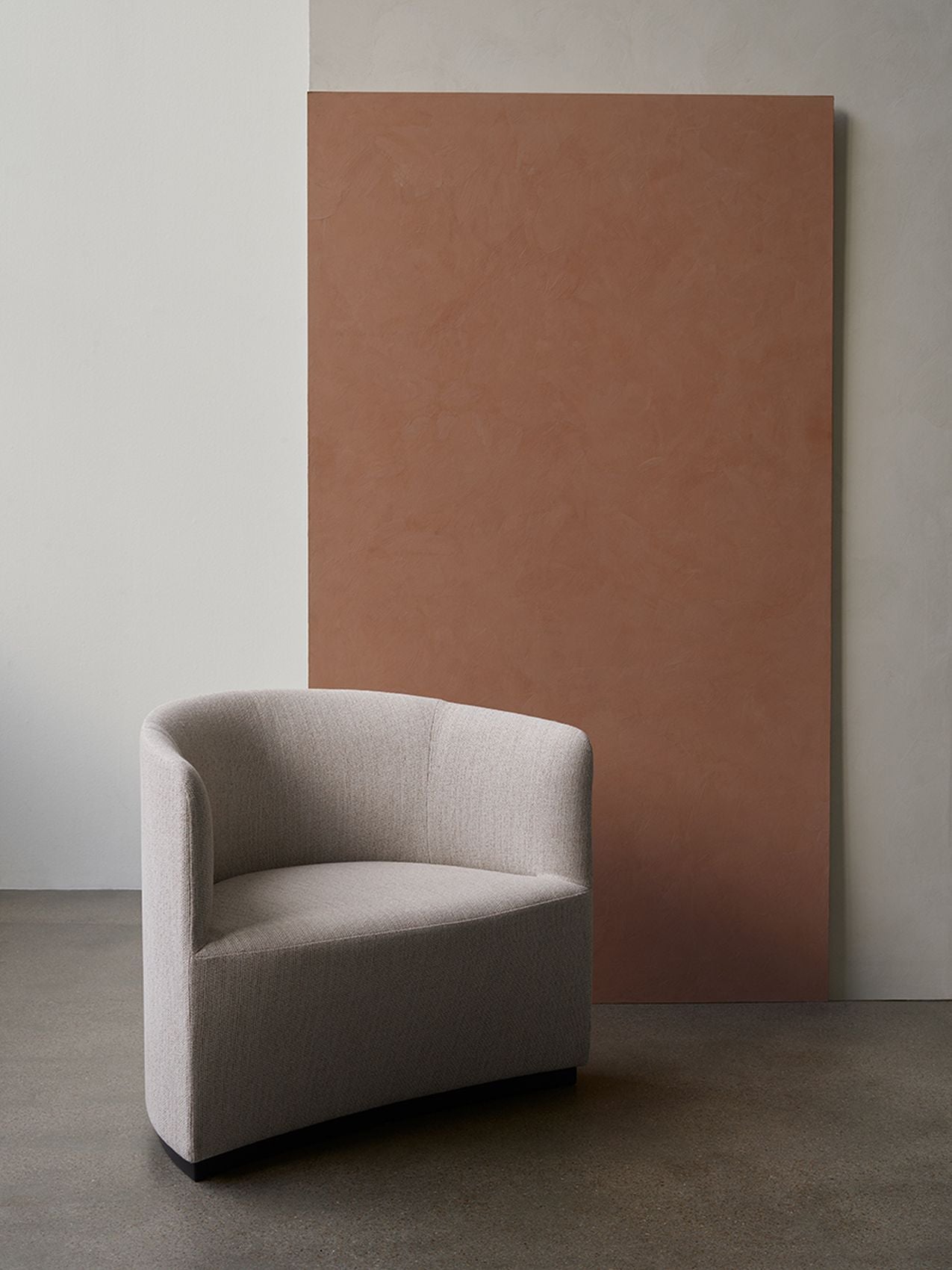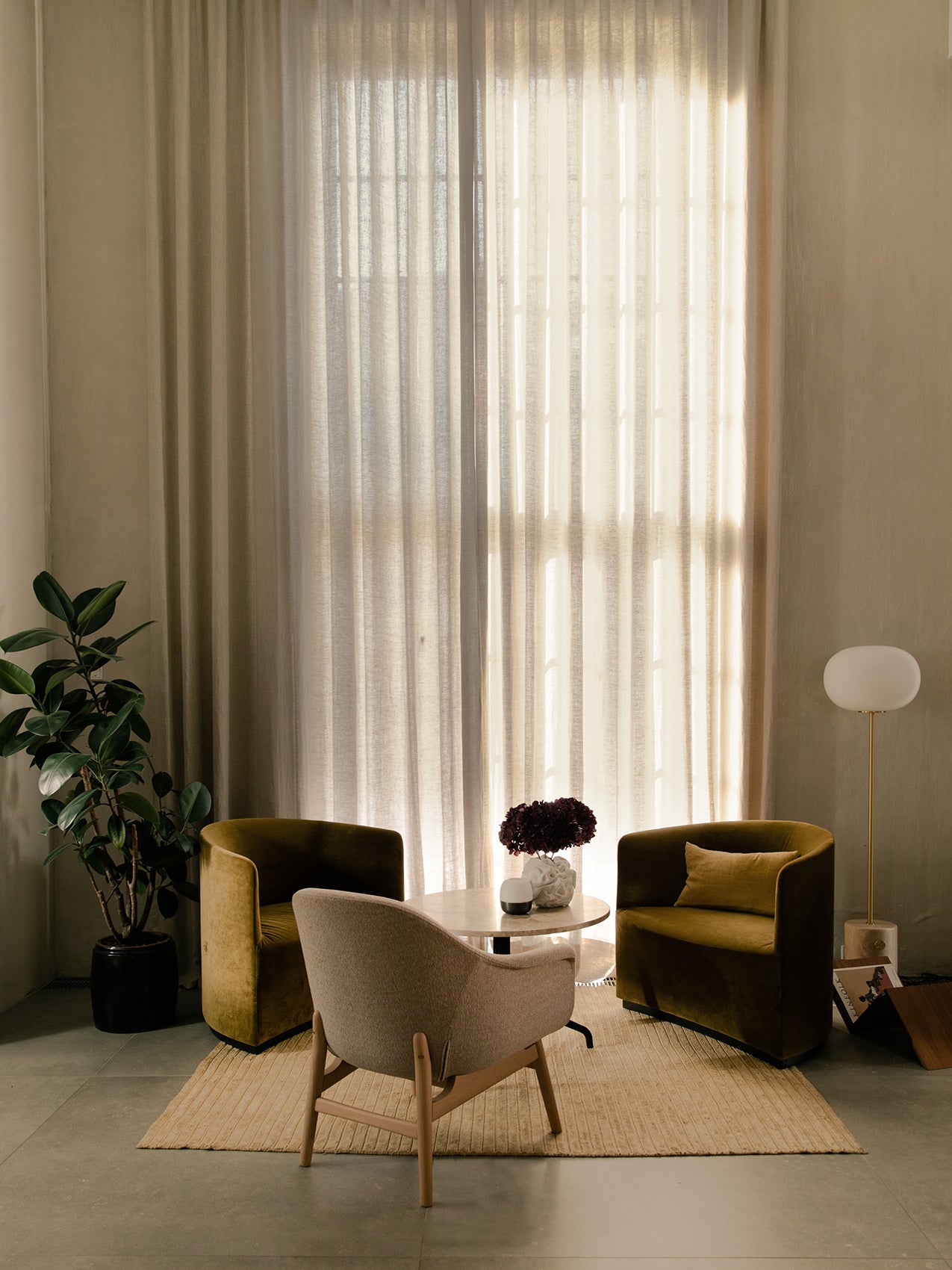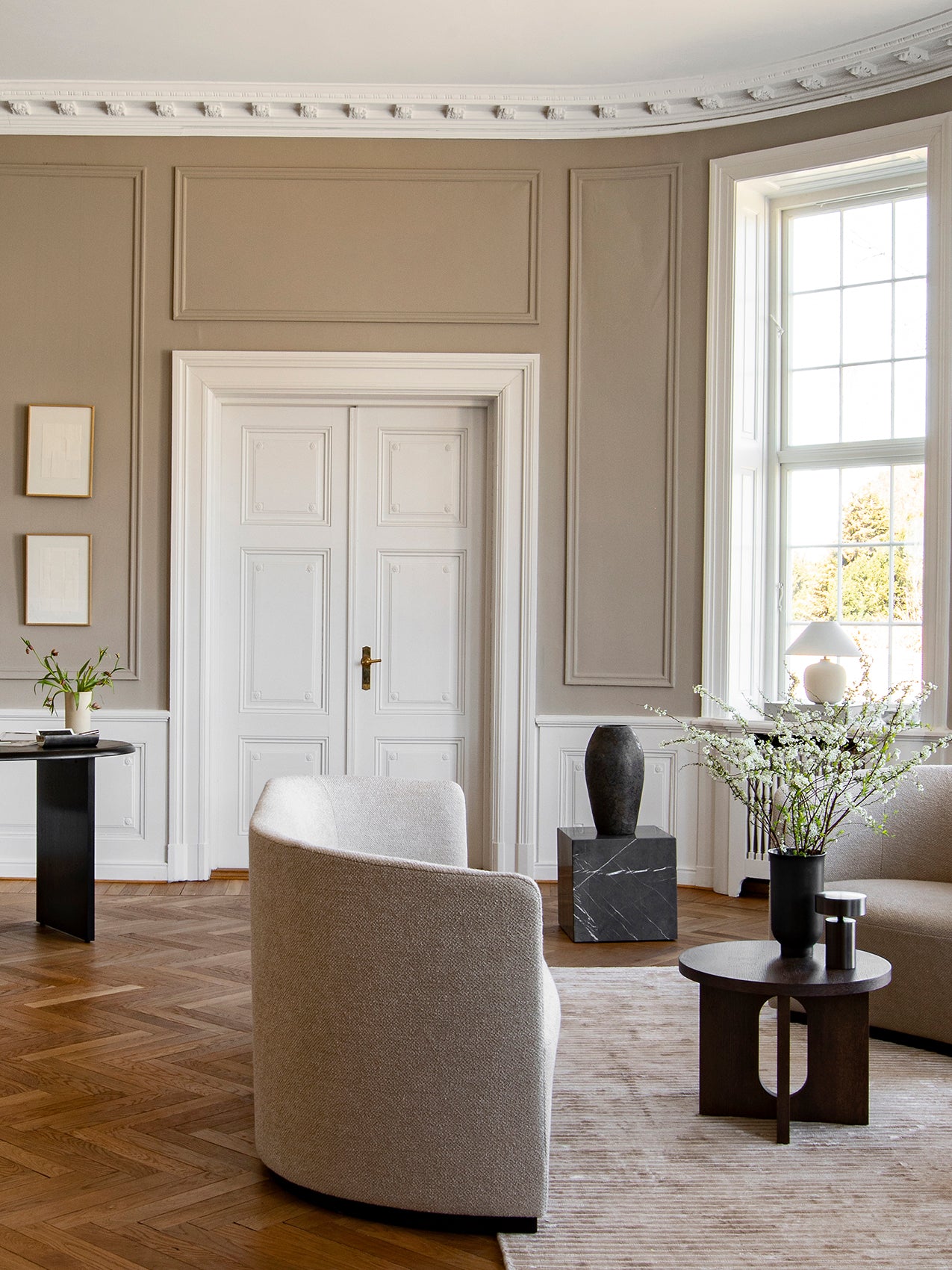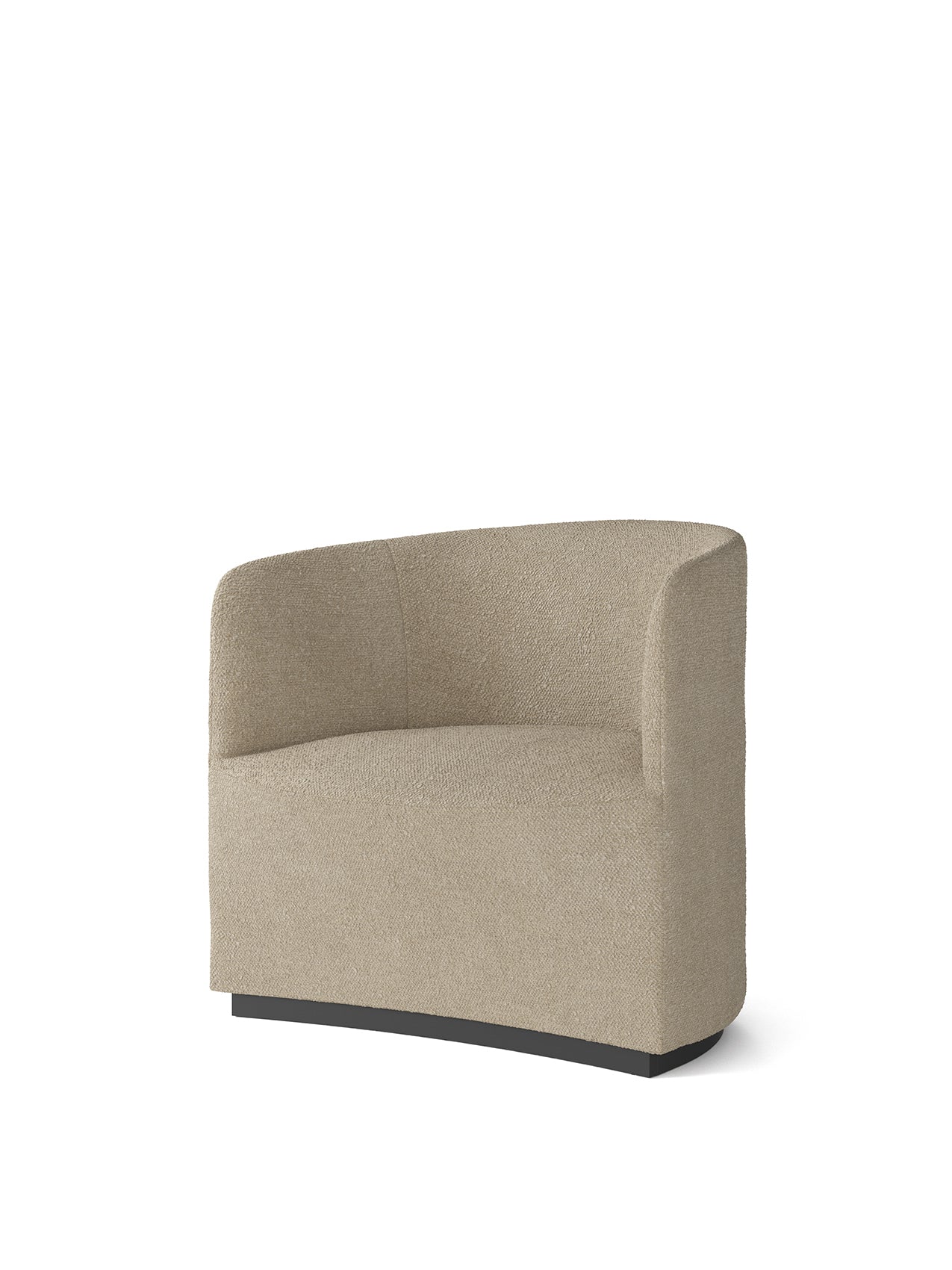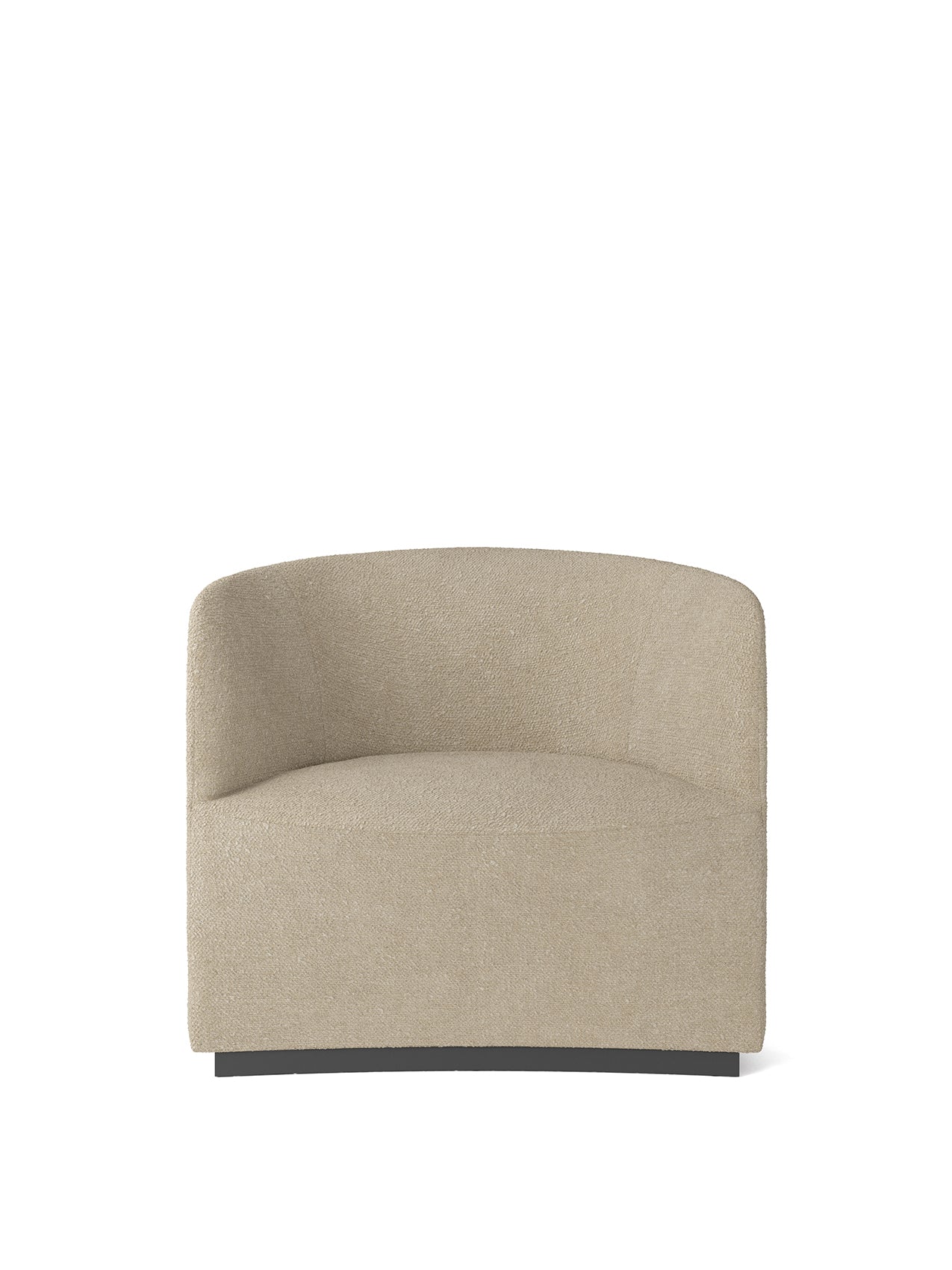 ABOUT THE DESIGNER
Nick Ross
Nick Ross (1986) is a Scottish-Swedish, Stockholm-based designer studied industrial design at Gray's School of Art in Aberdeen, -and was awarded the Arts & Heritage prize for his graduation project, Stray, in 2008. Later on, he enrolling in fine arts Master's program in interior architecture and furniture design at Konstfack in Stockholm, in 2013. Immediately after graduating, he began working as an assistant to Swedish designer Matti Klenell until establishing his own self-named, Stockholm-based studio in 2014. Ross is a designer with a penchant for scarce spaces that focus on the use of materials and light in a given expanse. His research centres on the complex repertoire of history, with a particular focus on ancient history, where he finds the factors with which to interpret the relationship between the user and contemporary design. Using storytelling as a pretext and applying a confidently critical approach, Nick is interested in investigating facts and happenings that have determined specific cultural balances. Every project comes from the desire to create ideal or real bridges between the present to that of the past. At first glance, Nick Ross appears to have a great eye for presentation. A closer look reveals a sensitivity to materials that makes bold moves appear delicate. He considers how historical interpretations alter our current perceptions of objects. The main interest lies in how guesswork or cultural 'curation' can create situations where we are influenced to think in certain ways and feel certain things." According to the designer, "My work looks at the role of history and storytelling in how we perceive the world around us, by working with themes such as place, origin, and the role fiction plays in past and present societies.