Icons bring together design that qualify as truly exceptional, created by visionary designers from around the world. Combining recognised masterworks with icons of tomorrow, this unique assortment bridges the past, present and future, presenting a communal point-of-view beyond time, anchored in local craftsmanship and shared aesthetics.
Premium Furniture Masterpieces
Icons is a unique collection of premium furniture masterpieces rooted in international design and craft traditions. Spanning generations and continents, exclusive designs from the 1950s to the present day share harmonious proportions and a simple sensibility.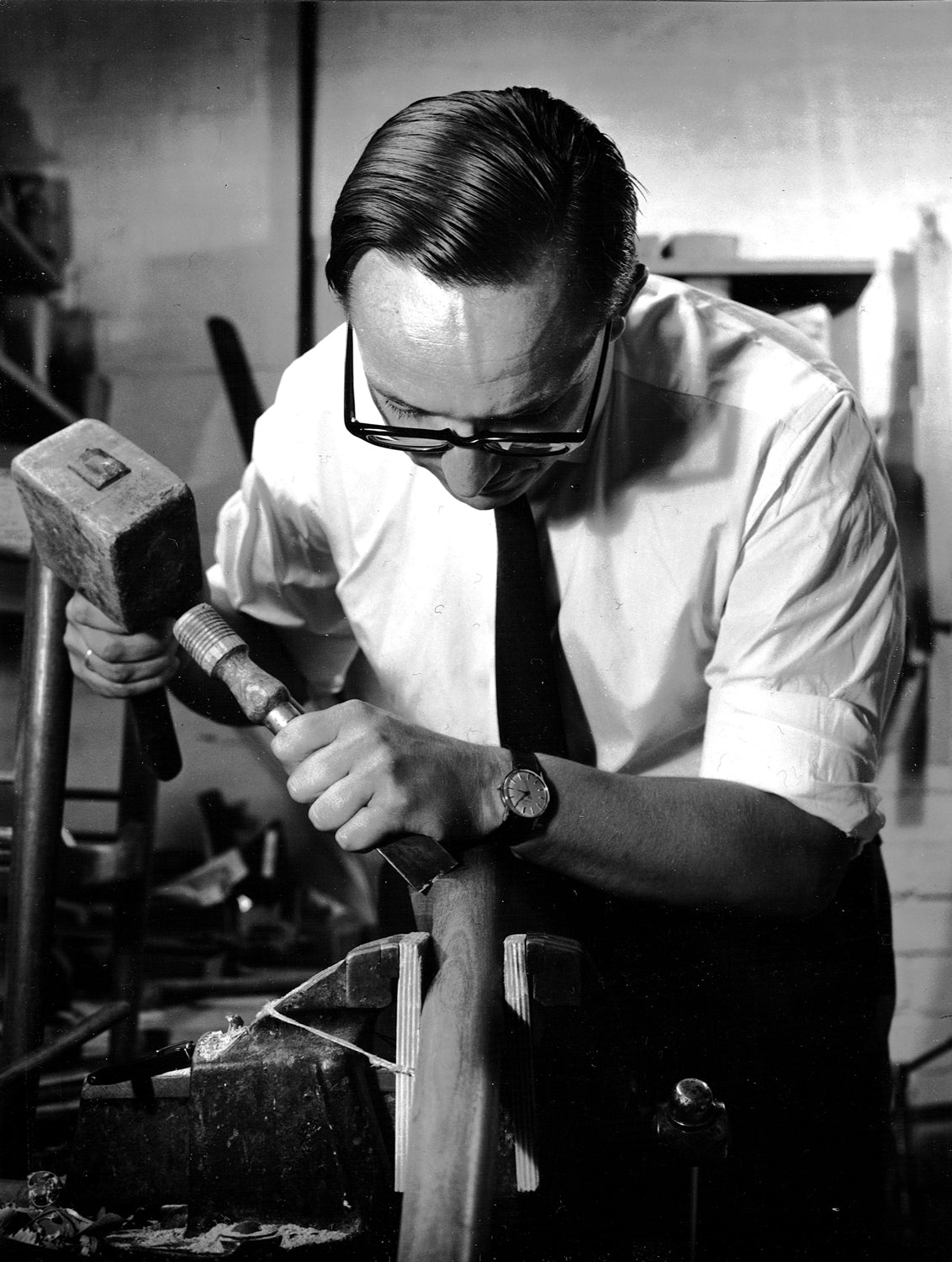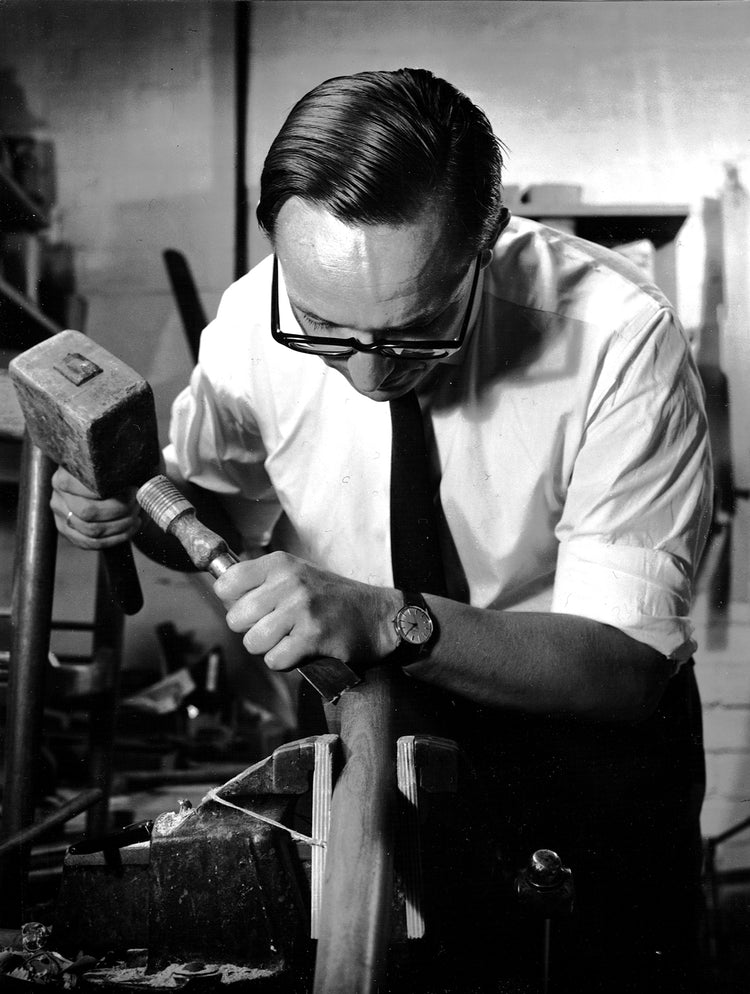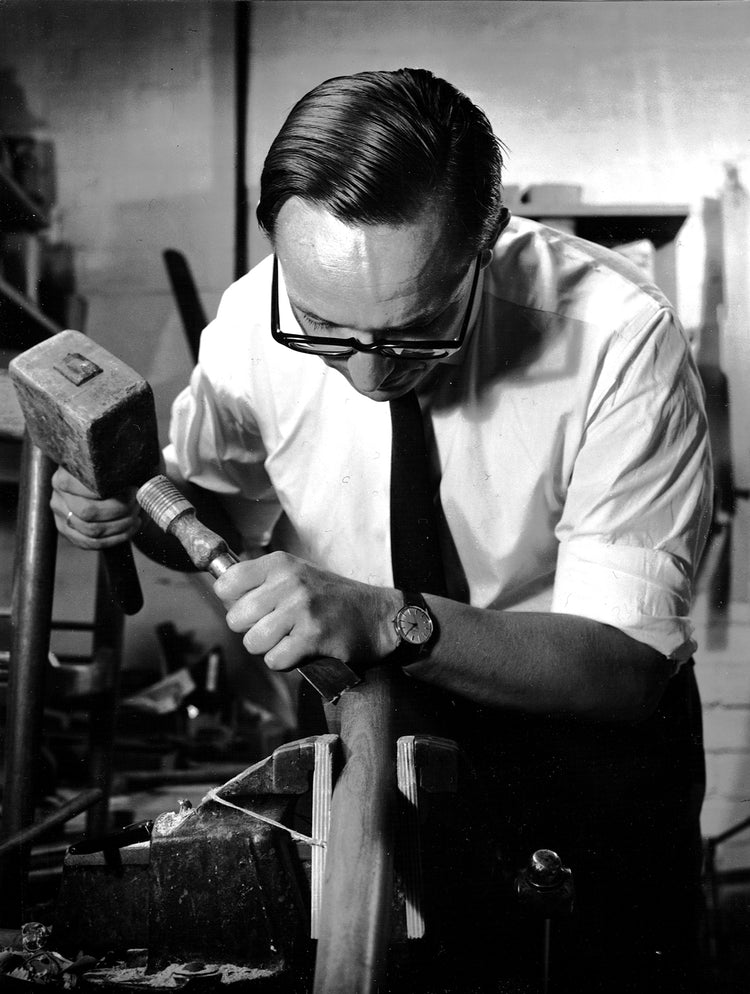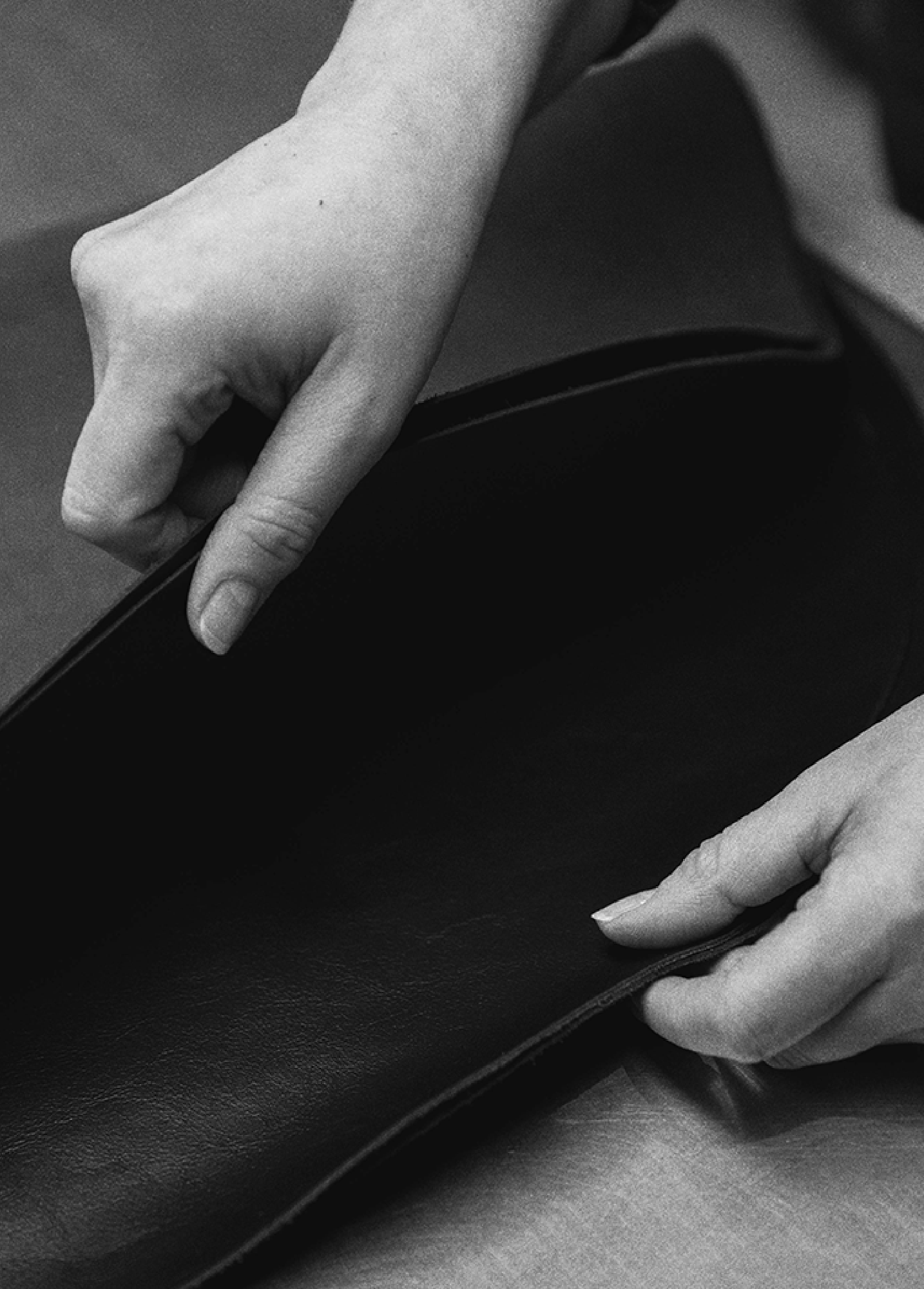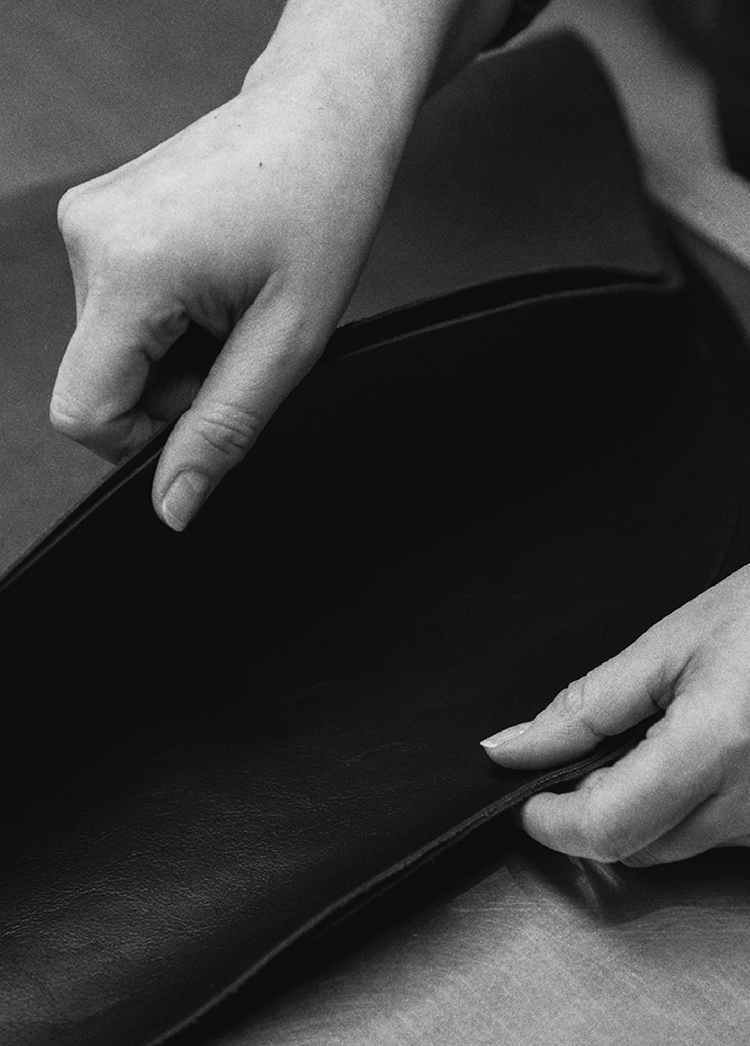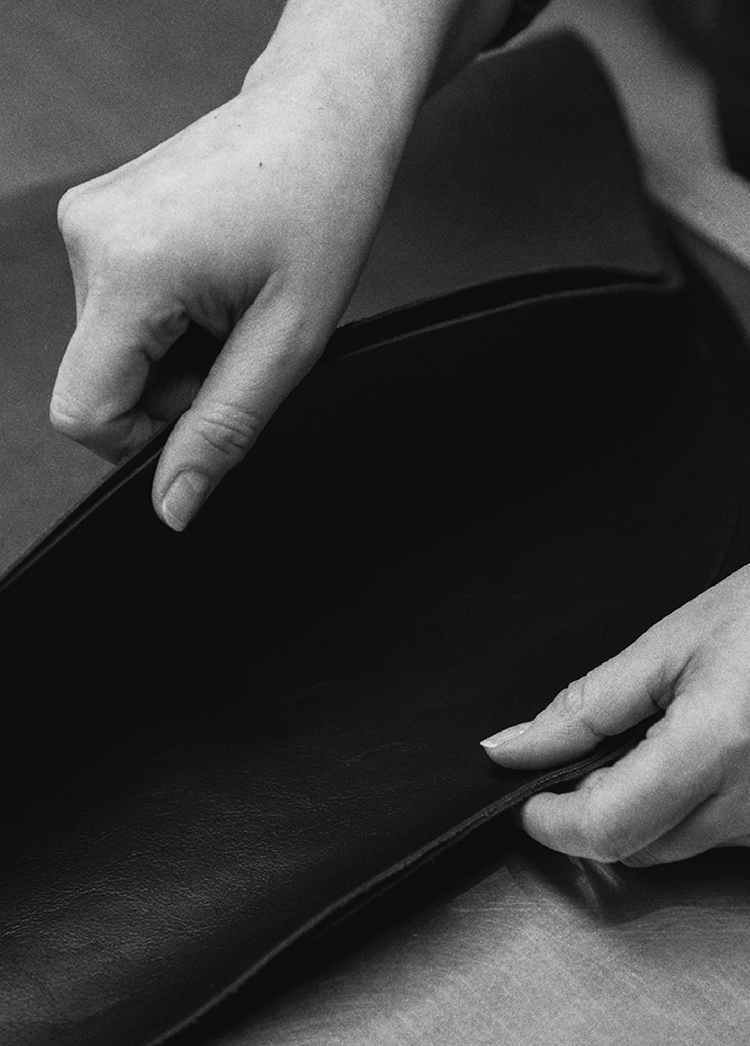 THE PENGUIN CHAIR
Designer
Ib Kofod-Larsen
A mid-century bestseller from the hand of Ib Kofod-Larsen, The Penguin Chair remains as popular today as when it was first introduced in 1953. Light and elegant with its curved wooden and upholstered back and seat, it continues to offer unparalleled sitting comfort thanks to its considered combination of quality craftsmanship and premium materials.
Explore the collection
The Tired Man
The Tired Man was launched at the Copenhagen Cabinetmakers' Guild Exhibition in 1935 and has since become an icon of Danish design. The epitome of craftsmanship and comfort, the characteristically curved armchair was designed by Flemming Lassen to feel "as warm and snug as a polar bear cub in the arms of its mother."
Pagode Sofa
As relevant today as ever thanks to its light, precise design language, the Pagode Sofa features beautifully crafted wooden legs, a low seat with distinctive armrests and a high back to cradle and support the body as it sits.
Explore
Oda Lounge Chair
Originally dubbed Model 9, the Oda Chair was an ambitious design from the very beginning. Created by Arnold Madsen in around 1956, the aesthetic reinterpretation of an armchair has a complex horseshoe construction with an integrated headrest and beautifully incorporated armrests in wood. Offering comfortable support, the embracing design was initially – and mistakenly – attributed to Nanna Ditzel. In 2020 it was rightfully credited to Madsen. Constructed according to a vintage version as there are no drawings of the original design, the Oda Chair profiles a sublime level of craftsmanship, evident in the intricacy of its upholstery.
VILHELM SOFA
Designer
Flemming Lassen
A sleek yet sumptuous three-seater sofa designed by Flemming Lassen in 1935, Vilhelm takes its name from the designer's father and its design cues from the mid-century movement. Reintroduced in 2019 and updated to modern needs, Vilhelm invites relaxation with its gently rounded form and padded upholstery. The back and armrests offer privacy and are expertly detailed with buttons. Strong in terms of craft and presence, it welcomes life with its functional form.
Discover here
Elizabeth Lounge Chair
Well-proportioned and well designed, the Elizabeth Lounge Chair and Ottoman profiles a majestic elegance that underpins its royal name.
Explore