Designer Flemming Lassen
Designer Flemming Lassen
Designed by Flemming Lassen in 1938, My Own Chair is an original and eye-catching piece of mid-century Danish modern design. Upon launch it received much praise for its sculptural form with distinctive wings, yet its complex two-part silhouette made it unsuitable for mass production until the advent of modern techniques. Its lumbar supportive, rounded, angled seat and extended backrest cocoon the sitter in comfort. Wooden legs and expert upholstery complete the design. A corresponding footrest adds to the sense of ease. Said to be Lassen's favourite chair, it stood at the designer's home until his death in 1984.
Regular price
Sale price
€8.980
Unit price
per
Sale
Sold out
Estimated delivery: 6 weeks
Materials

Oak or walnut, plywood, webbing / belts, foam,
wadding, steel, pocket springs
Dimensions

H: 102 cm
SH: 40 cm
W: 88 cm
D: 83 cm
View full details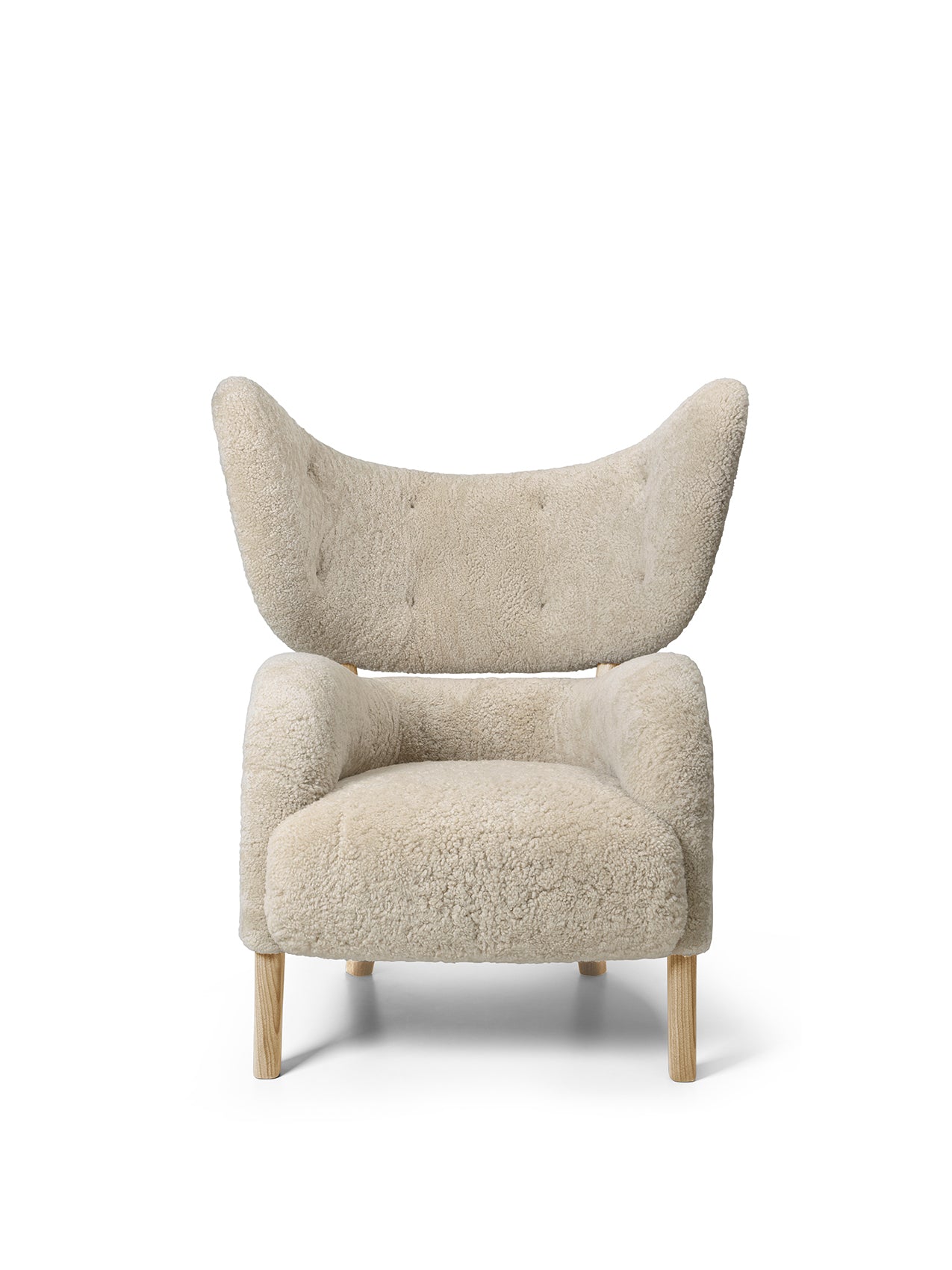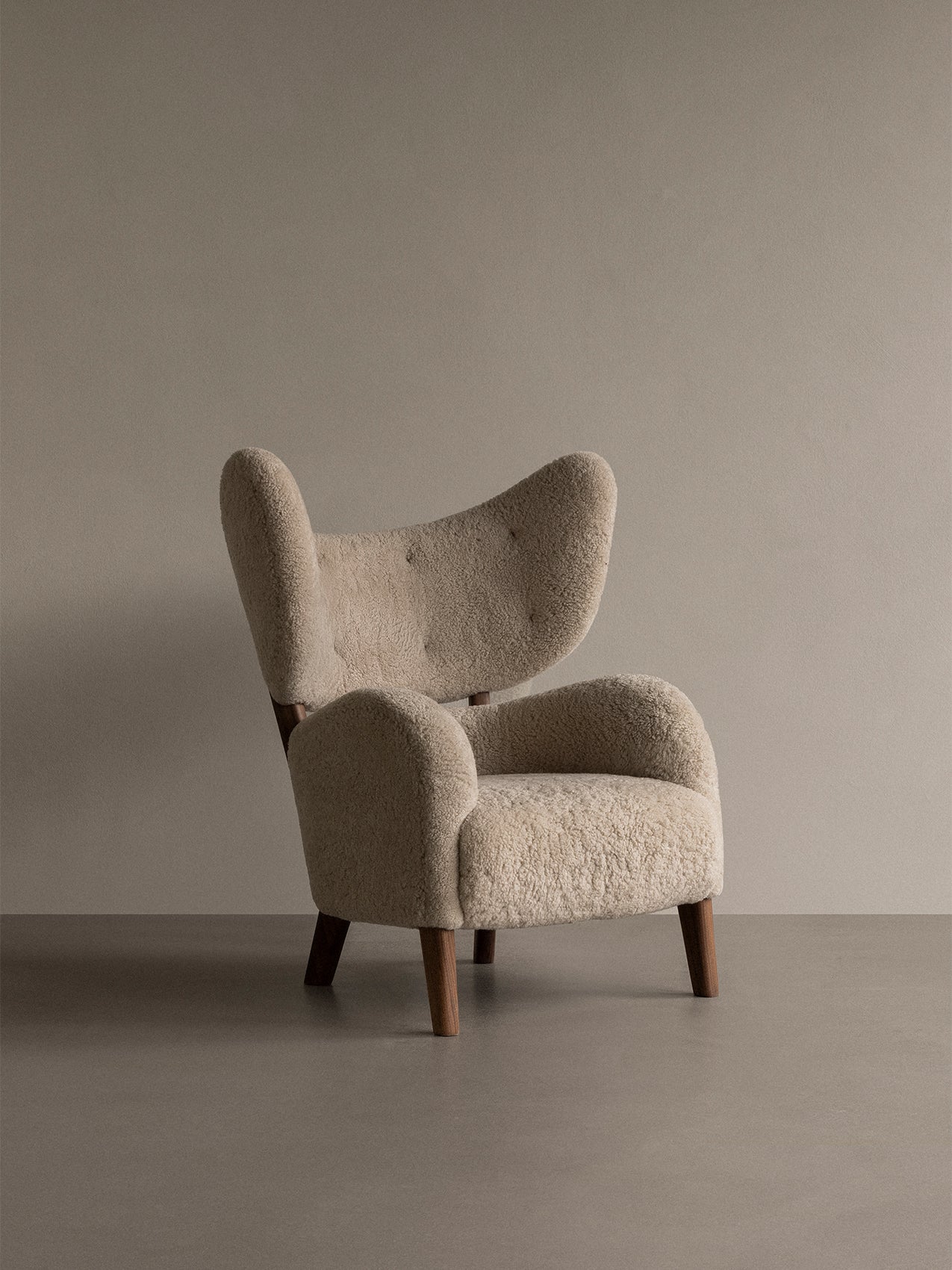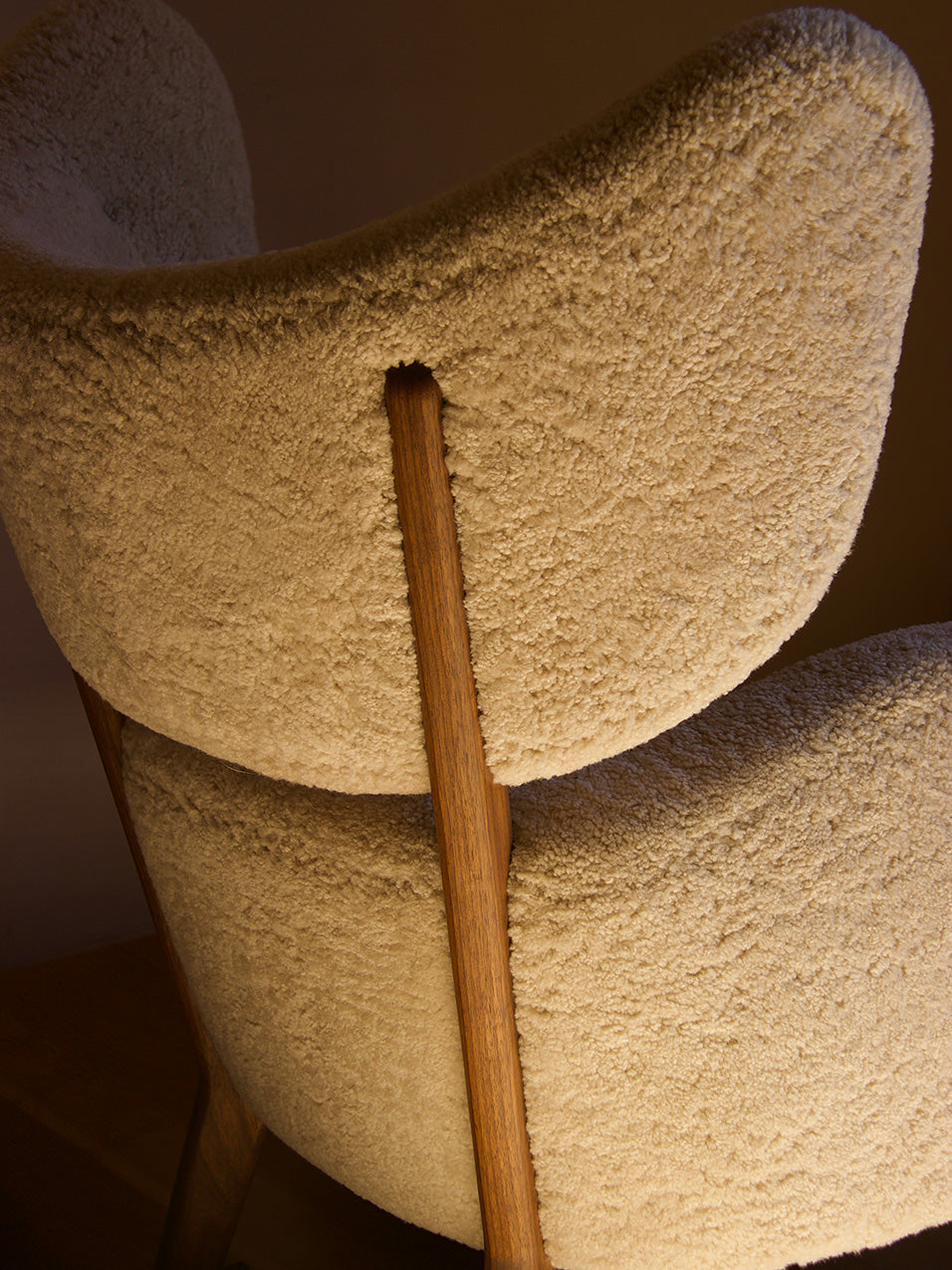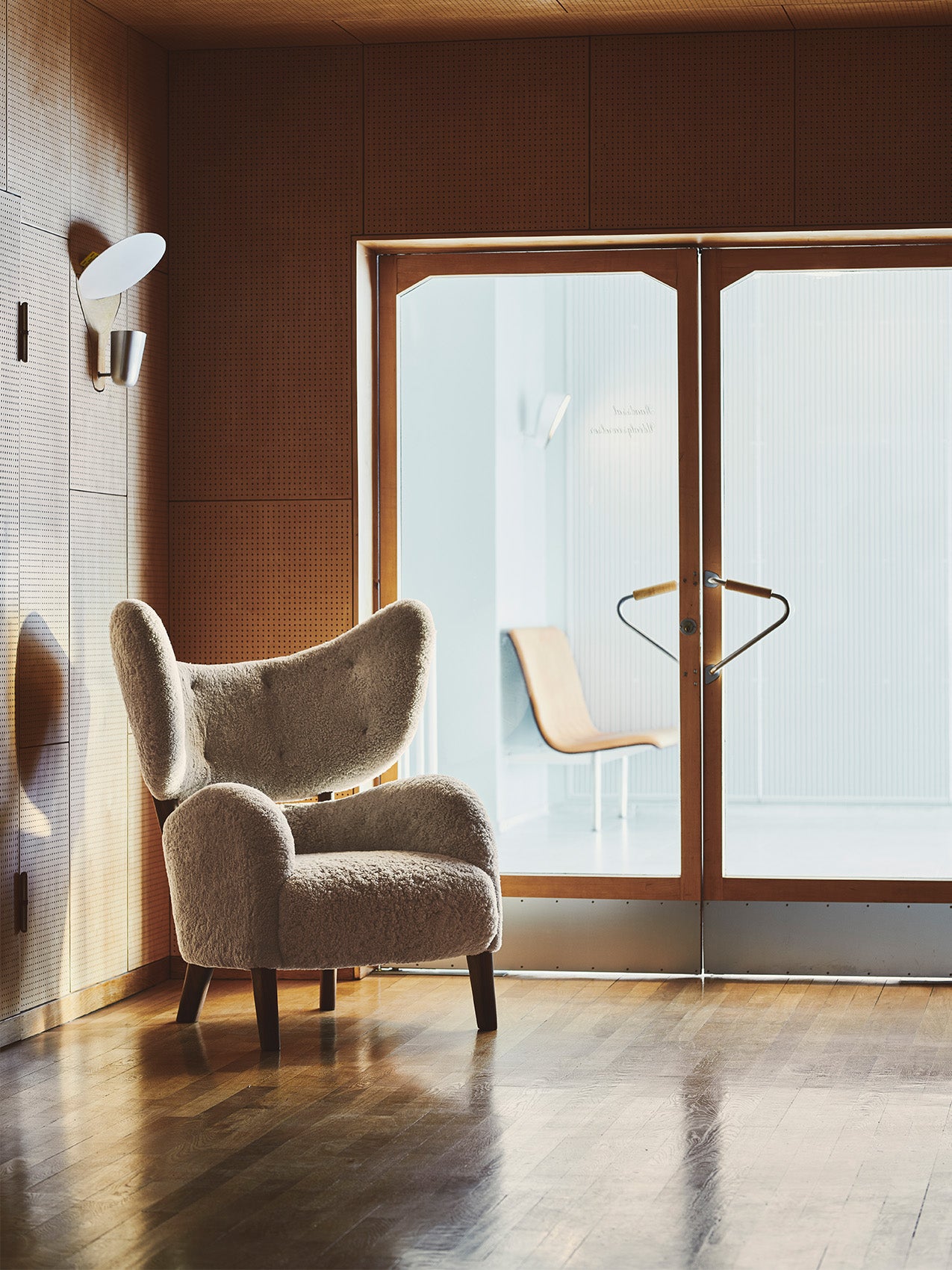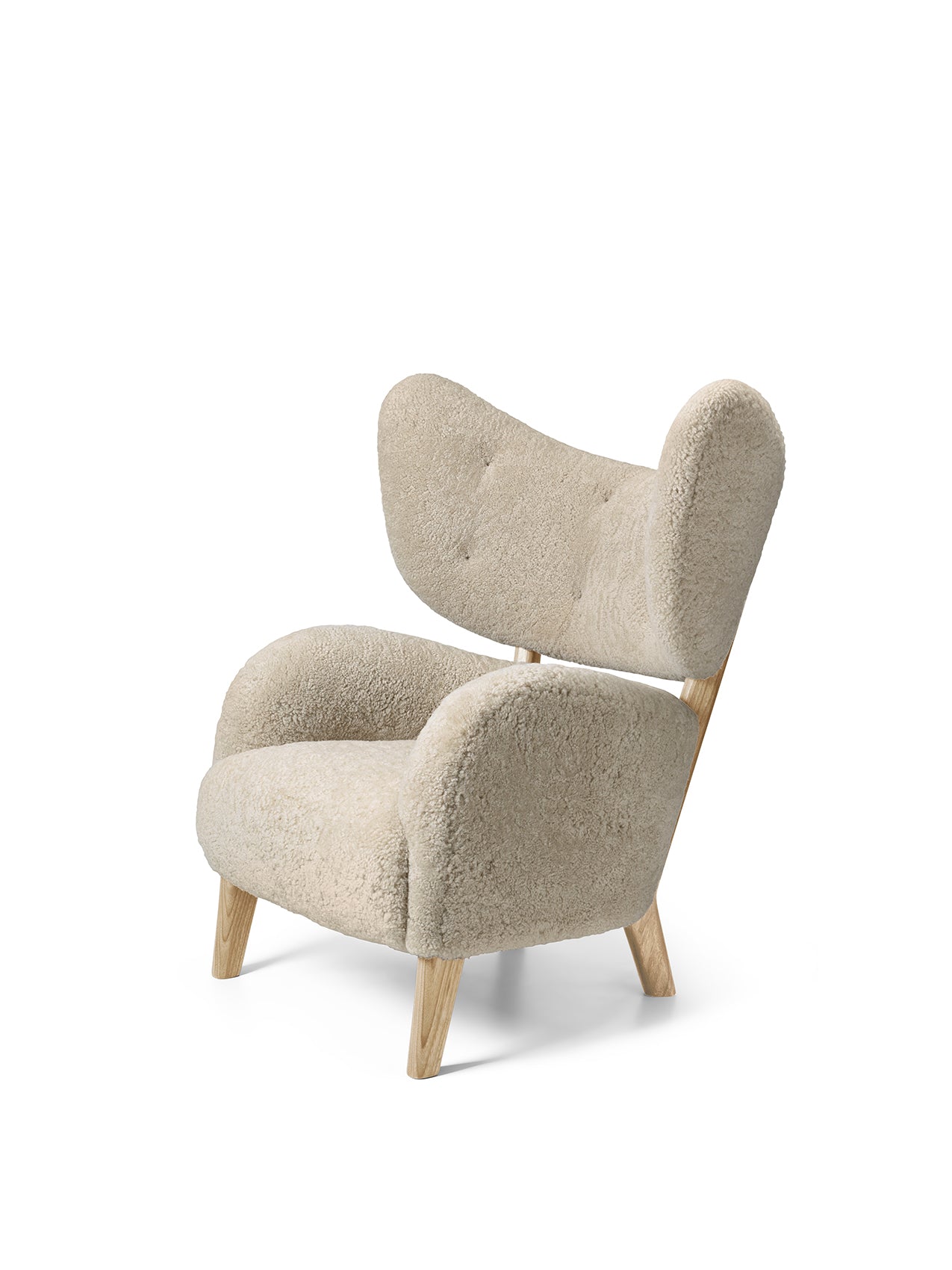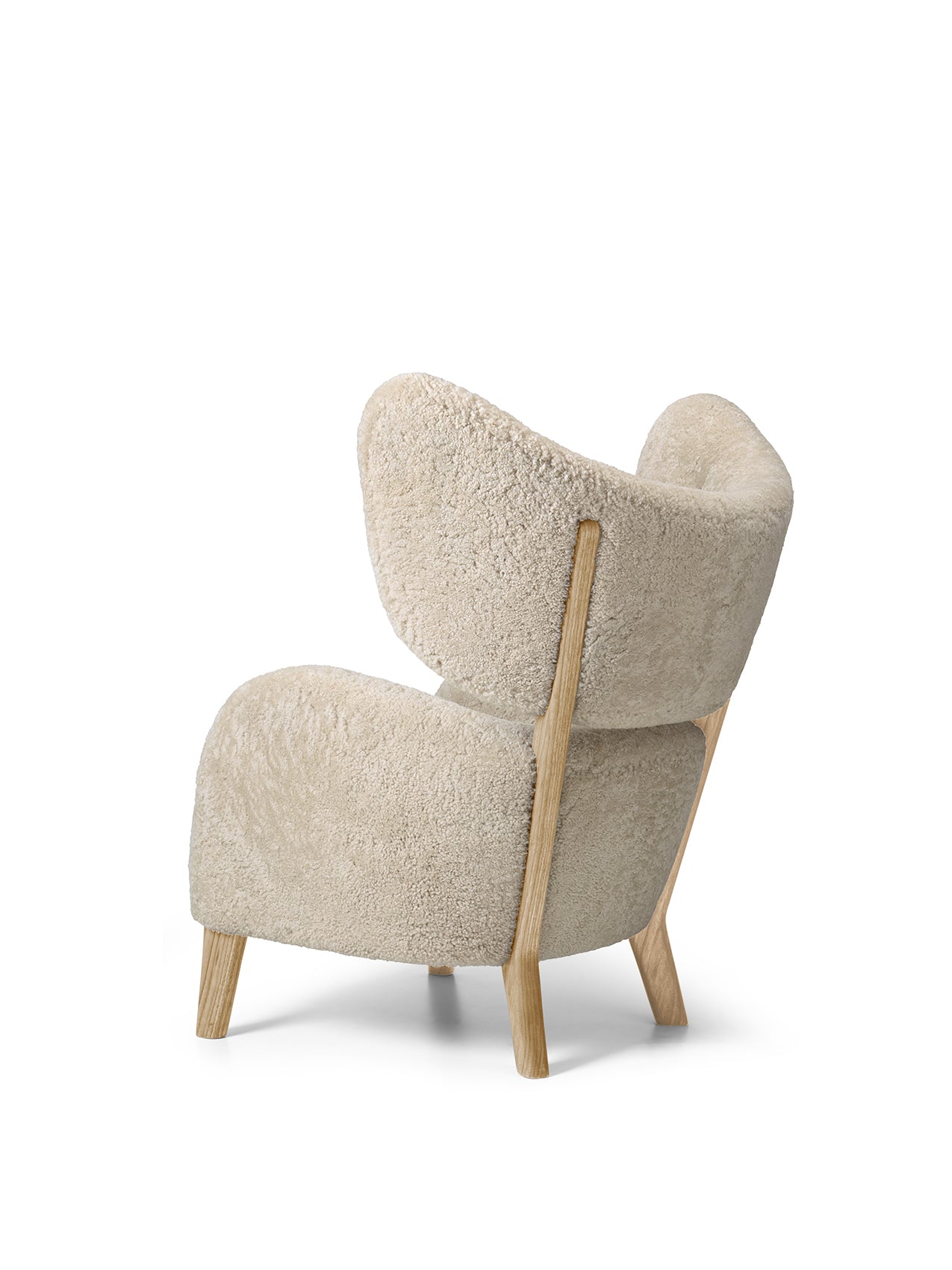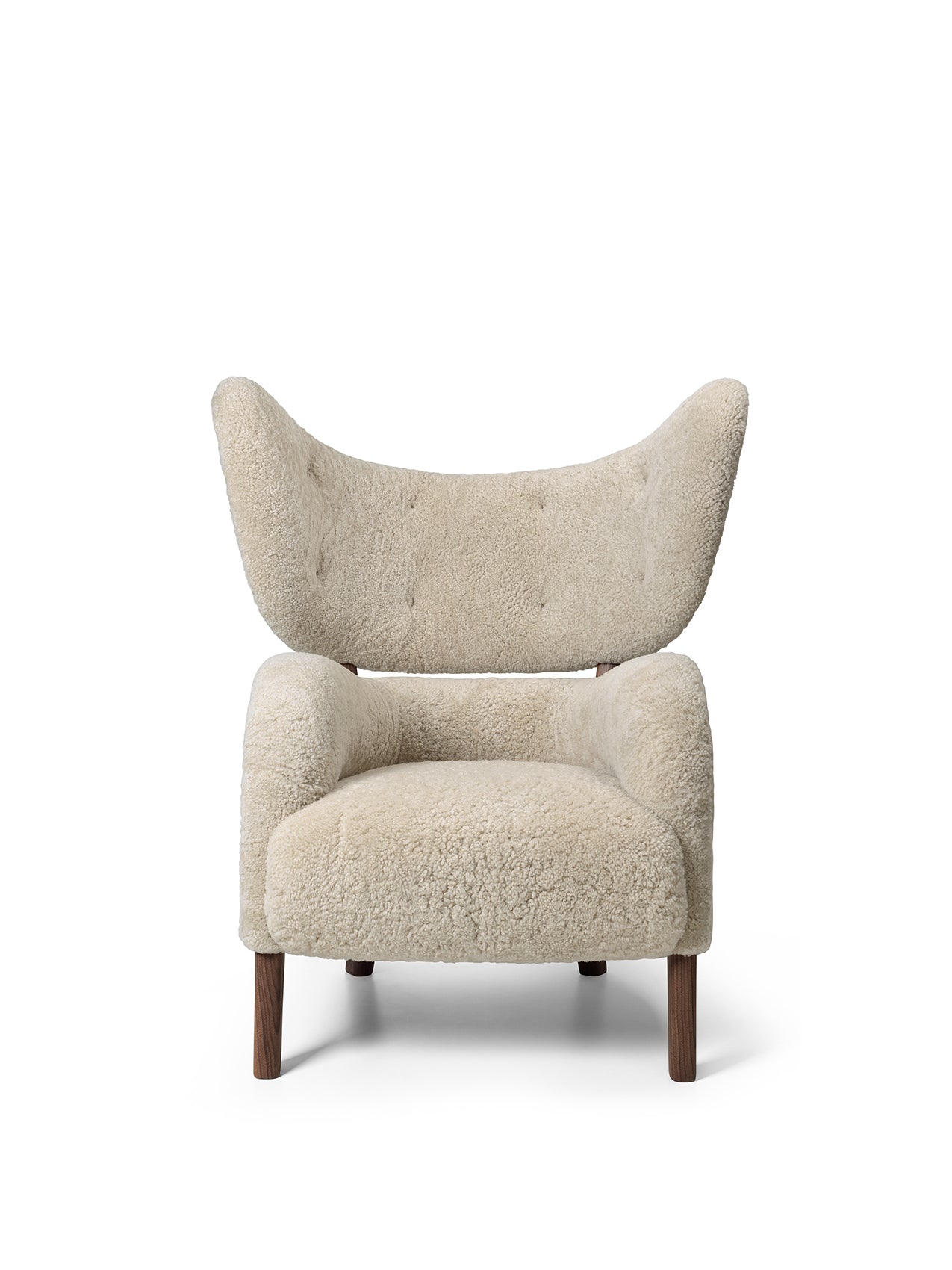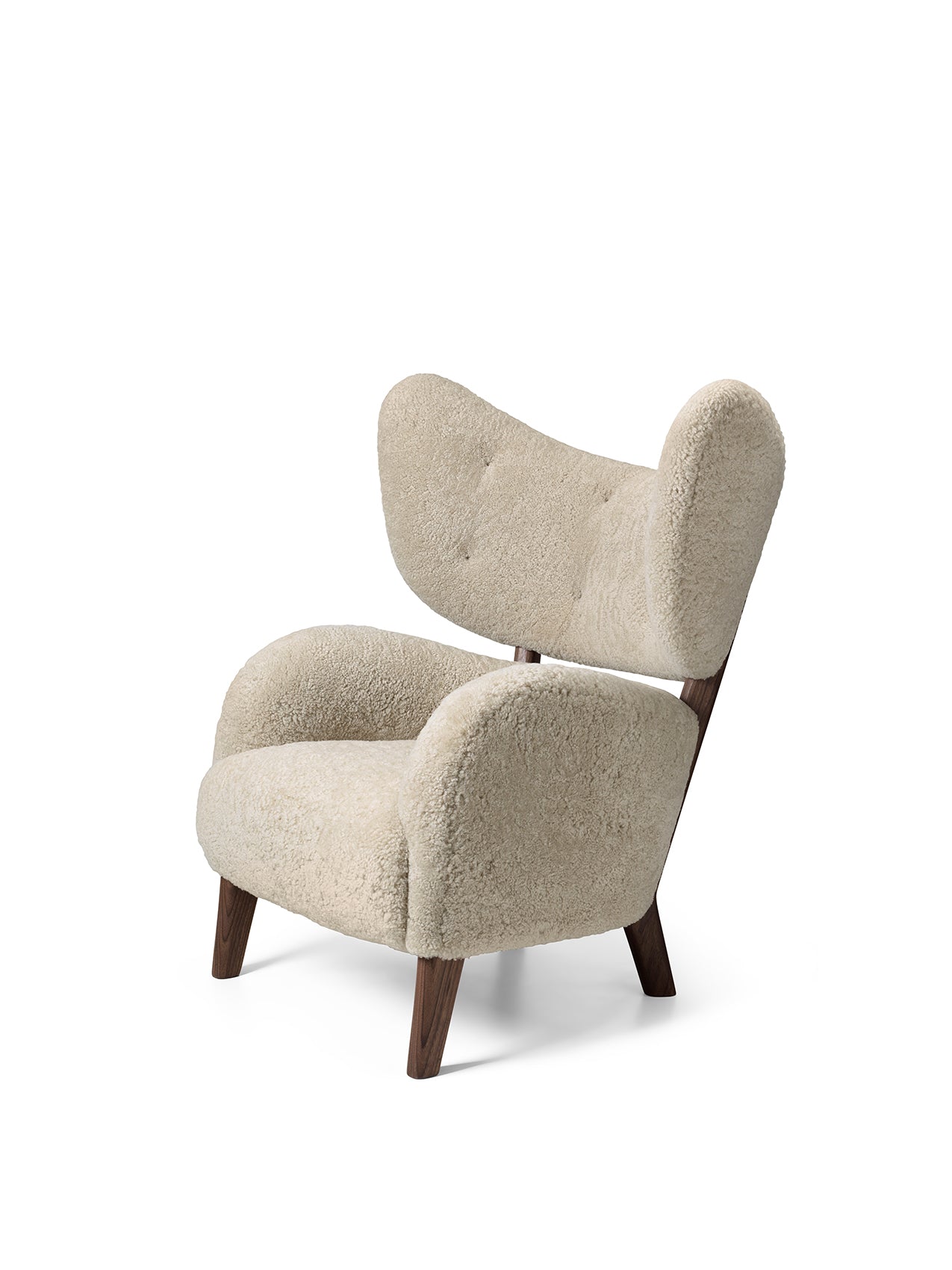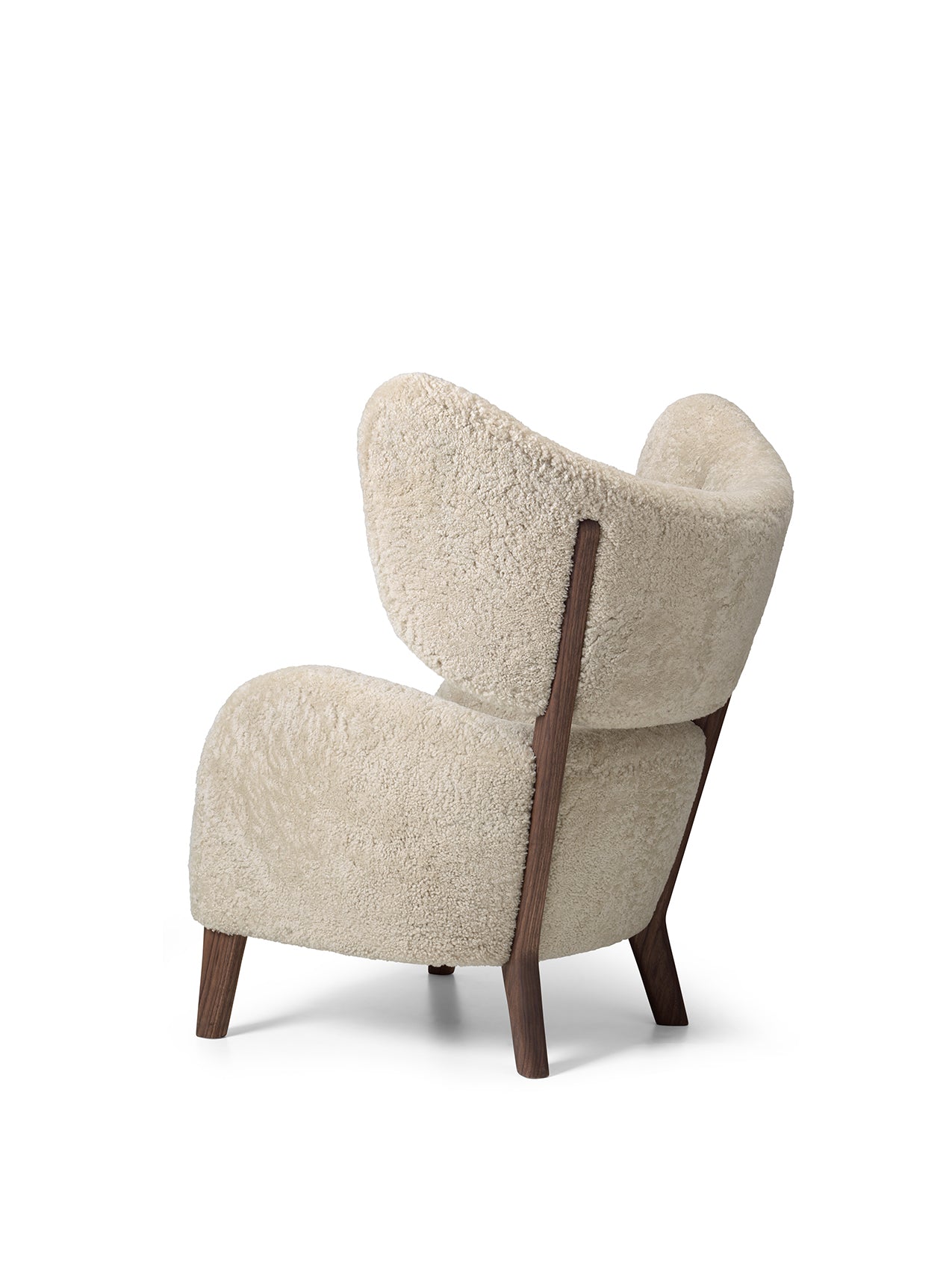 ABOUT THE DESIGNER
Flemming Lassen
Credited for his role in bringing functionalism to Denmark, Flemming Lassen was an architect and designed noted for his exacting craftsmanship and naïve expression. Lassen drew much of his inspiration from the architect Mies van der Rohe and the tenets of the Bauhaus artistic movement —a less is more approach focused on form, function and novel materials counterbalanced with human needs. His original and distinctive designs with timeless silhouettes still resonate today.