Designer TORAFU ARCHITECTS
Designer TORAFU ARCHITECTS
This product fulfils 8/9 Responsibility Criteria. Read more
Audo has the distribution right to the Ishinomaki AA STOOL in the Nordic countries.*
Ishinomaki Laboratory started in Japan in 2011 in the aftermath of a devastating earthquake, helping the local community to rebuild itself through simple, DIY furniture workshops using available materials and skills. The spirit of the initiative lives on in Ishinomaki Laboratory's Made in Local enterprise, empowering communities across the world with DIY skills. Read about the project here.
In partnership with Audo and designed by TORAFU ARCHITECTS, the AA STOOL is as simple as it is versatile. Produced in Denmark from locally grown Danish Douglas fir, the handcrafted stool pushes the boundaries of do-it-yourself. Named after the shape of its profile and offering unparalleled flexibility, the flat pack design has an untreated finish that lets you customise it to the look you want. Exposed screws, dimensional lumber and a handcrafted look highlight just how innovative simplicity can be. Each pack of two stools is offered in two sizes – medium or tall – and can be used individually or in combination to create a wider seat.
*Denmark, Sweden, Norway, Finland, Iceland and the Faroe Islands.
+ more
- less
Regular price
Sale price
€400
Unit price
per
Sale
Sold out
In stock
Dimensions

H56: H: 56 cm, W: 32 cm, D: 32,5 cm
H72: H: 72 cm, W: 48 cm, D: 39,5 cm
View full details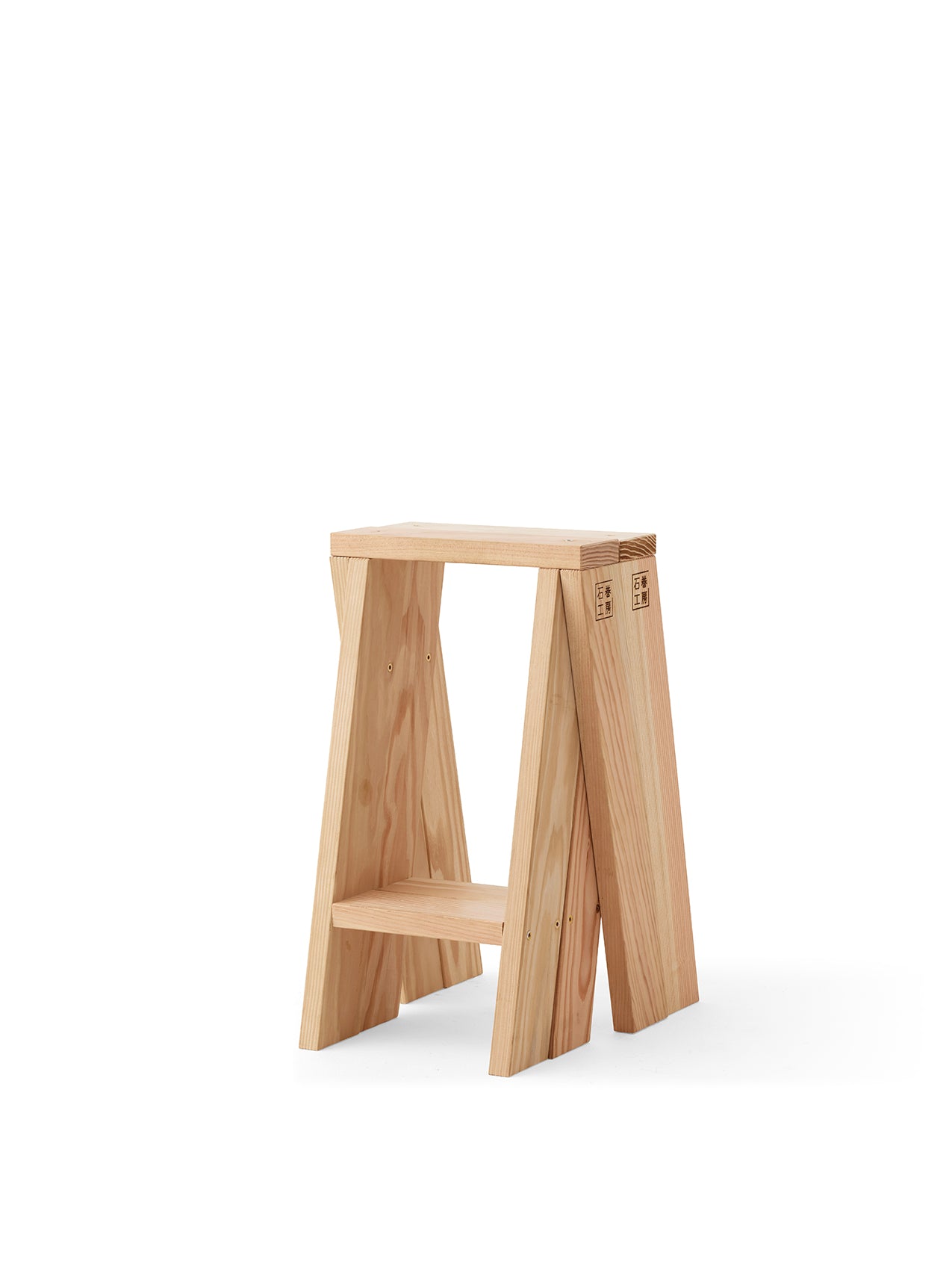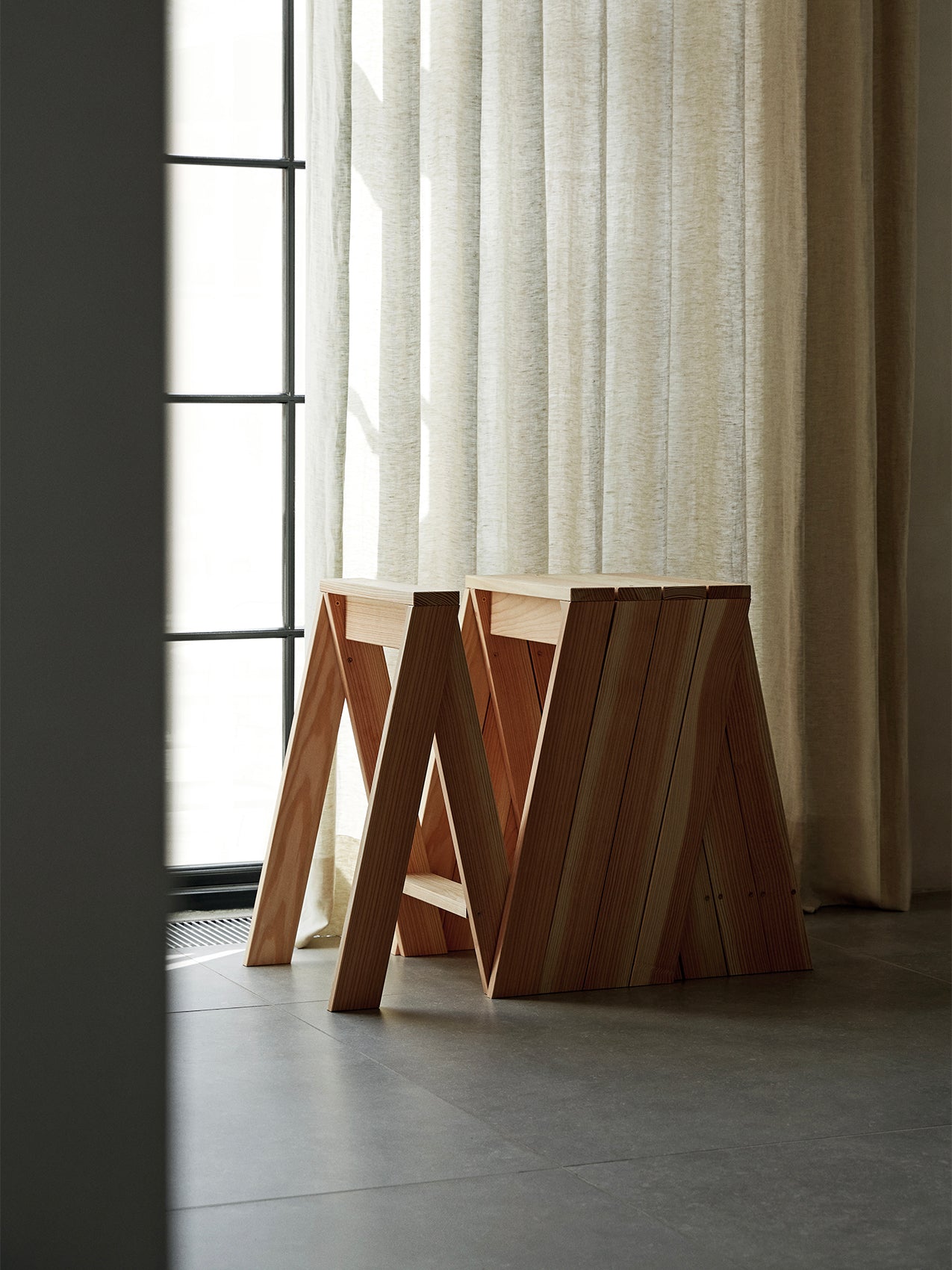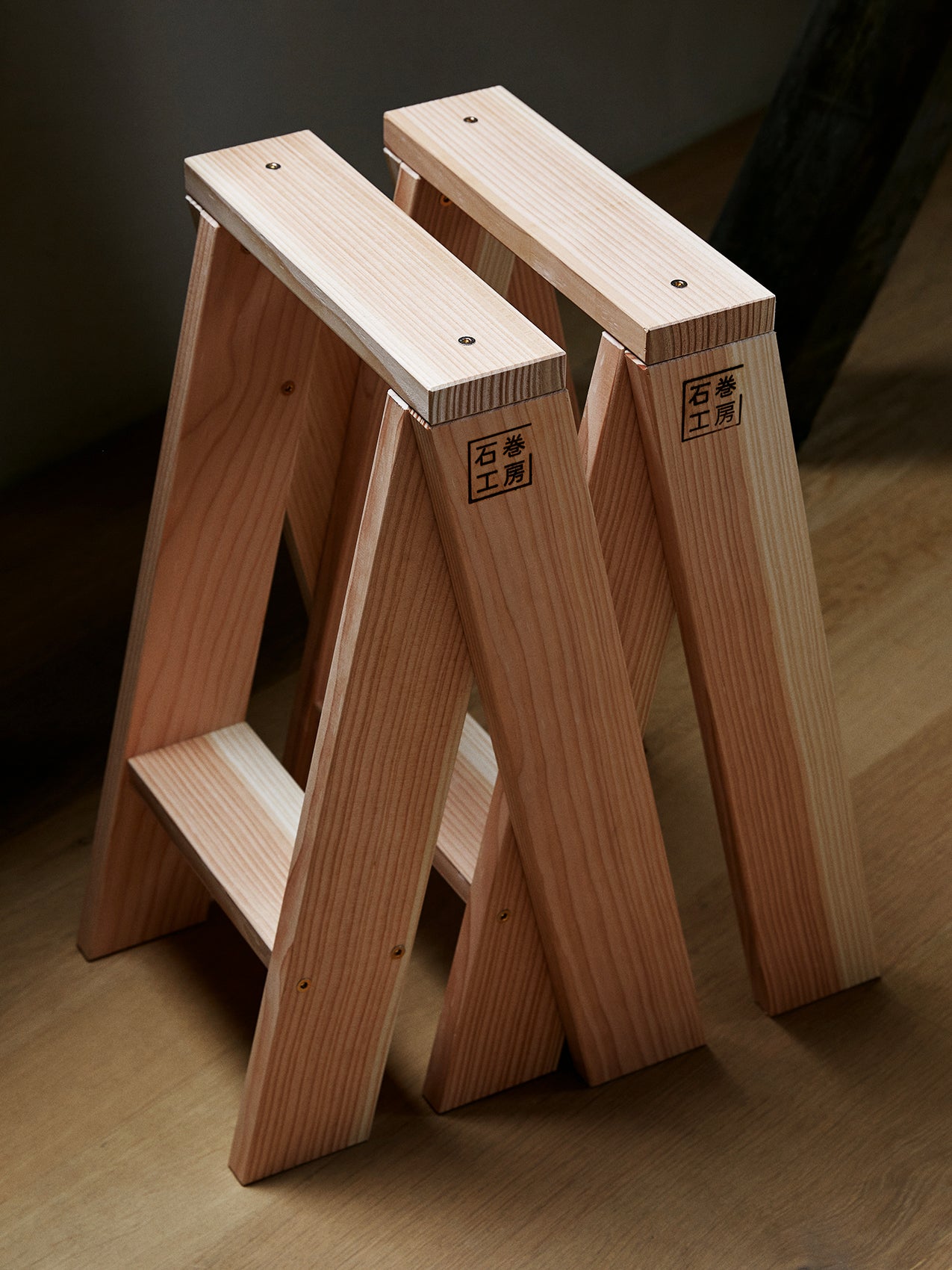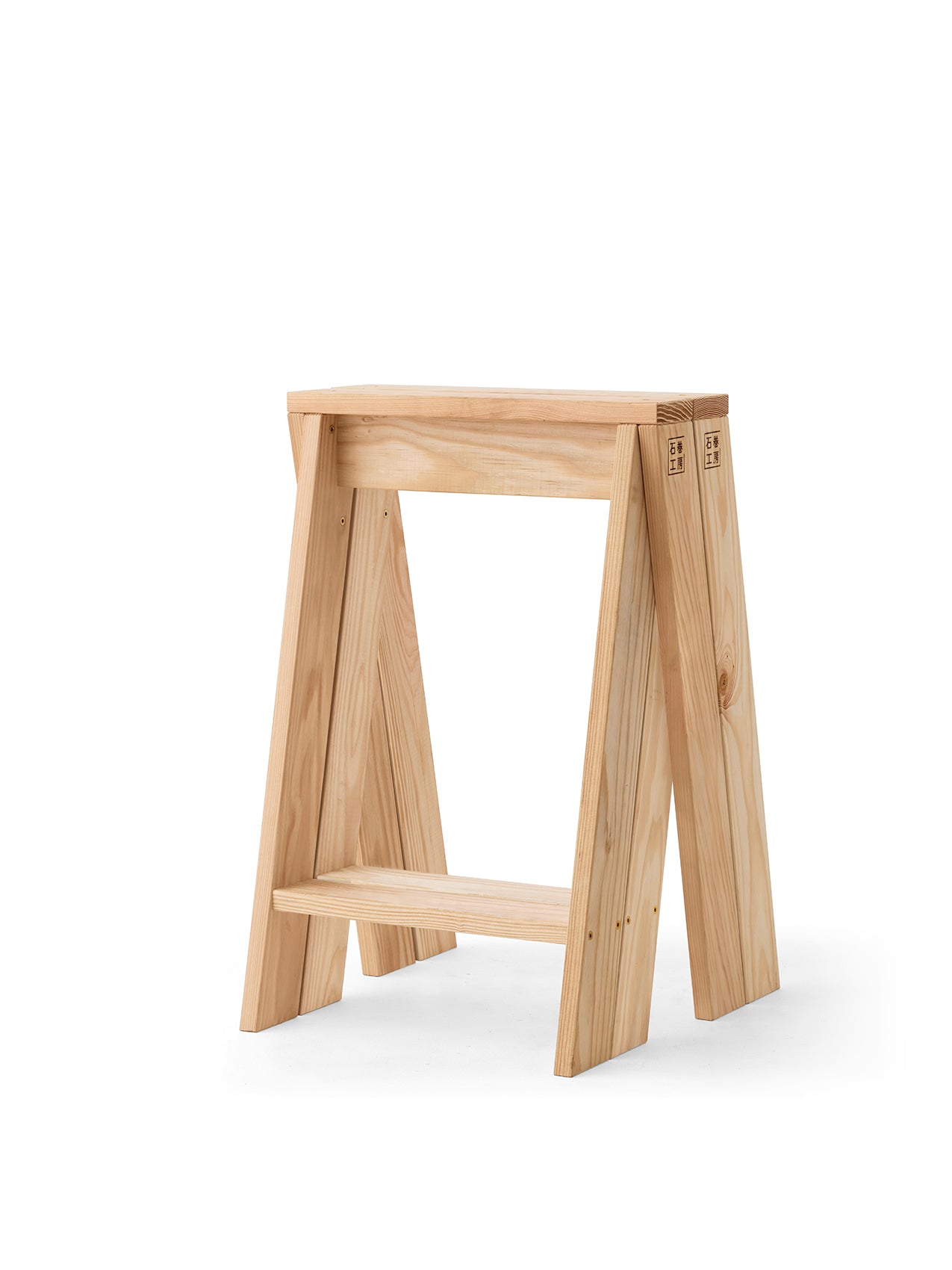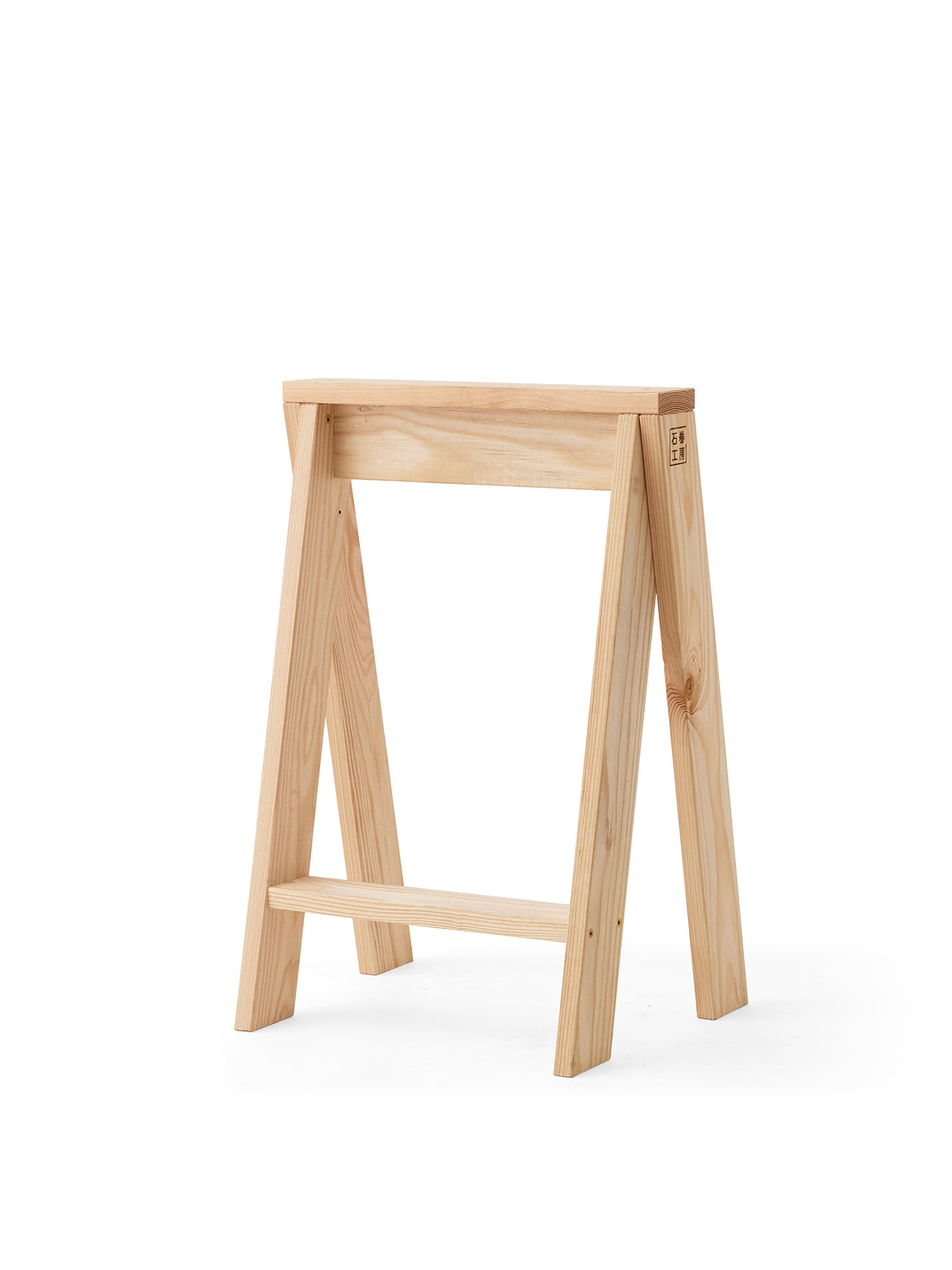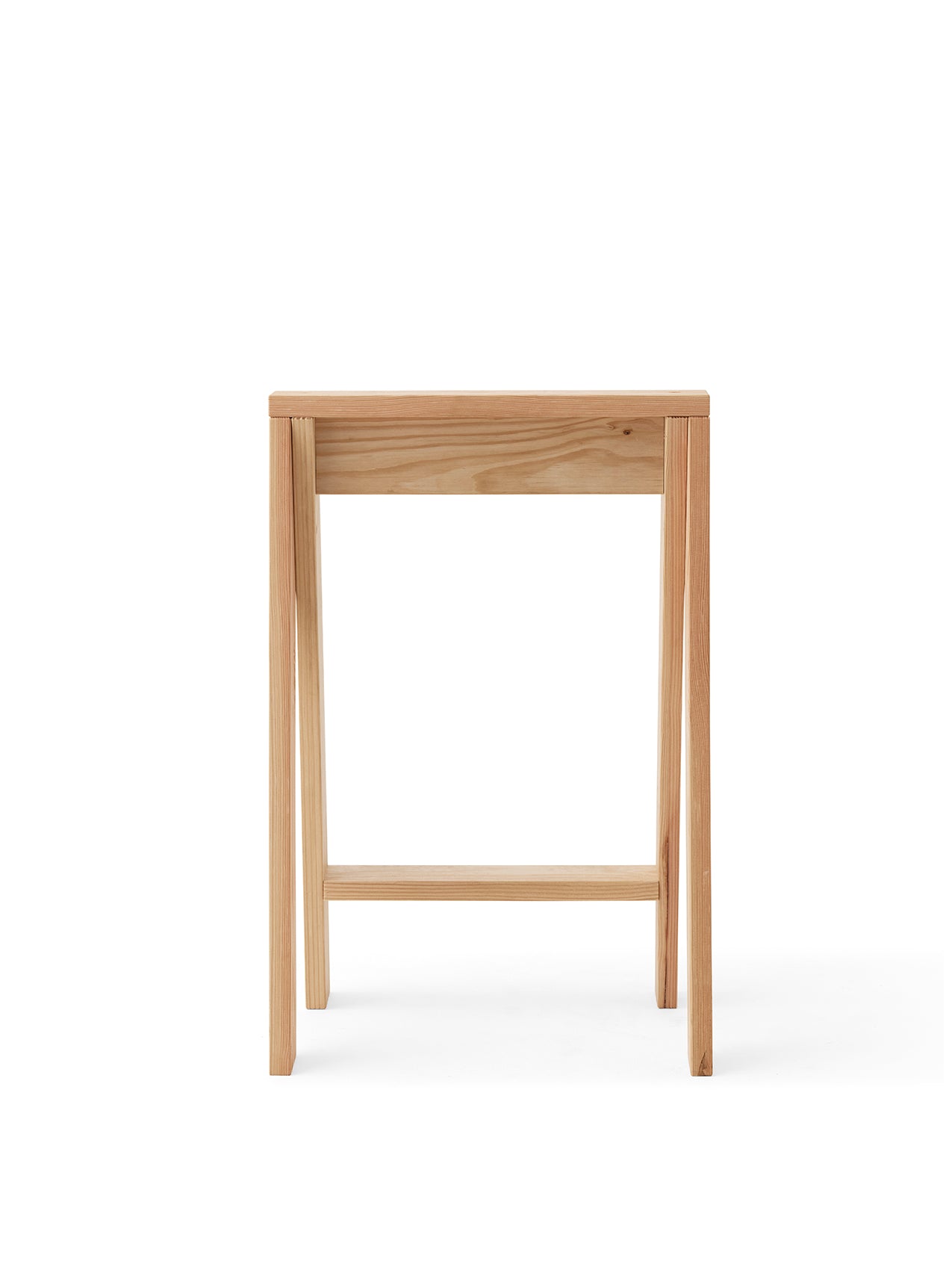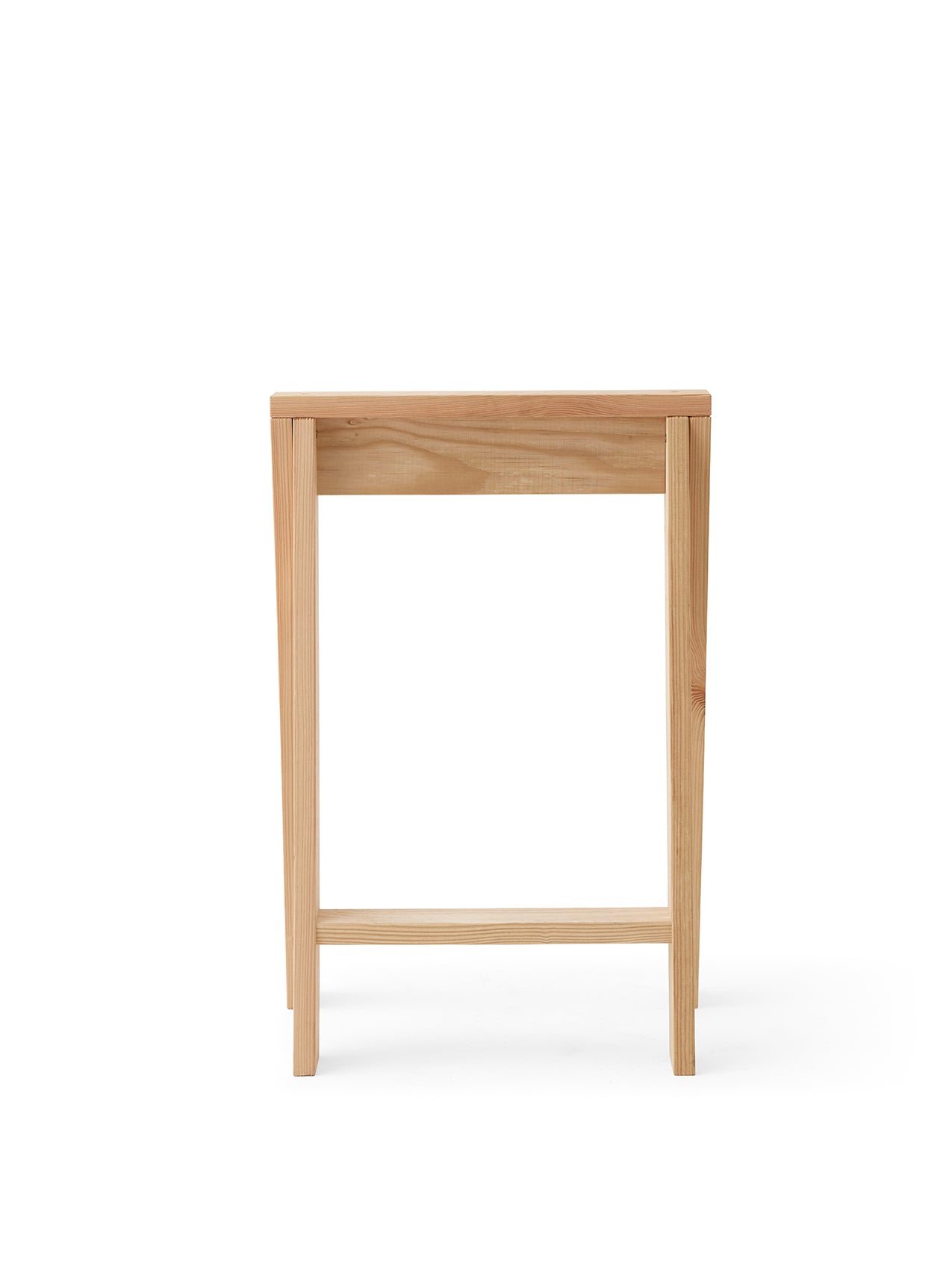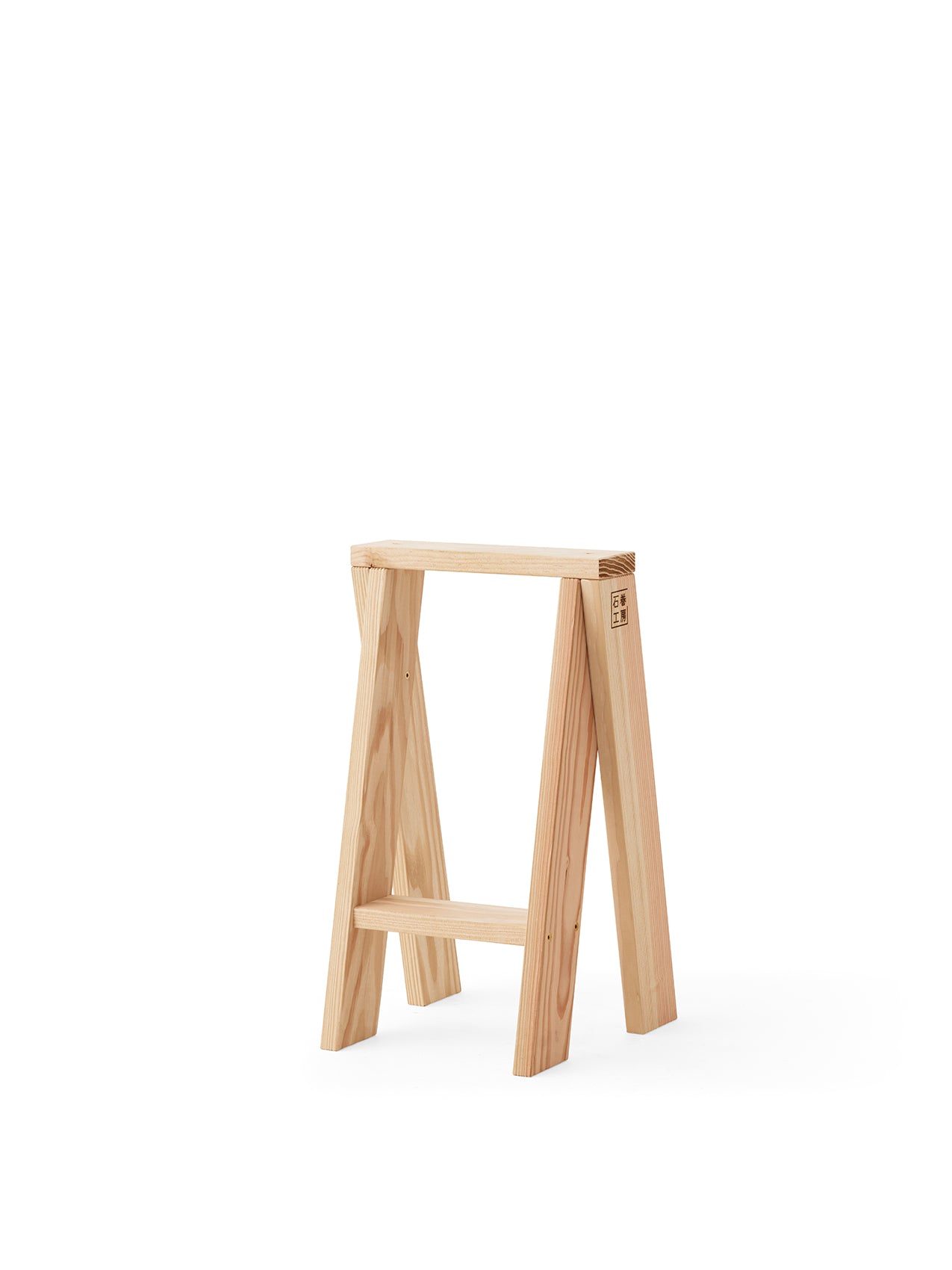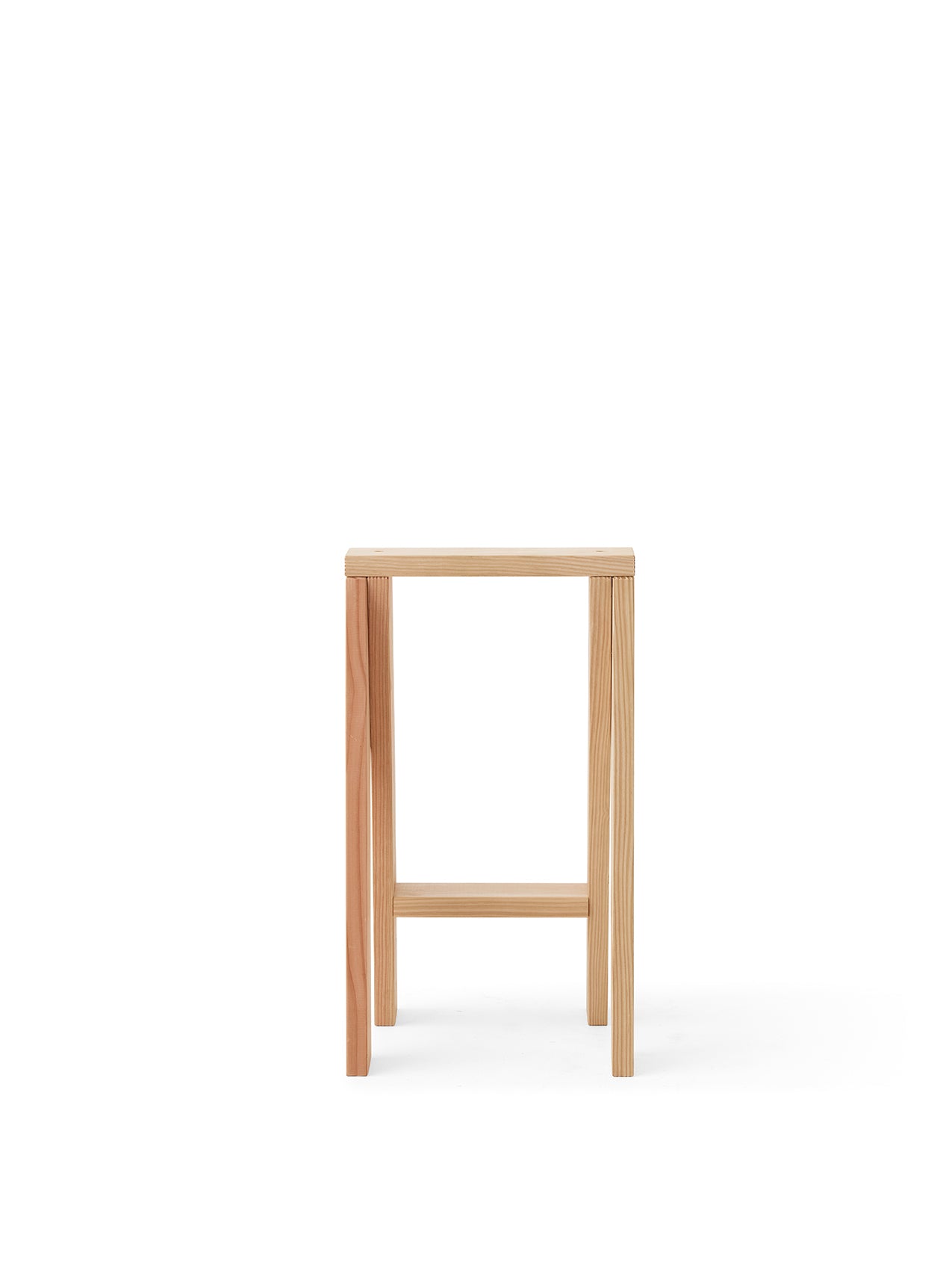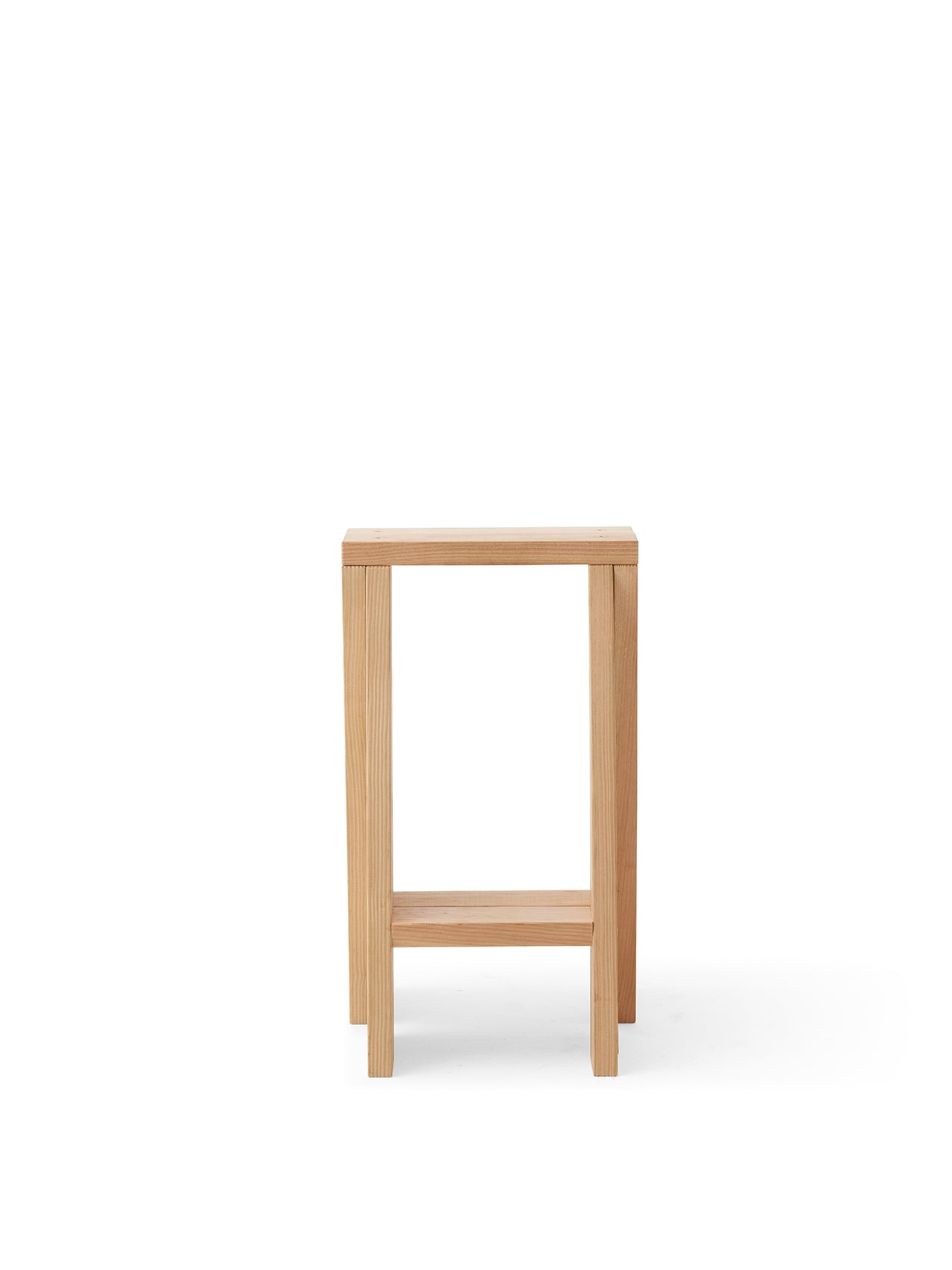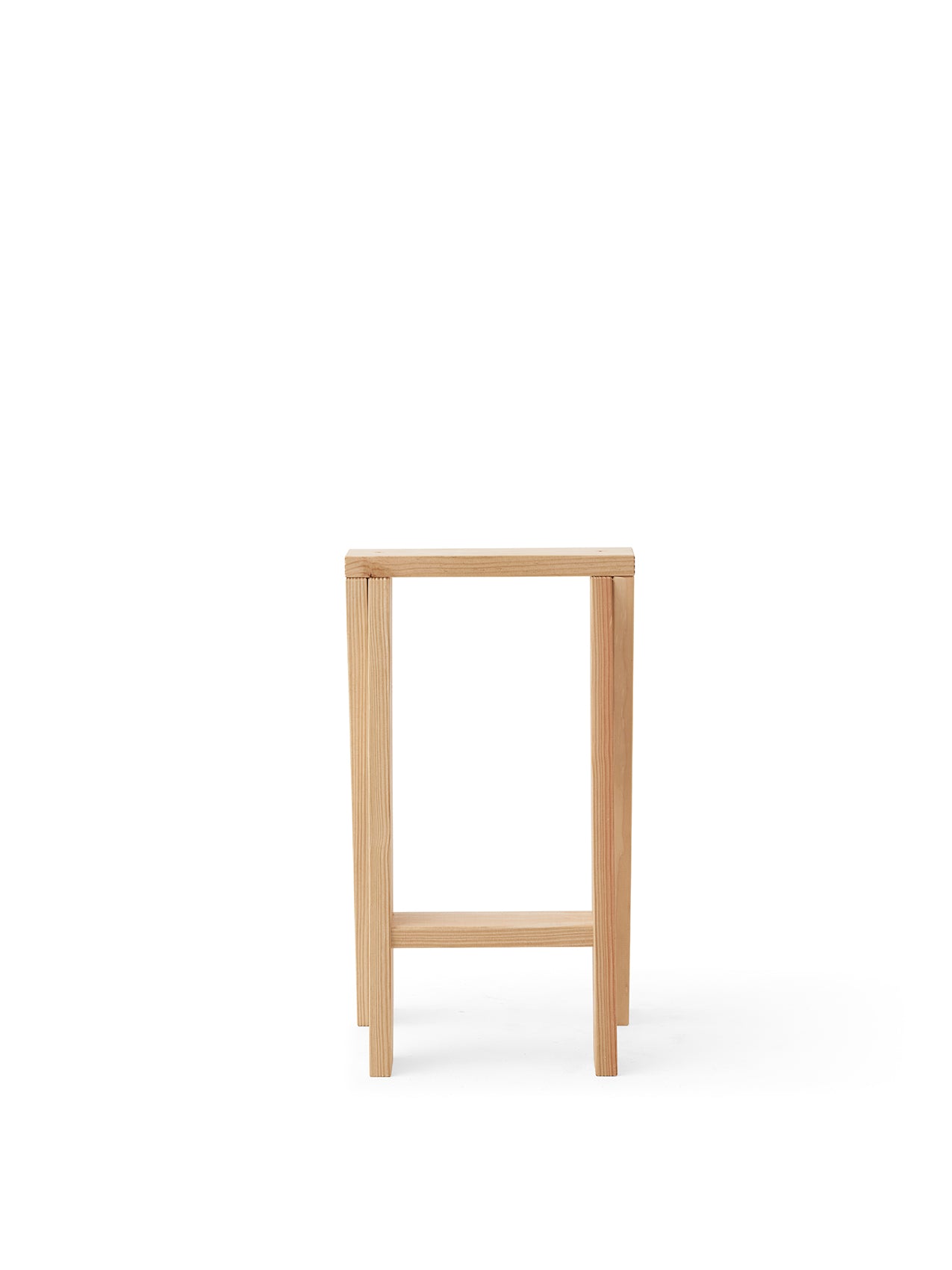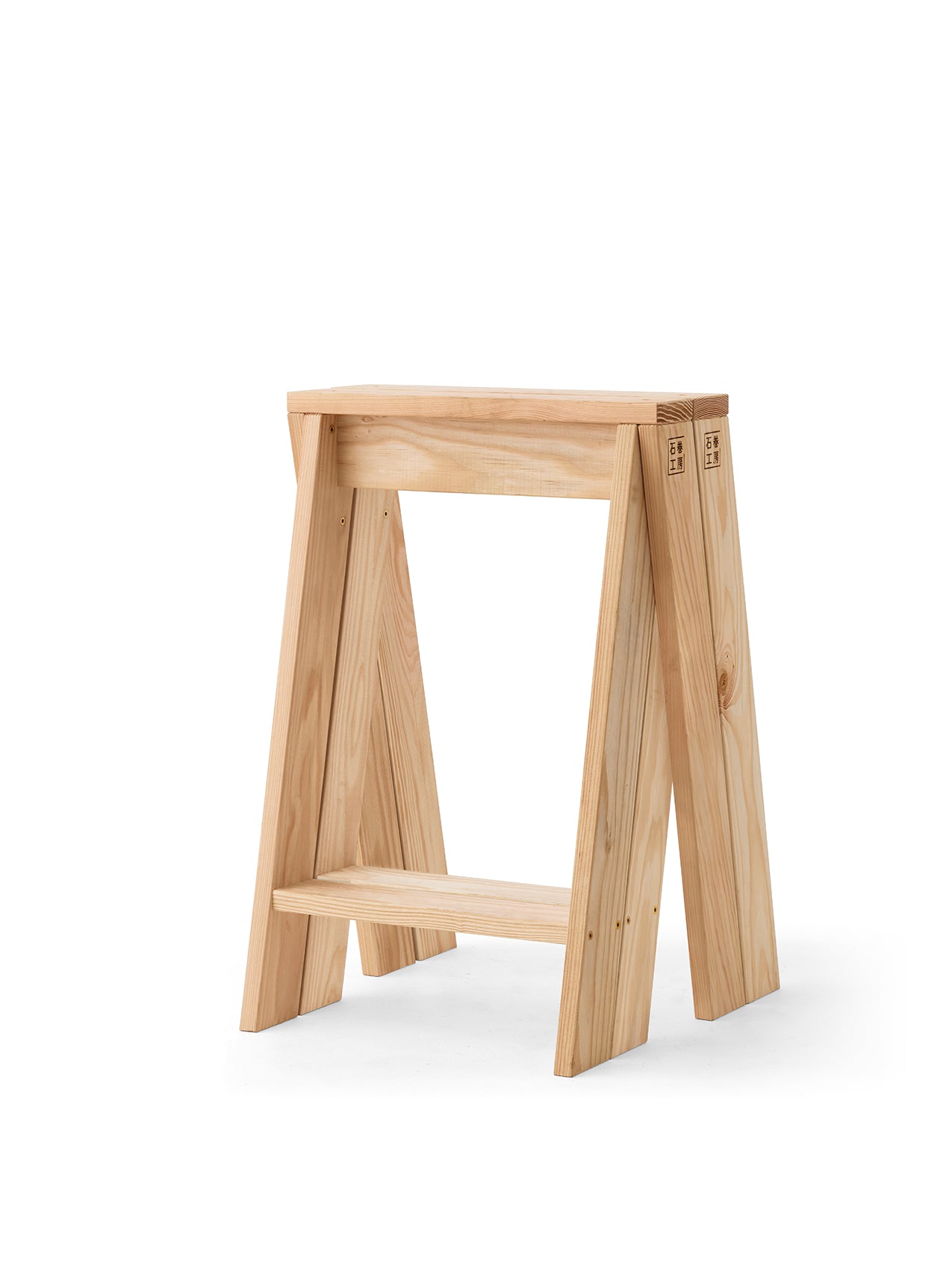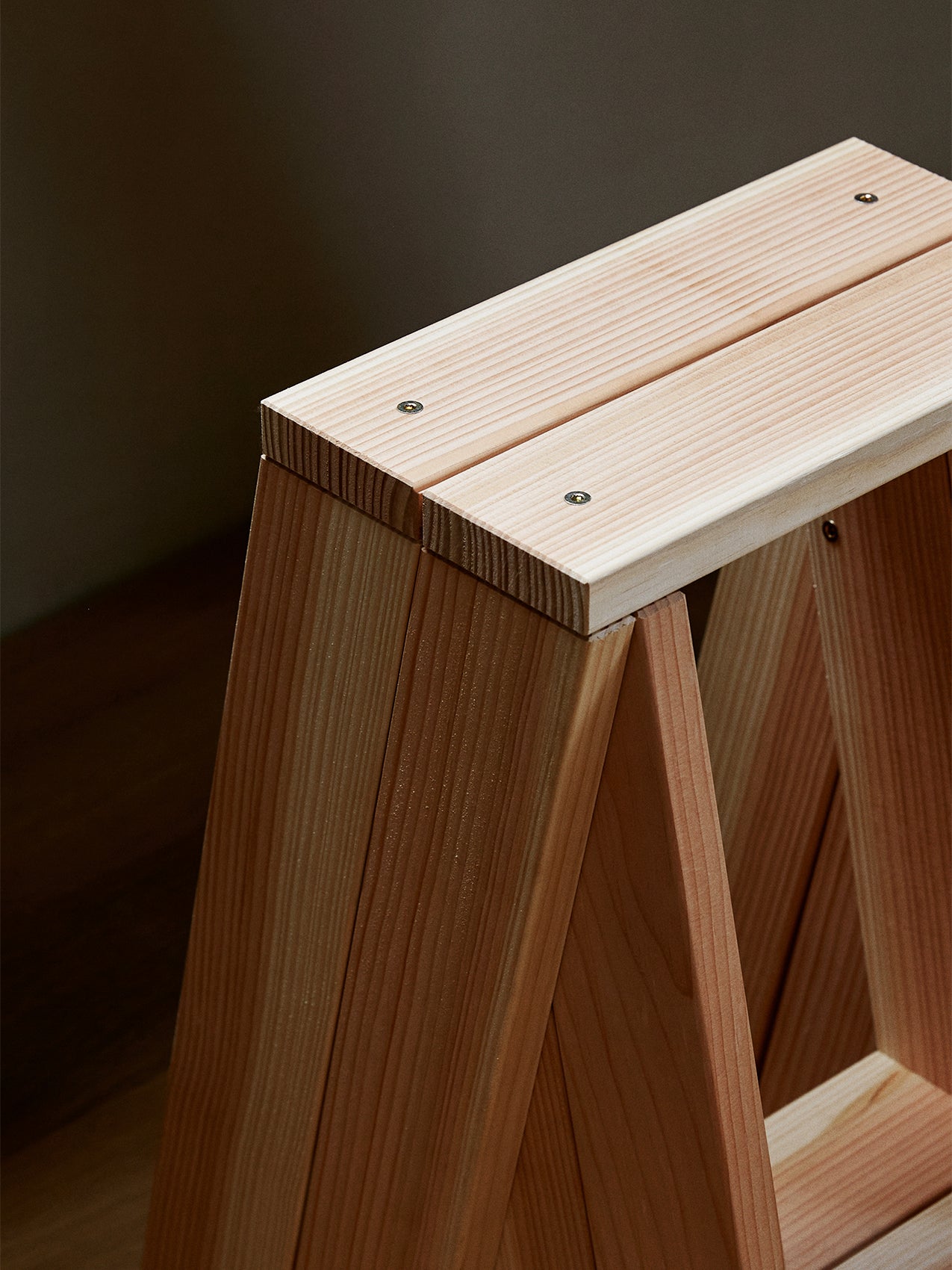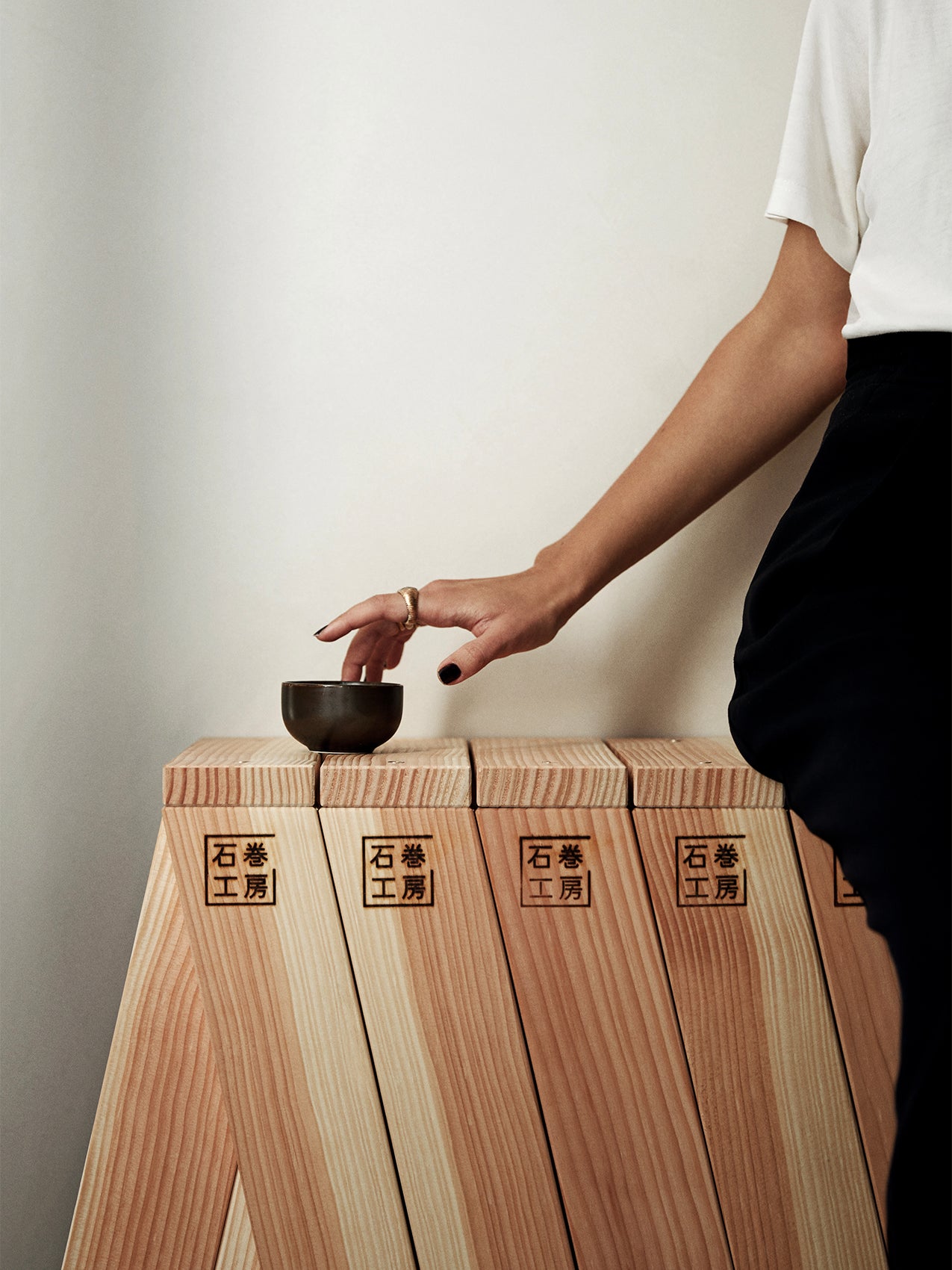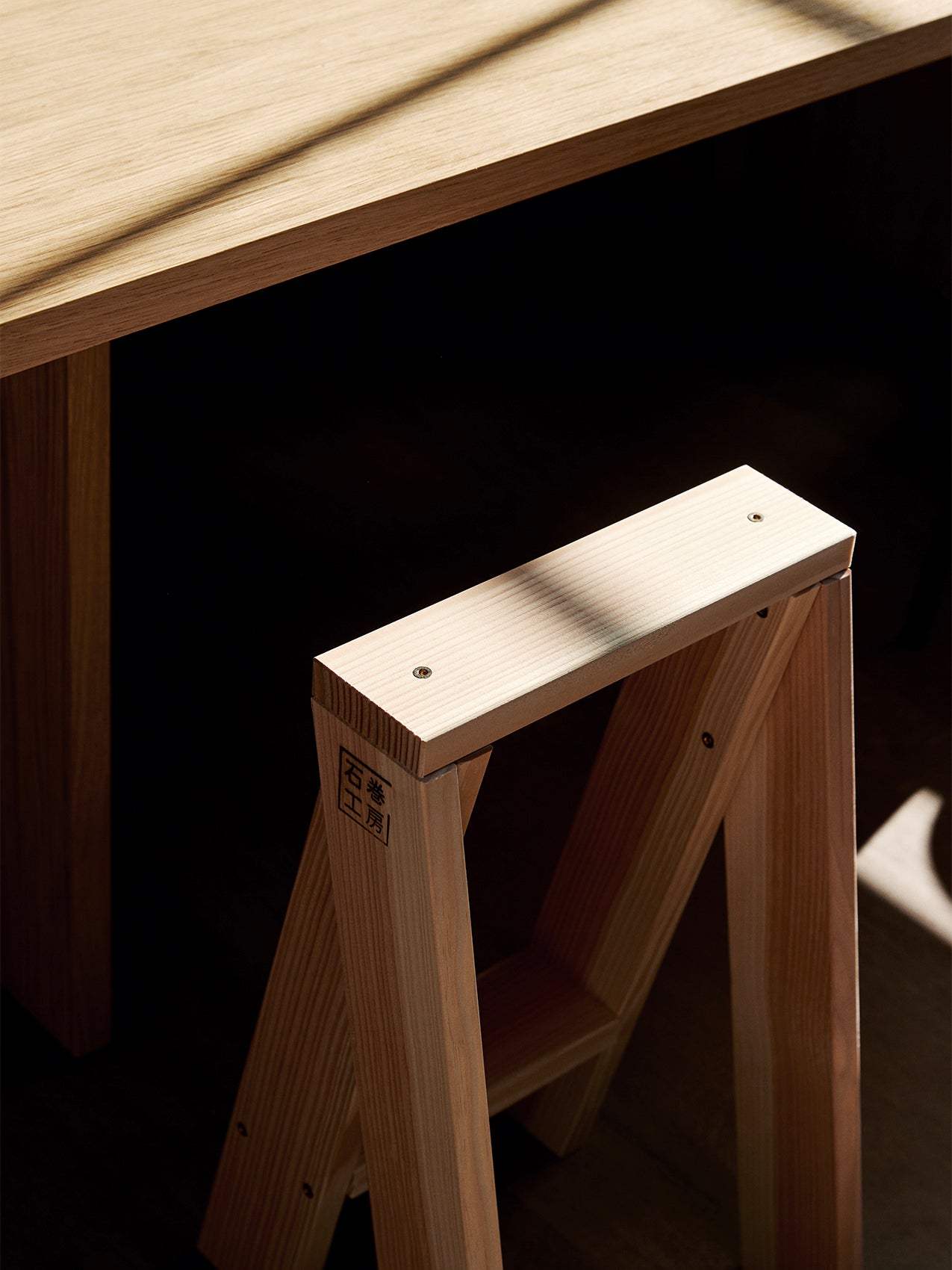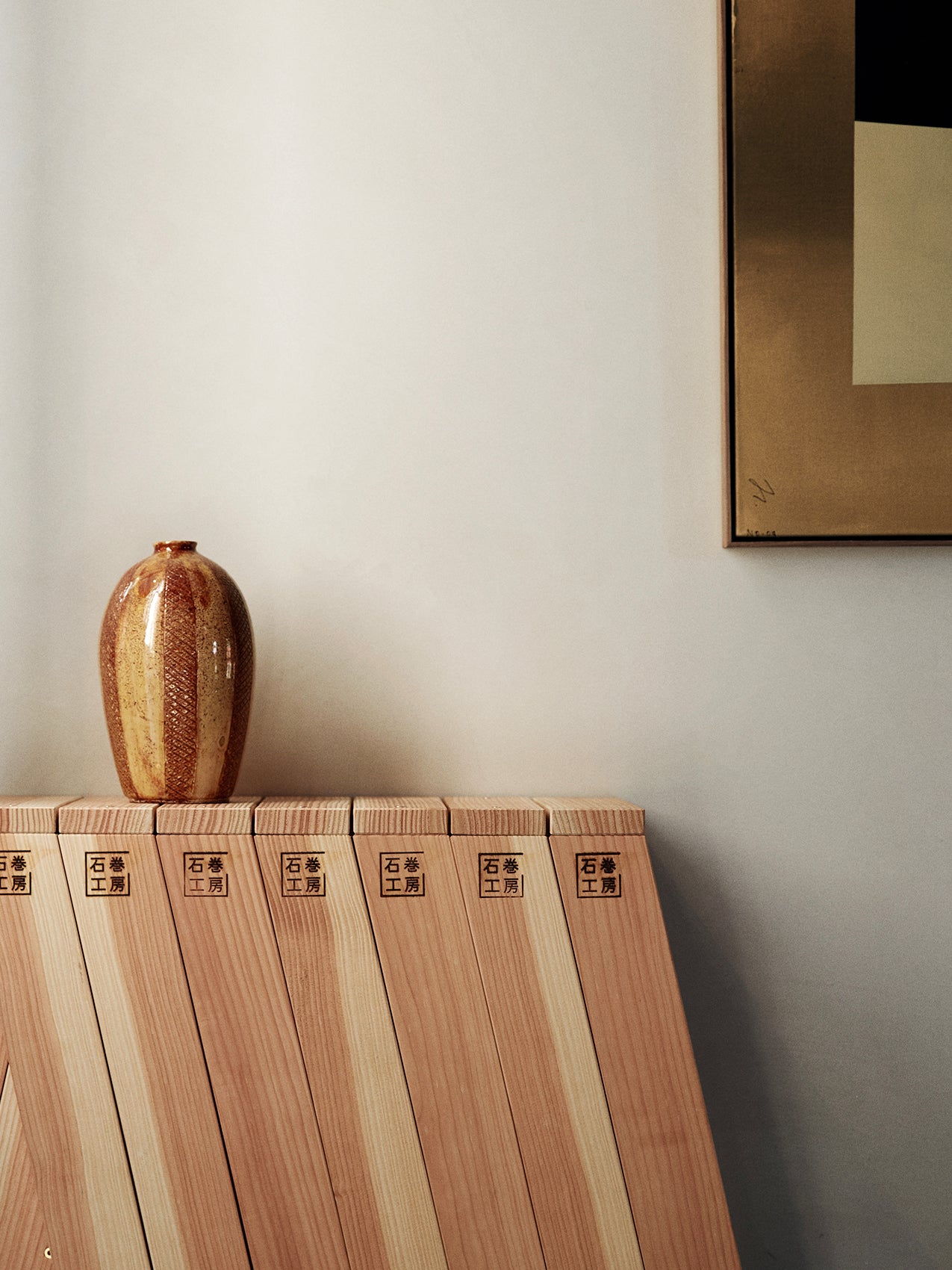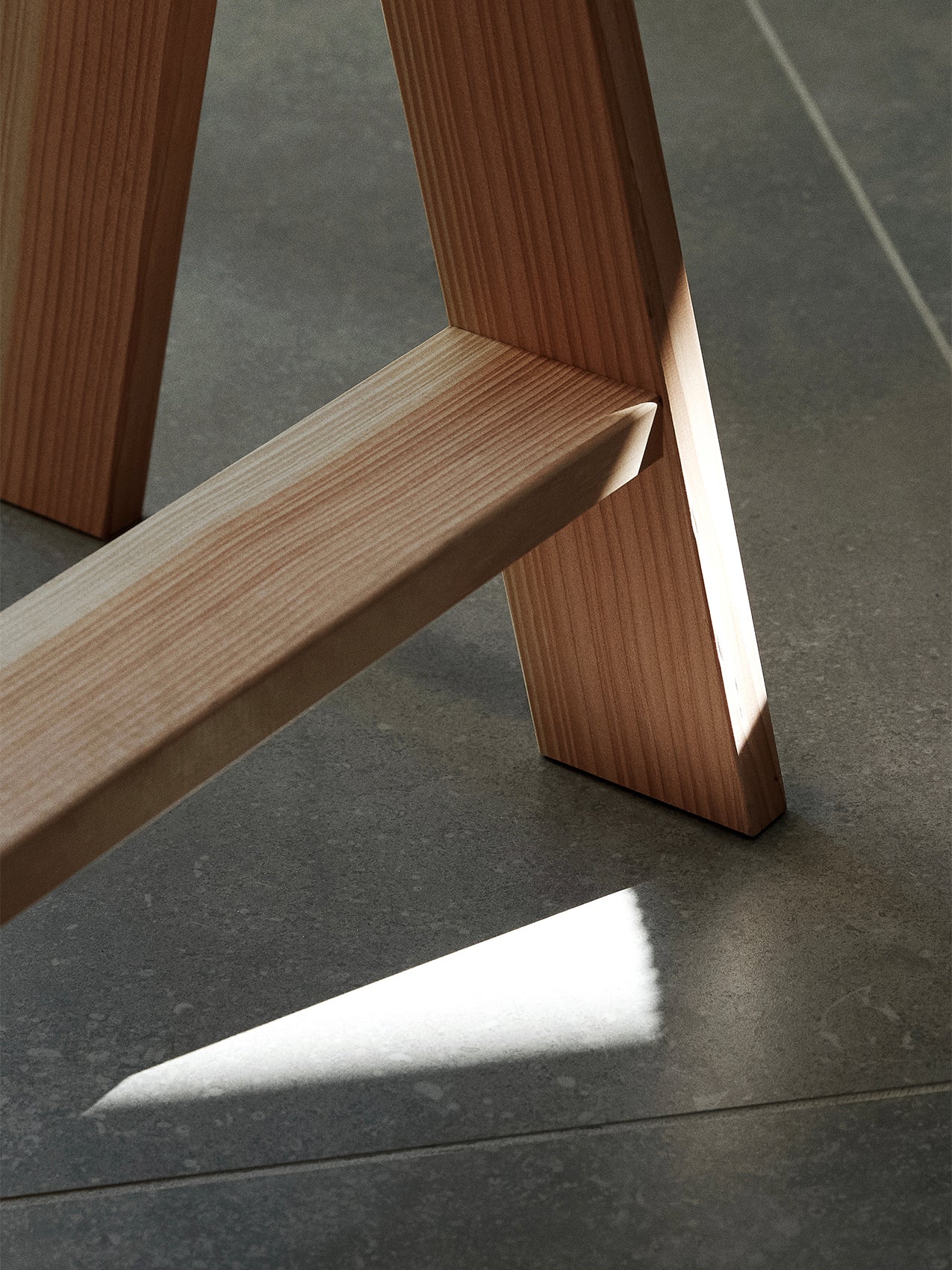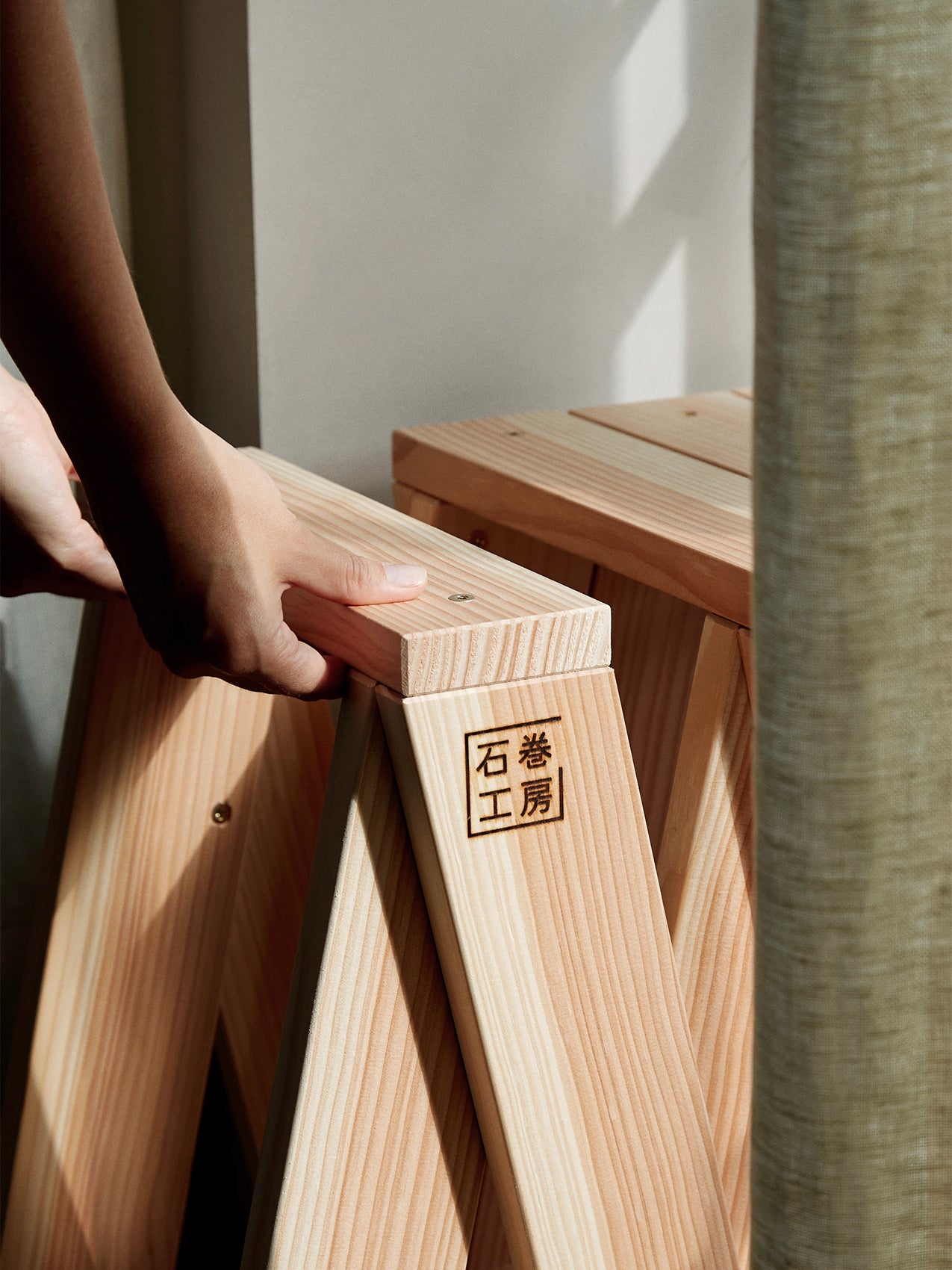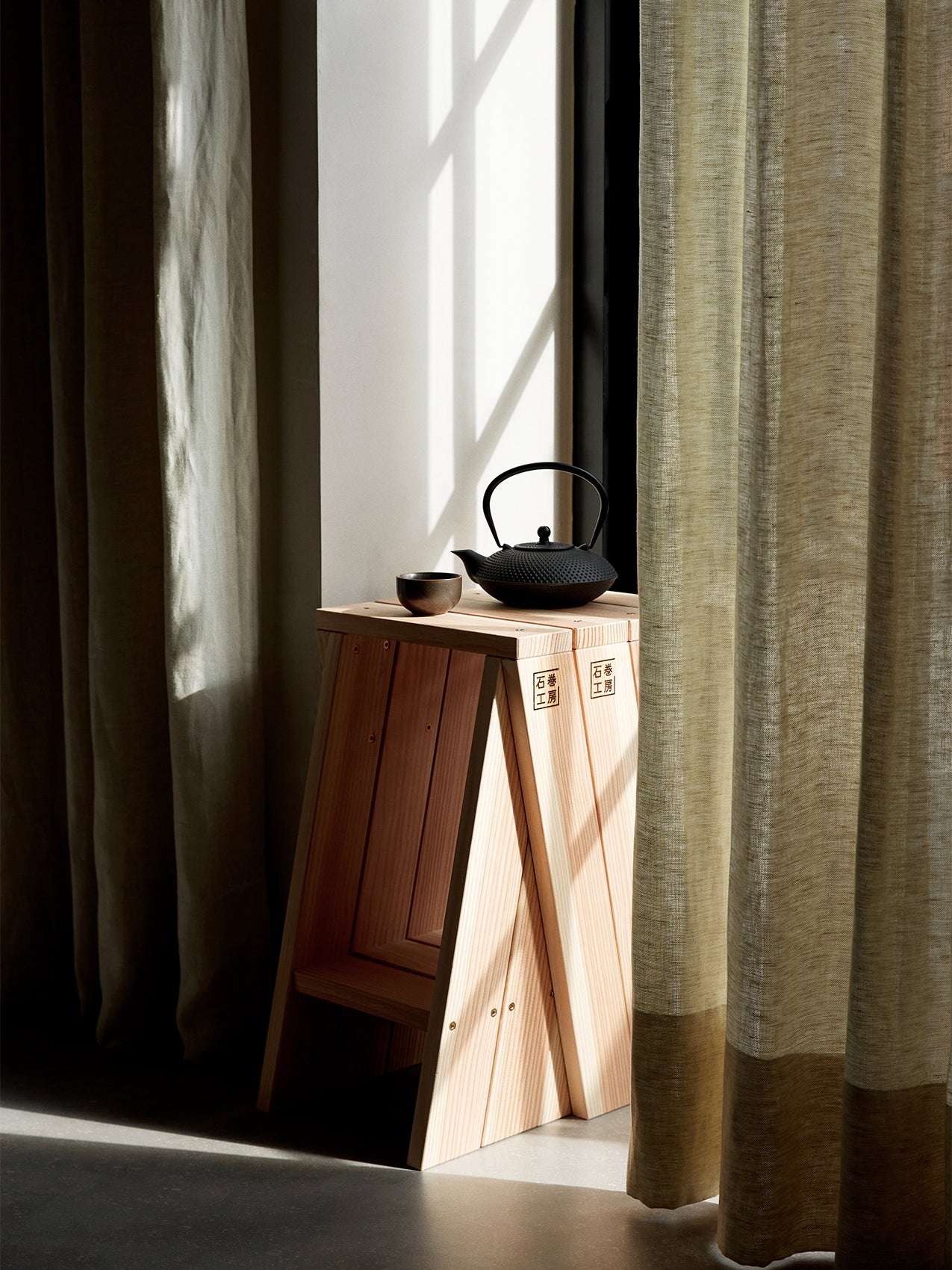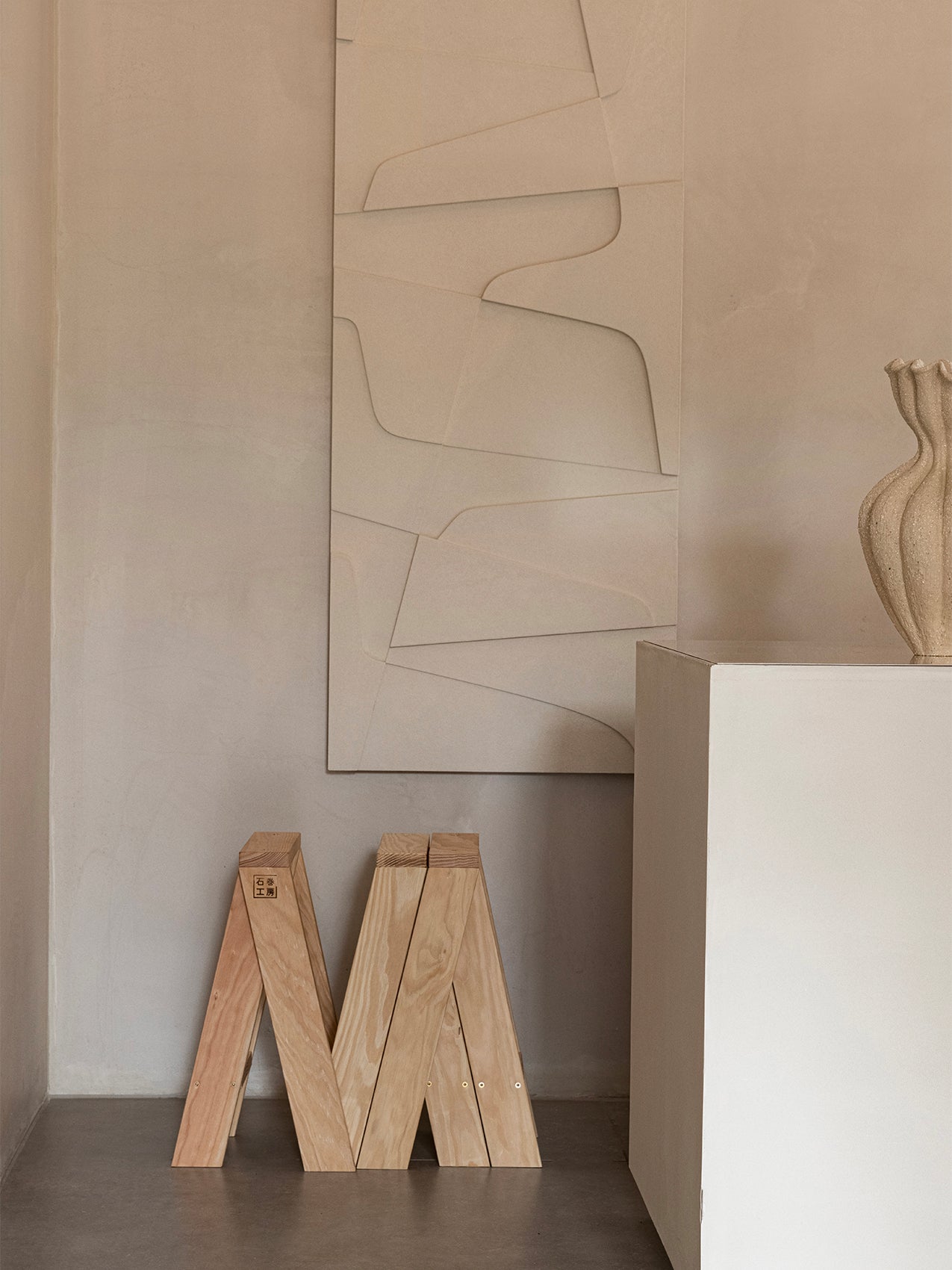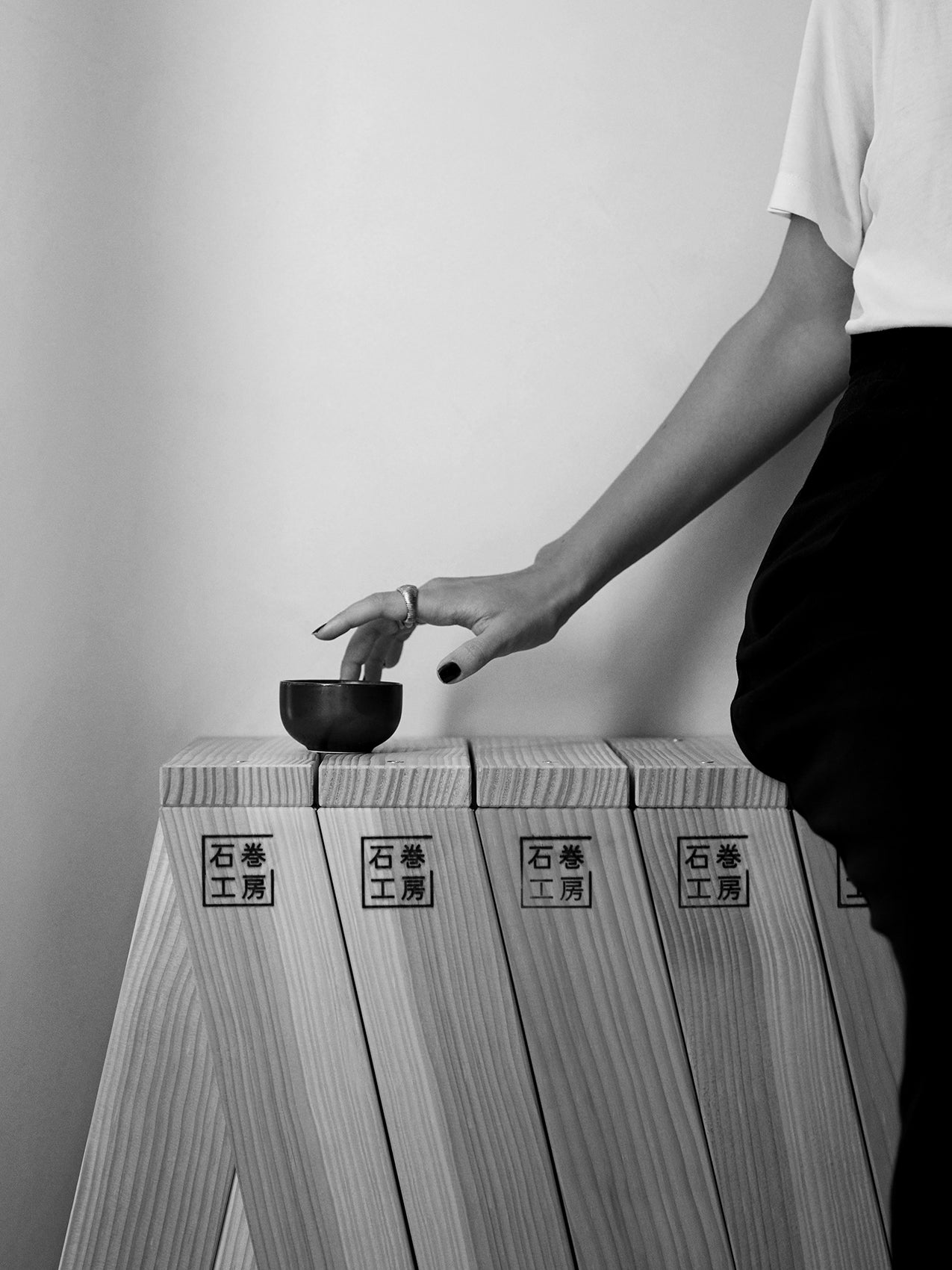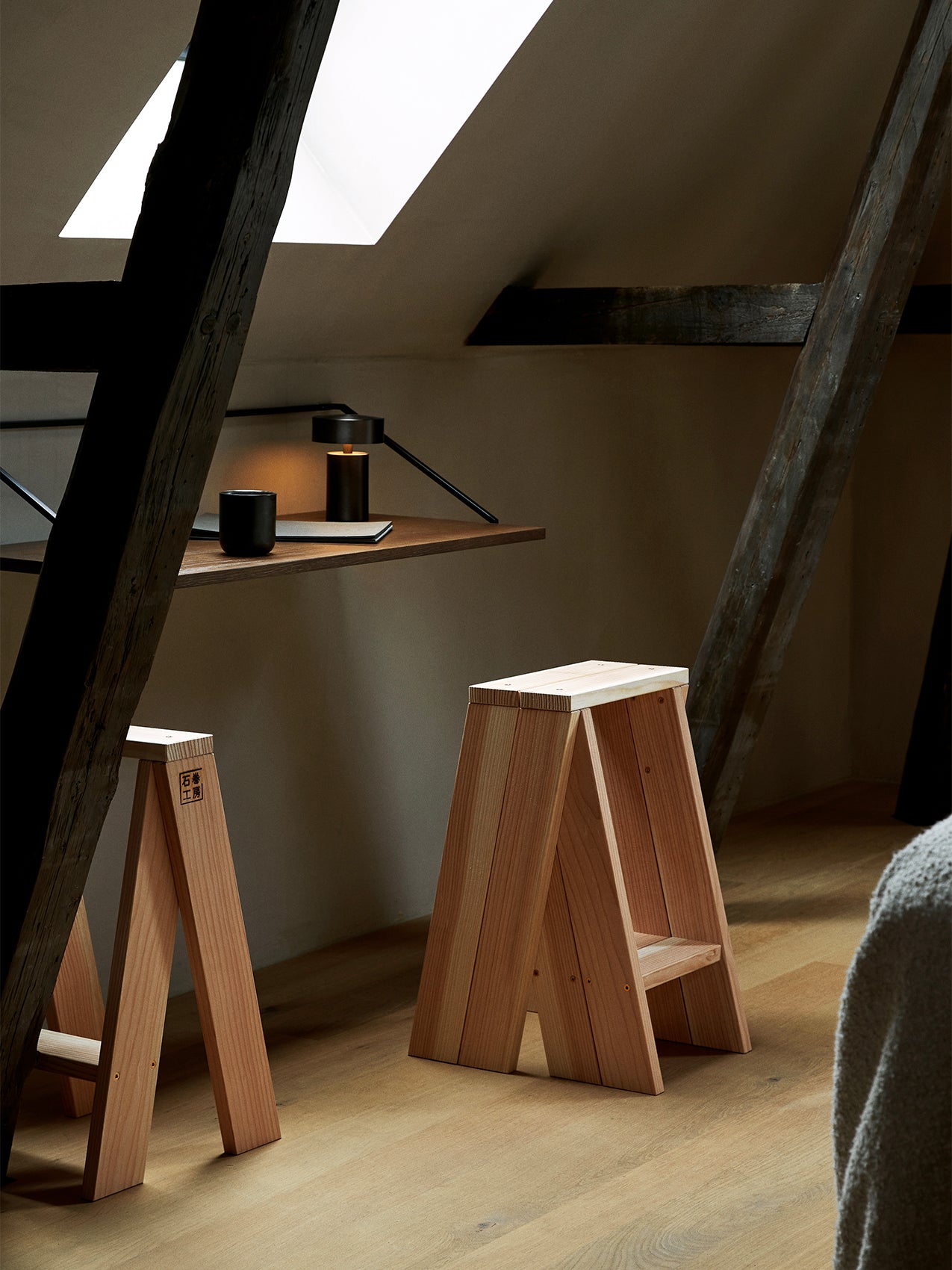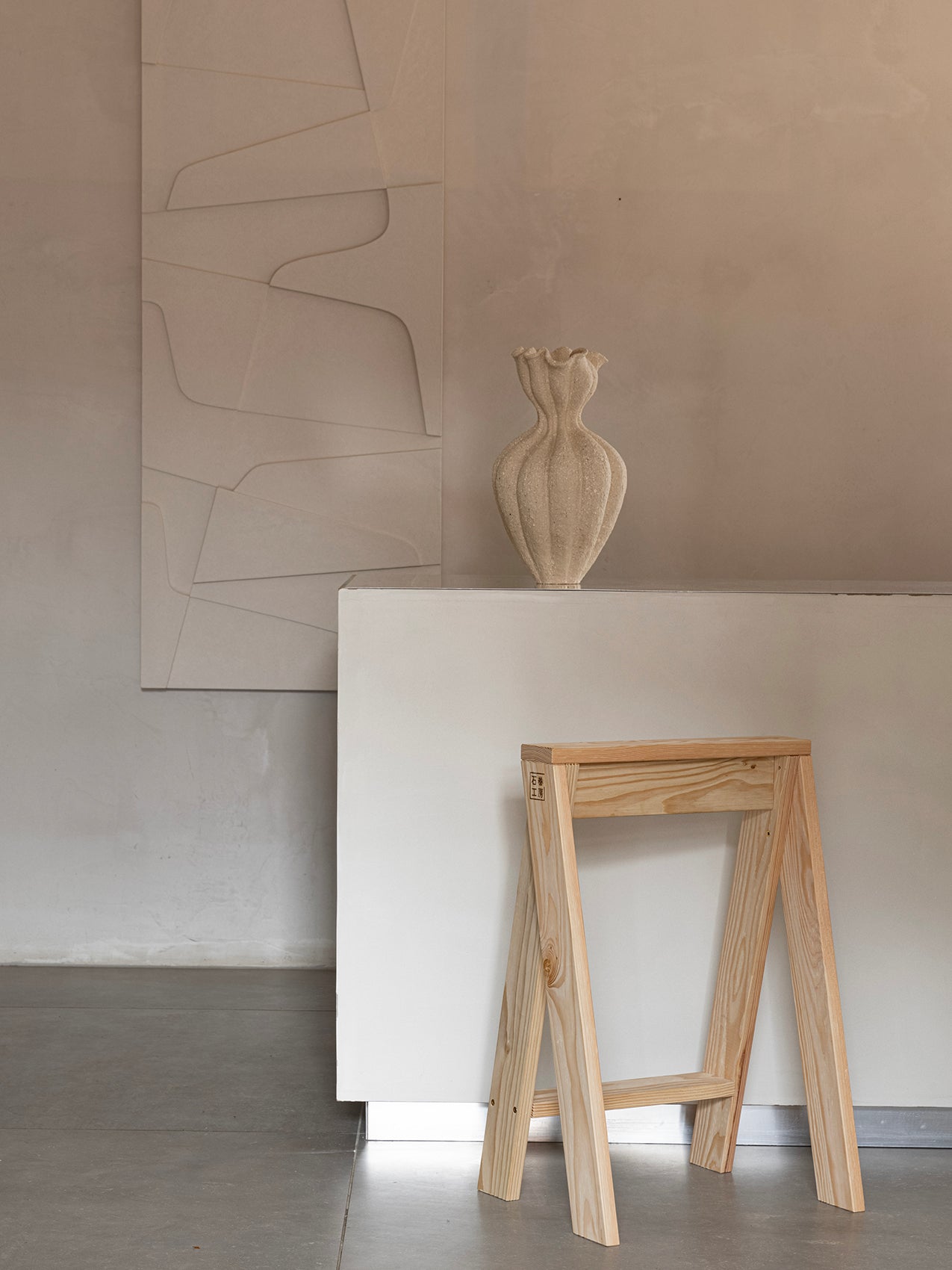 ABOUT THE DESIGNER
TORAFU ARCHITECTS
Founded in Japan in 2004 by Koichi Suzuno and Shinya Kamuro, TORAFU ARCHITECTS employs a working approach based on architectural thinking. From architectural and interior design to product design, spatial installations and filmmaking, the duo has garnered attention beyond their native Japan, receiving numerous honours for their work. In 2015, one of their designs was selected for the permanent collection at Montreal Museum of Fine Arts.