Designer Mogens Lassen
The Base for Frame is a cubistic frame in black metal that is inspired by the Kubus candleholder by Mogens Lassen, based on strict mathematical formulas and designed with the greatest precision. The simple and cubistic base is available in two sizes: 35 and 42 as an addition to the Frame modules from the Frame collection. With the simple base, you can create a dresser, a bookcase, a nightstand or something else entirely. Simply place the desired number of Frame modules on the cubistic Frame base.
The various Frame modules come in different sizes and colours. Depending on your exact storage needs, it is also possible to buy doors and shelves. The possible combinations are endless. It is a collection that truly unites functionality, quality and aesthetics.
+ more
- less
Regular price
Sale price
€160
Unit price
per
Sale
Sold out
In stock
Save 20%
Use the code FRAME20 at checkout and receive 20% off the Frame Collection
Dimensions

For 35 and 70
H: 28 cm
W: 35 cm
D: 35 cm

For 49
H: 28 cm
W: 49 cm
D: 42 cm

Double base for Frame
For 35 and 70, H14
H: 14 cm
W: 70 cm
D: 32 cm

For 35 and 70, H28
H: 28 cm
W: 70 cm
D: 32 cm

For 49, H14
H: 14 cm
W: 90 cm
D: 42 cm

For 49, H28
H: 28 cm
W: 98 cm
D: 42 cm

View full details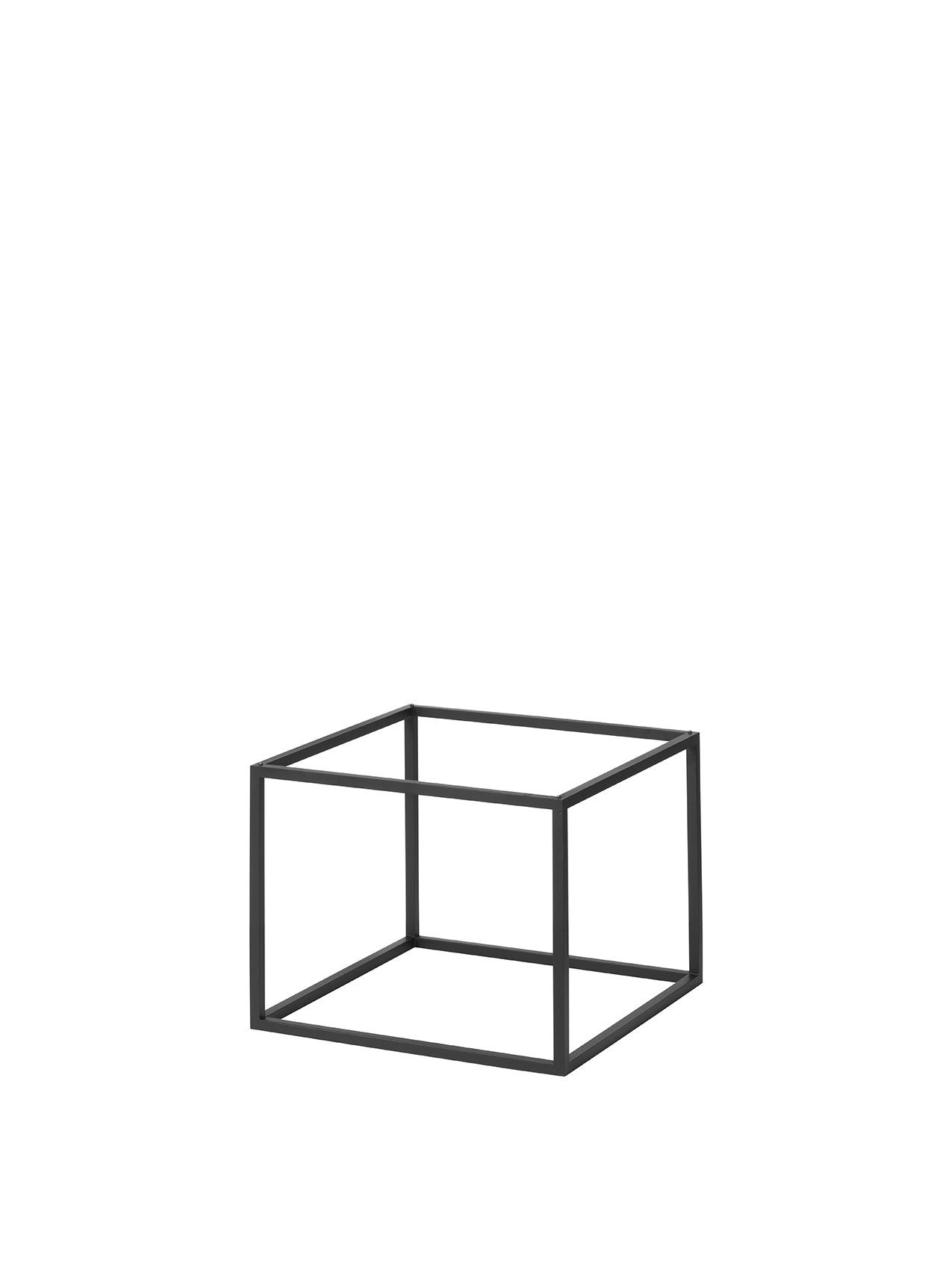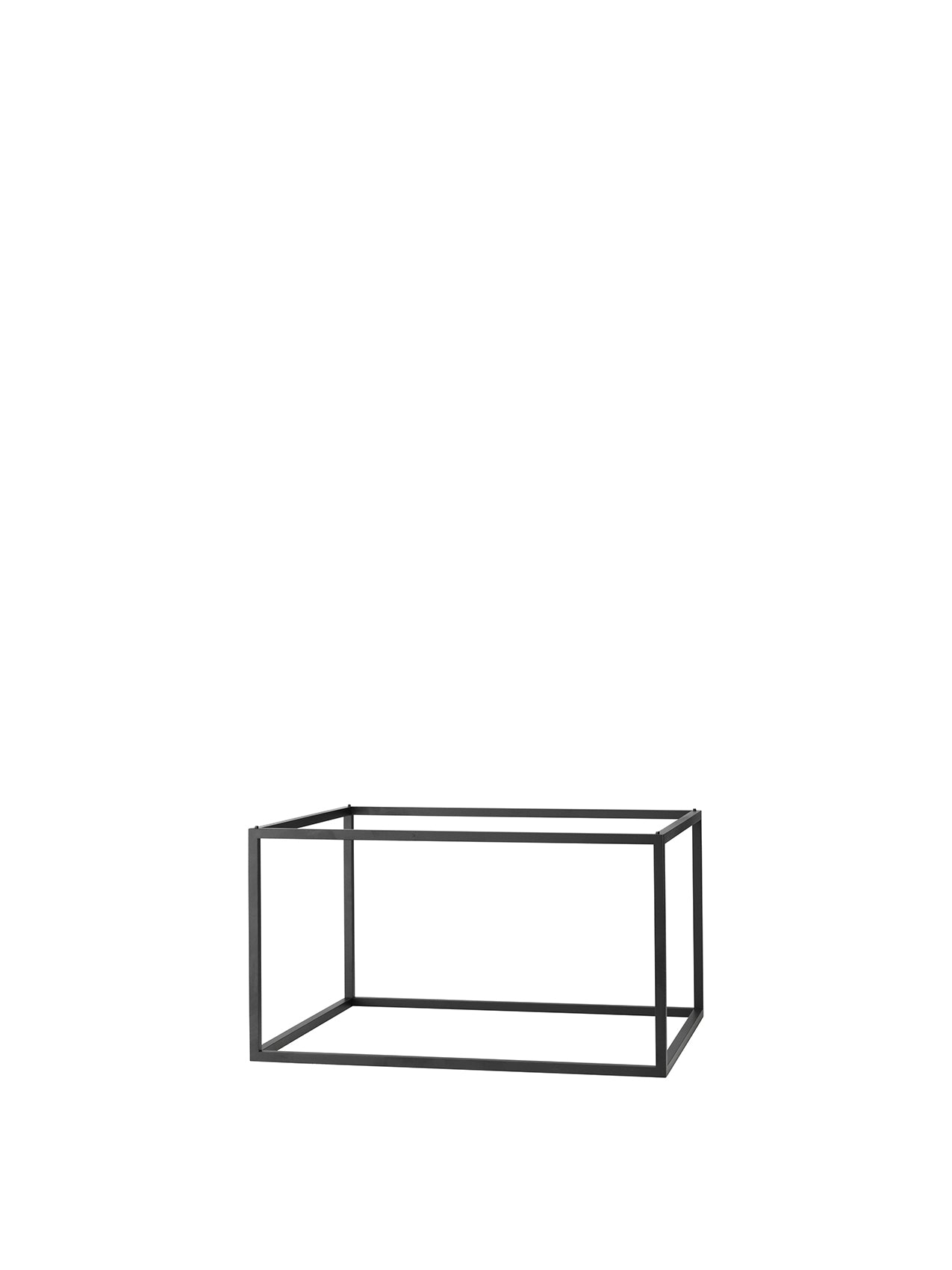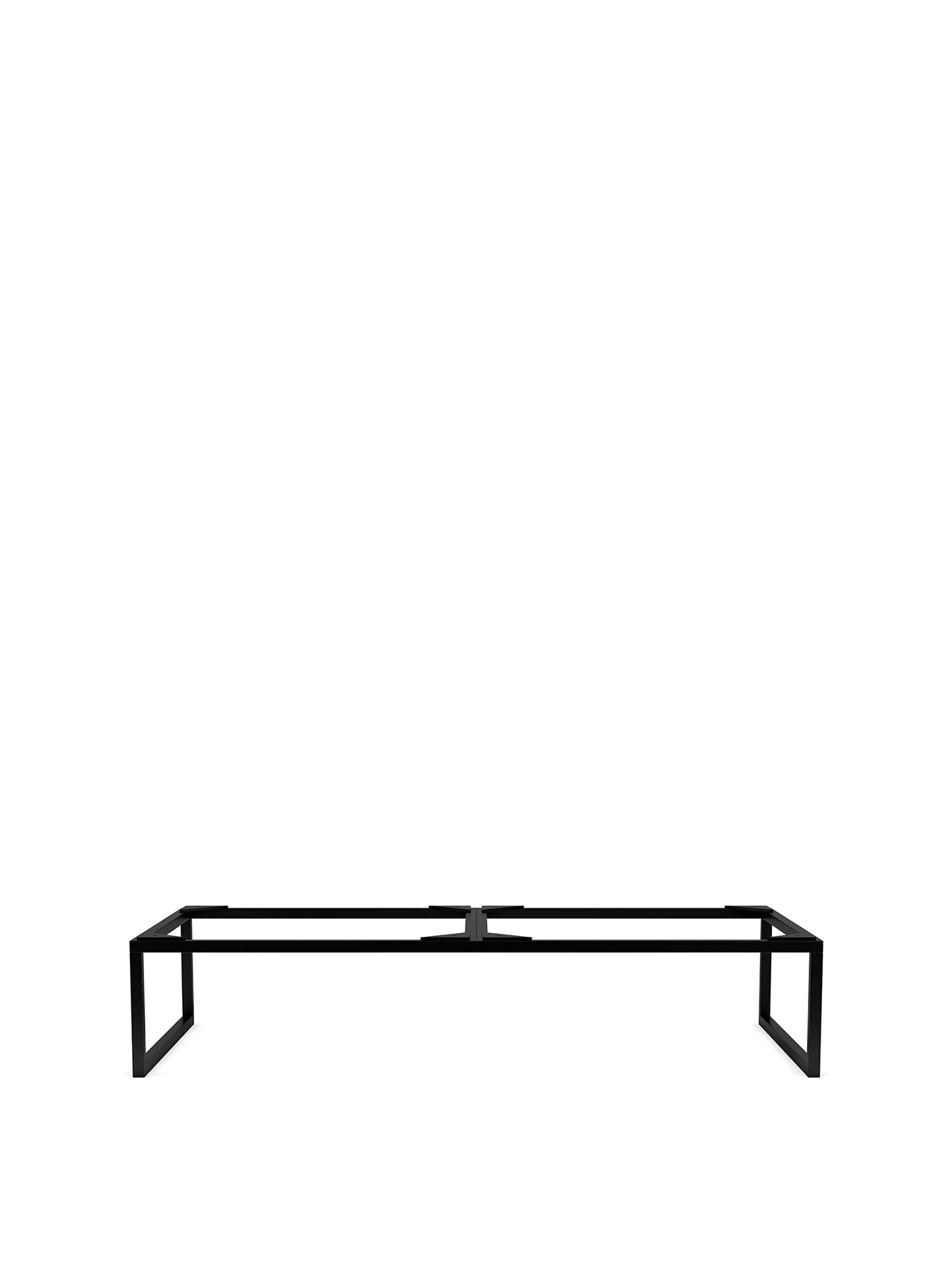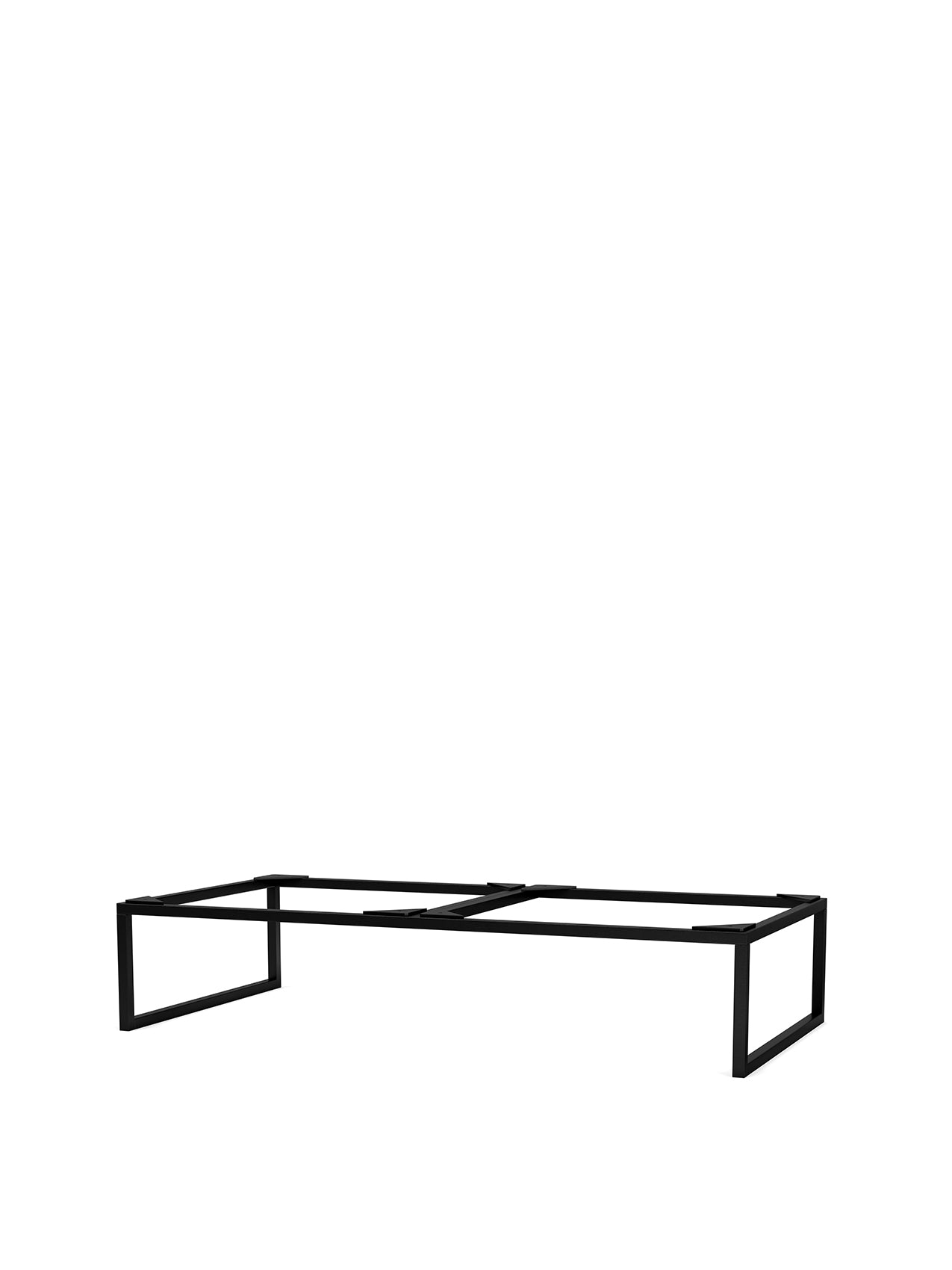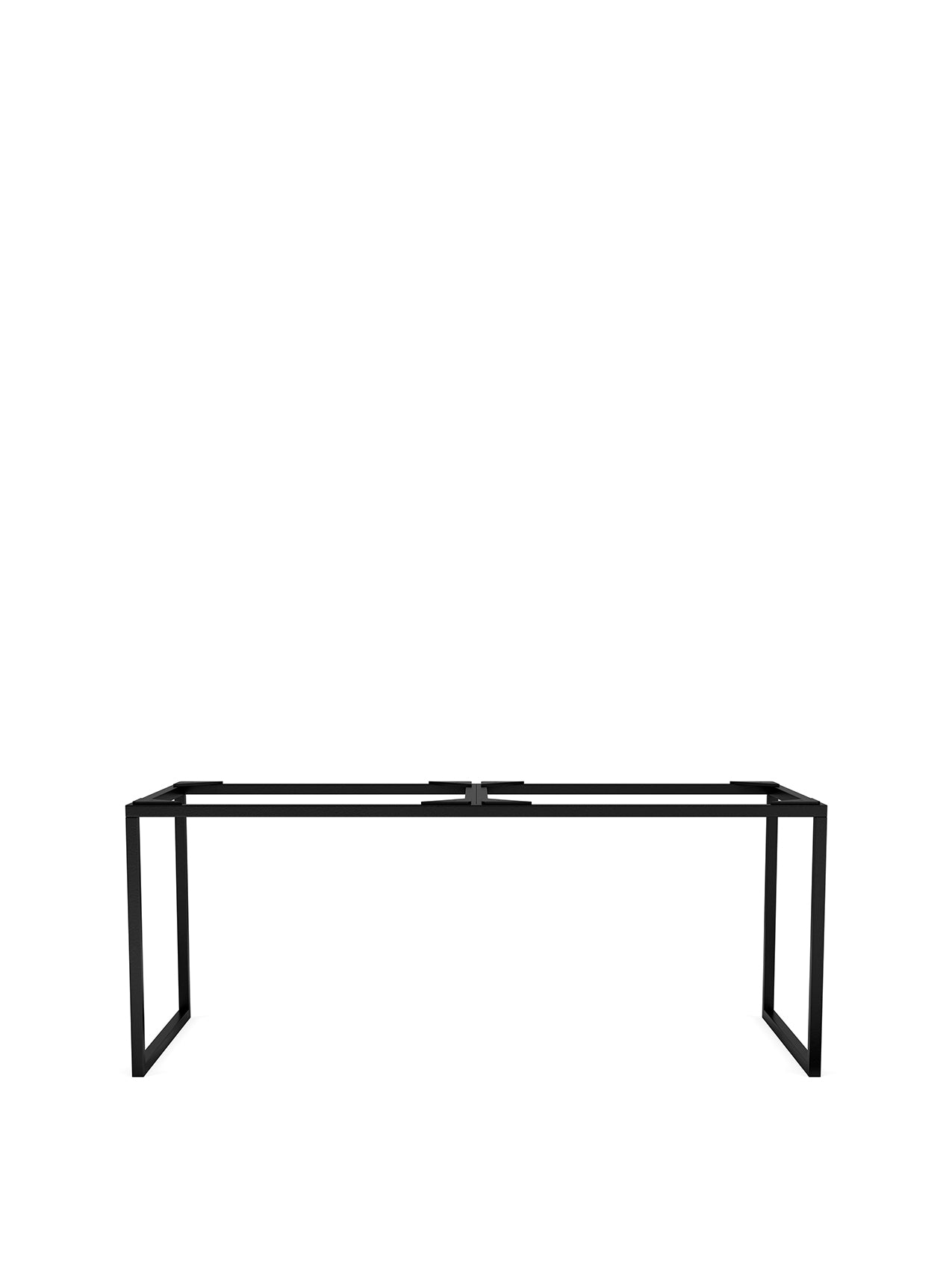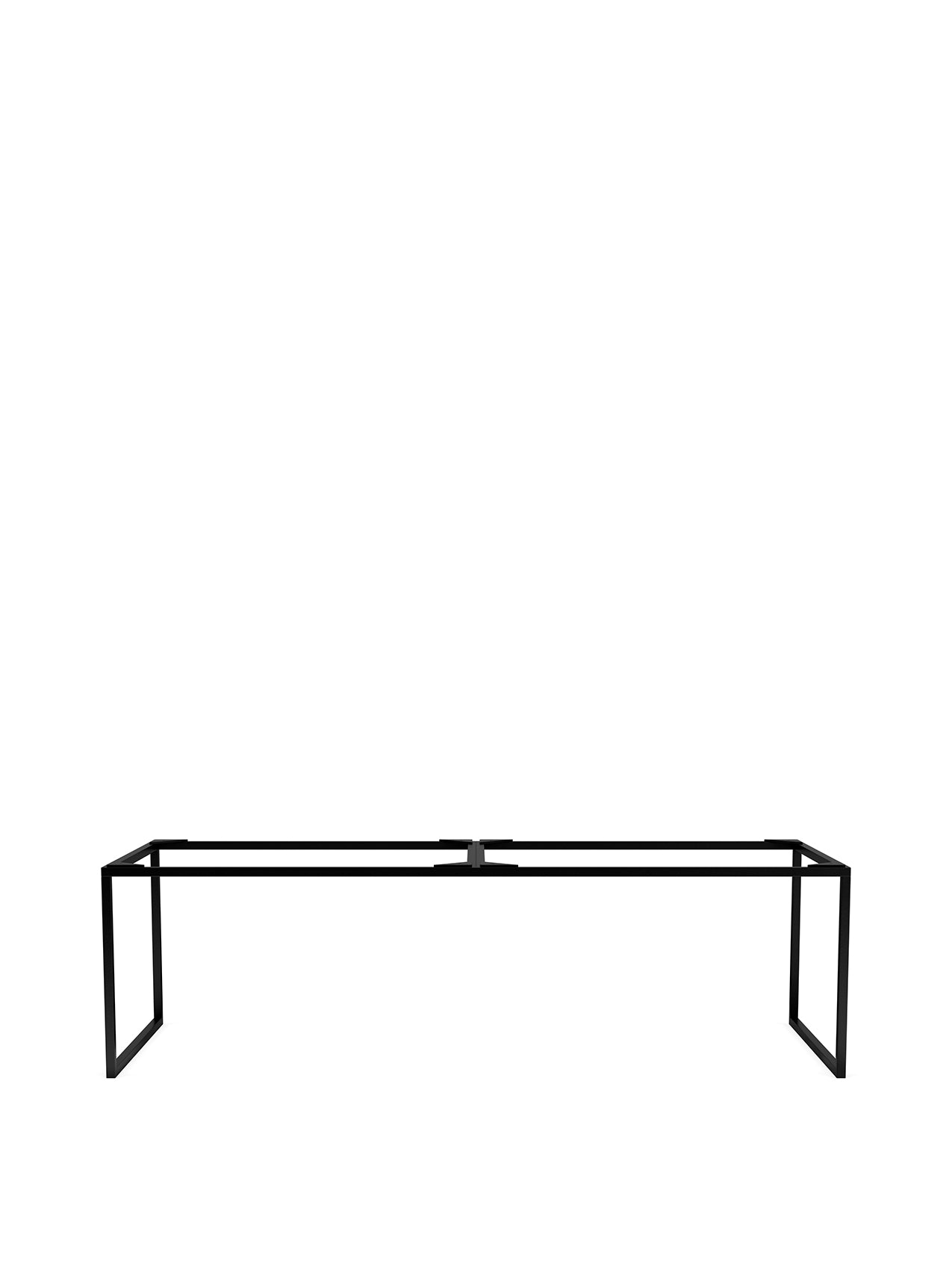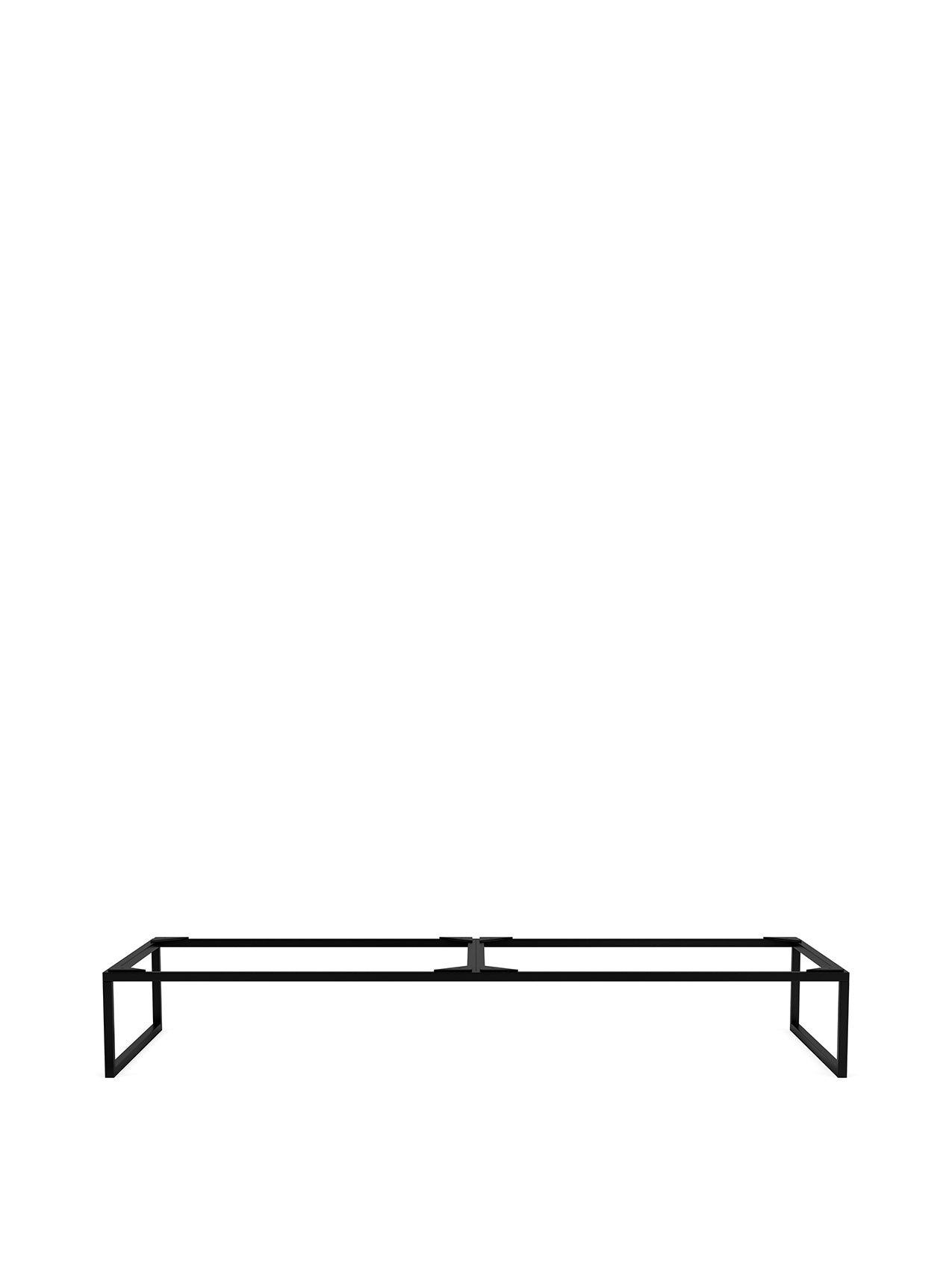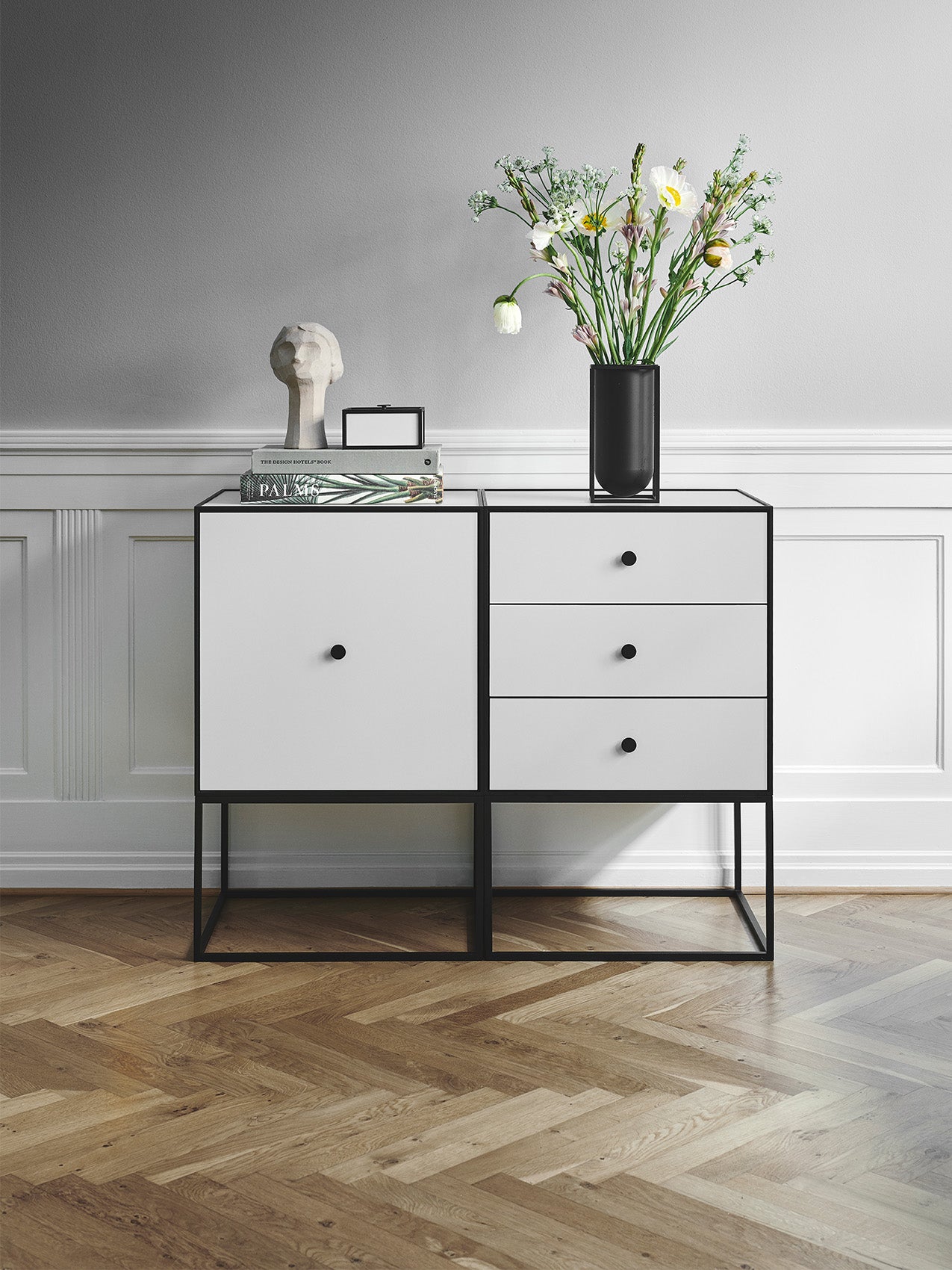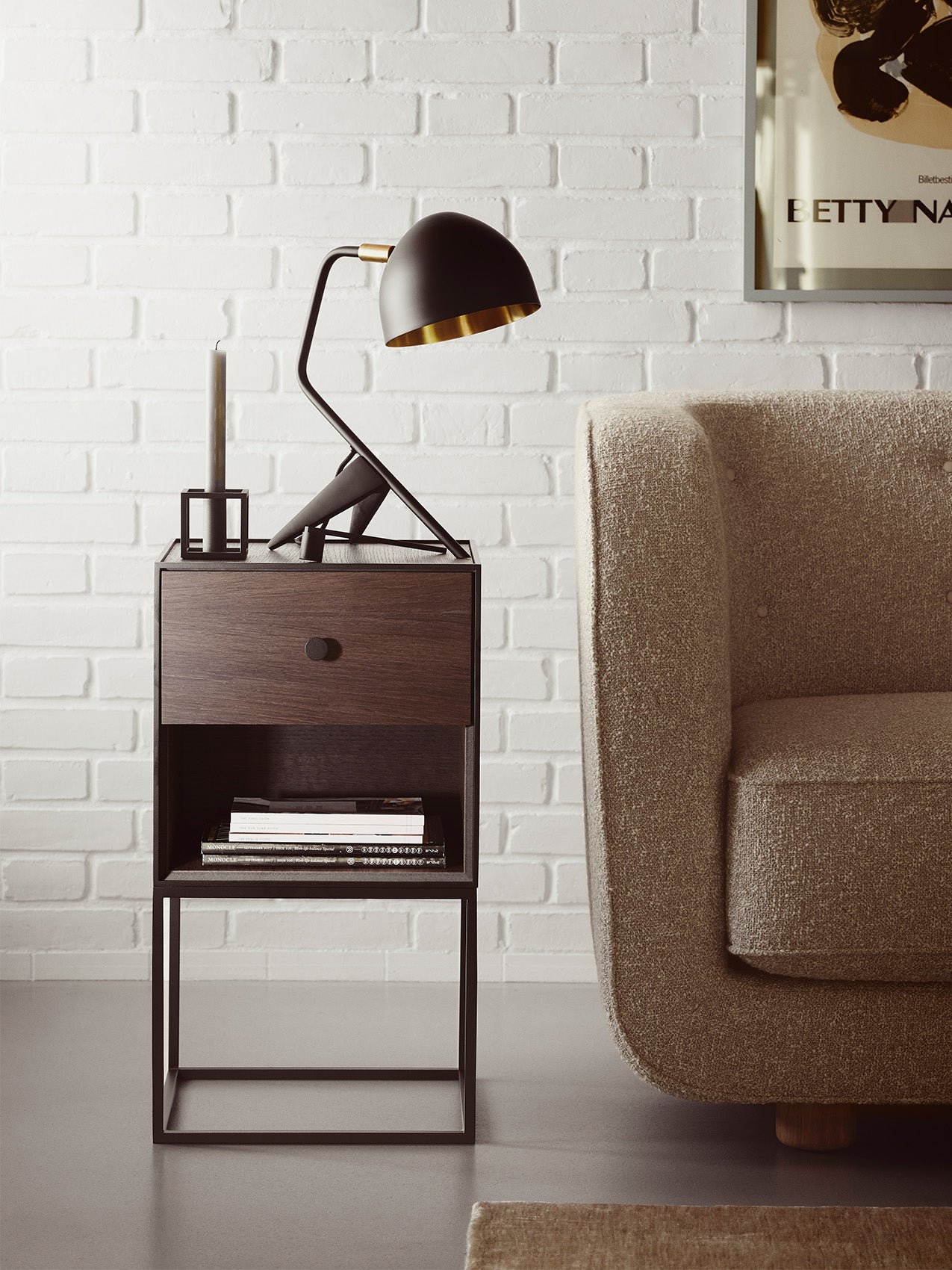 ABOUT THE DESIGNER
Mogens Lassen
Considered one of Denmark's greatest and most influential architects, Mogens Lassen pioneered Danish Functionalism, taking his cues from Bauhaus sensibilities. His interior designs are a natural continuation of his architectural approach and add energy and atmosphere to everyday living spaces and tasks. From decorative objects to larger furniture designs, his designs delicately balance presence without drawing undue attention, finding their natural place in any space.