Audo Restaurant offers an intimate dining experience that transitions seamlessly from day to night. During the daytime, we invite you to indulge in a selection of hot and cold beverages and light snacks, perfect for savouring as you enjoy the relaxed ambiance of Audo House. As day turns to night, the restaurant transforms into a captivating dining destination where our carefully crafted menu showcases a fusion of flavours and culinary expertise designed to tantalise your taste buds and create memorable dining experiences.
We look forward to welcoming you and sharing
our passion for food and hospitality.
About Audo Restaurant
Audo Restaurant is open to guests daily from 7:30 AM to 6 PM for beverages and light snacks that satisfy cravings and provide a quick pick-me-up. From Thursday to Saturday, the restaurant is open for dinner until 11 PM where our sharing style approach encourages a convivial atmosphere, allowing you to sample a variety of dishes and share the joy of food and community with your companions.


Book a table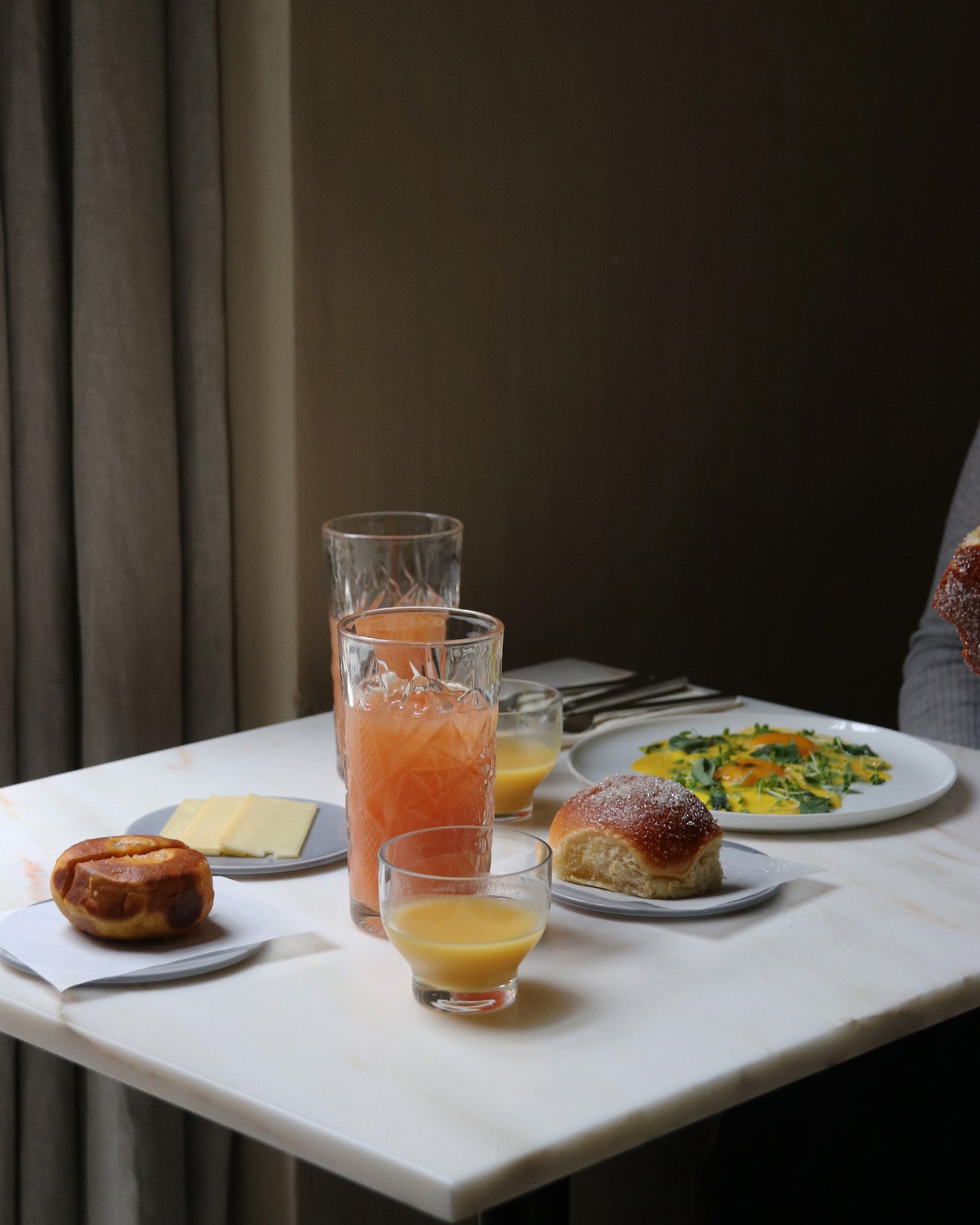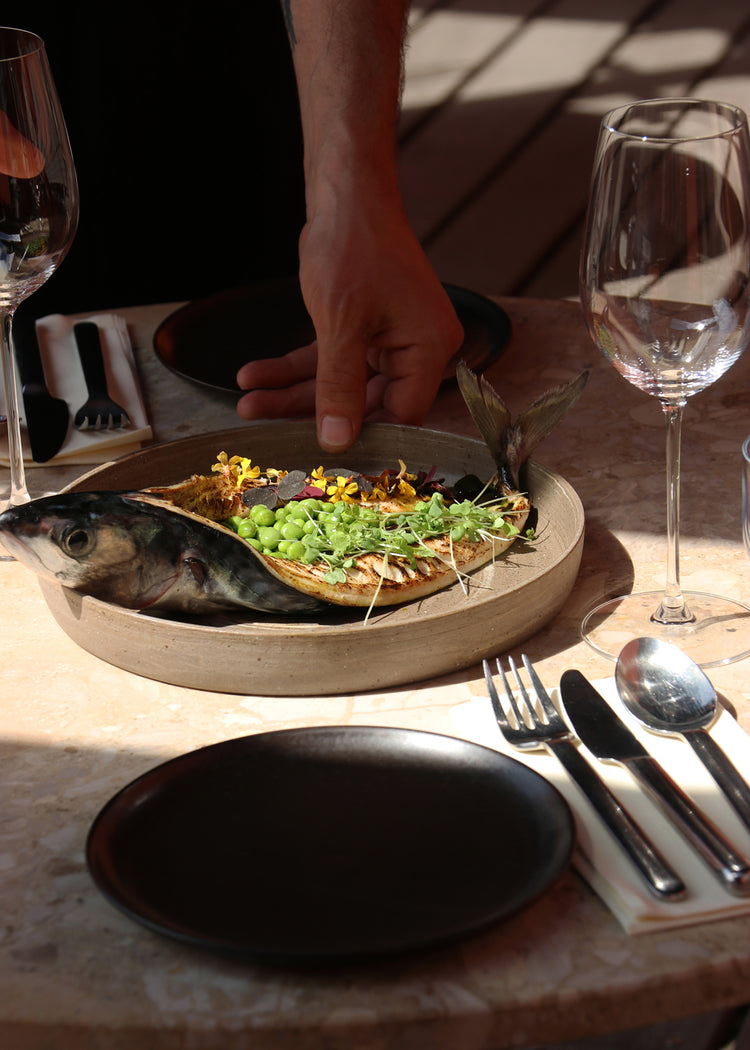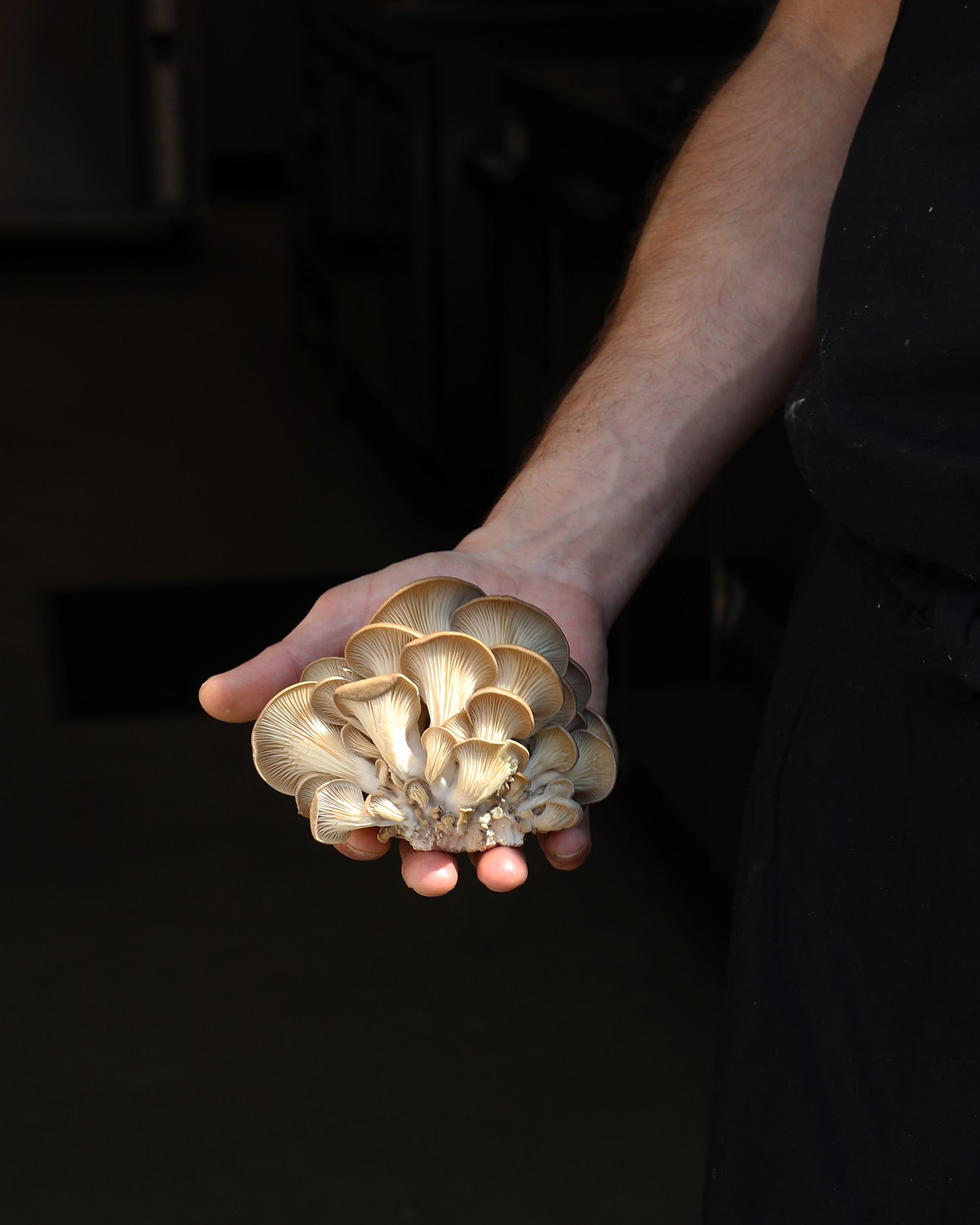 Our Food
From the vibrant flavours of our appetisers to the hearty satisfaction of our mains, every dish is thoughtfully prepared using organic ingredients sourced from local farmers and producers and harvested at their peak to deliver maximum freshness and a harmonious blend of taste, texture and presentation. The ever-evolving menu showcases the best of each season's bounty, making the most of what nature has to offer.
View menu
The Courtyard
Our outdoor courtyard blends nature, architecture and open space with thoughtful furniture and lighting to create a warm and inviting atmosphere throughout the year. Shielded from the bustling street, it offers a quiet and comfortable respite to dine in the open air—whether a sunny afternoon or a starlit evening. For a quick bite to eat, an intimate evening for two, a solo drink or a gathering with friends and family, the courtyard at Audo Restaurant is a place to relax, unwind and savour the pleasures of good food and great company.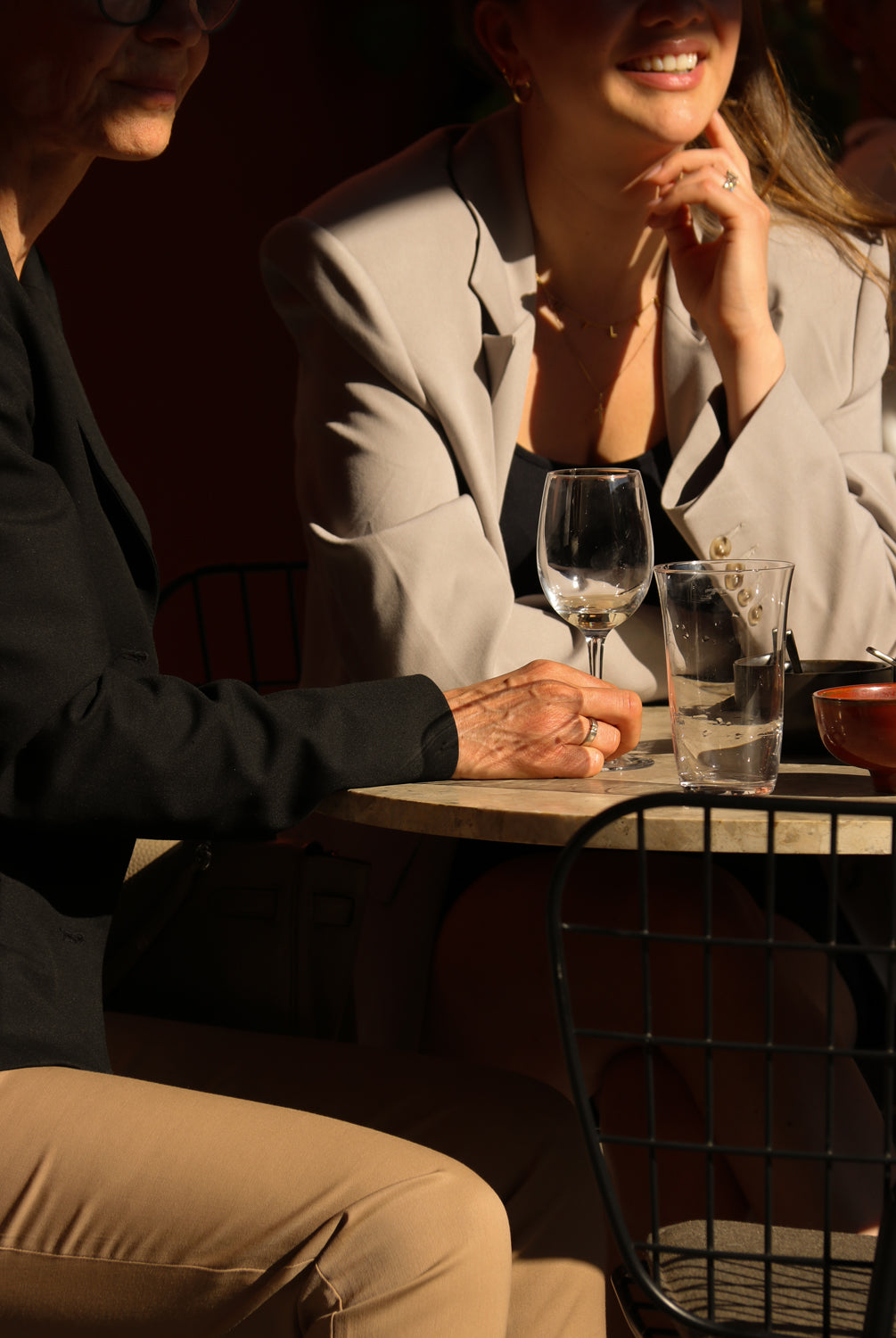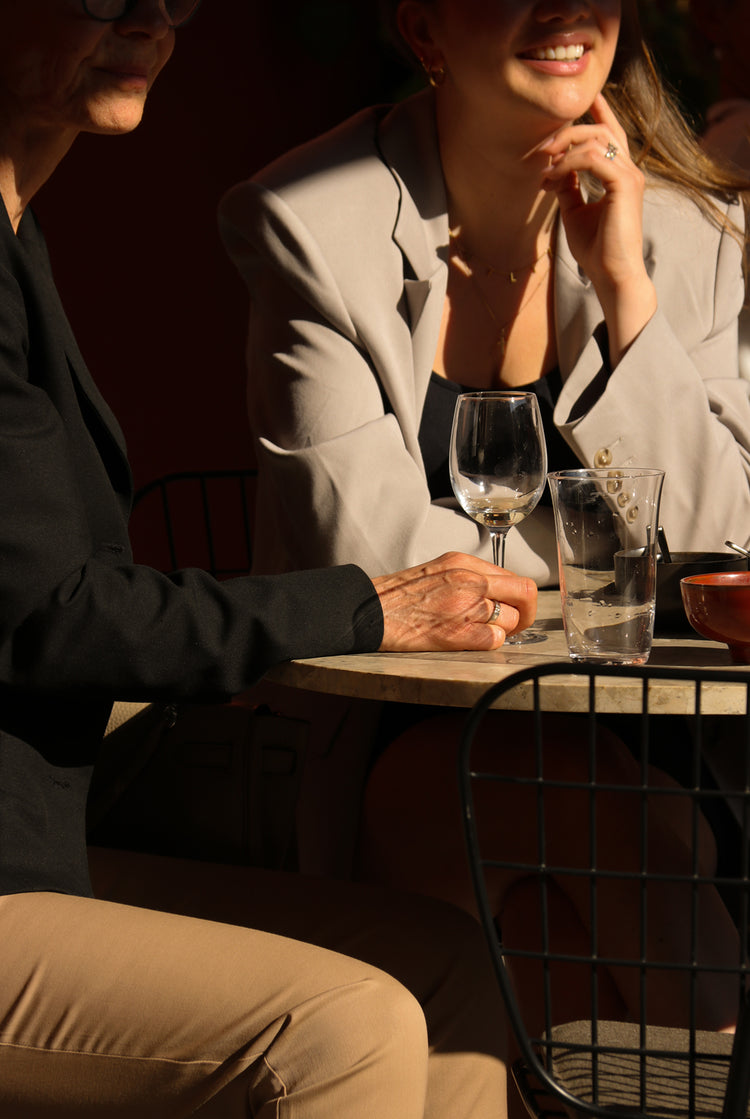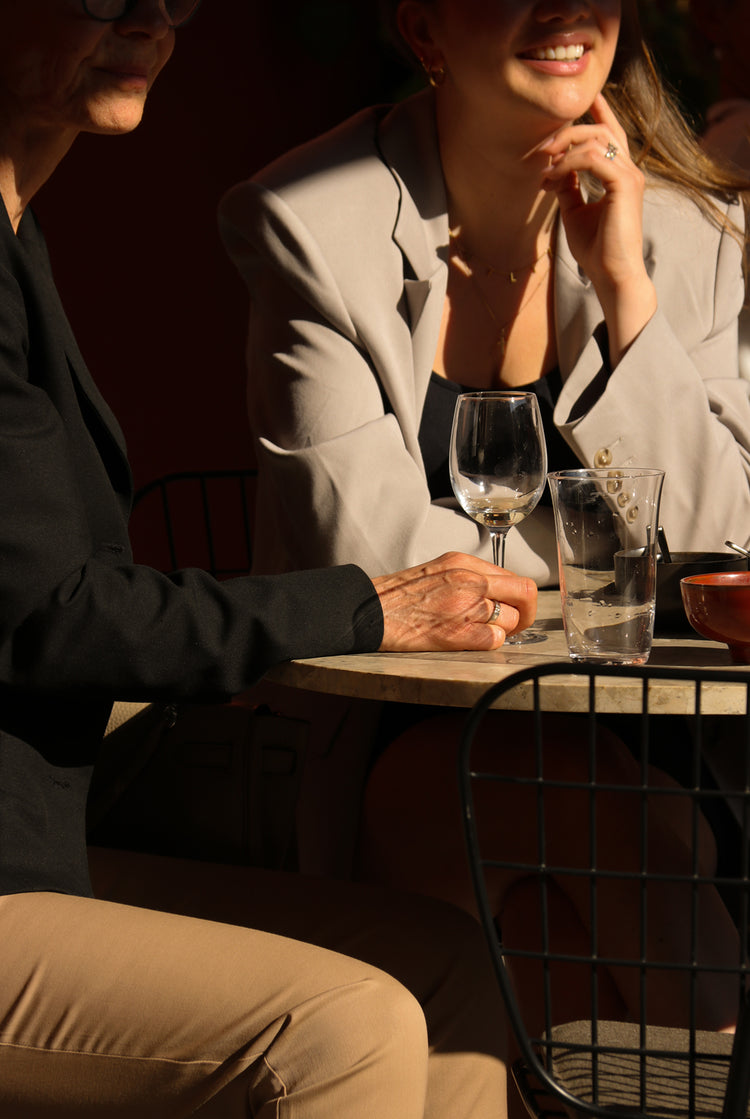 Opening Hours


Breakfast & Lunch

Every day 07.30-18.00



Dinner

Thu-Sat 17.00-23.00


Contact us at: info@audorestaurant.com
Contact Details

E-mail: info@audorestaurant.com
Phone. No.: +45 24797710
Location

Audo Restaurant is located at Audo House in Nordhavn, Copenhagen.

Århusgade 130, 2150 Nordhavn
Booking

Book a table for dinner Thursday to Saturday here
Menu

You can find the menu here