Designer Mogens Lassen
Frame 42 is a flexible storage solution consisting of a square module in a cubistic frame. The simple storage system is inspired by the Kubus candleholder by Mogens Lassen, based on strict mathematical formulas and designed with the greatest precision. This variant is a classic Frame 42 module without doors and shelves.
Regular price
Sale price
€295
Unit price
per
Sale
Sold out
Estimated delivery: 2 weeks
Save 20%
Use the code FRAME20 at checkout and receive 20% off the Frame Collection
View full details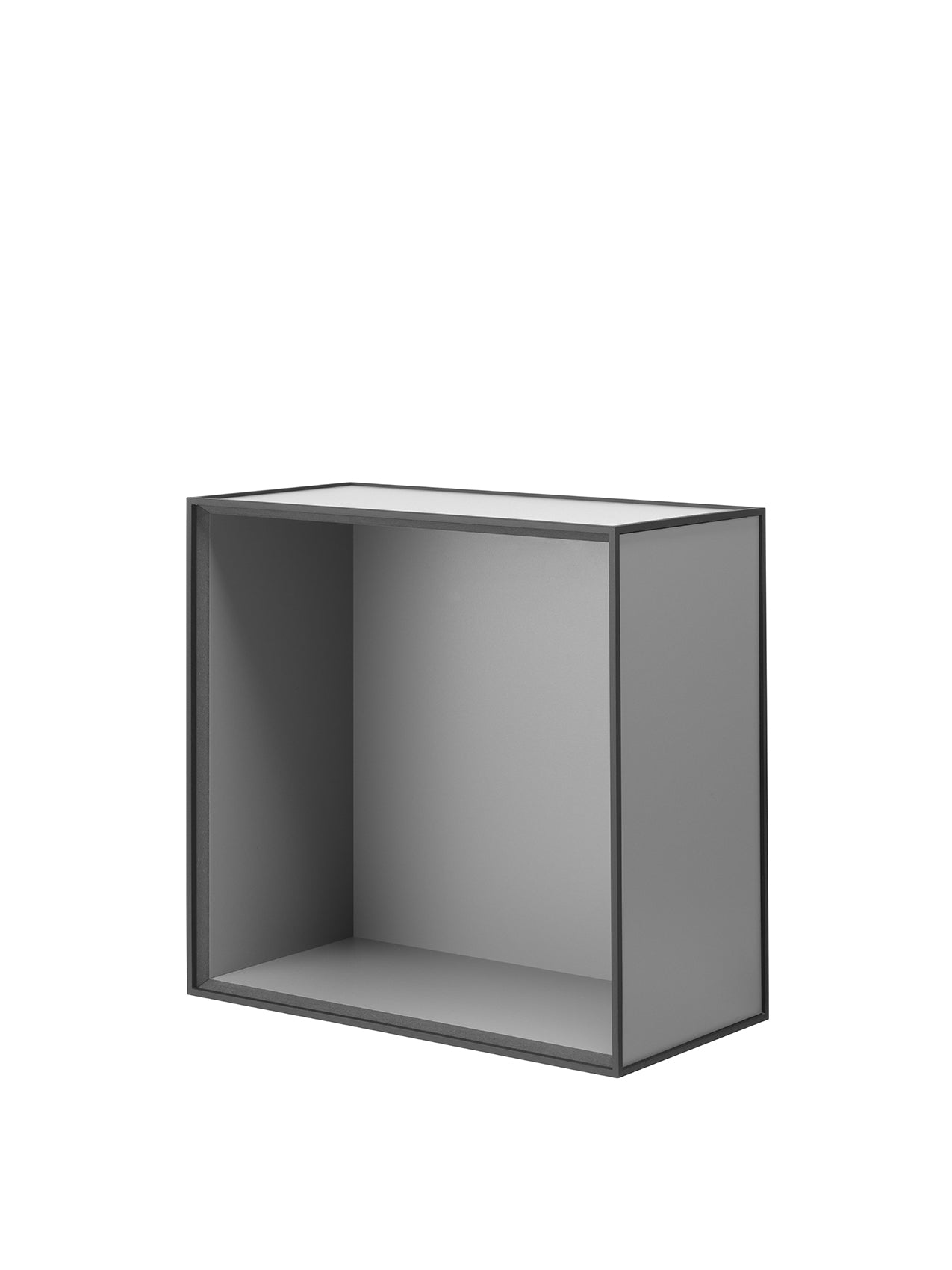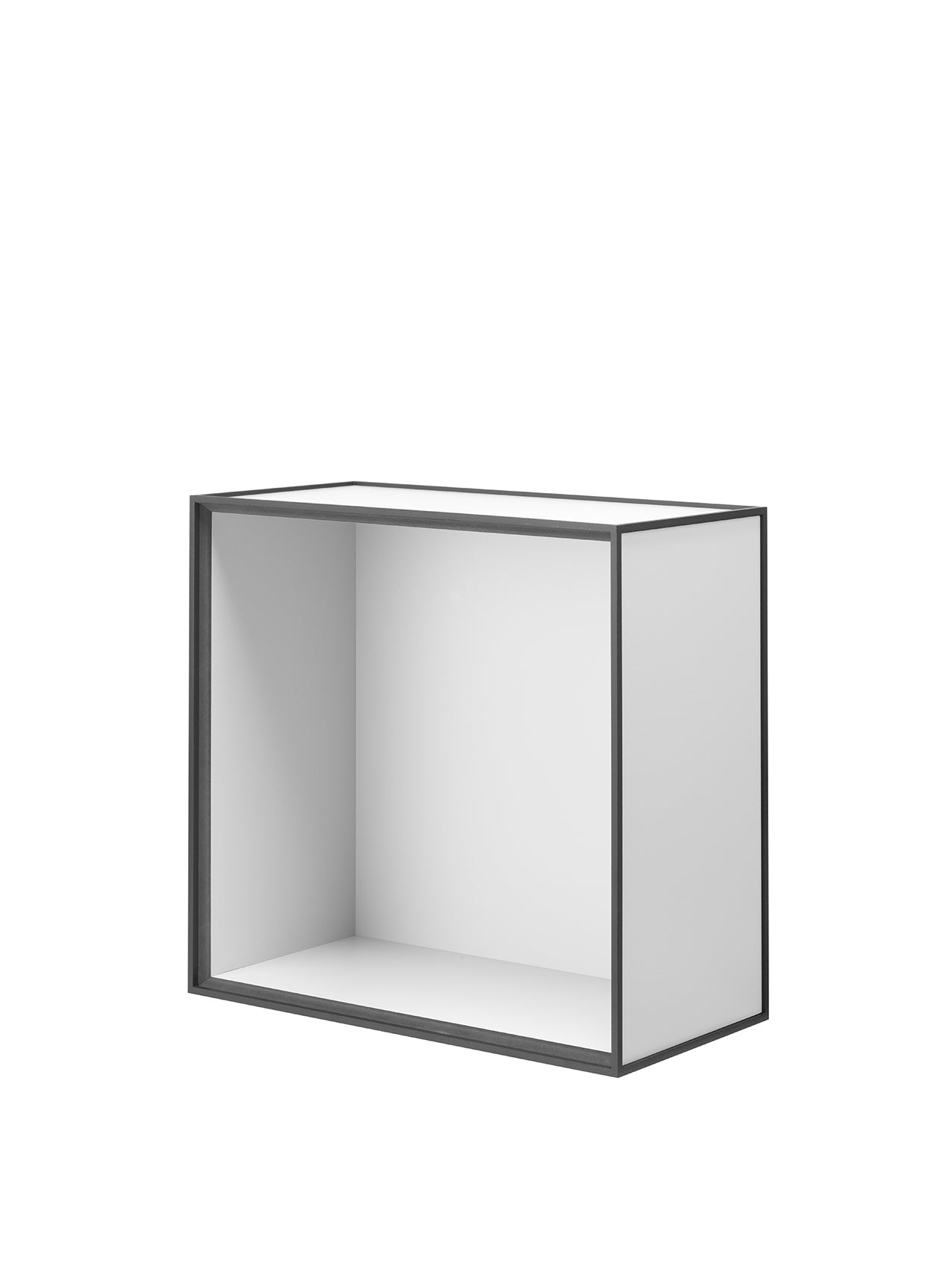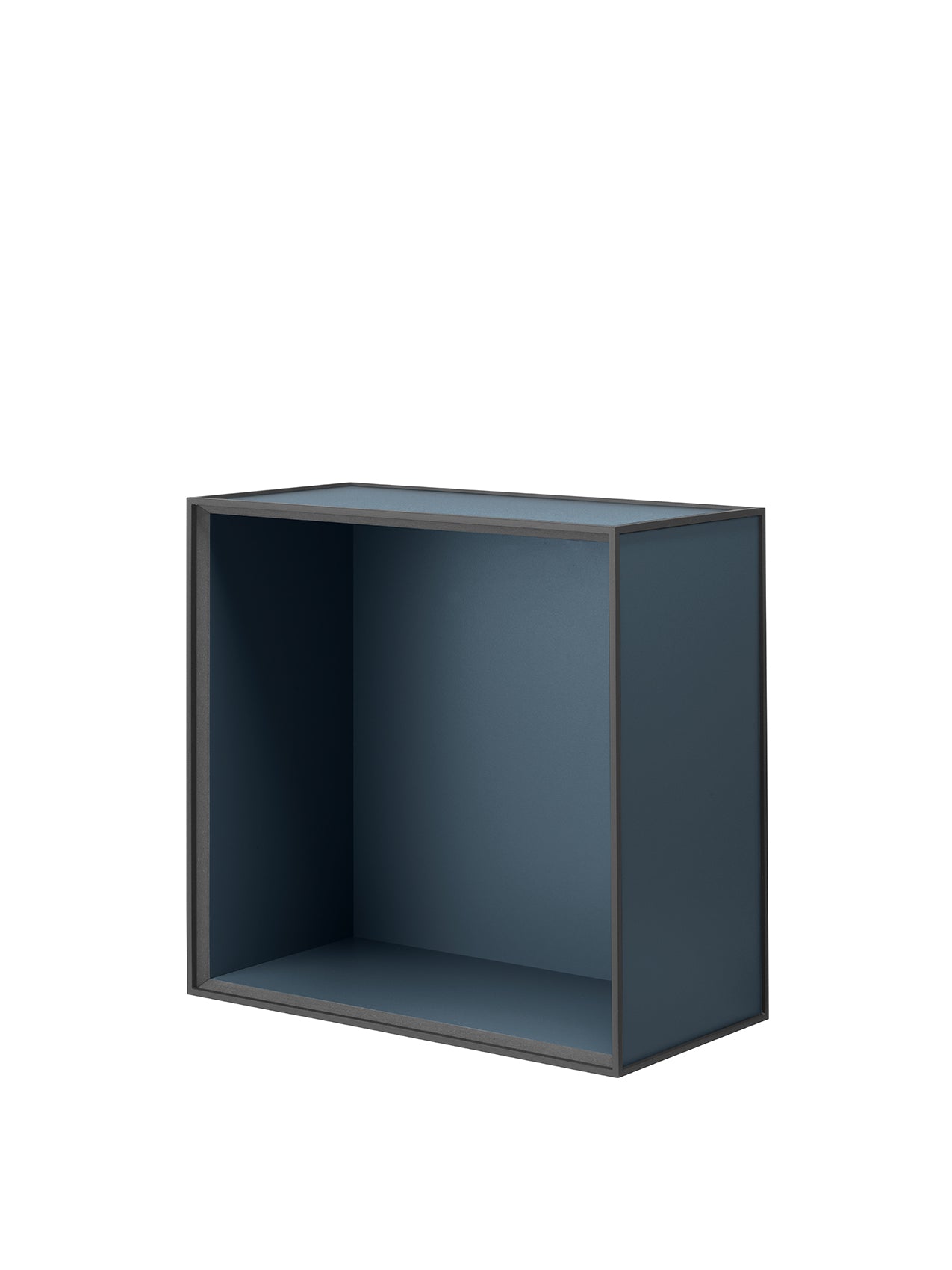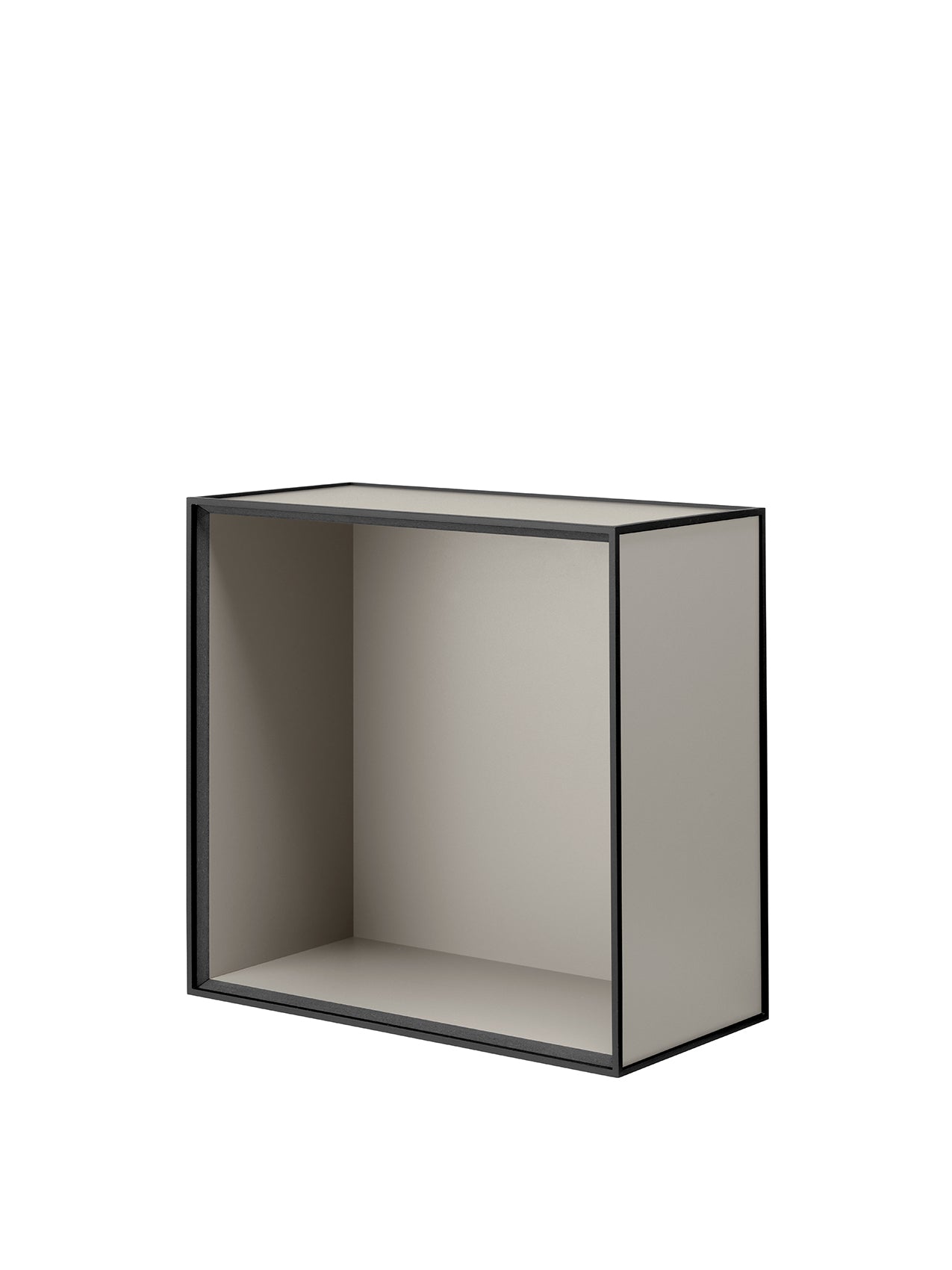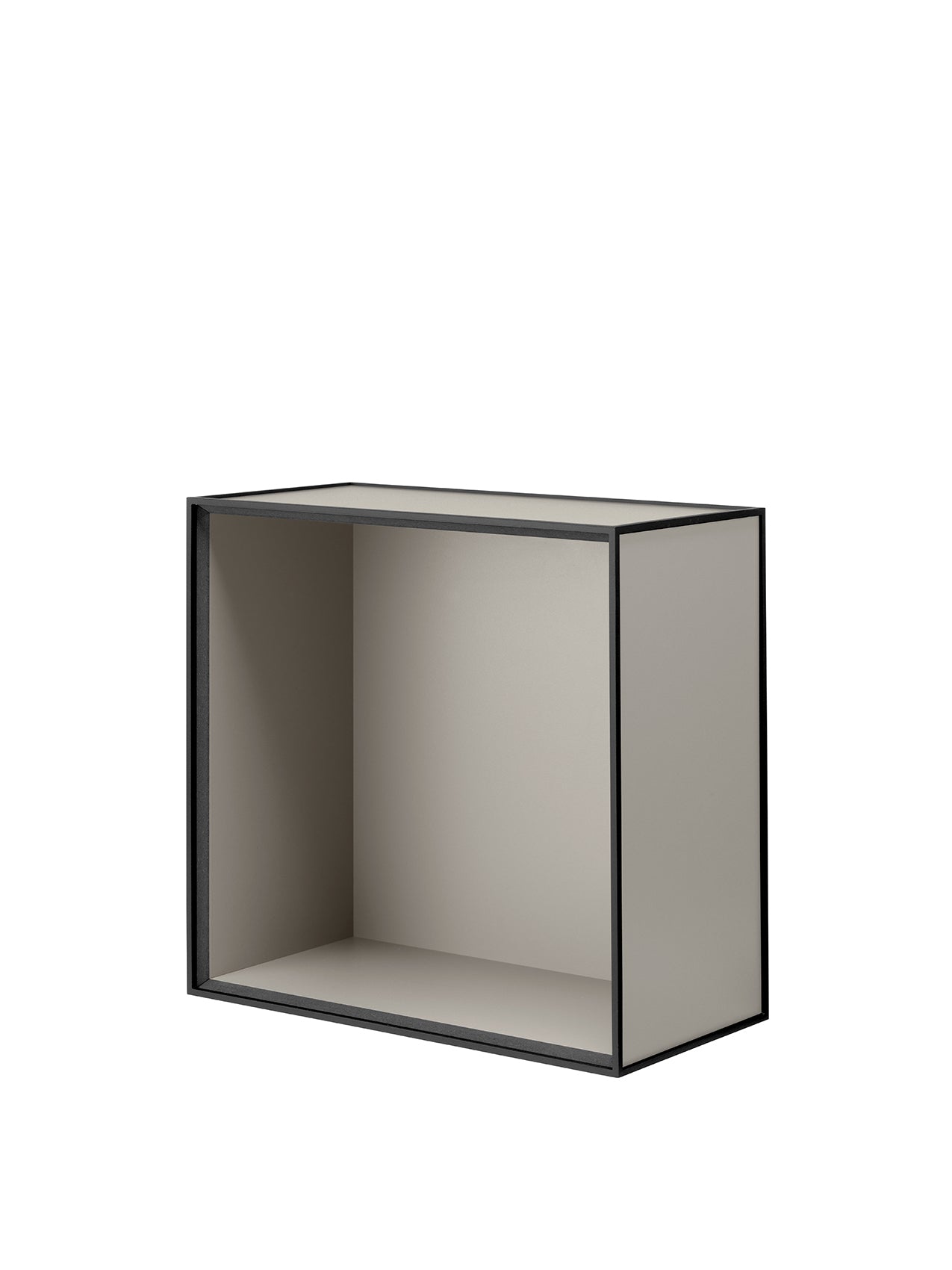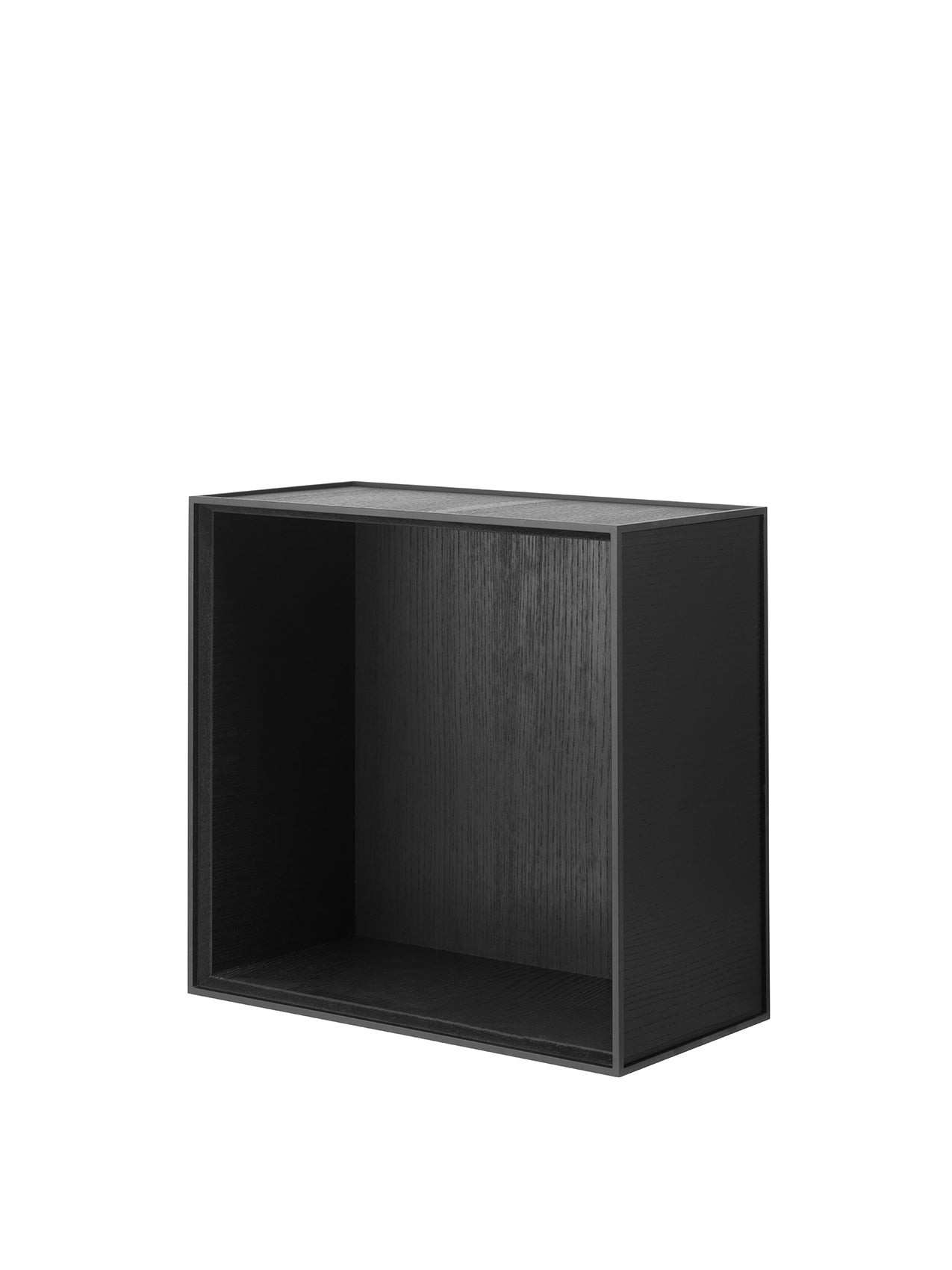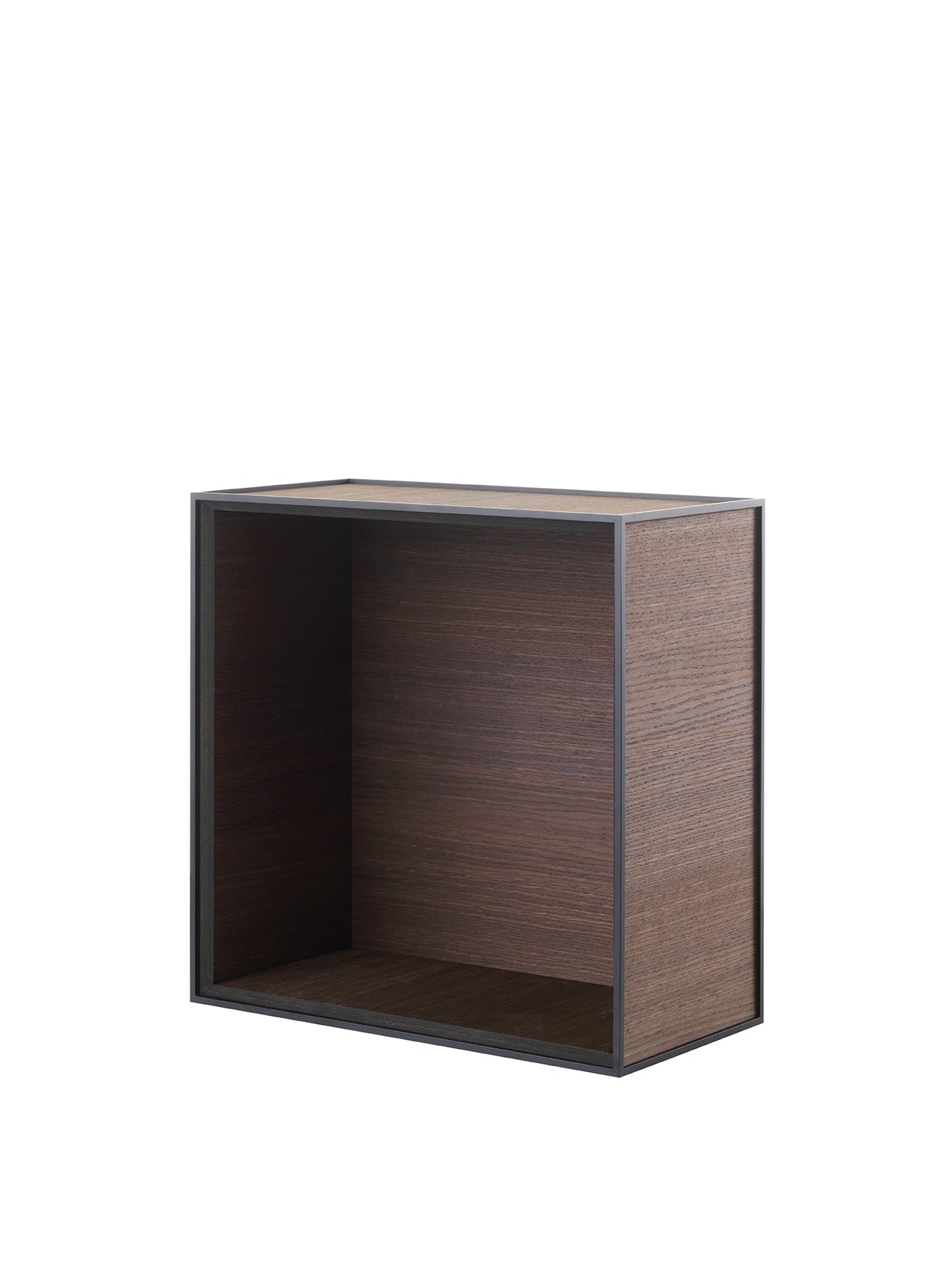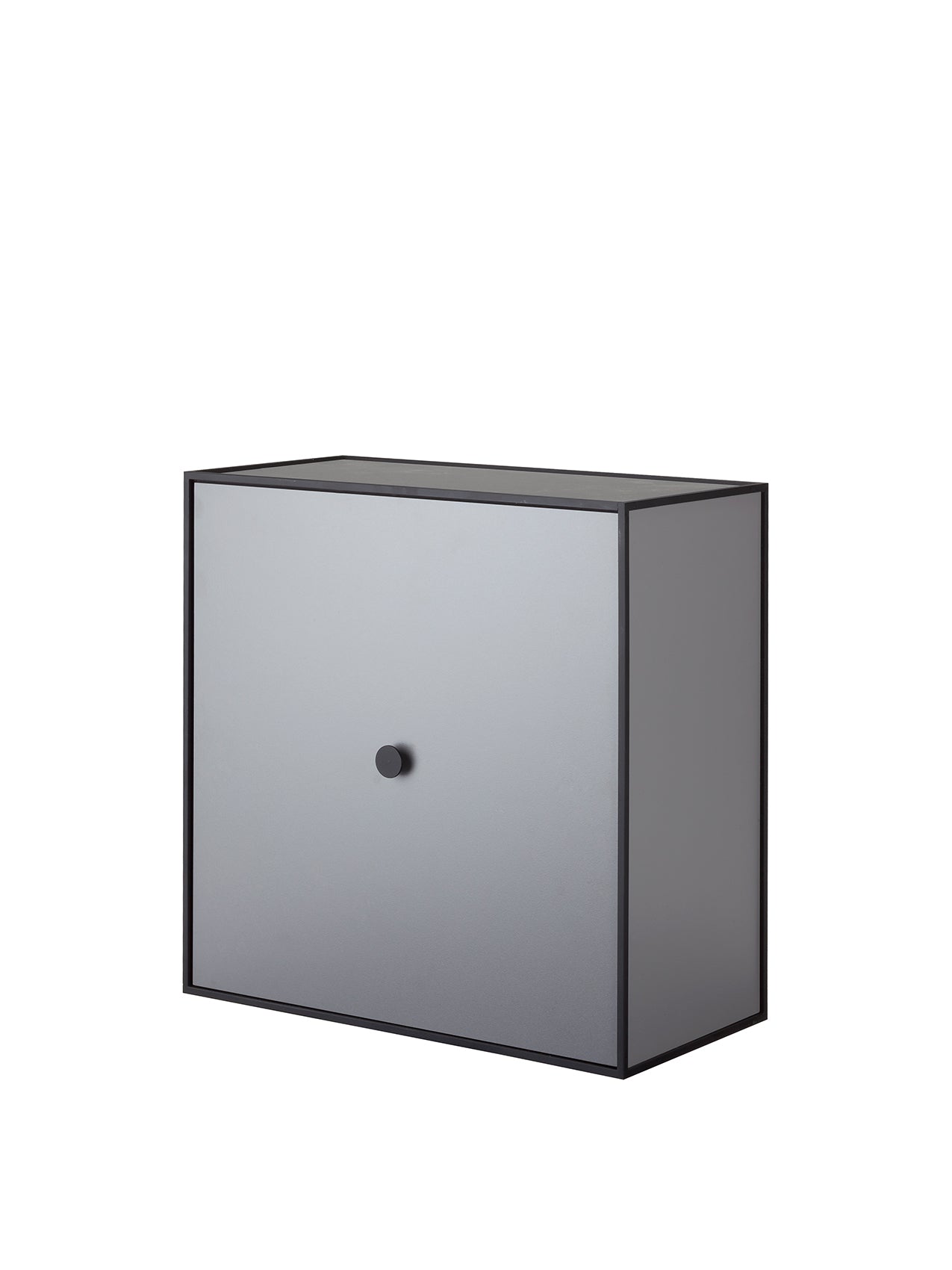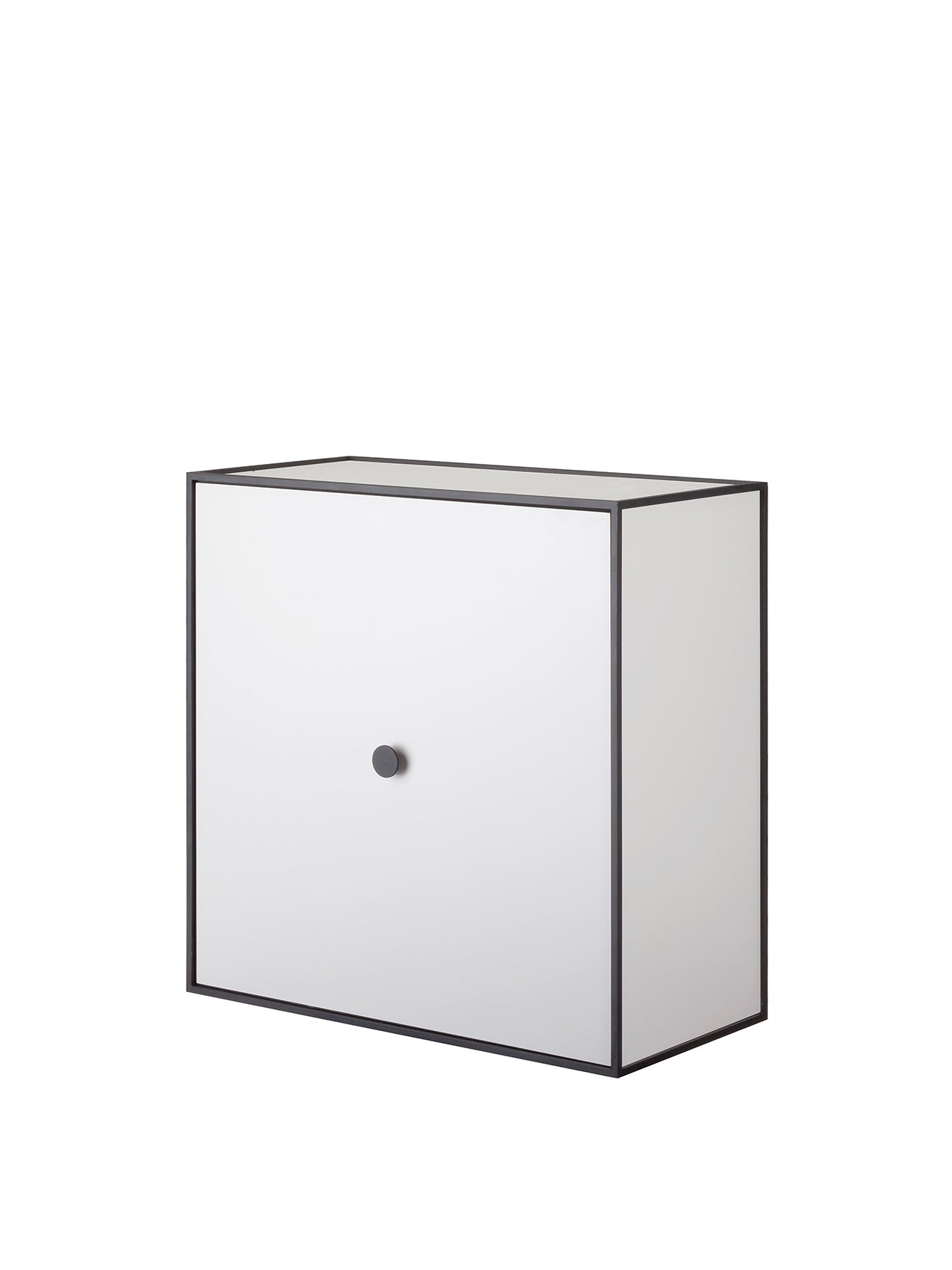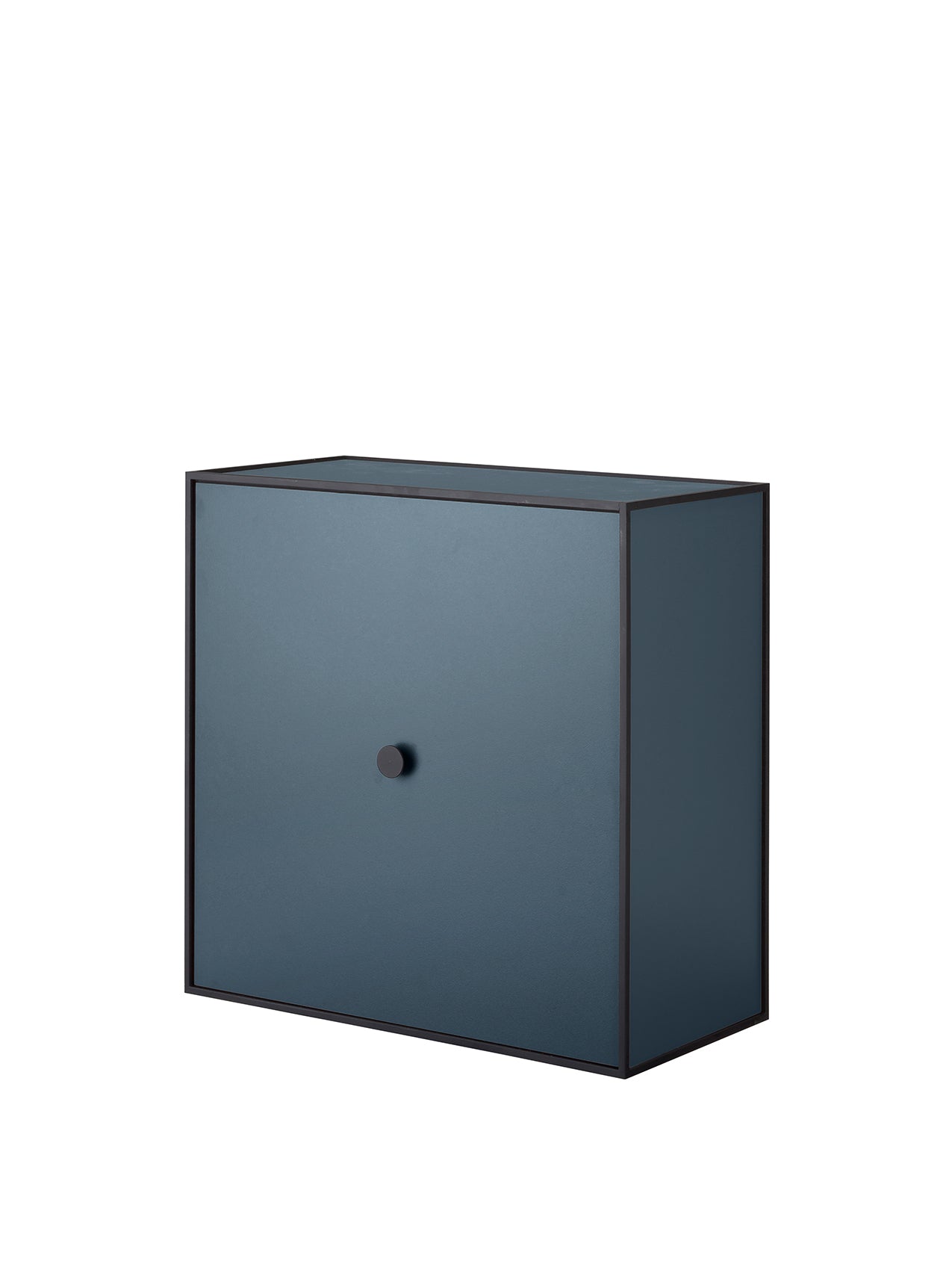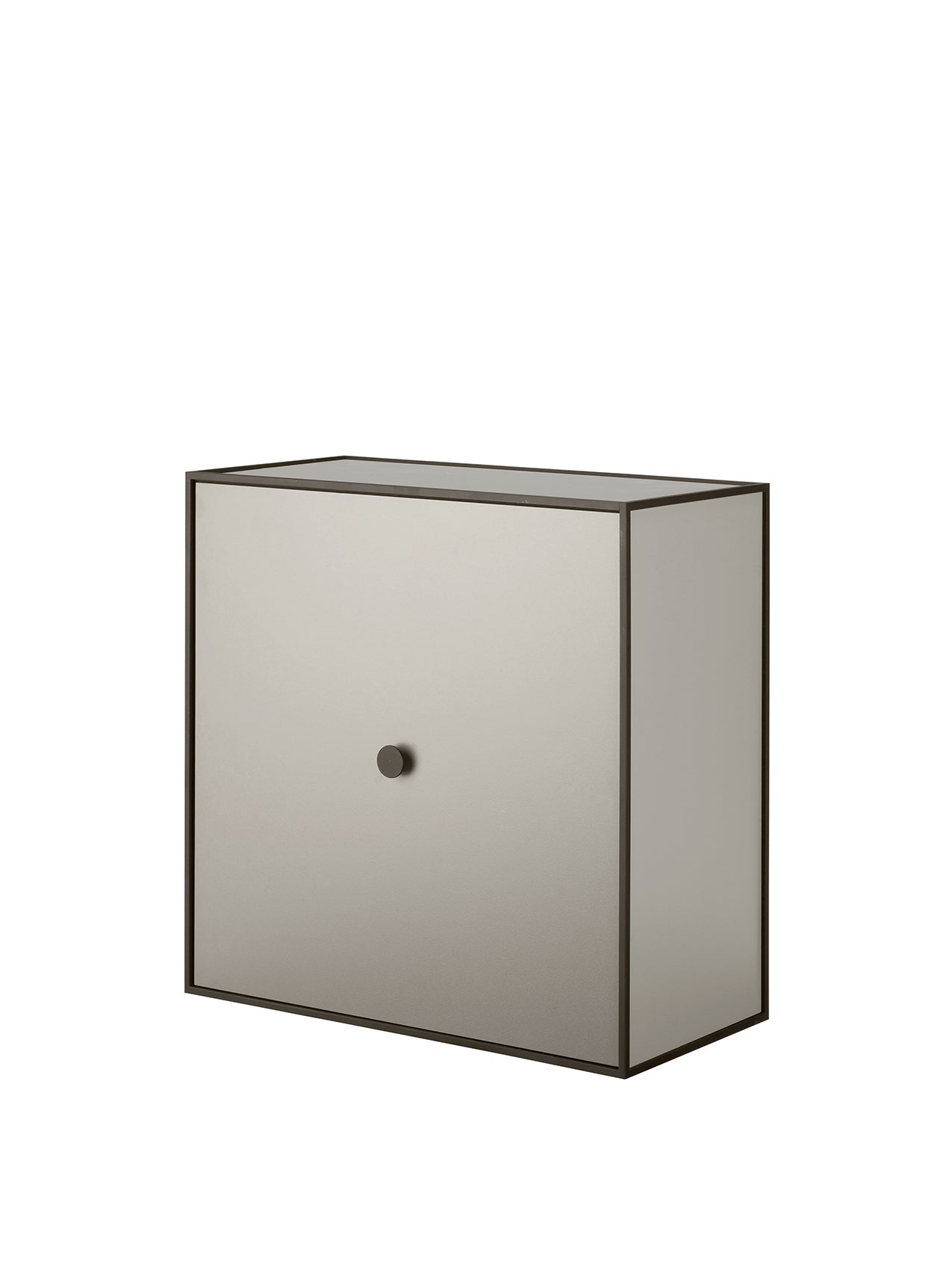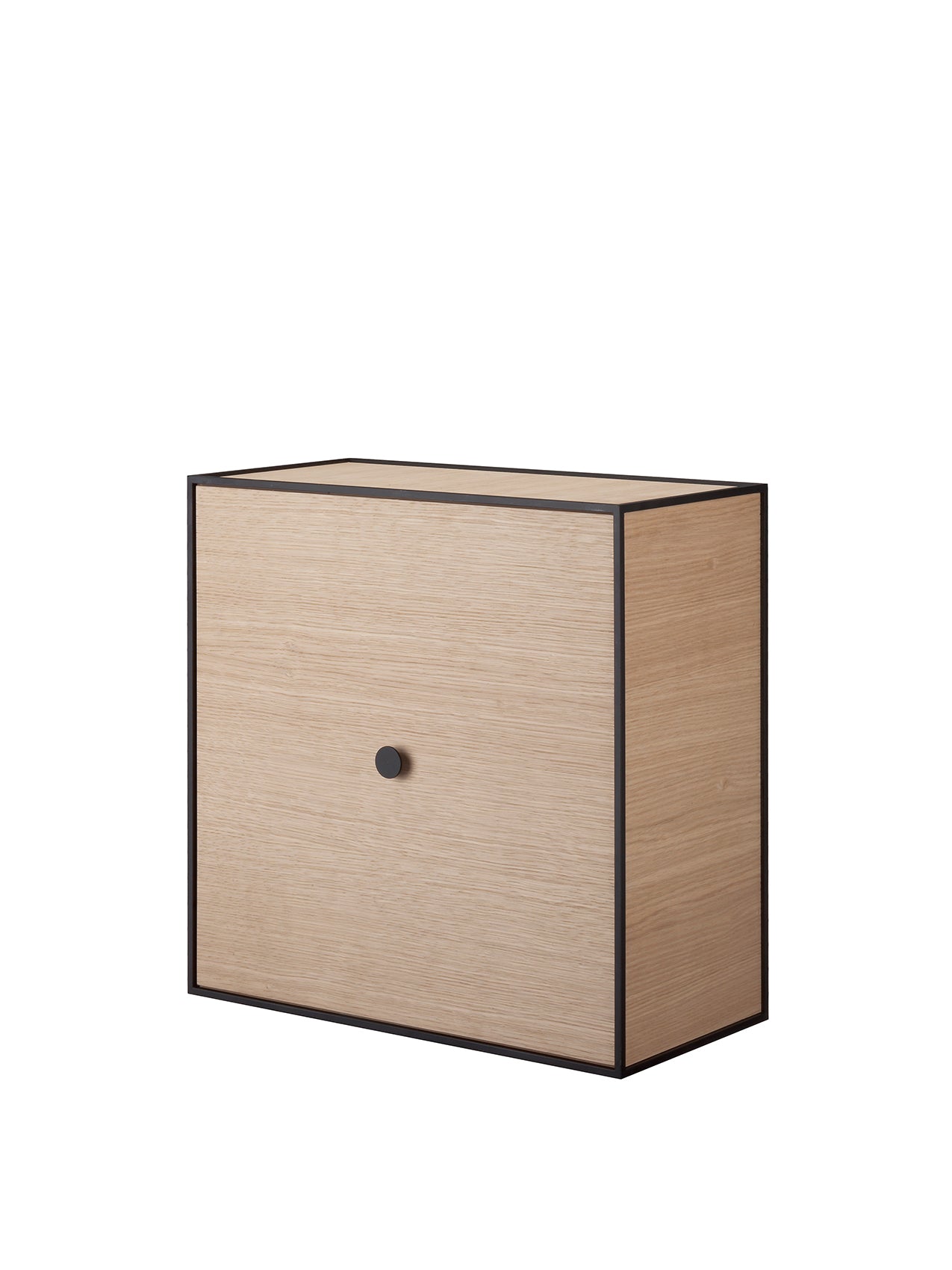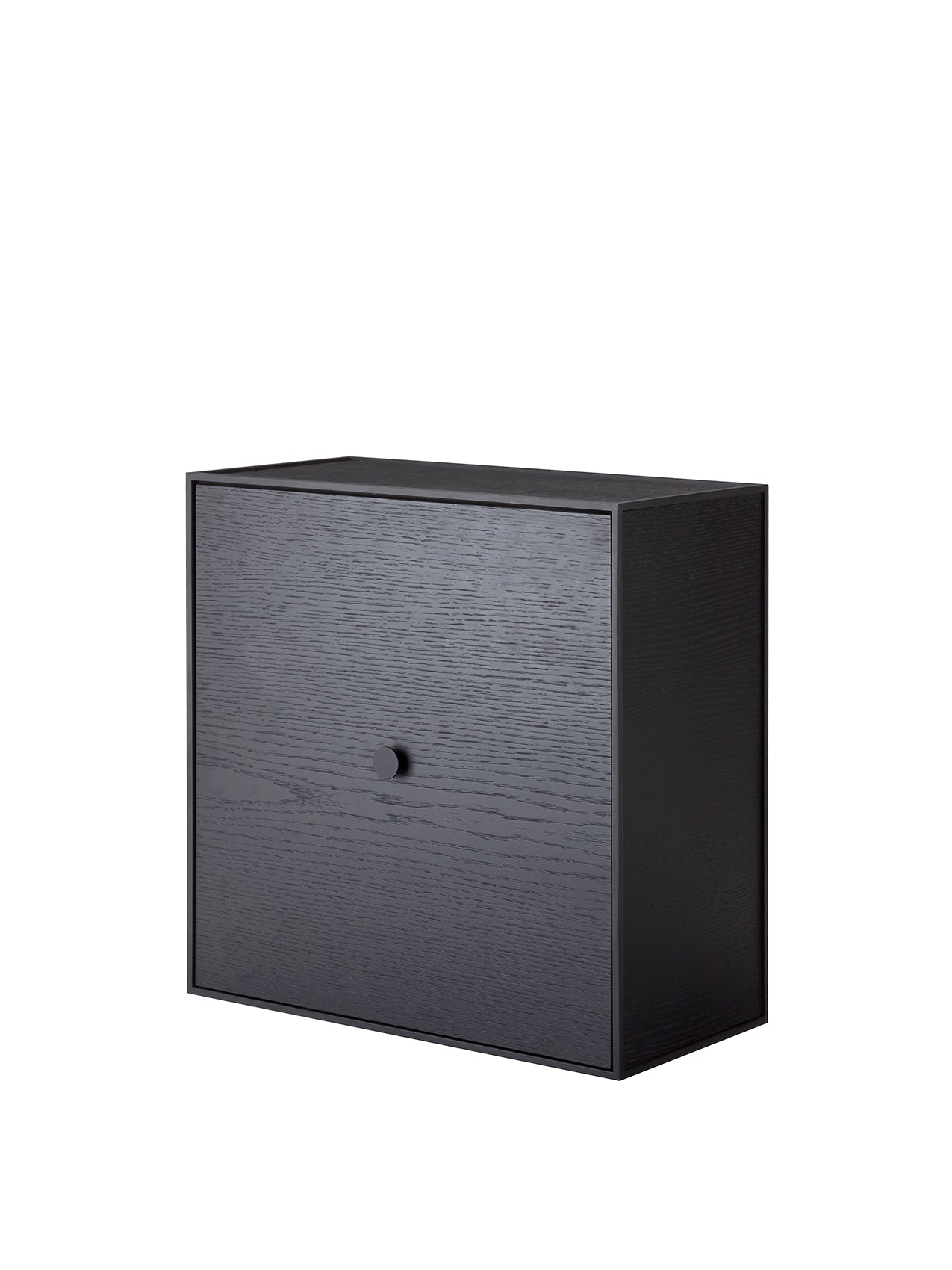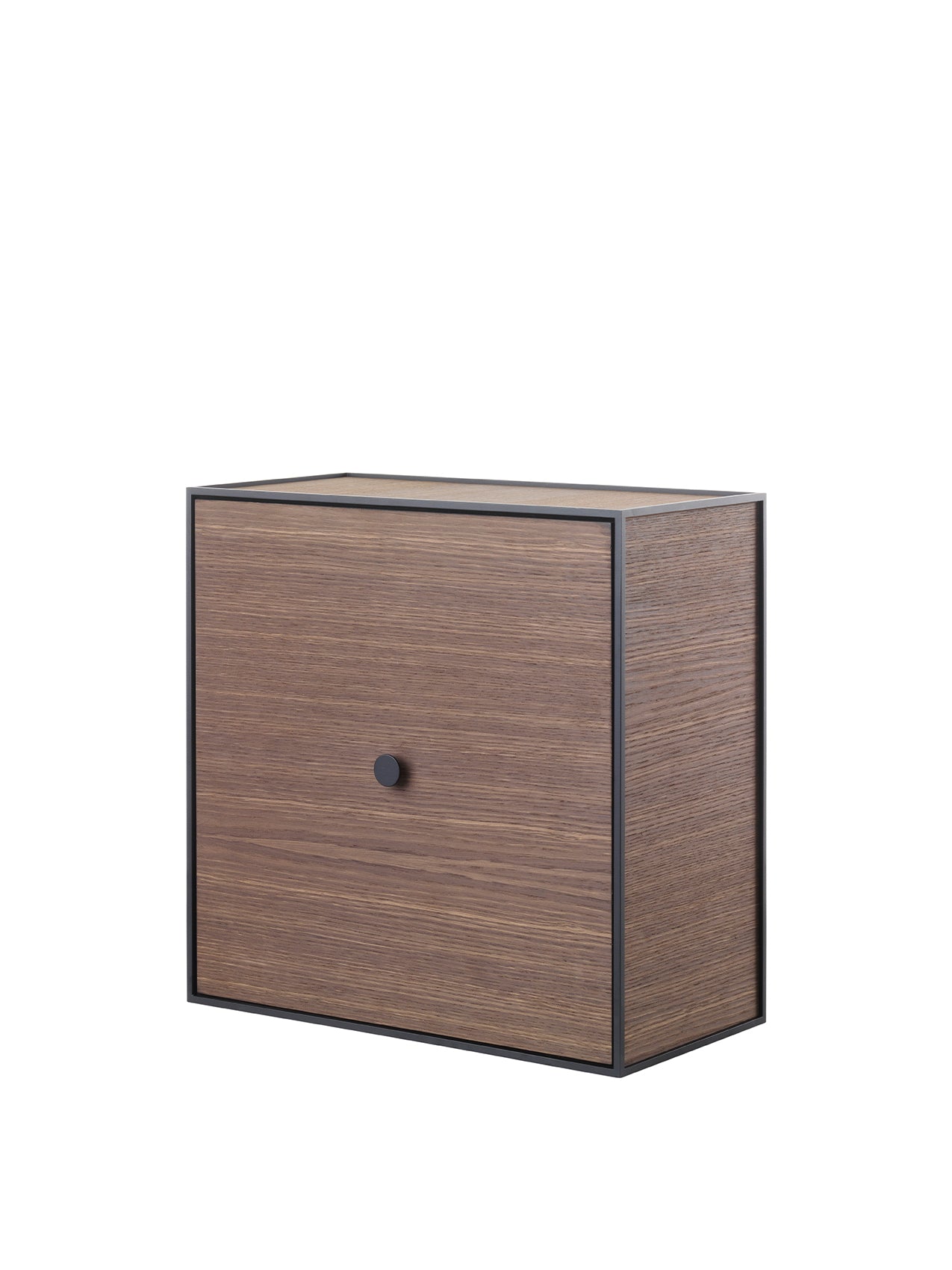 ABOUT THE DESIGNER
Mogens Lassen
Considered one of Denmark's greatest and most influential architects, Mogens Lassen pioneered Danish Functionalism, taking his cues from Bauhaus sensibilities. His interior designs are a natural continuation of his architectural approach and add energy and atmosphere to everyday living spaces and tasks. From decorative objects to larger furniture designs, his designs delicately balance presence without drawing undue attention, finding their natural place in any space.