Designer Kroyer-Saetter-Lassen
Designer Kroyer-Saetter-Lassen
Inspired by French modernist lighting fixtures and designed to resemble a flickering flame, Flambeau is a sculptural design with playful presence. The metal backplate magnifies and reflects candlelight to create intriguing shadows and beautiful ambience.
Regular price
Sale price
€95
Unit price
per
Sale
Sold out
In stock
Dimensions

H34
H: 34 cm
W: 16,5 cm
D: 8,7 cm

H40
H: 40 cm
W: 16,5 cm
D: 9,2 cm
View full details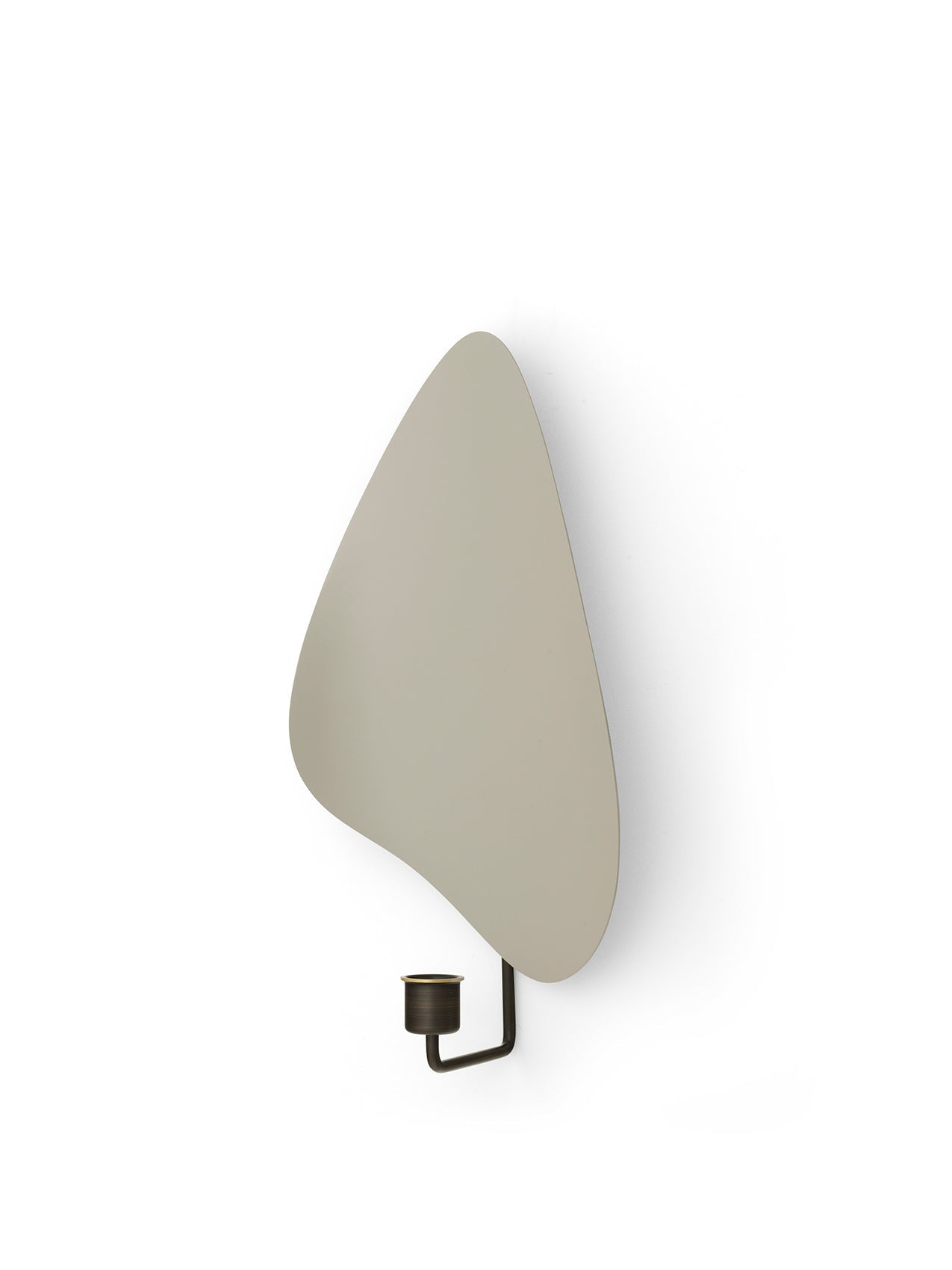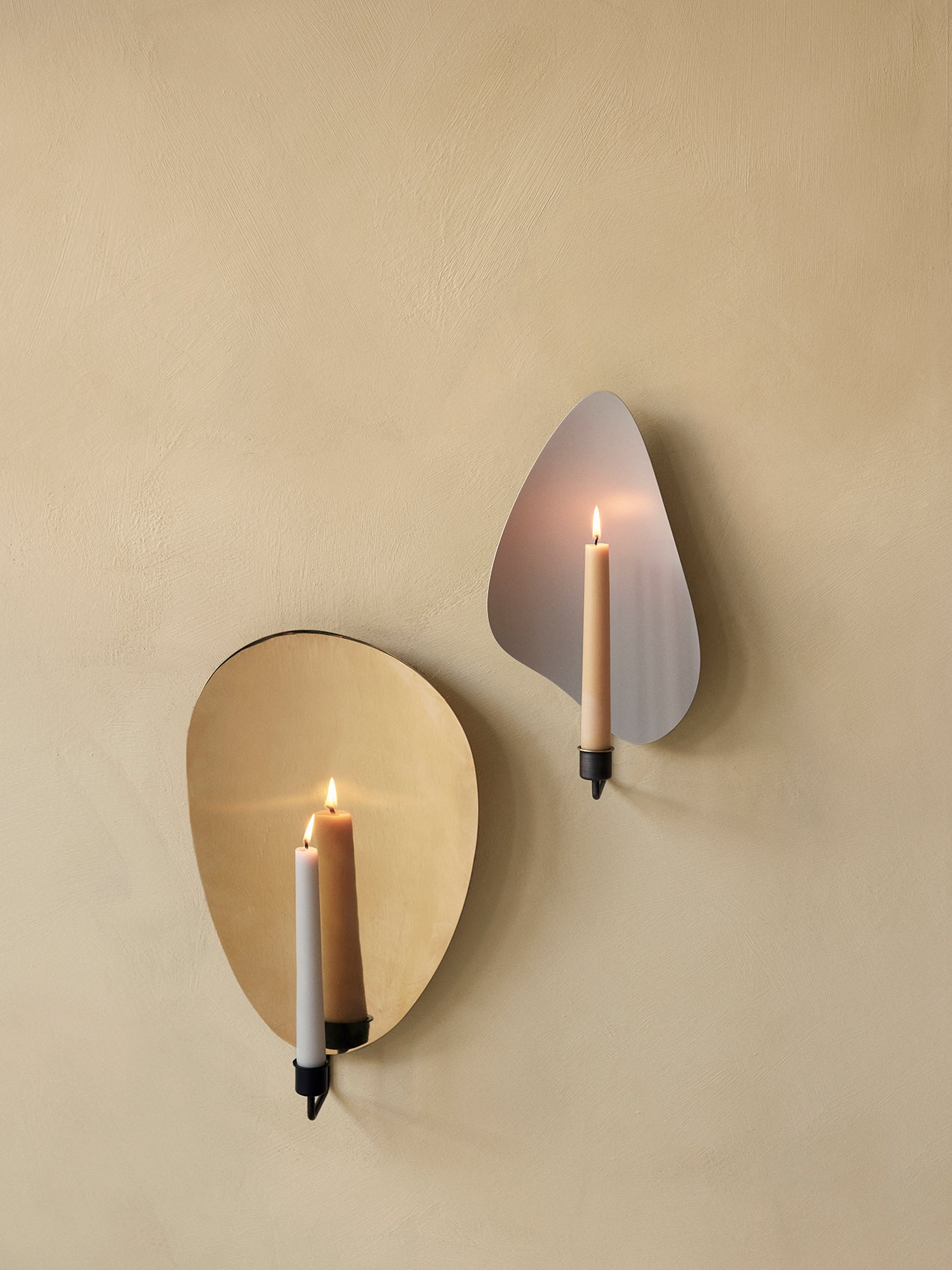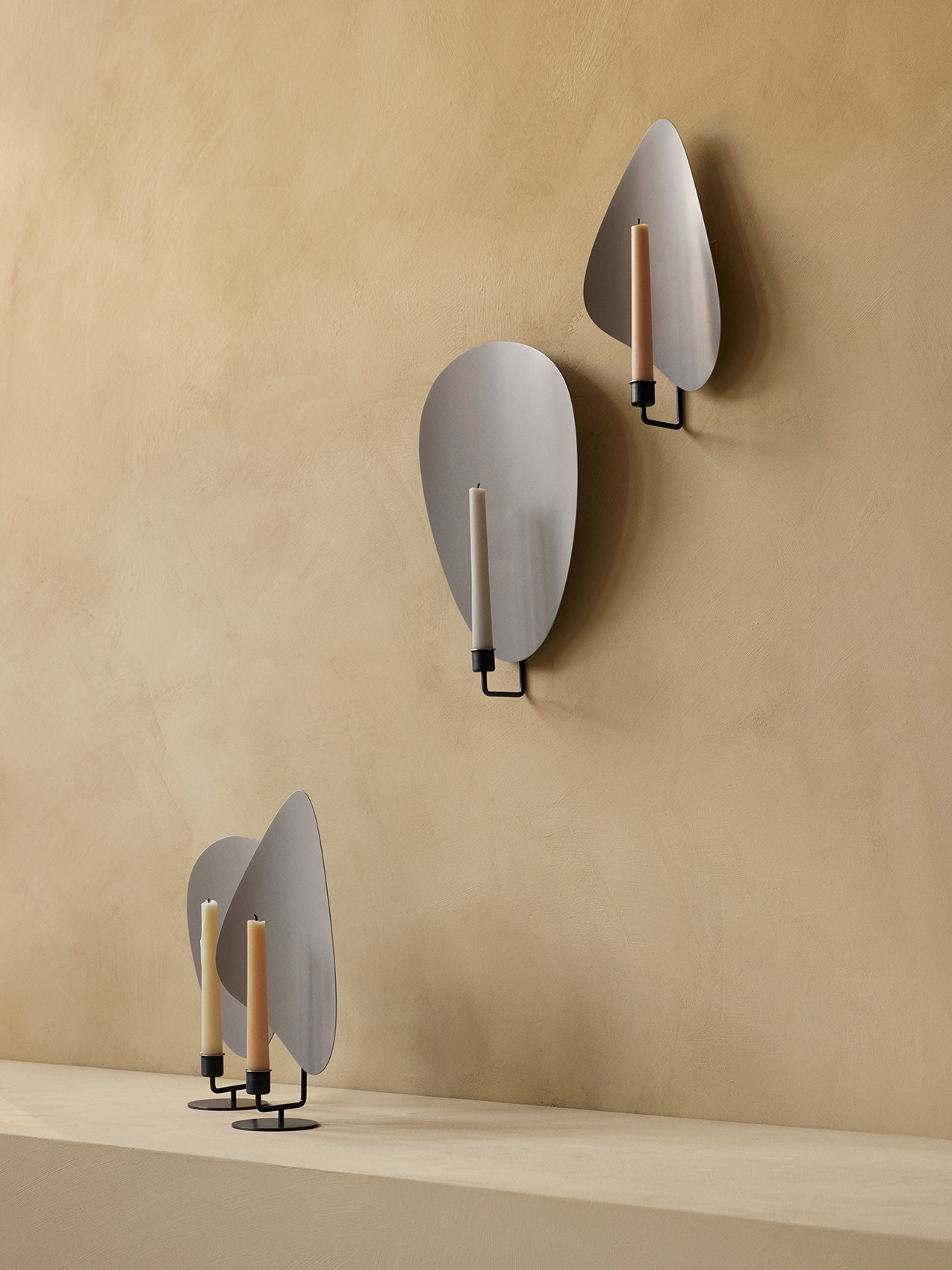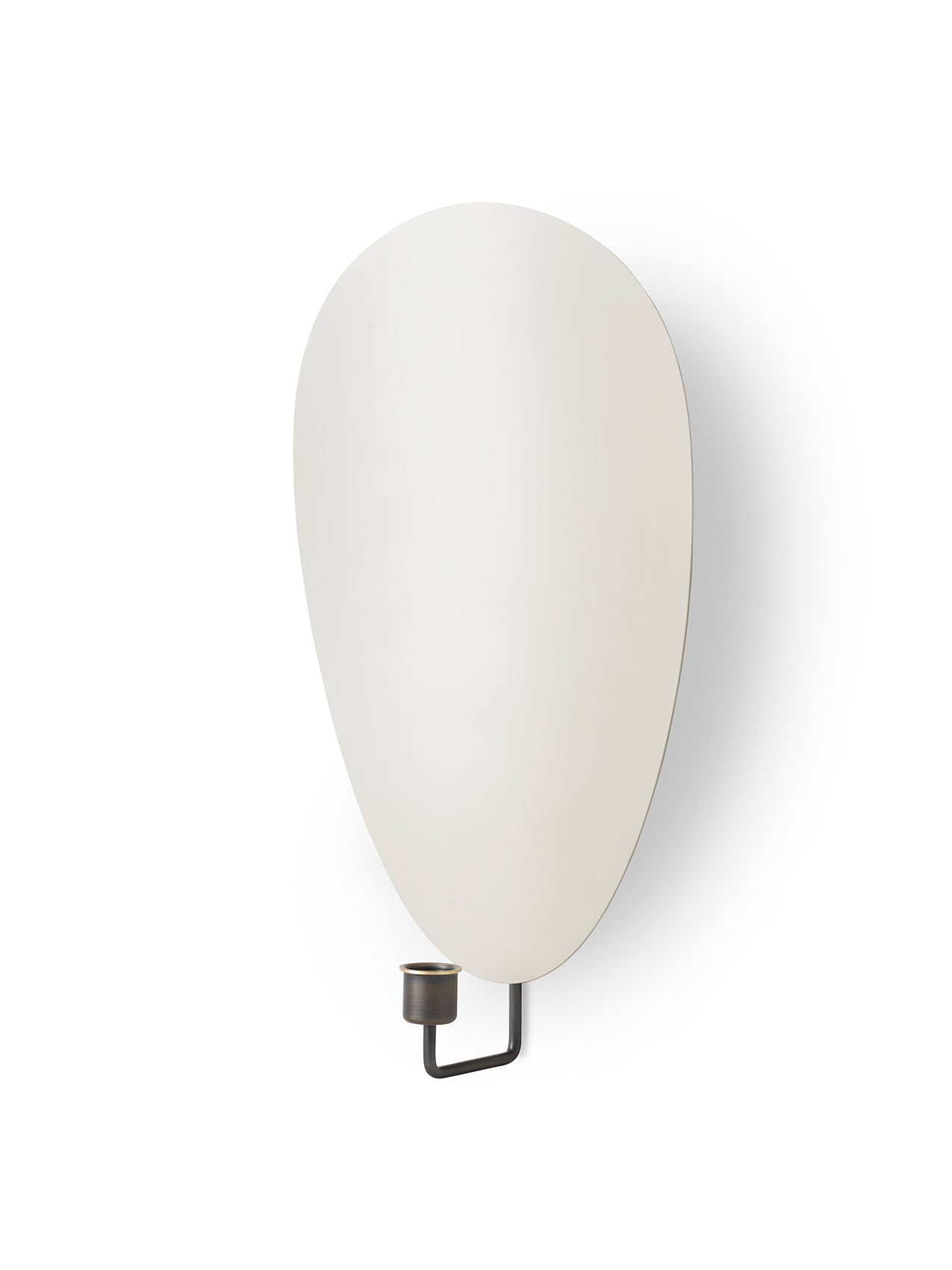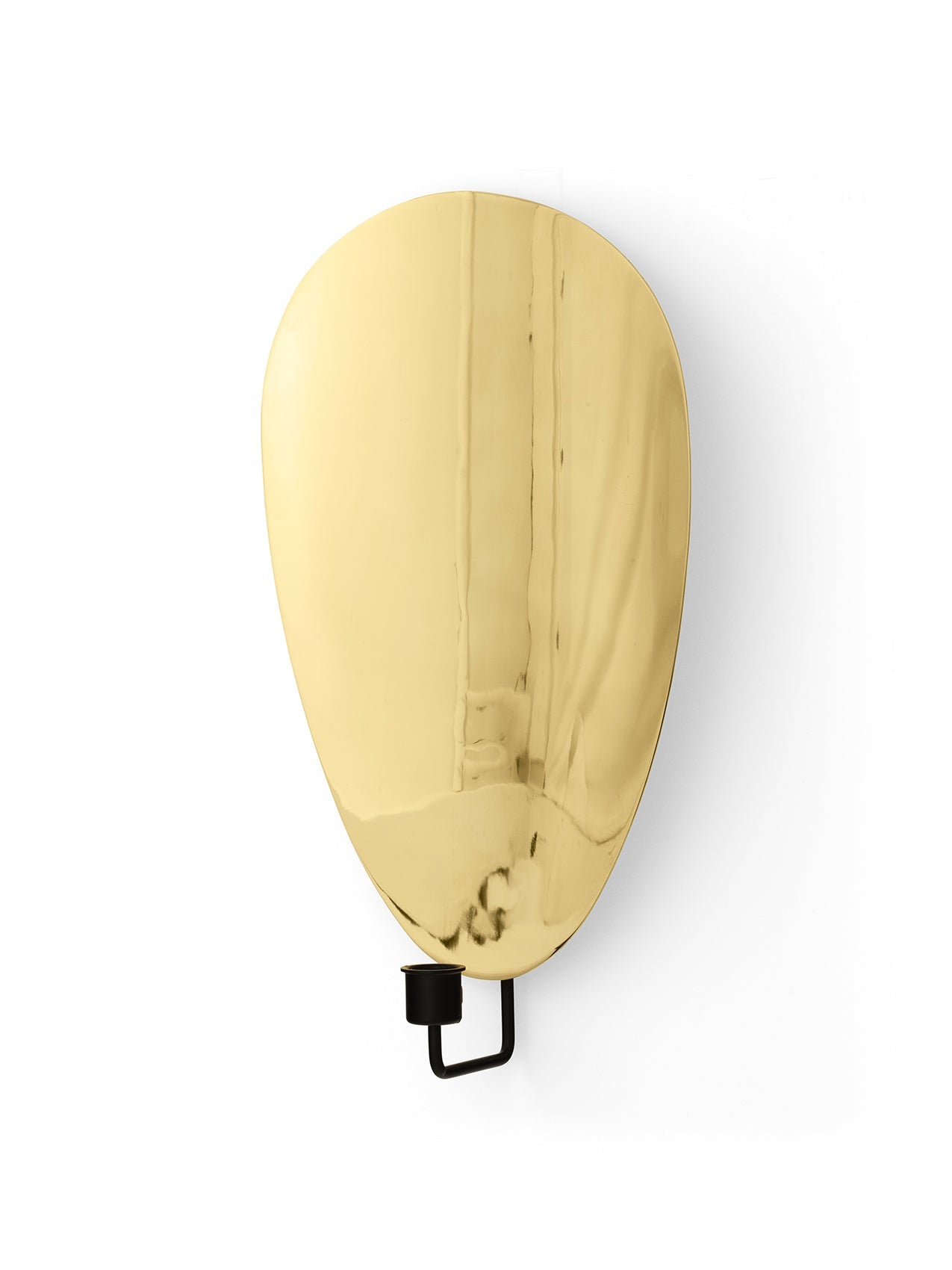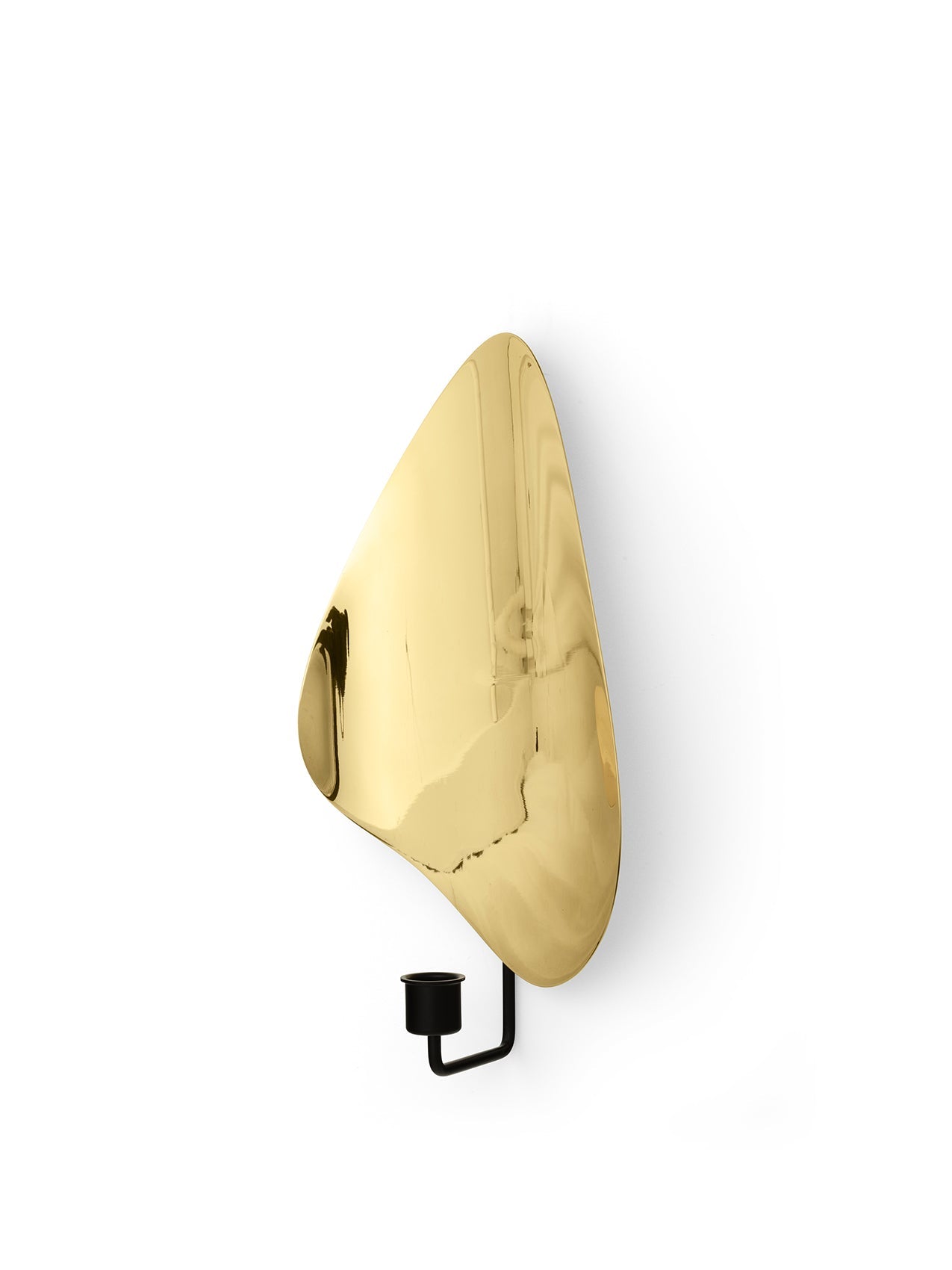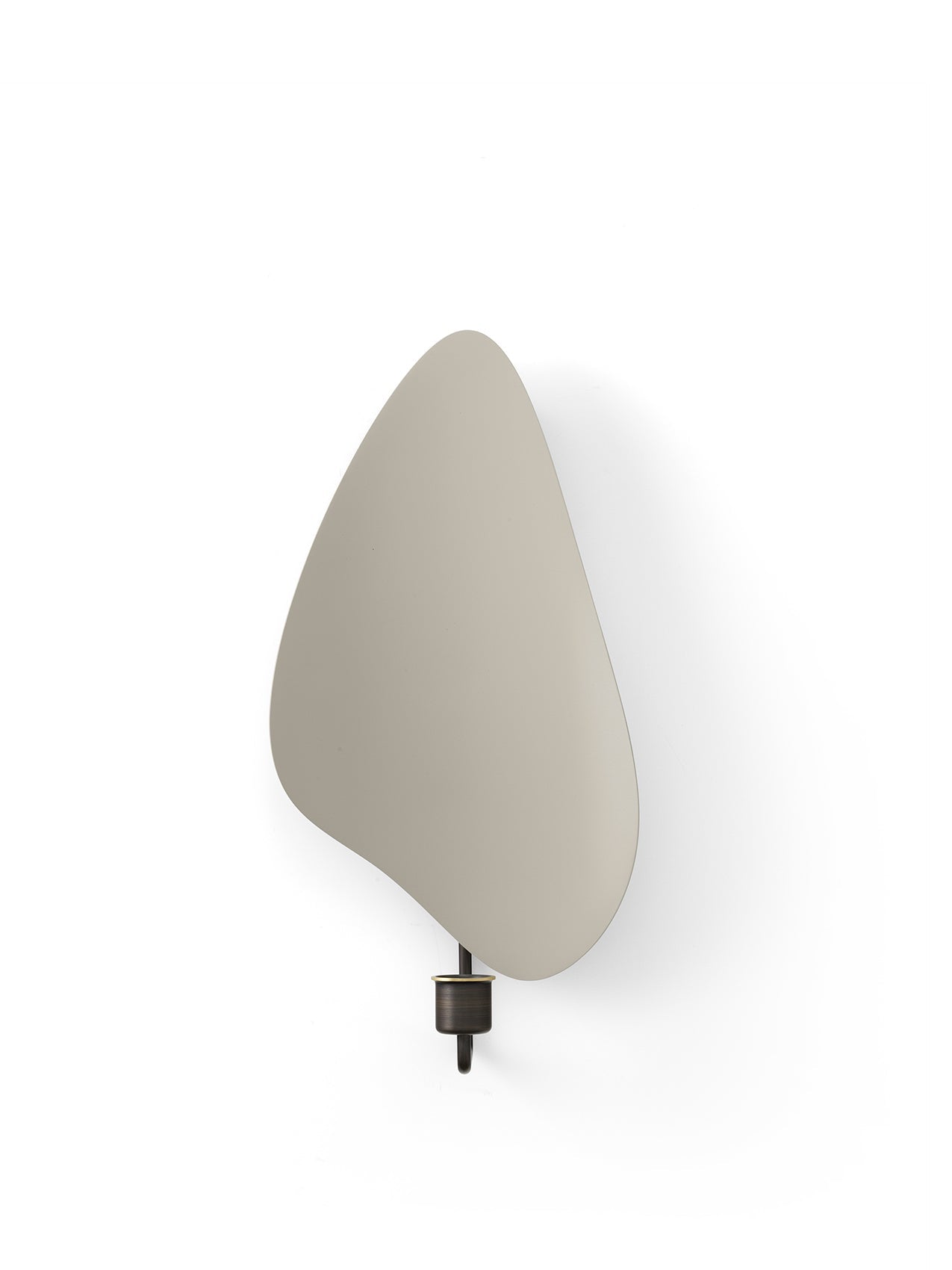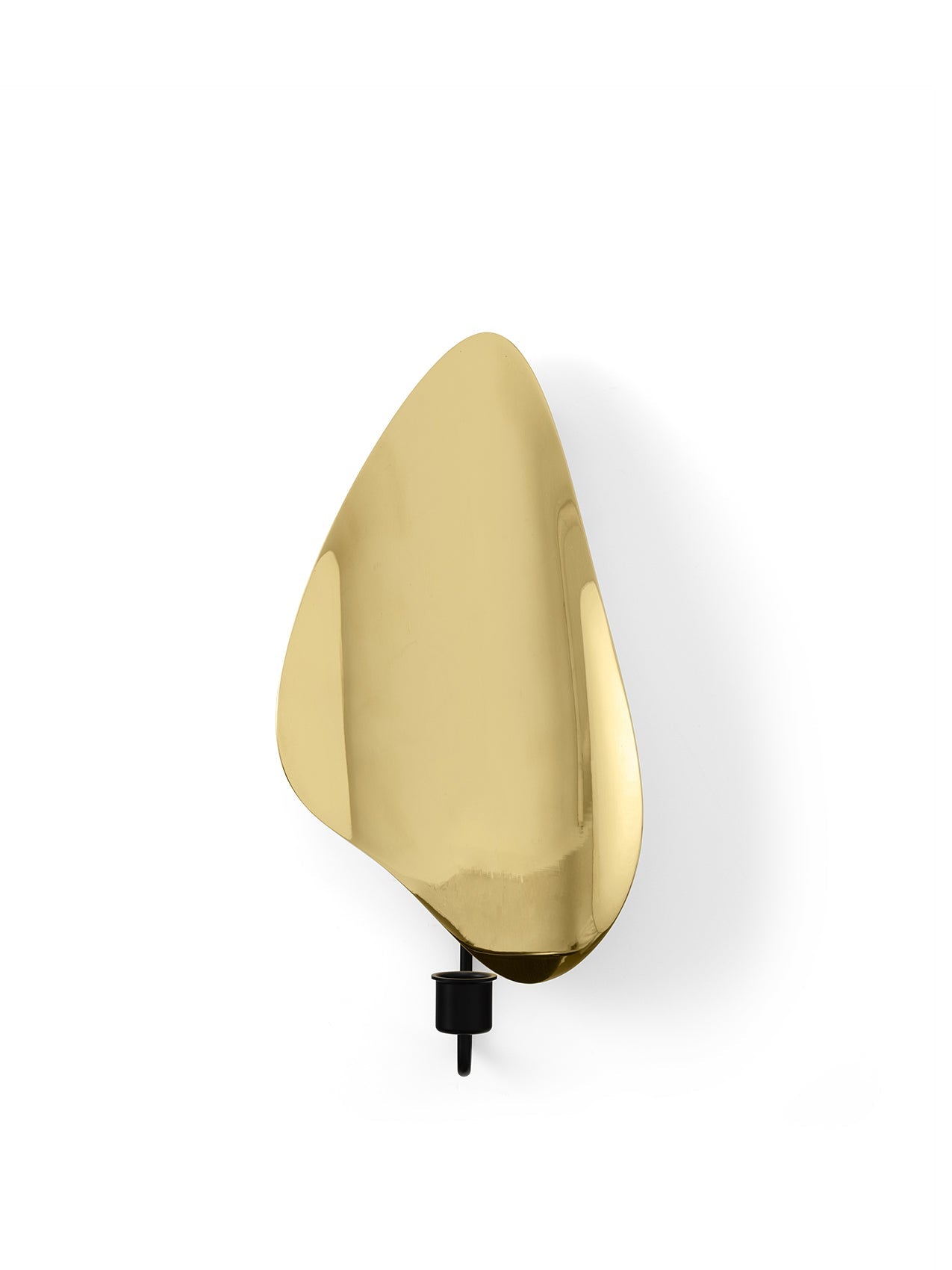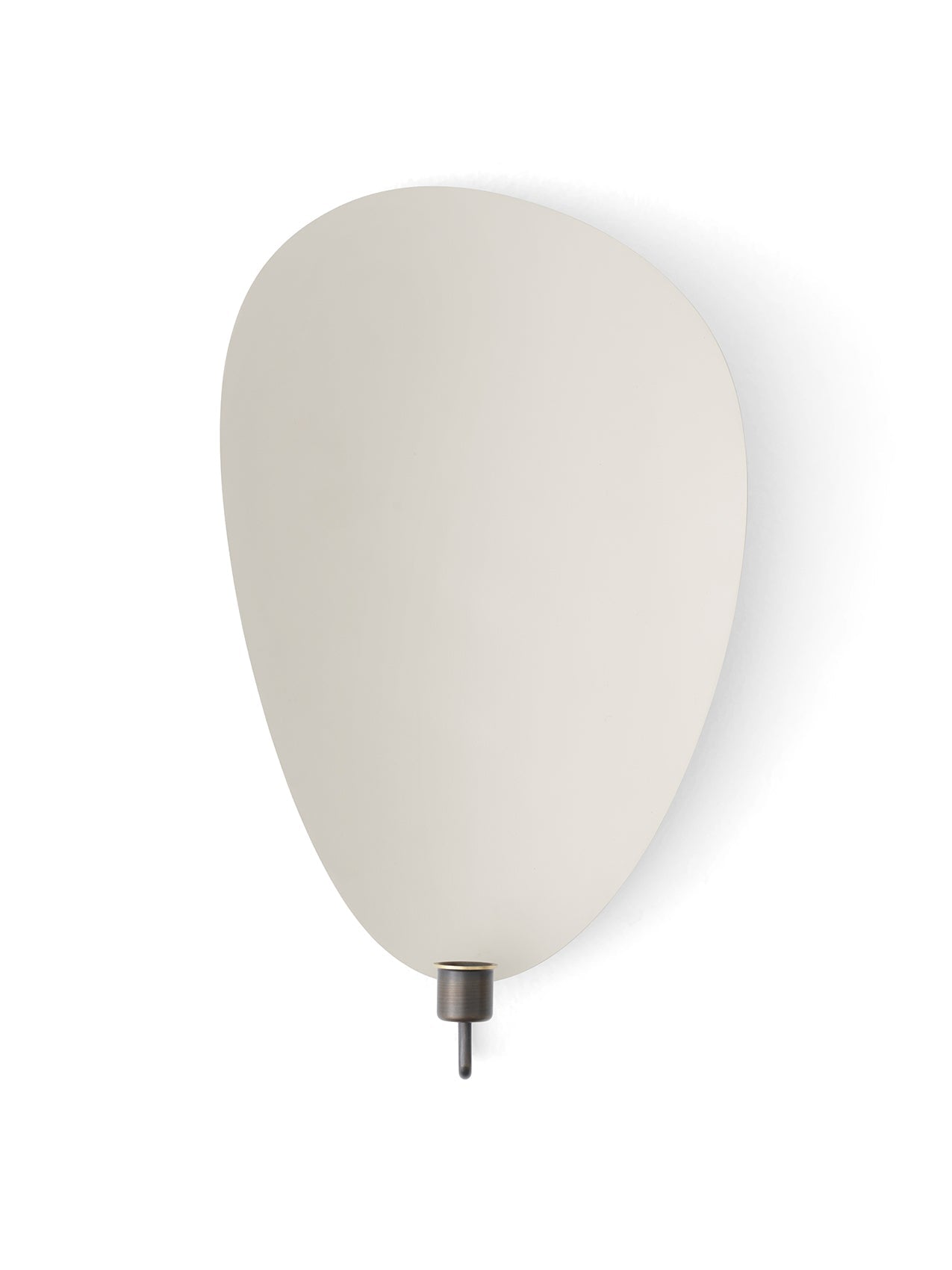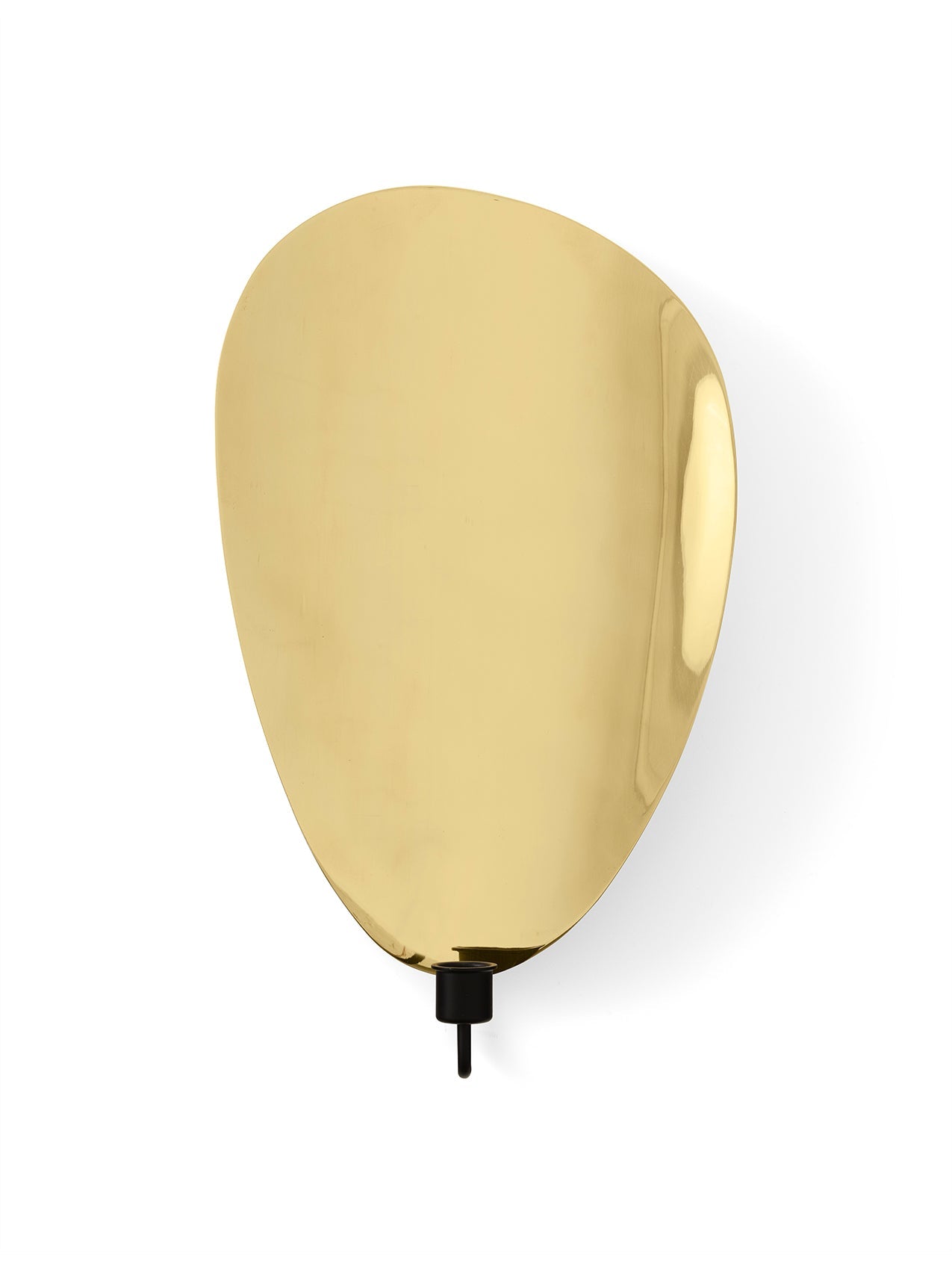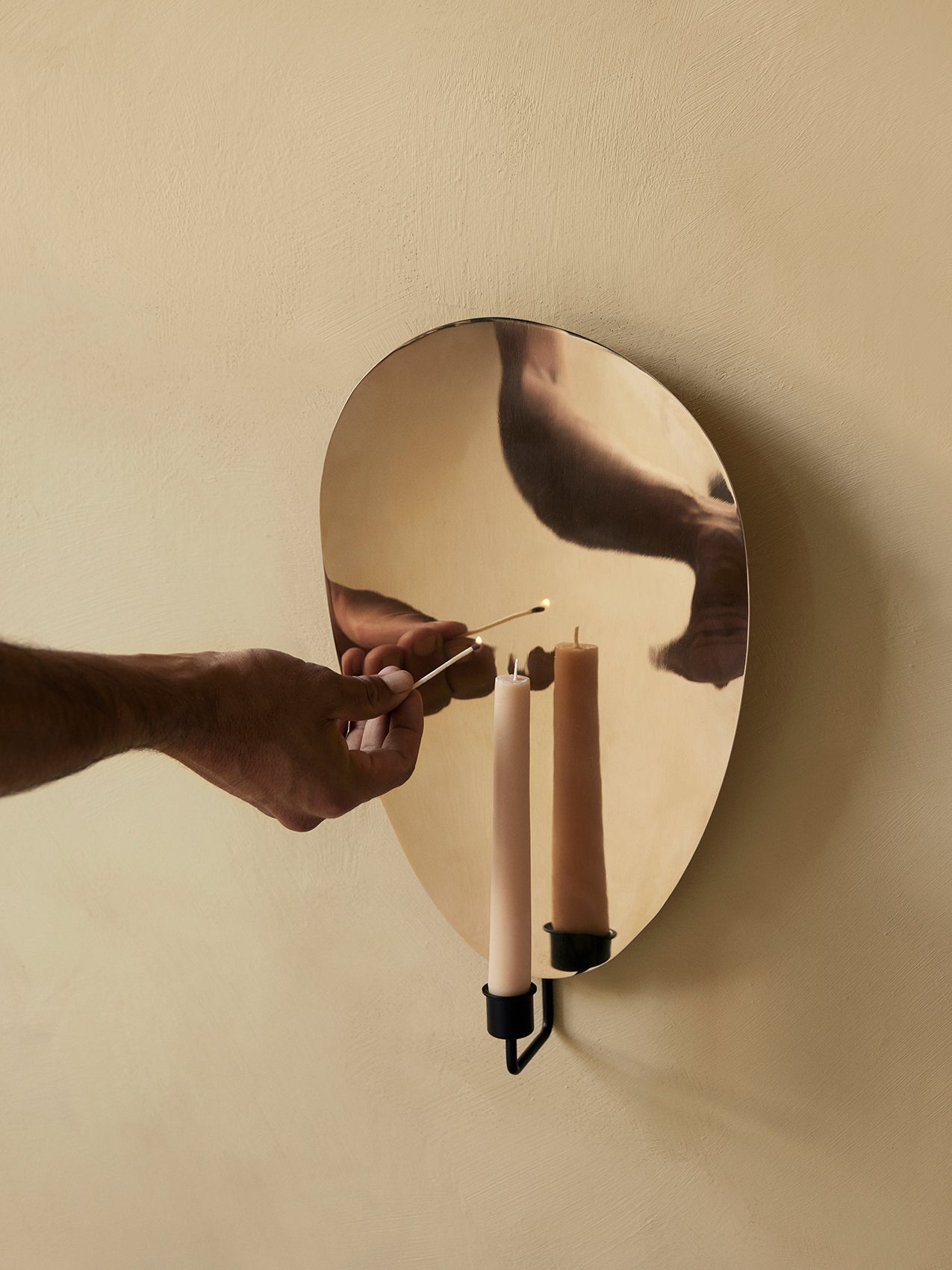 ABOUT THE DESIGNER
Krøyer-Sætter-Lassen
The Copenhagen-based design studio Krøyer-Sætter-Lassen creates furniture and interior objects for clients across the world. Founded in 2016 by Mads Sætter-Lassen and Emil Krøyer, their honest approach to design results in logical, functional and sculptural objects that showcase their strong cultural understanding and Danish design heritage to bridge the gap between art and design. Krøyer-Sætter Lassen began their collaboration at the Royal Danish Academy of Fine Arts, School of Design, where they have graduated with their BA and subsequently, an MA. Their collaboration has grown from a give-and-take about art and design into the creation of existing projects. The duo recognizes their differences and strengths allowing them to approach their process from different character angles. Krøyer-Sætter Lassen engages each other to seek new materials and perspectives in order to work in a nicety way. Krøyer and Sætter-Lassen's honest focus is revealed through their consideration of material properties and tectonic details. They prefer to make the conscious choice of turning a joint or assembly into a visible design asset instead of concealing it -keeping true to the industrial way.