Designer Norm Architects & Els van Hoorebeeck
Row Connection allows you to join individual Co Dining Chairs together in a line, making it ideal for use in conference facilities. It is available in two different lengths that correspond to the Co Dining Chair versions with and without armrests. The bracket is easily attached and removed and can be turned to the side when not in use. The Co Dining Chair can be stacked with and without the Row Connection.
Regular price
Sale price
€38
Unit price
per
Sale
Sold out
In stock
Dimensions

Row Connection, Co Dining Chair:
H: 1,2 cm
W: 23 cm
L: 7 cm

Row Connection, Co Dining Chair w/Armrest
H: 1,2 cm
W: 28 cm
L: 7 cm
View full details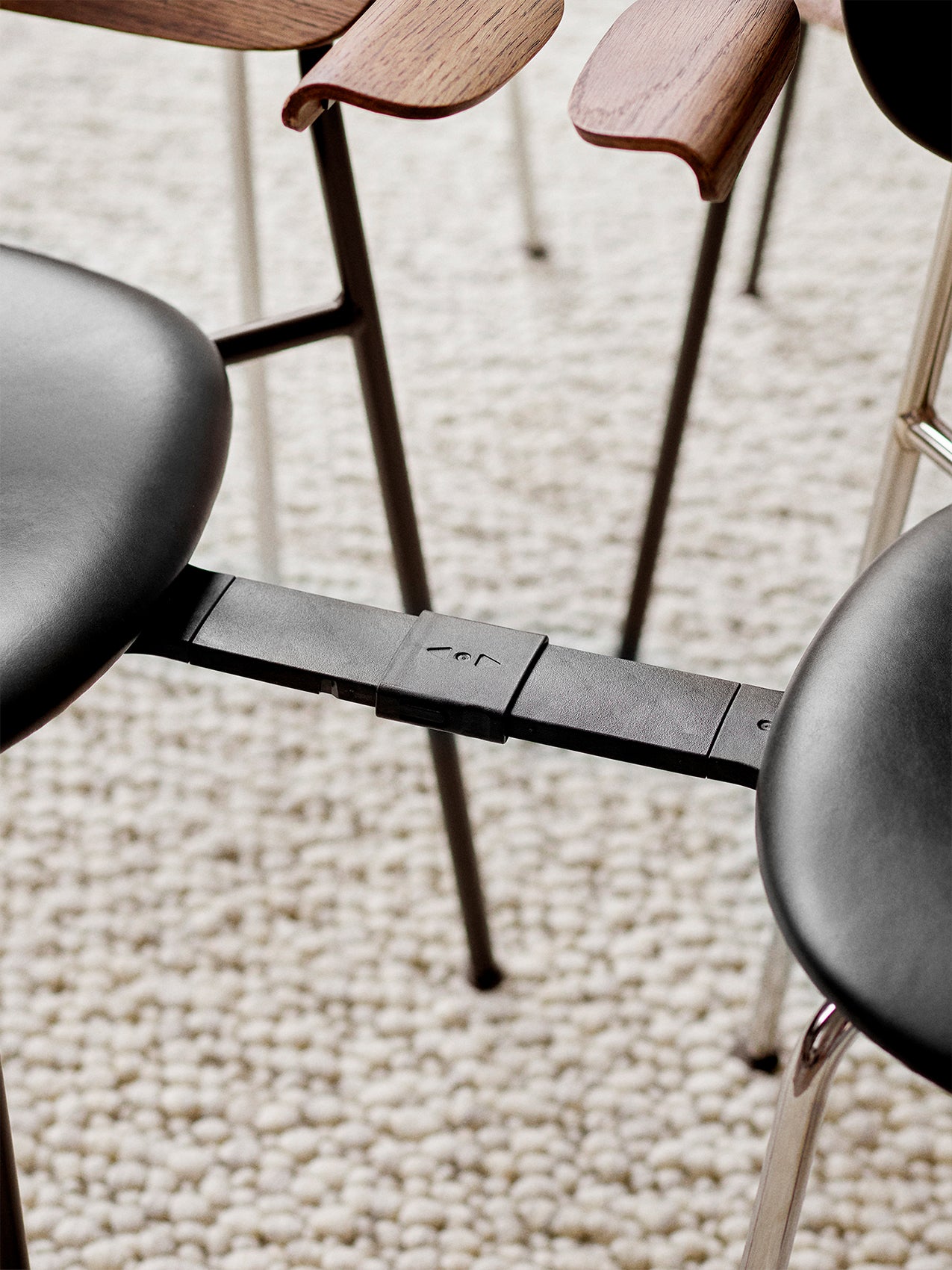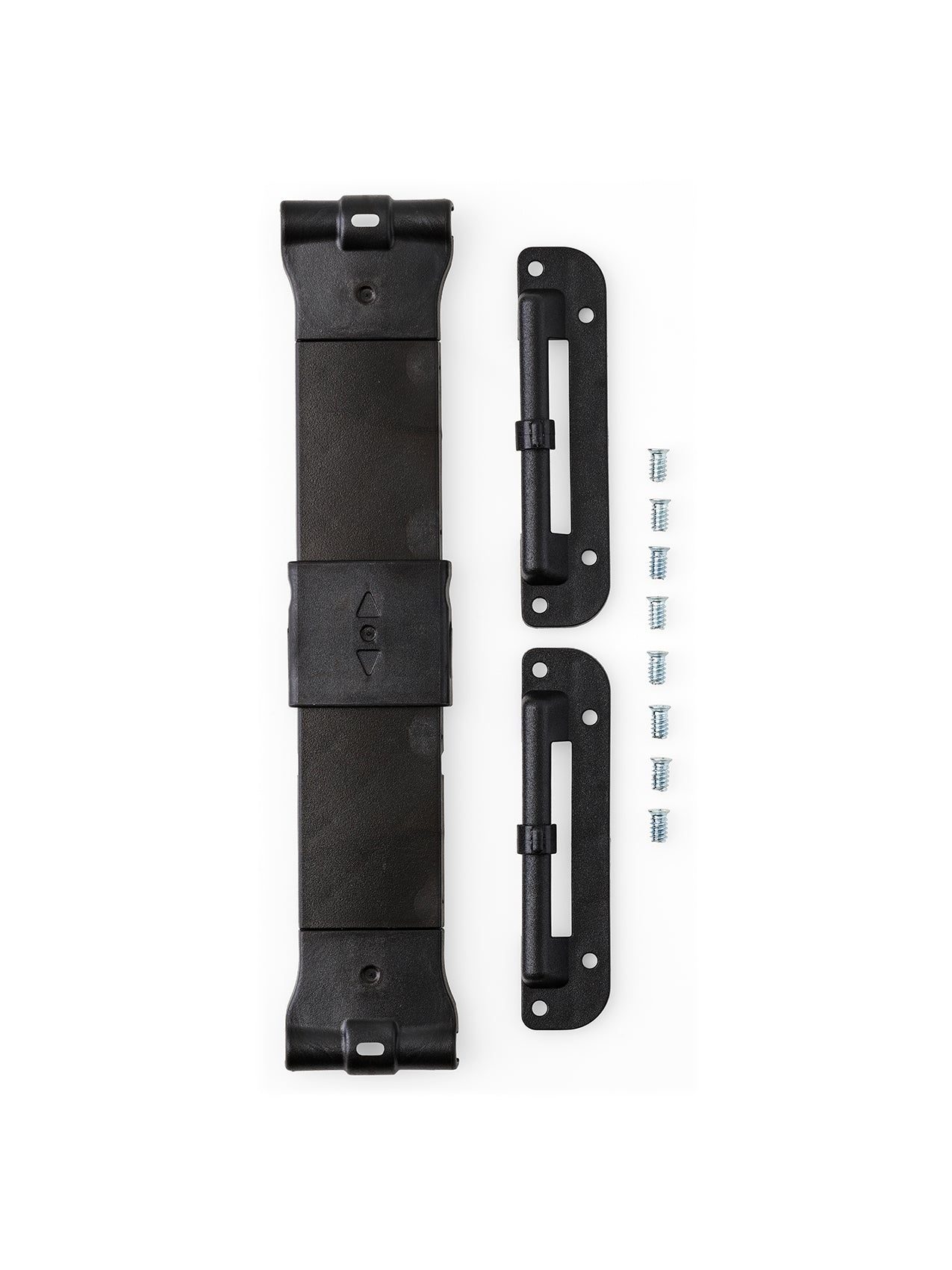 ABOUT THE DESIGNER
Norm Architects & Els van Hoorebeeck
Founded in Copenhagen in 2008 by Jonas Bjerre-Poulsen and Kasper Rønn, Norm Architects specialise in residential architecture, commercial interiors, industrial design, photography and art direction. The name, Norm Architects, reflects the group's emphasis on the importance of drawing inspiration from norms and traditions within architecture and design – particularly the Scandinavian design principles of timeless aesthetics and natural materials, and the modernist values of restraint and refinement. Guided by these principles, Norm Architects produce a design that unites materials and craftsmanship, while embodying beauty, history and, most importantly, timeless simplicity, where there is nothing more to add or take away. Today, the group regularly collaborates with Audo Copenhagen, helping to drive the evolution of the brand and its product offerings —imbued with the same intrinsic quality as Norms creative direction: a simplicity that carries bigger ideas.