Designer Sophie Klerk
Designer Sophie Klerk
Description
Collage 05 is one of a series of abstract collages titles In Conversation and inspired by the architecture, colours, textures and mood of Audo House. Danish artist Sophie Klerk created the pieces to facilitate a dynamic and interactive exchange among the various rooms within Audo House, the guests who occupy these spaces and the artworks themselves.
Dimensions
50x70cm 
Frame: museum-grade glass.
Available by request only
Contact audohouse@audocph.com
View full details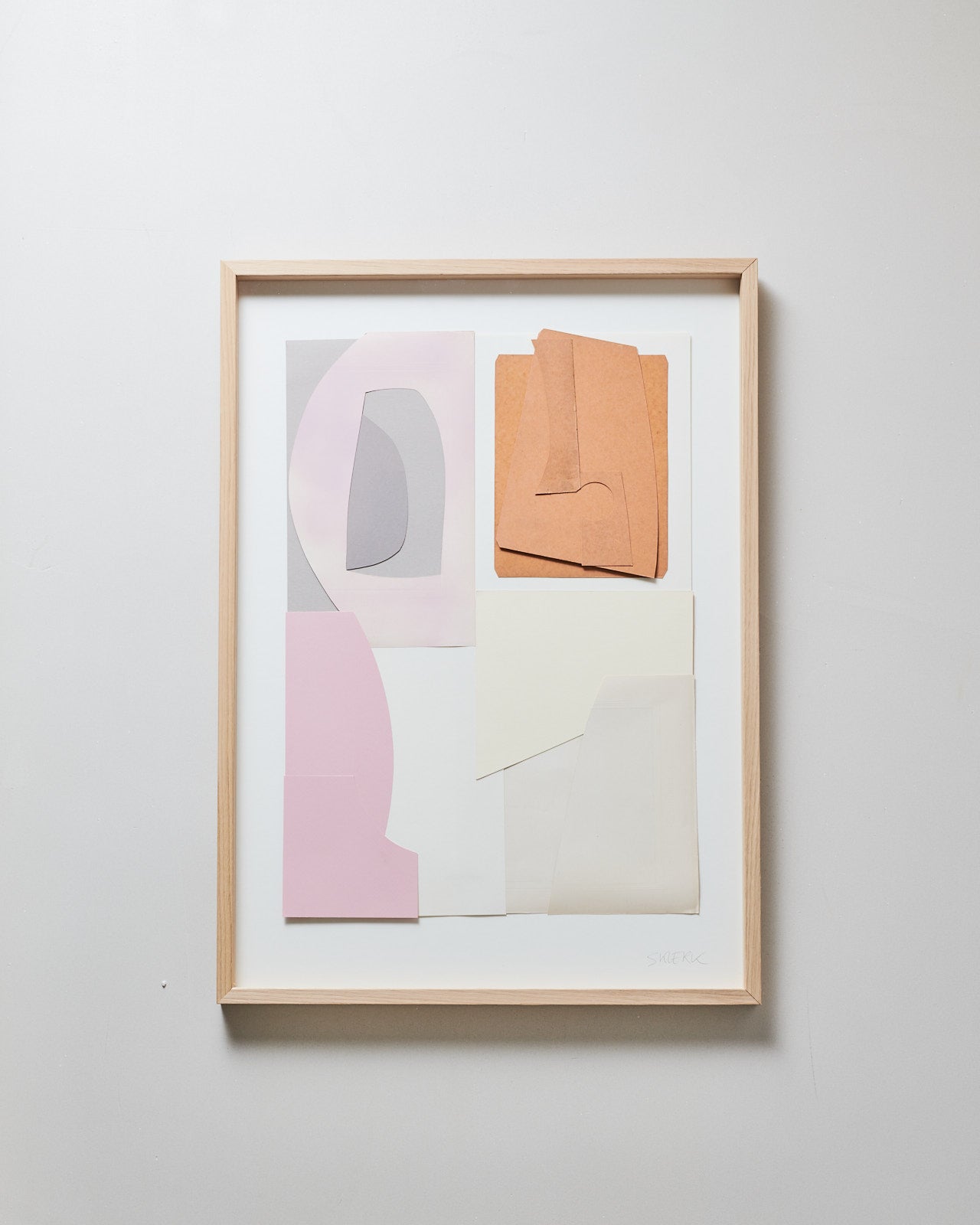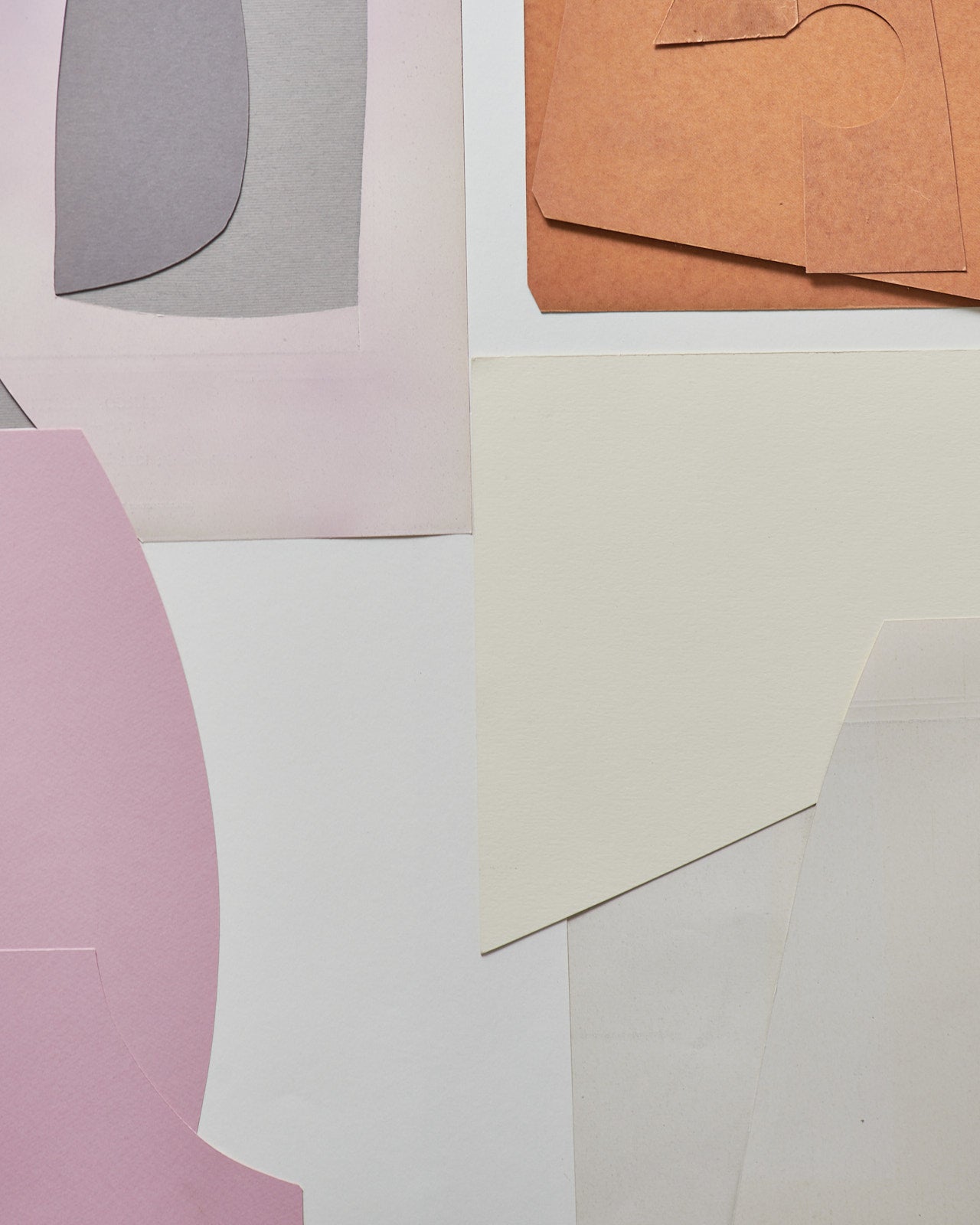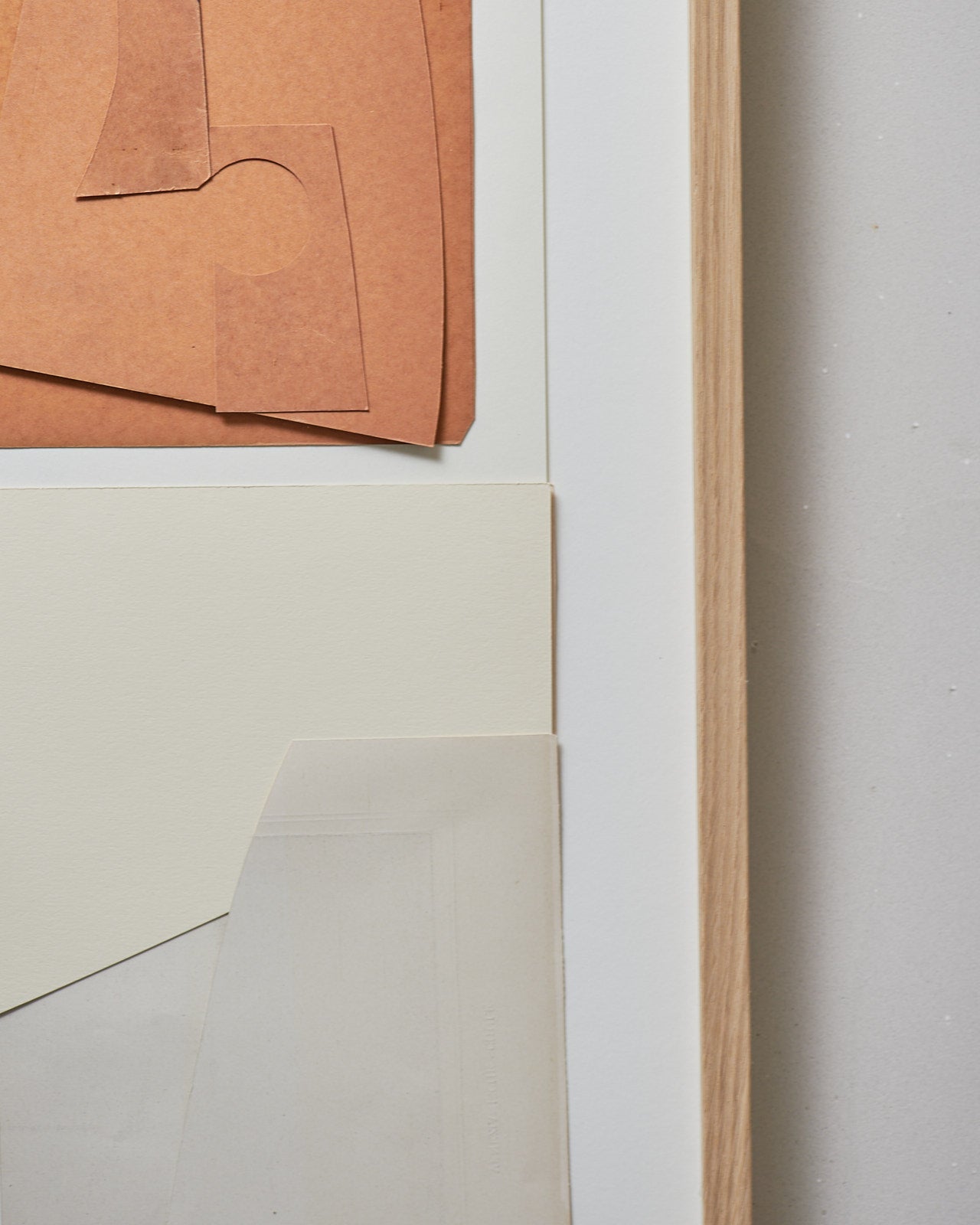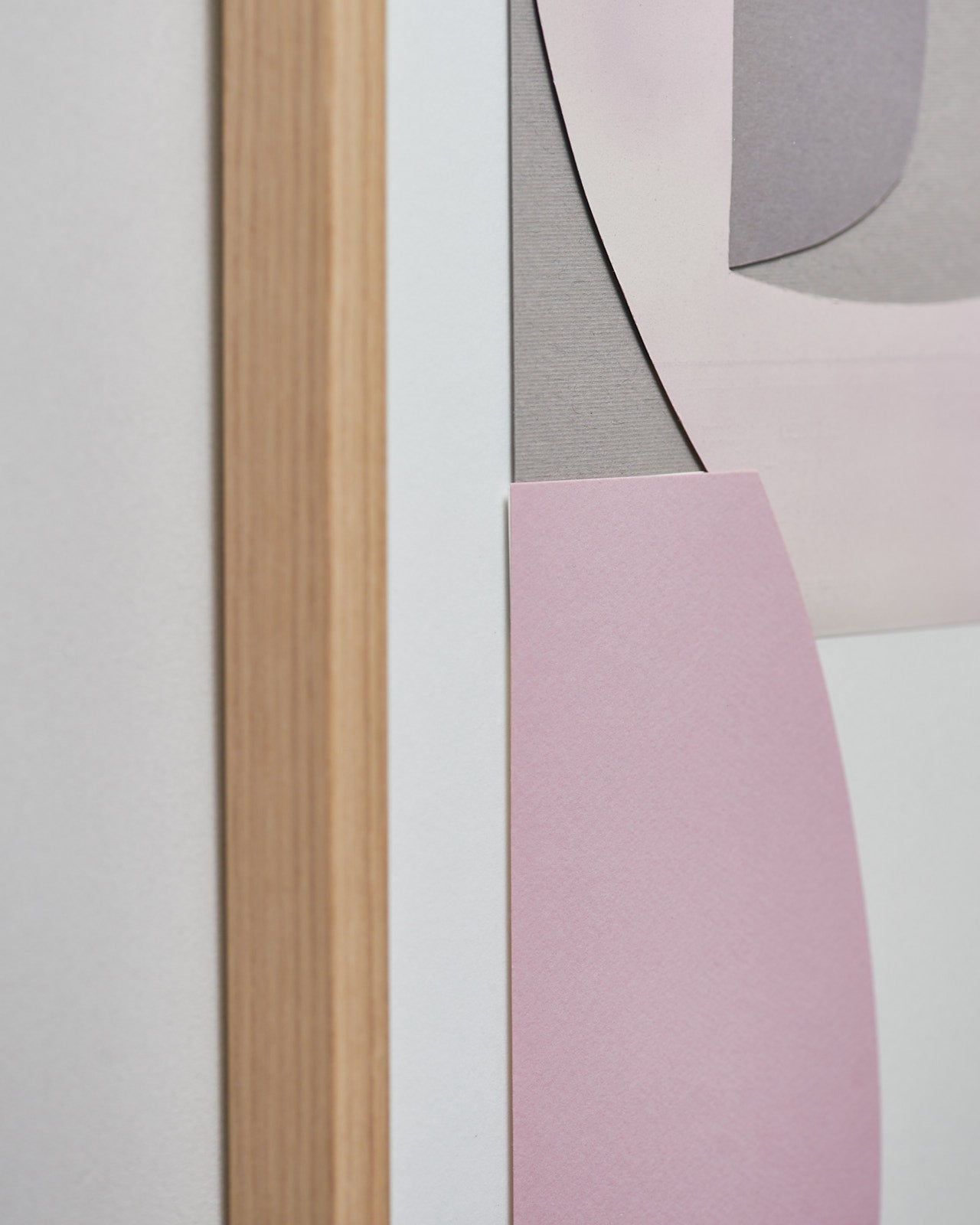 ABOUT THE DESIGNER
Sophie Klerk
The Danish artist Sophie Klerk has gained recognition for her distinctive artistic style that revolves around an intuitive exploration of materiality and form. Influenced by her international travels, having lived and worked in countries like the Netherlands, England, Mexico and New Zealand, her works are characterised by a unique blend of restraint and self-expression. Her mixed media collages convey complex ideas and emotions through a minimalist lens, using only the essential elements to create impactful compositions richly layered with materials and meaning. Discover the collection here or at Audo House, Aarhusgade 130, Copenhagen.